Cardi B Dragged Wiz Khalifa For Pitting Her and Nicki Minaj 'Against Each Other'
Grammy-winning rapper Cardi B has been clapping back at her haters since before she entered the music industry, and she stands up for women artists who often get put down by their male counterparts. Despite her making history as the first solo female artist to win Best Rap Album at the Grammy Awards, the Bronx-bred rapper decided to skip submitting any music — including her earth-shattering single "WAP" — for the 2021 Grammys.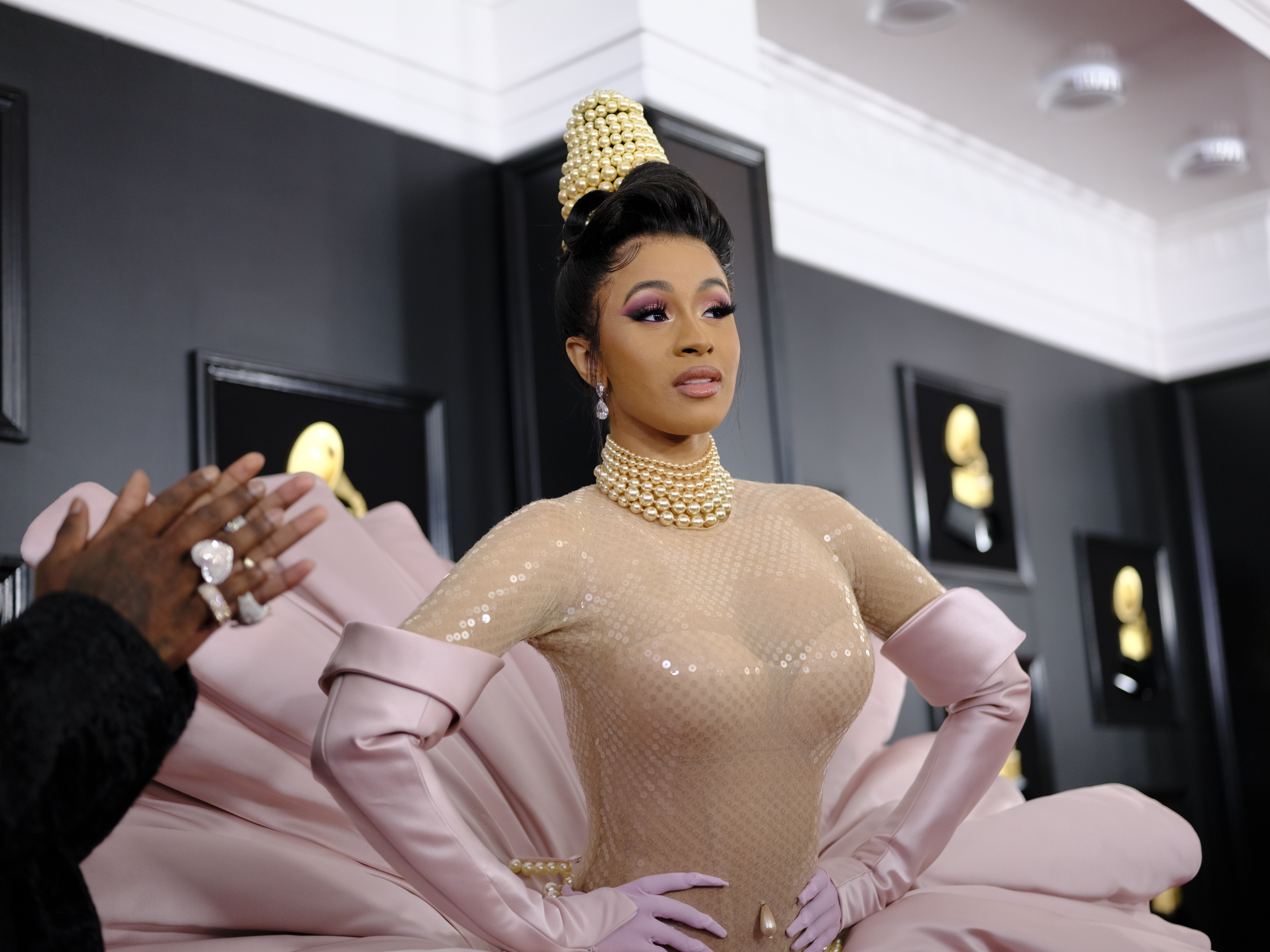 Wiz Khalifa called out Cardi B after the 2021 Grammy nominees were announced
In the wake of the Grammy nominations being announced and the 10th anniversary of her debut album Pink Friday, Nicki Minaj tweeted that she'll "never forget" that the Grammys snubbed her for Best New Artist when she had seven songs on the Billboard charts and a bigger first week in sales than any female rapper in the previous decade.
One person who was quick to come to Minaj's defense — at the expense of Cardi B — was fellow rapper Wiz Khalifa. He acknowledged that it can be disappointing as an artist to not see your accomplishments reflected in Grammy nominations. But when one fan tweeted at him, "Cardi winning a Grammy when Nicki Minaj didn't is the biggest proof that they don't know a sh*t 'bout music," Khalifa gave his two cents in a shady subtweet aimed at Cardi.
"Most self-made artists have this problem," Khalifa tweeted in response.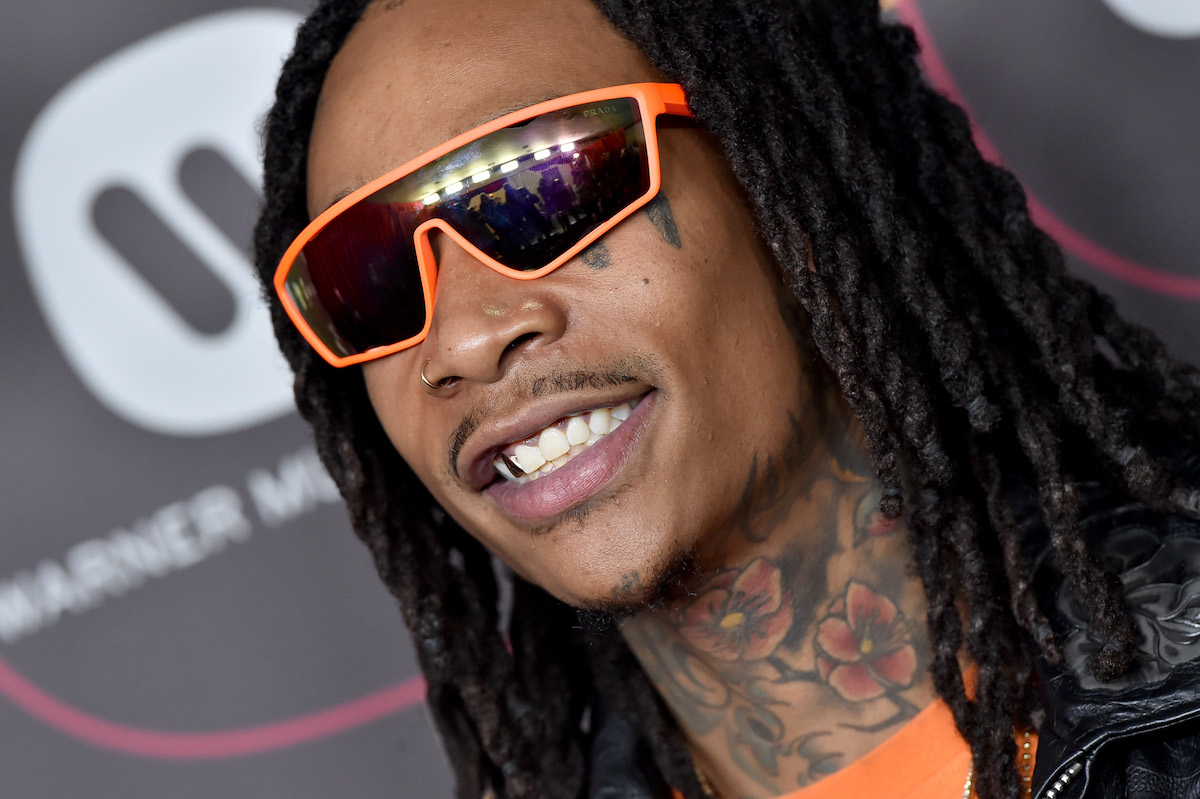 Cardi B clapped back at Wiz Khalifa on Twitter
Cardi B was quick to clap back, tweeting her own response within minutes. She tweeted a screenshot of an Instagram DM Khalifa sent her in 2016 as her star was rising and she was on the cusp of becoming rap's next big sensation. Khalifa urged the up-and-coming rapper "Don't stray away from the things that are important to you and make you you" and "Keep your light shining and don't let others take it," among other words of Wizdom.
"This was n***as in my DMs in 2016!" Cardi tweeted with the screenshot. "They really support you when you grinding at the bottom then it's a different story when you make it!"
Cardi shared more thoughts on the situation in a follow-up tweet. "I don't understand why n***as entertain tweets that pit successful women against each other? Ya not tired of that? Specially when ya was rooting hard when a b*tch was at the bottom," she said.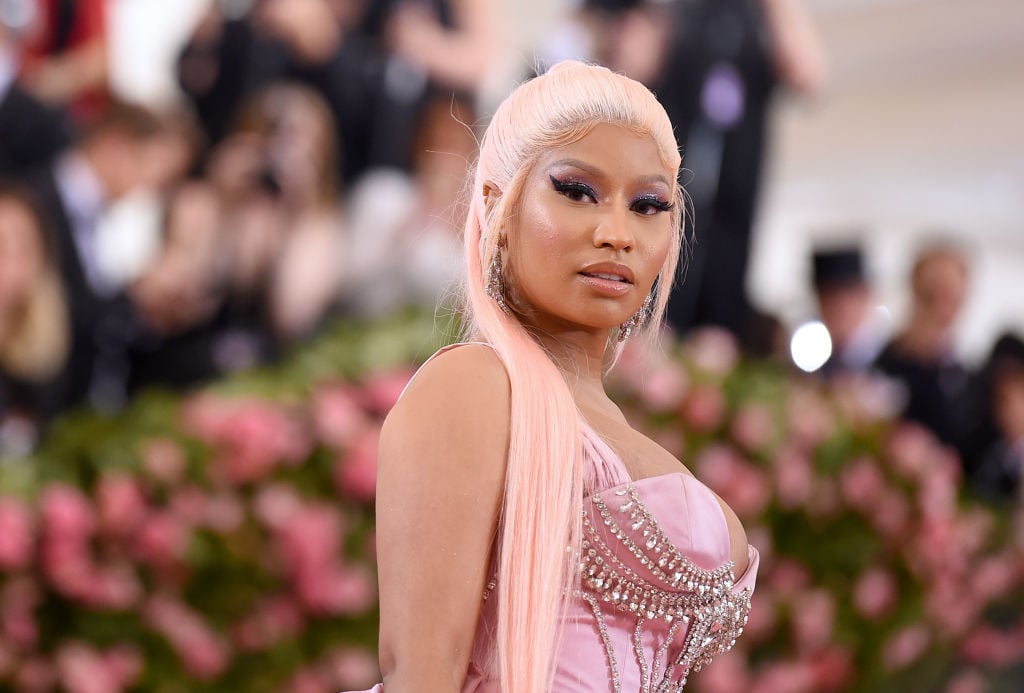 RELATED: Cardi B Responds to Racist Criticism of Her Birkin Collection: 'Y'all Don't Do This to White Celebrities'
Wiz Khalifa backtracked on his statements
After Cardi responded to Khalifa's tweet, the "Black and Yellow" rapper clarified that he never intended to pit Cardi against Nicki and that he does consider Cardi a self-made artist.
"Damn that wuz good advice," Khalifa said in response to Cardi's screenshot of his Instagram DM. "I still support u. Nothings changed. You're self-made in my book as well."
When a fan called him out for his apparent switch-up after implying Cardi wasn't self-made, he had a simple response: "Never said that. They both work very hard."
When someone else advised him to not pay attention to tweets from fans, he said he was speaking again because he wanted to clear the air: "I just don't want a Cardi/Wiz war goin' on for no reason."