Cardi B's Pregnancy Shoot Looks Have a Symbolic Meaning
Cardi B has been a rapper, brand ambassador, and even actor over the past few years, but 'mother' remains her favorite job. The Grammy-winning artist announced that she's pregnant with her second child, and with it came a maternity shoot that showed off her baby bump. One of the looks in the shoot was inspired by her ethnicity.
Cardi B has had many titles in the years since she's burst onto the scene, including rapper, actor, and brand ambassador. But her most valued title is that of "mother." Now, three years after the birth of her first child, the Bronx-bred rapper is preparing to welcome baby number two.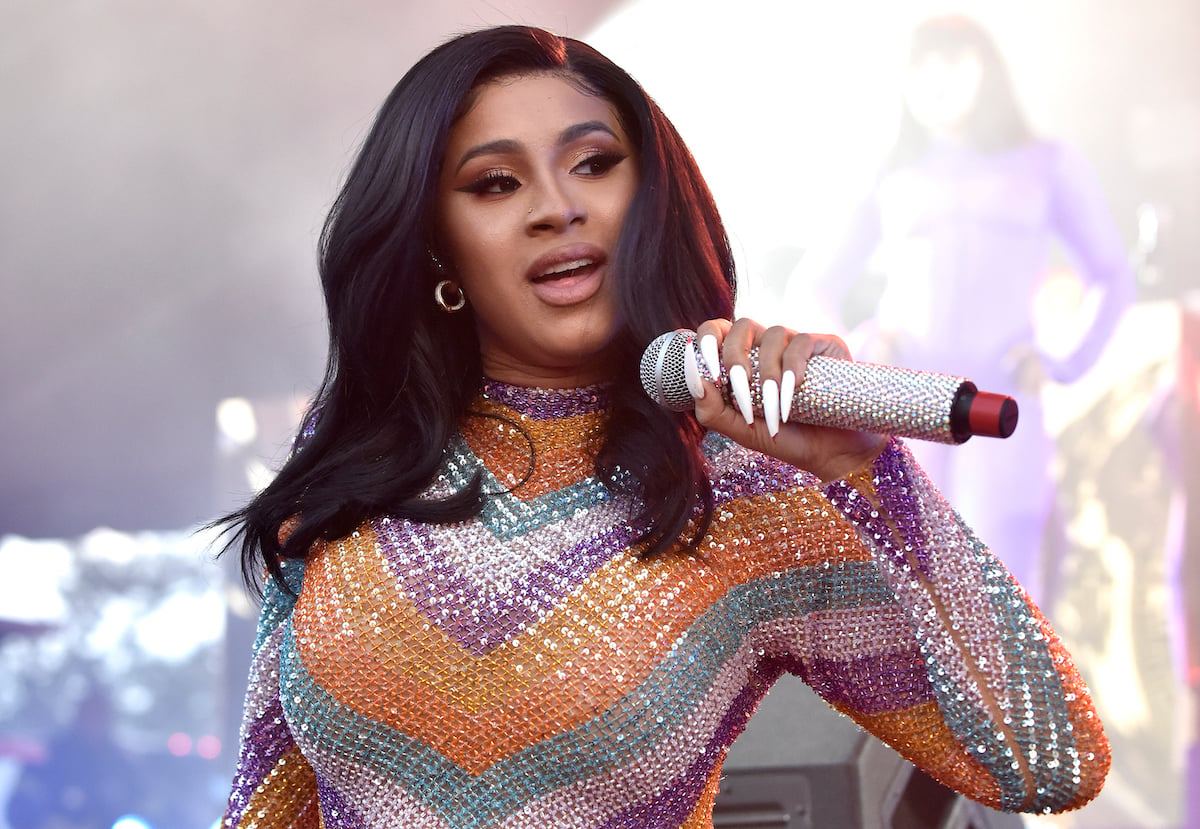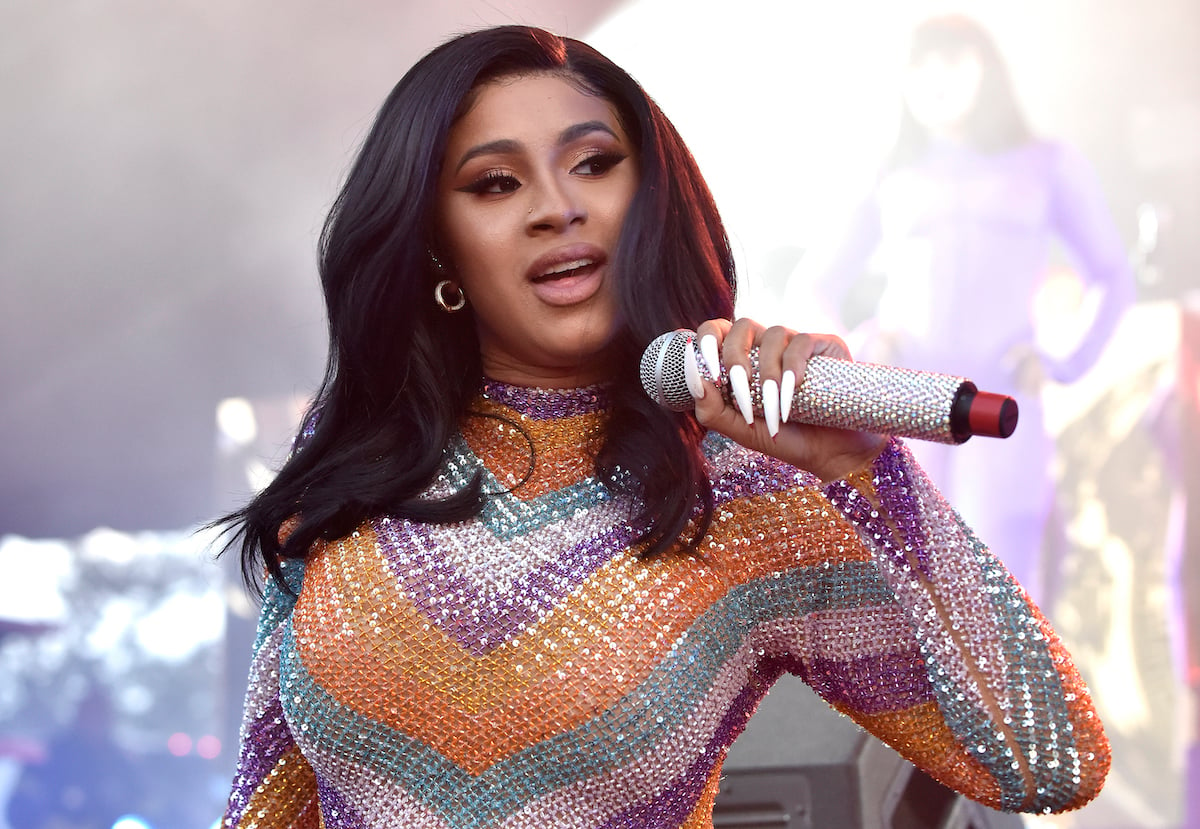 Cardi B is pregnant again
Similar to her first pregnancy, Cardi B revealed her baby bump during a live performance. The Grammy-winning rapper joined the members of Migos — including her husband Offset — onstage at the 2021 BET Awards for a performance of their new collaboration, "Type S—."
Cardi gave birth to her daughter Kulture in July 2018. And just like with her first pregnancy, Cardi is barely slowing down in the months leading up to her due date, taking the stage and performing in front of large crowds.
Cardi B's maternity shoot
Despite her celebration, Cardi faced criticism over the past three years for her marital strife with Offset. She's admitted to them having ups and downs, but they always end up coming back to each other.
"We listened to each other, communicated, prayed and then God blessed us and our family with another little blessing," she said in an Instagram post with the Migos rapper cradling her stomach. "Our home feels so blissful and very busy, but we are ready and so happy!! Thank you soo much everyone for the congrats and well wishes."
To celebrate the occasion, the "I Like It" rapper posed for a maternity shoot as she showed off her growing baby bump in all its glory.
The most adorable photo from the shoot features Cardi laying on the ground with Kulture putting her hand on her mother's tummy. "I just know these two will love each other soo much and argue soo much since they're 3 years apart…just like me and [my sister] Henny," she joked. "But one thing for sure is they'll have each other's back like no one else ever will."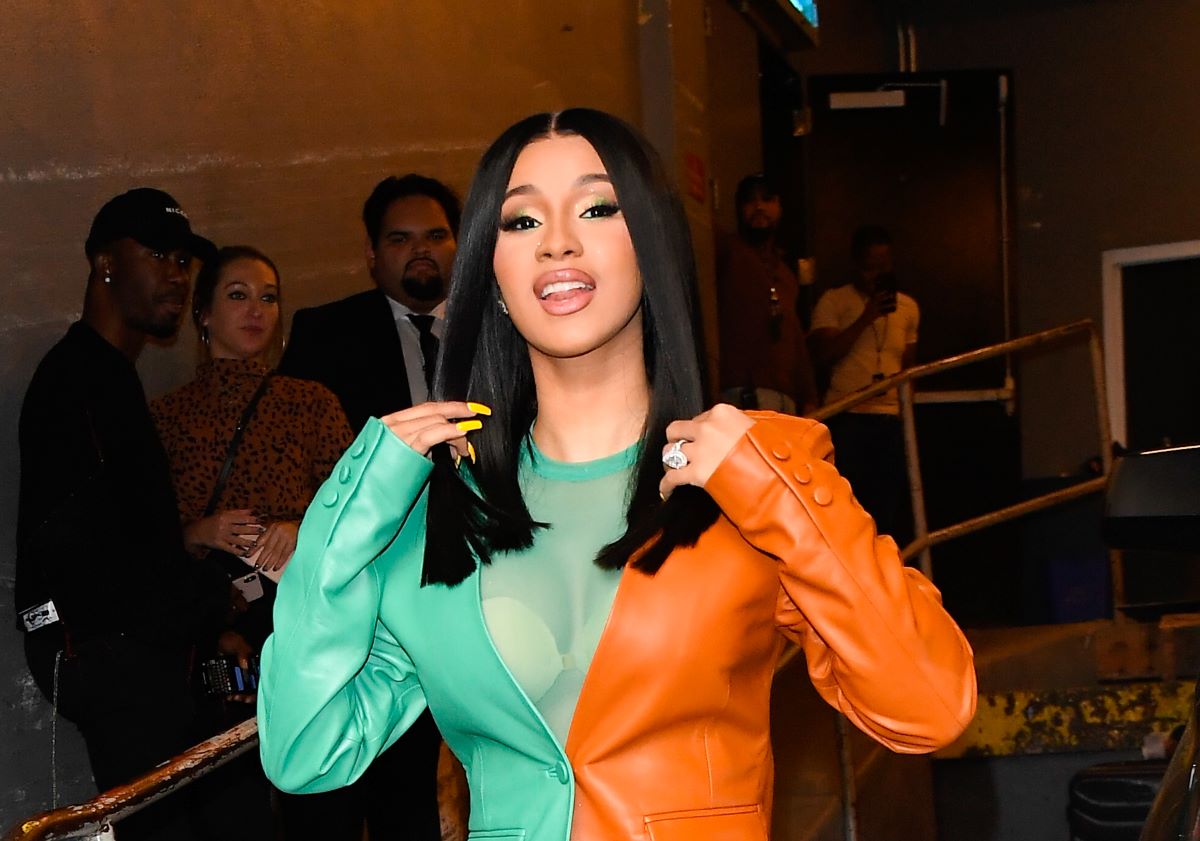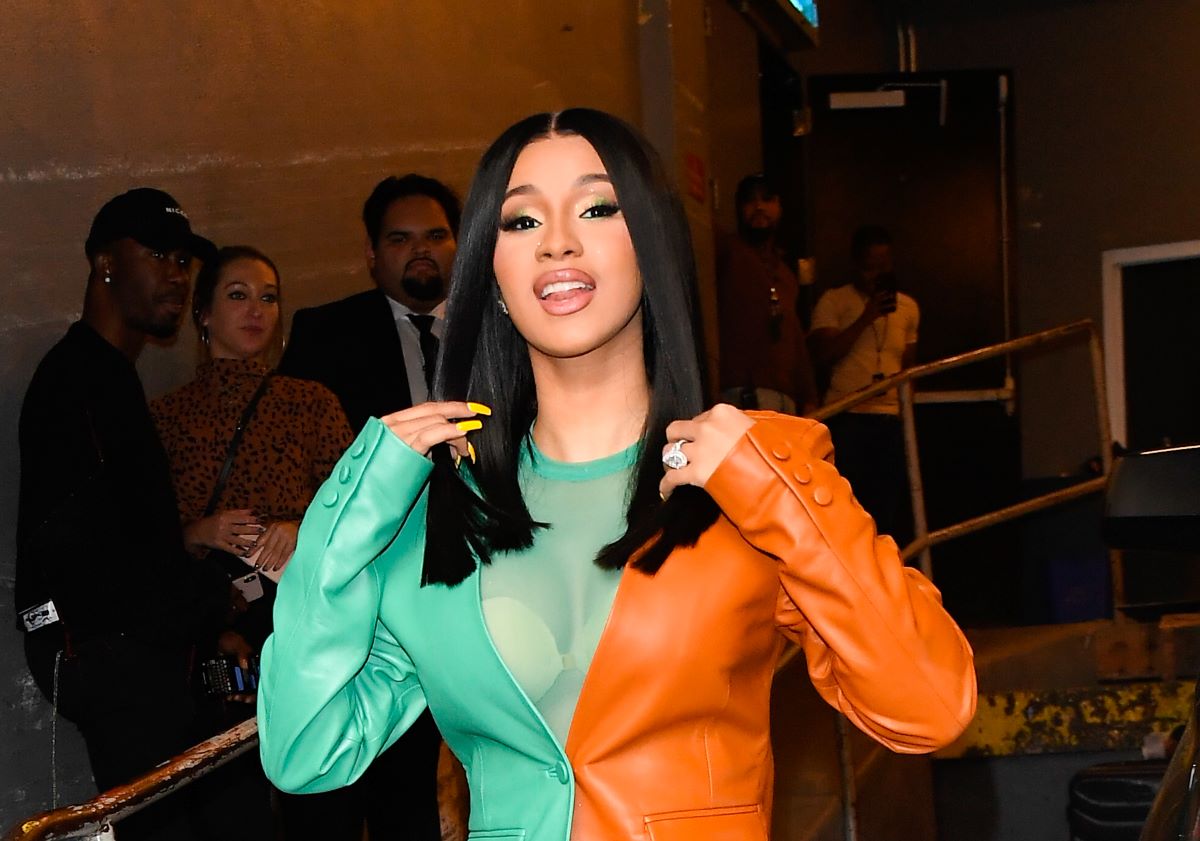 Cardi B's ethnicity has been scrutinized before
Both Cardi and Kulture are wearing flowing white gowns and head wraps as well as gold jewelry in their photo together. But the Bronx-bred rapper has had to fend off criticism that she was appropriating parts of Afro-Caribbean culture.
Cardi tweeted a simple clarification in all caps — "DON'T BE A UNCULTURED SWINE" — with photos of traditional Afro-Caribbean dance outfits that resembled her and Kulture's get-ups. Adherents of Santería, a popular religion among Afro-Caribbean communities, are also known for wearing white.
In addition to clearing up the connection to her white outfit, Cardi pointed out her demonstrated history of incorporating Afro-Caribbean attire into her work. The colorful gown and head wrap she wore in the "I Like It" music video (coincidentally also filmed while five months pregnant) also drew inspiration from Afro-Caribbean attire.
As a Bronx native with Dominican and Trinidadian parents, Cardi's identity as a Black woman and as a Latina — and specifically, a Black Latina — has been the subject of scrutiny for years, with critics arguing she can't claim both. Her maternity shoot for baby number two shows that she won't stop celebrating her heritage any time soon.