Cardi B Won Her Defamation Lawsuit Against YouTuber Tasha K: 'Enough is Enough'
Cardi B sued YouTuber Tasha K for defamation after she made a video about the rapper. Cardi won her lawsuit, and it could have implications for other cases going forward
Bronx-bred rapper Cardi B has been embroiled in a lawsuit with YouTuber Tasha K over libelous things she said about the "Bodak Yellow" emcee. Now, Cardi is going home victorious.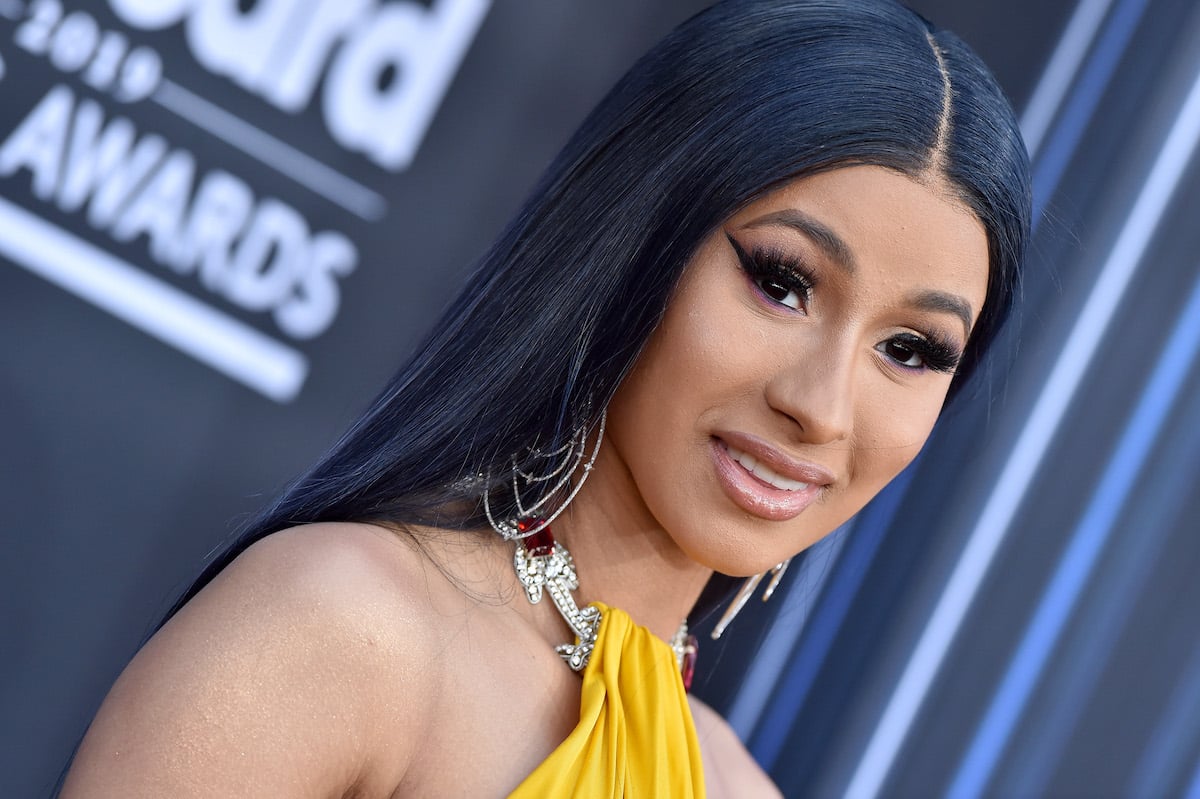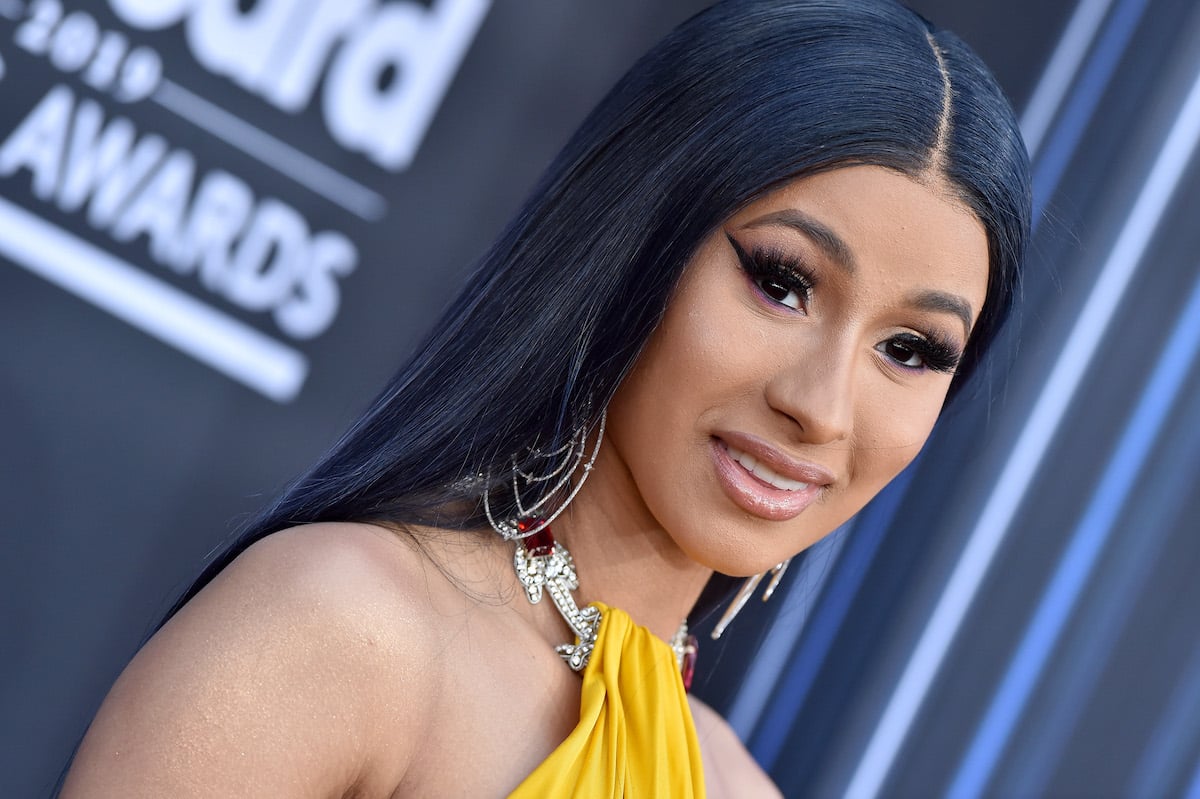 Cardi B sued Tasha K for defamation
It all started back in 2018 when Tasha K (real name Latasha Kebe) posted more than 20 videos to her YouTube channel claiming that Cardi was a prostitute who had sexually transmitted infections and also used cocaine. Cardi sued the gossip YouTuber in March 2019 for libel and defamation in an alleged "campaign of slander."
"None of the aforementioned statements about [the] plaintiff are true," the lawsuit stated. "Plaintiff was never a prostitute or a user of cocaine. Plaintiff has never, and does not now, have herpes, nor has she had herpes outbreaks on her mouth."
The Bronx native herself took to the witness stand in January 2022 in an Atlanta federal courtroom. The "Up" rapper revealed that she experienced anxiety and depression due to Kebe's videos, which also affected her personal life and relationships.
"I felt defeated and depressed, and I didn't want to sleep with my husband… I felt extremely suicidal," Cardi testified, according to Billboard. "Only an evil person could do that s***."
Cardi B won her lawsuit against Tasha K
Finally, in late January 2022, the court ruled in Cardi's favor. Kebe — along with her company Kebe Studios — were ordered to pay $4 million for damages and legal fees.
"My husband, attorneys, and I fought really hard," Kebe said in a tweet. "I want to thank them for their long hours and sleepless nights… it's only up from here. See y'all in a few days. Back to work."
Cardi B celebrated her victory
Cardi, who is reportedly gearing up to release her long-awaited second album, rejoiced at the verdict.
"After almost four years of repeated libel and slander against me, being able to walk away from this victorious brings me great happiness," she said in a statement, according to Rolling Stone.
"During this trial, all of you have learned about the darkest time in my life. That moment in time was fueled by the vile, disgusting, and completely false narratives that were repeatedly and relentlessly being shared online," she continued. "I thought I would never be heard or vindicated and I felt completely helpless and vulnerable."
Ultimately, she was endlessly grateful that she got her day in court — not just for herself, but for countless others who experience dealing with lies every day.
"I have never taken for granted the platform that my fame allows me to have, which is why for over three years I dedicated every resource I had to seek justice. And not just justice for me. The truth is that the intentional harm that was done to me, is done to countless others every day. The only difference between me and the high schooler who is being cyberbullied and lied on by their classmates is the money and resources I have access to," she said honestly. "We collectively have to say enough is enough."