Carey Mulligan Snagged 'Pride & Prejudice' Role After Acting School Rejection
For some people, appearing in work related to Pride & Prejudice hardly did them any favors. For others, the intellectual property launched their careers. Carey Mulligan was one of many aspiring actors when she joined the set of the 2005 film. 
After appearing in Pride & Prejudice, Mulligan would star in other successful movies. She even has gotten many award nominations for her performances. However, Mulligan's fame probably would not have happened if she did not do this one thing. 
'Pride & Prejudice' is based on a novel of the same name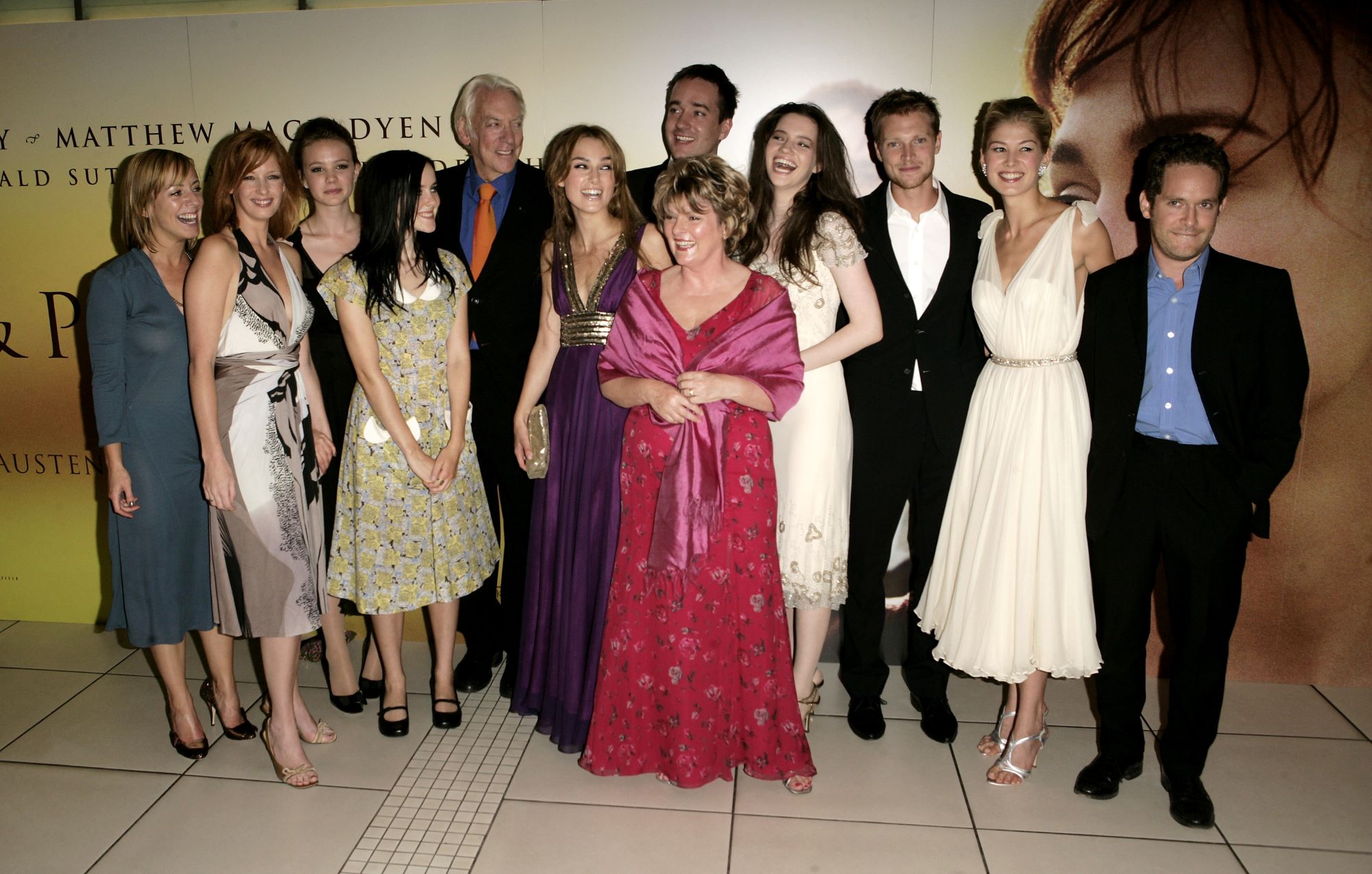 Pride & Prejudice is a classic novel by Jane Austen, and a film adaptation came out in 2005. The cast members of the movie include stars like Keira Knightley, Matthew Macfadyen, and Tom Hollander. The plot deals with problems of marriage, misconceptions, and morality. 
The novel takes place in 18th century England, and the main protagonist is Elizabeth Bennet. Elizabeth lives in the countryside with her family. Her parents want her and her siblings to marry to ensure a secure future. During a ball, Elizabeth meets the other lead character, Mr. Darcy.  
Elizabeth initially dislikes Darcy after hearing his rude remarks about her. While Darcy falls for her, she rejects him and points out his treatment toward other characters. By the end of the film, she accepts his marriage proposal after learning the truth of his actions. 
The film was a success at the box office, and it won several awards. While some people had criticisms about the film, many fans remember the iconic proposal scene. The dramatic scene shows how the attraction between Elizabeth and Darcy is more than banter. 
Carey Mulligan auditioned for 'Pride & Prejudice' after her rejection
One of the actors in Pride & Prejudice is Carey Mulligan. She portrayed one of Elizabeth's sisters, Catherine "Kitty" Bennet. The film role was her acting debut, and she went on to have a successful career. However, the actor's addition to the cast came after disheartening news. 
According to Mental Floss, Mulligan was rejected from an acting school. However, the aspiring star did not give up and wrote a letter to screenwriter Julian Fellowes, who Mulligan met when he gave a lecture at her school. Fellowes followed up the letter with an invitation to dinner with several other people. 
As a result, Mulligan had the chance to meet the casting director of Pride & Prejudice. She got the opportunity to attend three auditions and landed the part of Kitty Bennet. Mulligan ending up being one of the two newcomers on set. She no doubt was relieved to live her dreams of being an actor after the rejection. 
What has Carey Mulligan been up to since then?
Soon after Pride & Prejudice, Mulligan made her first appearance on television in the series Bleak House. During her career, the actor has had plenty of big roles. A couple of her works include Wall Street: Money Never Sleeps and Never Let Me Go. 
In 2013, Mulligan would star in the movie version of The Great Gatsby. She played love interest Daisy Buchanan, and it is one of the highest-grossing films that she has been in. Another notable work was Public Enemies in 2009. Later, Mulligan would play Sunny in the TV show The Walker and recently starred in the films The Dig and Promising Young Woman, where she also had a producing credit.