Could Carl from 'Shameless' Secure a Spinoff Series?
Throughout 11 seasons of the long-running TV series, Carl (Ethan Cutkosky) from Shameless has grown up. While many fans suggest some of the older characters continue in a spinoff series after season 11 wraps, some viewers could see the younger Gallaghers taking on a new show.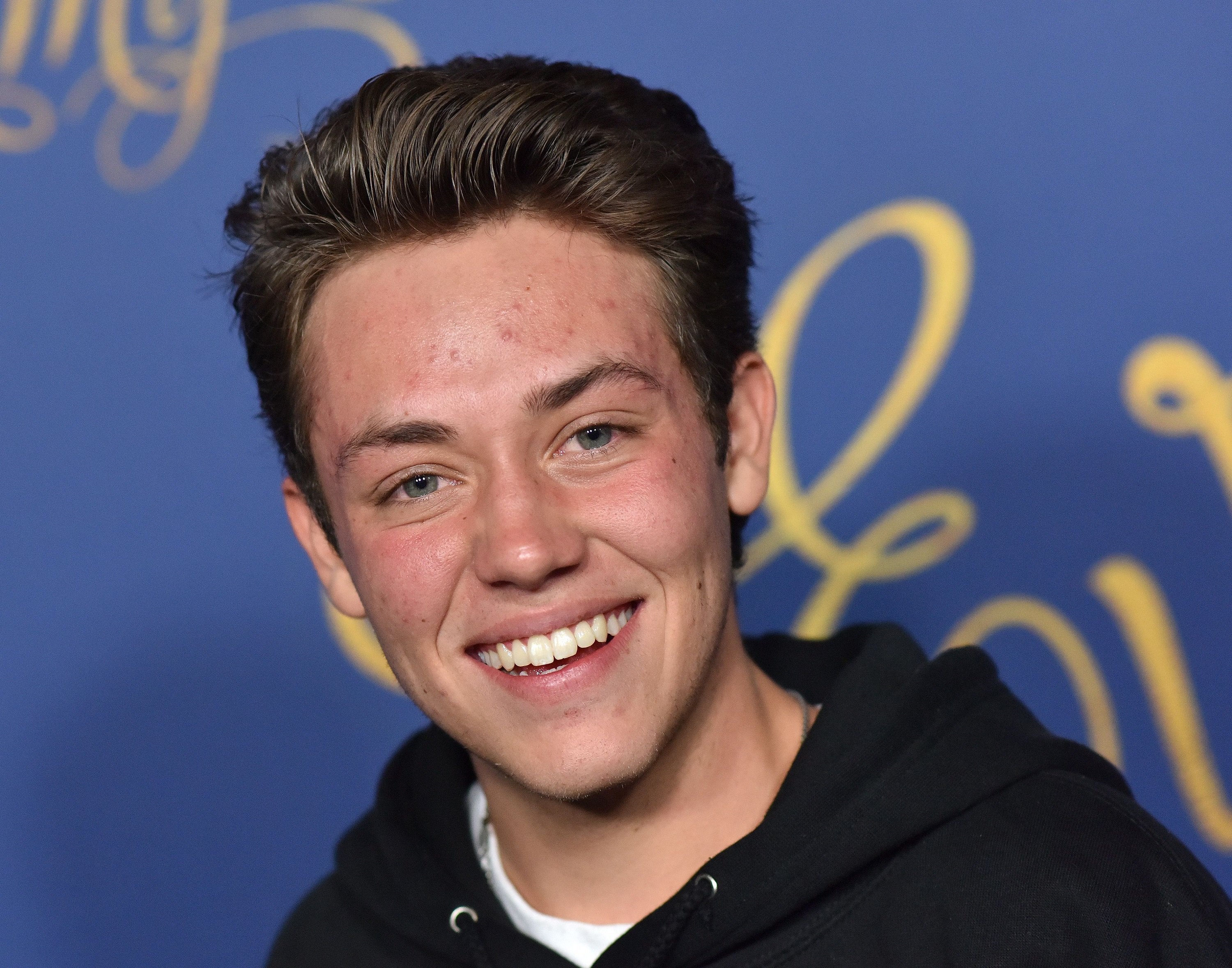 How old is Carl from 'Shameless'?
When Shameless began in 2011, Ethan Cutkosky began starring as Carl Gallagher at the age of 12. He was born on Aug. 19, 1999, and is now 21-years-old. In Shameless Season 11, Carl is 19 and already a cop on the streets of Chicago, Illinois. 
The writers and producers did not plan a storyline for young Carl when he began on the show. Mostly, the younger children were there to show how neglectful Frank (William H. Macy) was raising his kids. Sometimes Carl provided some comedic relief on Shameless.
"When you look at season 1, the role of Carl was to occasionally say something slightly shocking," executive producer Mark Mylod told the Chicago Tribune. "We certainly would never dream of actually putting any narrative on him or giving him any story strand."
However, things changed drastically over the years when the producers realized that Cutkosky was a great actor.
"He turned out to be a brilliant actor, which was a bonus," Mylod added.
Could the younger cast of 'Shameless' star in a spinoff series? 
Shameless fans are torn over whether they would want to see a Gallavich spinoff with Ian (Cameron Monaghan) and Mickey (Noel Fisher). Viewers love the couple; however, some would like to see them end the show with a happily ever after love story. Others feel that Kev (Steve Howey) and Veronica (Shanola Hampton) would make a successful spinoff. 
However, one spinoff series some fans would like to see would focus on the younger Gallaghers — Carl (Ethan Cutkosky), Debbie (Emma Kenney), and Liam (Christian Isaiah). 
"Most of the early seasons of Shameless focused only on the older siblings with the younger ones as comic relief," one fan wrote on Reddit. "And it seems like the older siblings are kind of ready to move on. But the younger siblings still have stories to explore, especially Liam. It would be interesting to see how his character matures like we were able to see with the other characters."
Is 'Shameless' over? Is there a spinoff in the works?
Sadly, Shameless Season 11 is the last viewers will see of the Gallagher family. In an interview with The Hollywood Reporter, show creator and executive producer John Wells admitted that he has no desire to create a spinoff for Shameless.
"We had lots of opportunities on ER, and I've been approached about revisiting ER, The West Wing, and Third Watch," Wells began. "But no, I've never been a big fan of spinoffs. The moment we all decide we've done what we wanted to do on the show, we'll walk the camera off down the street and give the impression that if you walk onto the right block in Chicago, you'd find the Gallaghers."
It looks like it's the end of the line for Shameless fans, aside from watching again from the beginning on Netflix.