Carmen Carrera Wants Trans Representation in Hollywood to Go Beyond Trauma
Former W Magazine cover girl, actor, and activist Carmen Carrera wants more than trans representation. In a recent interview with Insider for Pride month, Carrera laid out what she hopes to see as Hollywood evolves toward more inclusivity. 
Carrera says trans representation should include more than trauma and pain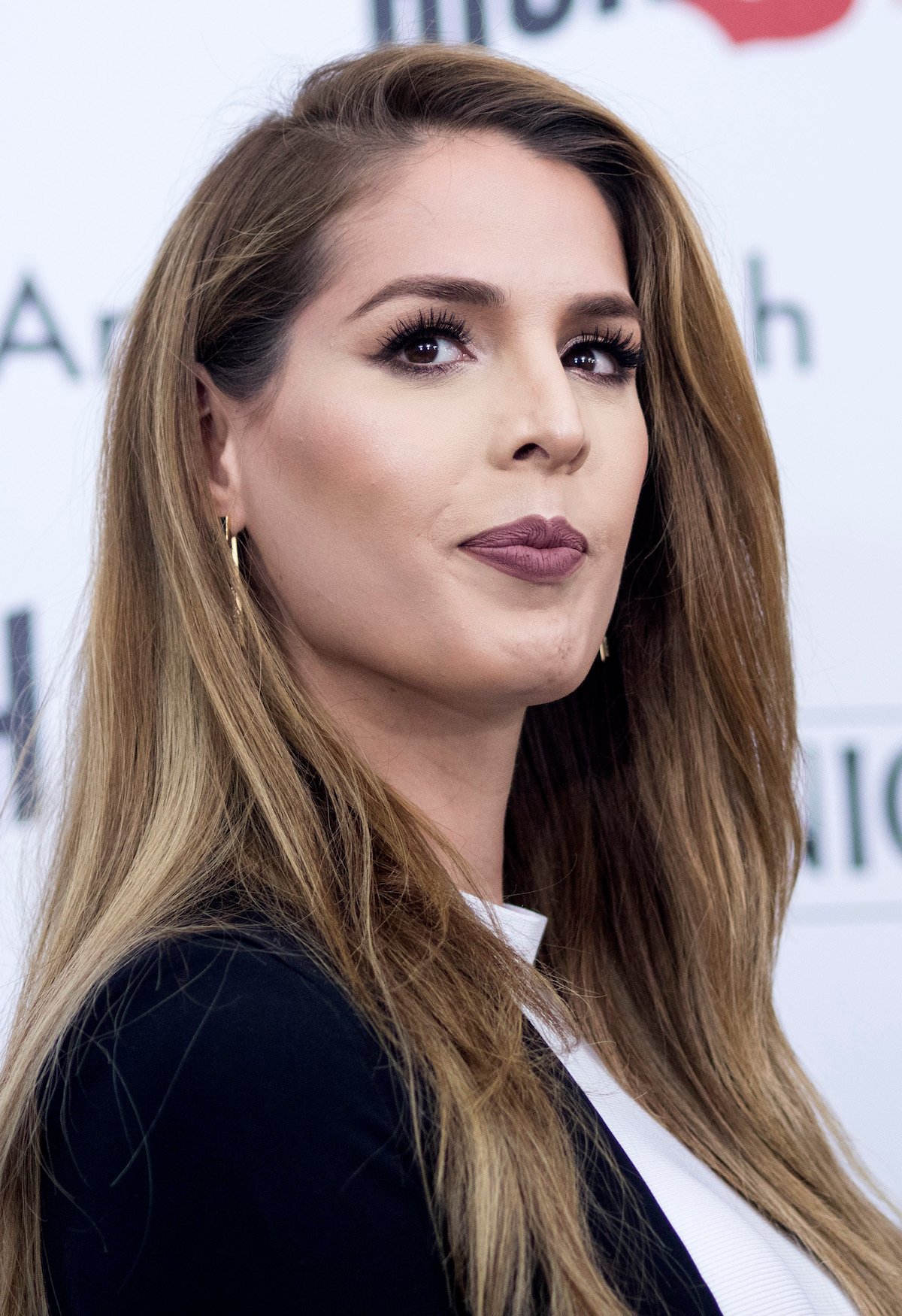 Carrera admits that trans visibility is on the rise and has been for a while. TV shows including Pose, Orange is the New Black, and others are technically inclusive. That's a step in the right direction, Carrera told Insider, but it's time for another move forward. Too many trans stories are about pain and struggle, or they focus entirely on trans bodies. It's time for more, Carrera told Insider. 
"Ideally, I'd love to see a storyline of a trans woman that has already made it past the transition and has transitioned socially and with her family," Carrera told Insider. "Now, she's taking on the world just as a woman where the trans thing is not a thing. It's love, it's finances, it's business, things that we all eventually have to go through." 
Carrera believes that grounding these stories in the day-to-day experiences of trans people is what will move trans representation to the next level. 
She says changes start in the writer's room
Tropes and stereotypes are obviously unproductive. But in order to make progress, more trans people need to be making decisions in the writer's room and directing, Carrera explained to Insider. It starts at the production level. 
"There's not enough of us in the writer's room to be able to offer that insight and to be able to offer that soul so that people can feel it and put it in writing," said Carrera. "I think that's really what we need, is more of us in the writer's room." 
Carrera's concerns started with a 2014 interview with Katie Couric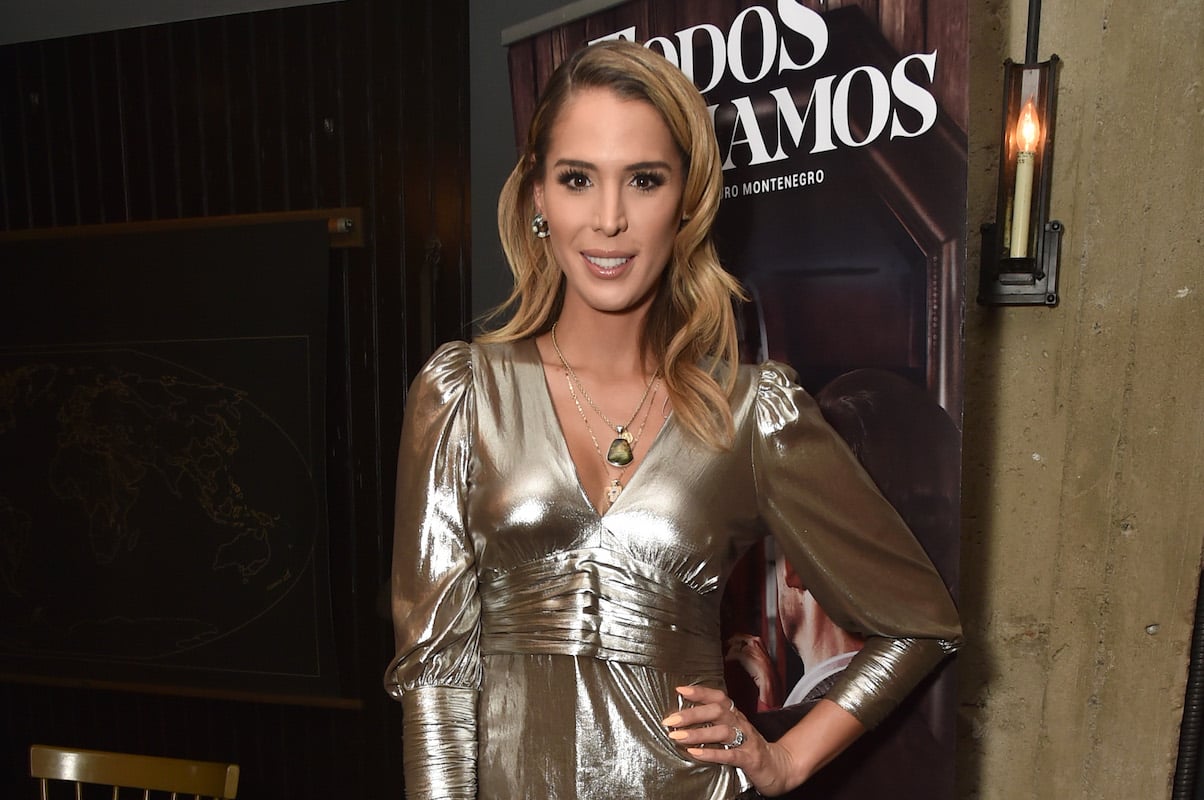 Carrera told Insider that she was dismayed with the way an interview in 2014 with Katie Couric went. She'd hoped to discuss the milestones she was reaching in her own career. She had a lot to talk about that didn't have anything to do with the stereotypical topics. She'd jump-started her career in 2011 with RuPaul's Drag Race. 
Instead, she was disappointed to be faced with a glut of predictable questions about surgeries and her body.  
"When I sat down and you know, I started to engage in the interview, I realized that this was more about that, a typical conversation about body parts and surgery," she told Insider. "I was really scared because I didn't think that that was what the conversation was going to be." 
Carrera told Insider that she had agreed to the interview because opportunities to advance her career hinged on those types of publicity. Although it didn't go as she'd planned, she noted that a lot has changed even since then. Couric apologized for her awkward approach to the interview. 
For Carrera, it's been an evolving discussion for nearly 20 years. And the one thing she's more sure of than ever is that trans people deserve to be honored simply for their art. 
"I know a lot of the times when I do interviews we do bring up the community a lot, which is important," Carrera told Insider. "But you know, I'm still sort of waiting for a period of time where people are just honored and respected for their contributions to the arts because we're artists too."