Carol Burnett Was 'Sad' That Michael Jackson Allegedly Wrestled With His Self-Image – 'I Thought He Was Beautiful'
Comedy giant Carol Burnett starred in the groundbreaking sketch comedy show, The Carol Burnett Show, for 11 years on CBS. Burnett and her beloved ensemble – including Vicki Lawrence, Lyle Waggoner, and Harvey Korman – entertained audiences from 1967 to 1978.
Musical guest stars were also a regular highlight of the variety show. Iconic artists like Ella Fitzgerald and Bing Crosby graced the stage over the years, sometimes participating in sketches or singing duets with Burnett.
One of The Carol Burnett Show's most memorable musical guests was The Jackson 5. In her 2016 memoir, In Such Good Company: Eleven Years of Laughter, Mayhem, and Fun in the Sandbox, Burnett took a behind-the-scenes look at her legendary variety show – and shared her thoughts about Michael Jackson, the most popular member of The Jackson 5.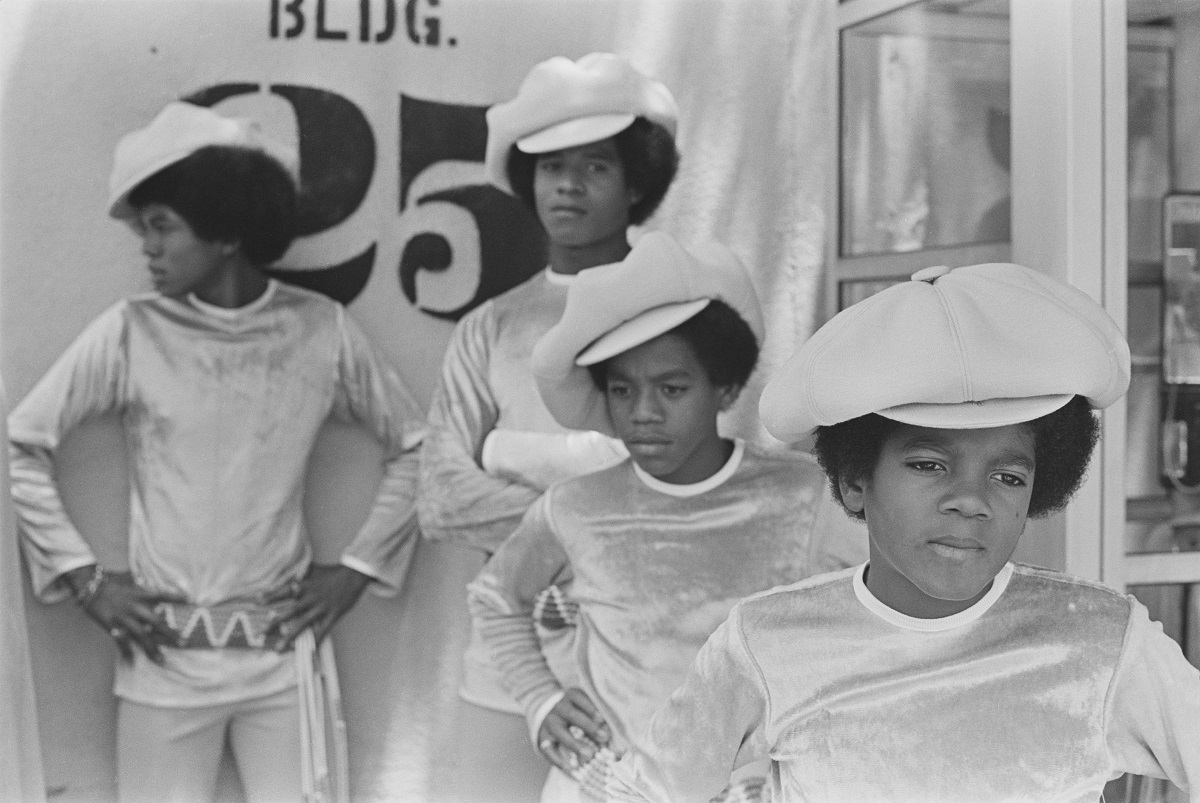 The Jackson 5 made several appearances on 'The Carol Burnett Show'
The Jackson 5 – which at that time included brothers Michael, Jackie, Jermaine, Tito, Marlon, and Randy Jackson – first appeared on The Carol Burnett Show in 1974.
The siblings sang their Grammy-nominated hit "Dancing Machine," in addition to playing the bored students of a disgruntled teacher (played by Burnett) in the finale sketch.
This scene became an especially memorable one from the show after being interrupted by an earthquake – a real one! Without skipping a beat, Burnett sent the audience erupting into peals of laughter when she shook it off and quipped, "No visiting, no visiting! The earth just moved. You see what can happen when you pay attention?"
By that time, The Jackson 5 was already a wildly popular musical group, having signed with Motown Records in 1968. Their number-one singles "I'll Be There," "I Want You Back," "ABC," and "The Love You Save" earned them widespread recognition.
After their first appearance in 1974, The Jackson 5 returned to The Carol Burnett Show twice – once to dance along with Burnett to their song "Body Language" – as did their younger sister, Janet Jackson.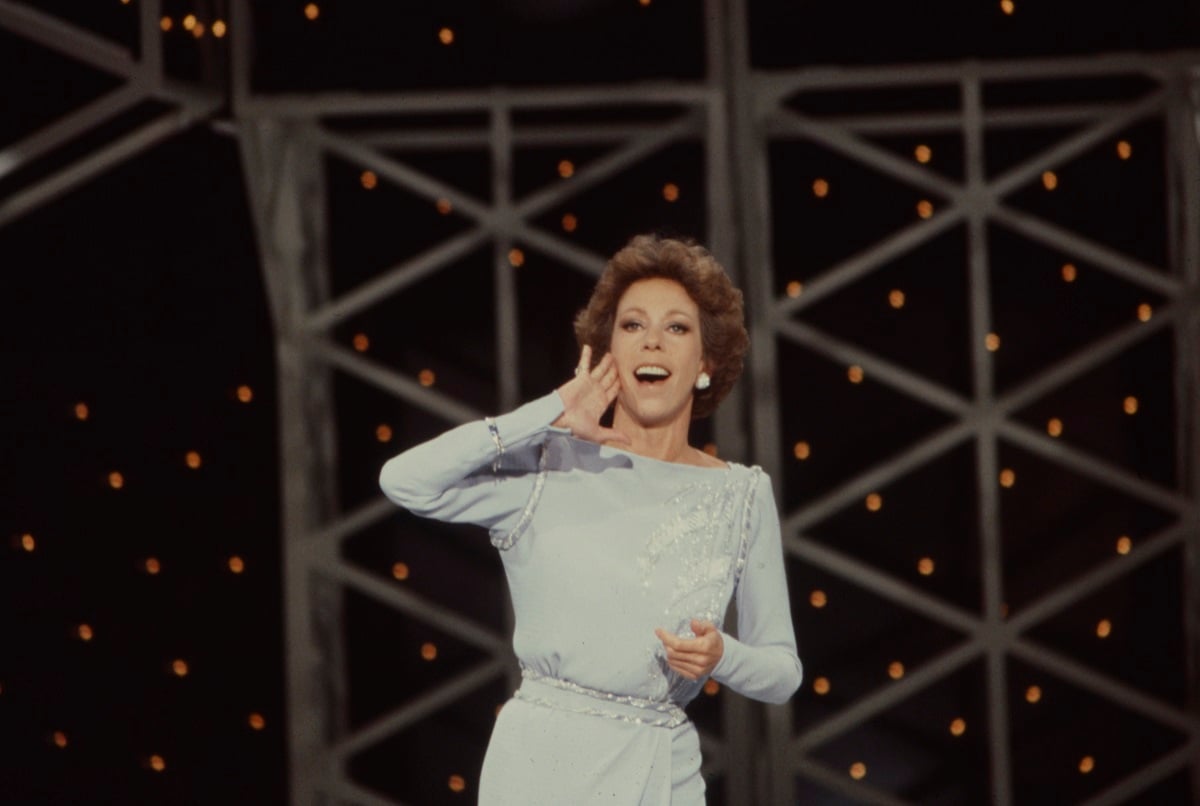 Carol Burnett said the band 'stole her heart'
In In Such Good Company, Burnett made it clear that she was beyond impressed with The Jackson 5. She was especially enamored with 16-year-old Michael, whom she described as "incredibly talented." The comedian thought they were "the sweetest kids in the world," and she always looked forward to their return visits to the show.
"The Jackson 5 stole my heart," Burnett gushed about the band of talented brothers, adding that the young singers were "very, very shy" during rehearsals. That all changed when it was their turn to sing. Then, she raved, they were the consummate professionals and lit up the stage with their energy.
"When it came time to perform," she wrote of her musical guests, "they blew the roof off the studio!"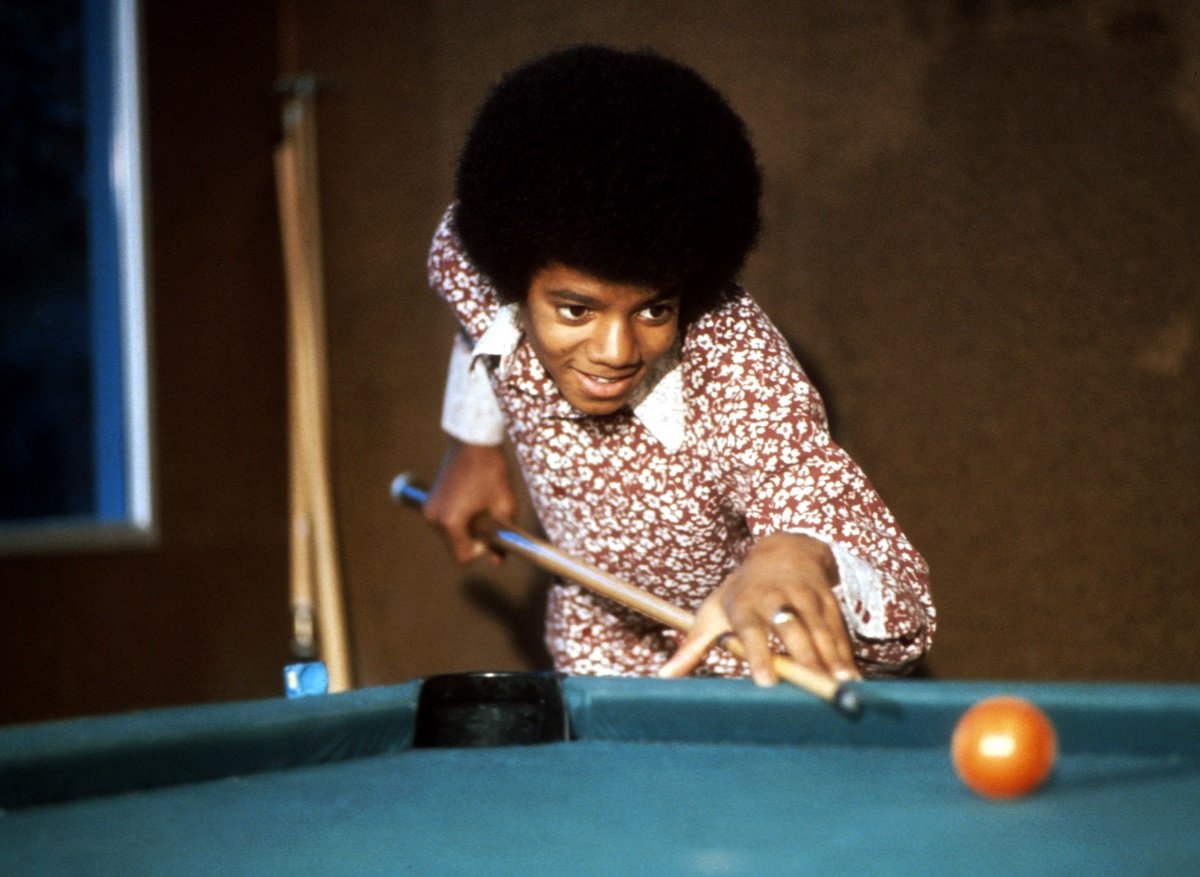 The comedian described Michael Jackson as 'beautiful'
As for Jackson, Burnett was in awe of his talent and wrote about him with nothing but admiration. She lamented his later alleged difficulties with body image and self-esteem.
"I'm still sad that Michael thought he was unattractive," the star of The Carol Burnett Show wrote. "I thought he was beautiful."
Jackson's looks began to change significantly in the 1980s, about a decade after his appearances on Burnett's show.
The King of Pop was believed to have undergone a number of cosmetic surgeries and procedures, including more than one rhinoplasty, skin lightening and bleaching, and extensive work on his chin, cheekbones, and lips. According to CBS, some medical professionals believed Jackson sought these alleged procedures due to childhood trauma and a possible diagnosis of body dysmorphic disorder (BDD).
Jackson never confirmed his history of plastic surgery and denied allegations that he lightened his skin on purpose. According to CNN, he said that he used lightening creams due to a diagnosis of vitiligo – a condition that was later confirmed in an autopsy after his 2013 death.