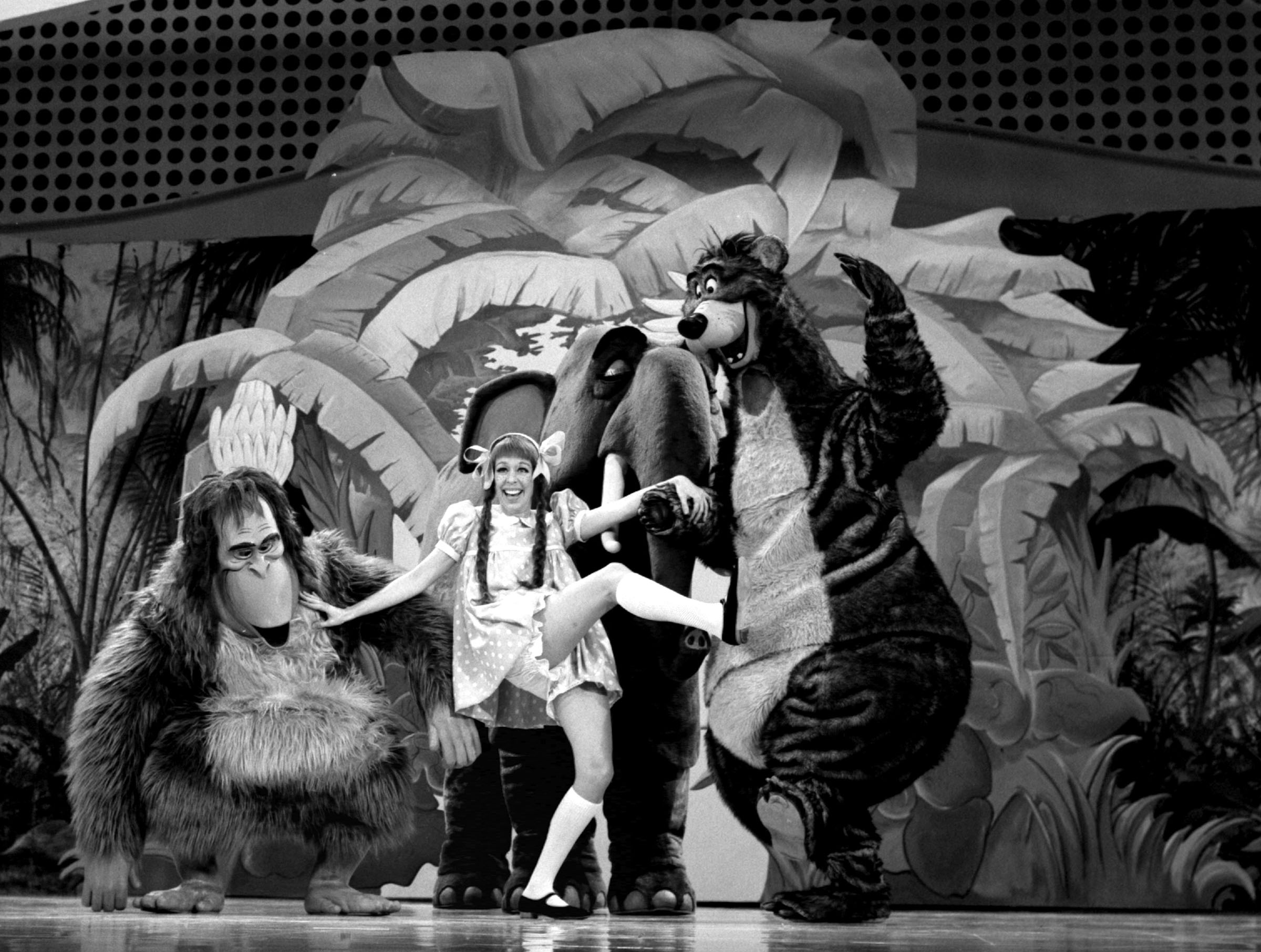 The Carol Burnett Show
The Carol Burnett Show was a one-hour variety/sketch comedy show starring comedian/actor Carol Burnett. It became a hit thanks to skits featuring the host and a cast of regulars, including Tim Conway, Harvey Corman, Vicki Lawrence, and Lyle Waggoner.
The TV series also featured guest stars such as Steve Martin, Jonathan Winters, Lucille Ball, and Dick Van Dyke, along with musical guests like Dionne Warwick and Bing Crosby. In addition, audiences could expect to see Burnett's signature Tarzan yell and ear tug.
Filmed in front of a live audience, the 25-time Emmy Award-winning show aired Saturday nights on CBS for 11 seasons from 1967 to 1978.
---
Main cast: Carol Burnett, Tim Conway, Harvey Corman, Vicki Lawrence, Lyle Wagg

oner

Genres: Comedy, variety
Original release: 1967-1978
Network: CBS
Streaming: Amazon Prime Video, Peacock, Tubi, YouTube
Seasons: 11
Episodes: 279
Behind the scenes: Producers hired Vicki Lawrence for her resemblance to Carol Burnett.
Spinoffs: Carol Burnett & Company, Eunice, Mama's Family
Shows like this one: All in the Family, Hazel, The Honeymooners, Mad TV, Rowan & Martin's Laugh-In, Saturday Night Live
---
Follow Carol Burnett on Instagram.
Read more about The Carol Burnett Show, its history, cast, and behind-the-scenes information: