Carole King Kind of Wishes She Had Nothing to Do With This Disturbing Song
Little Eva's boyfriend beat her, leading Carole King and Gerry Goffin to co-write The Crystals' "He Hit Me (And It Felt Like a Kiss)." The Crystals were "thrown aback" by the song and King regretted co-writing it. The song inspired covers and a reference in Lana Del Rey's "Ultraviolence."
Carole King wrote many great songs — some for herself and some for other artists. King regrets co-writing one of her songs. Despite this, the song still had an impact on the music of other artists.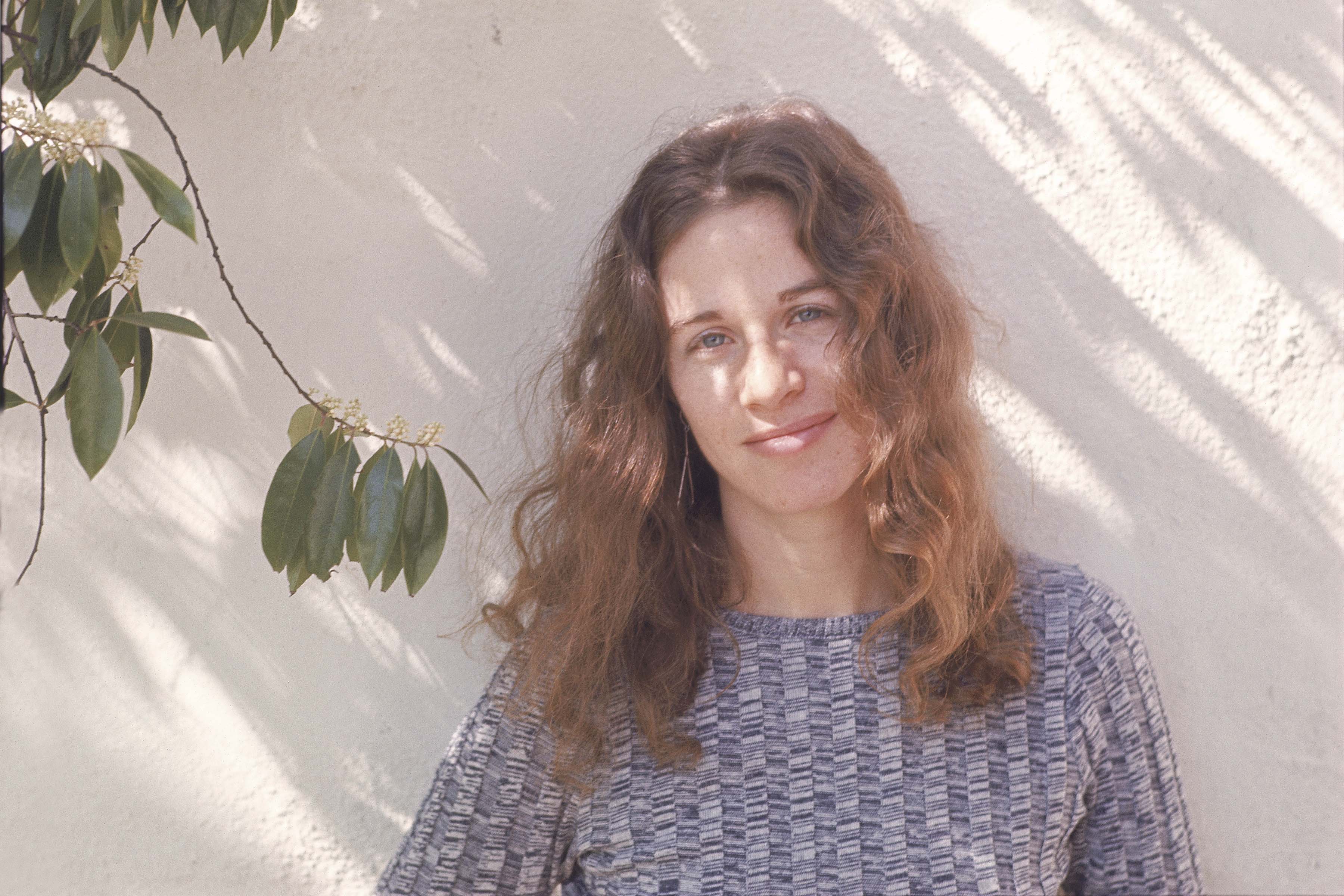 A horrible incident inspired this Carole King song
King and Gerry Goffin worked together to write hits like The Monkees' "Pleasant Valley Sunday," The Shirelles' "Will You Love Me Tomorrow," and Little Eva's "The Loco-Motion." According to Rolling Stone, Little Eva went to Goffin and King's home bruised. She insisted her boyfriend loved her even though he assaulted her. The incident inspired one of the most troubling pop songs of the 1960s.
How people involved in the creation of '(He Hit Me) And It Felt Like a Kiss' reacted to the song
This incident inspired Goffin and King to write The Crystals' "He Hit Me (And It Felt Like a Kiss)," a song produced by Phil Spector. According to Rolling Stone, The Crystals' La La Brooks told Mojo about her feelings regarding the track. "We were thrown aback by the song," she recalled. "I'm a teenager at the time.
"[Crystals singer] Barbara [Alston] was a little uneasy doing it," Brooks said. "And I was trying to figure out the song and why Phil would record something like this. Barbara was so turned off because she was singing the lyrics and can't feel anything. So in the studio Phil was telling her, 'Don't be so relaxed on it.'"
King doesn't love the song. "I wrote the music to 'He Hit Me (And It Felt Like a Kiss),'" she said. "Obviously, I'm complicit in having written that song. I kind of wish I hadn't written any part of that song, but Gerry wrote that lyric. … And I think in some ways — I'm only speculating — that for some women that may be the only manifestation of what they perceive as love. And that's certainly true for the woman in that song. And you know, that's all wrong. So, again, that's one song I kind of wish I hadn't had any part of writing."
Did the world react to '(He Hit Me) And It Felt Like a Kiss' similar to the way Carole King did?
The Crystals produced several hit songs, including "Then He Kissed Me," "Da Doo Ron Ron," and "There's No Other (Like My Baby)." On the other hand, "He Hit Me (And It Felt Like a Kiss)" did not chart on the Billboard Hot 100. Meanwhile, The Official Charts Company reports the song did not chart in the United Kingdom either. Its subject matter is certainly very different from the average pop single.
Despite the song's lack of success on the charts, it became a part of popular culture. Artists like Hole, Grizzly Bear, and The Motels covered the track. Lana Del Rey used the title of the song as a lyric in her single "Ultraviolence." While King regrets her role in writing "(He Hit Me) And It Felt Like a Kiss," the song certainly has a place in music history.