Carole Radziwill from 'RHONYC' Suffers Another Loss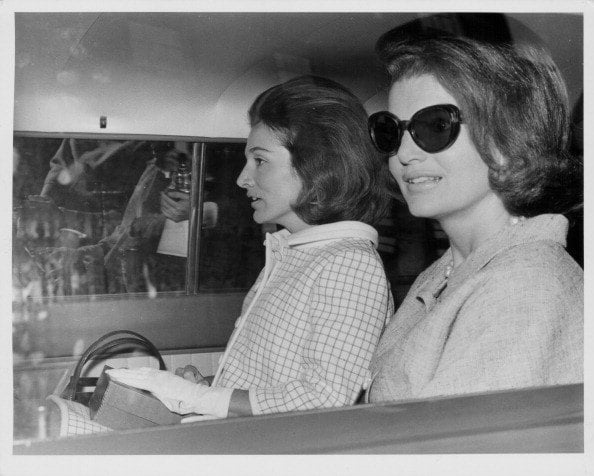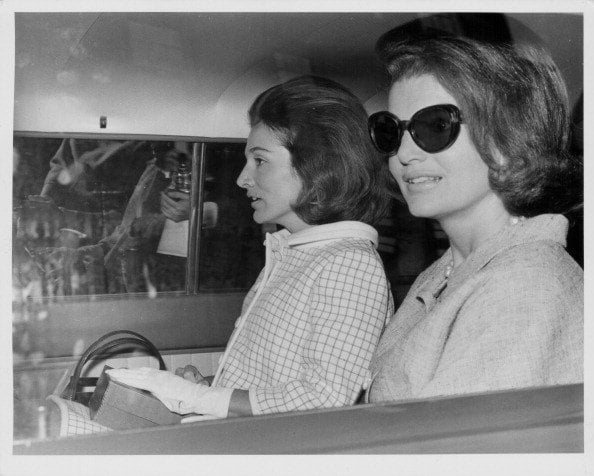 Carole Radziwill from The Real Housewives of New York City is no stranger to tragedy. She endured the pain of losing her husband Anthony to cancer. Carole also suffered another loss when her husband's cousin and her close friends, John F. Kennedy Jr. and his wife Carolyn tragically died in a plane crash.
Carole is now dealing with another loss. Her mother-in-law, Lee Radziwill died on Friday, February 15 at age 85, WWD reports. Lee Radziwill was famously known as Jacqueline Kennedy Onassis' sister.
Anthony is still present in Carole's life
Although Anthony died nearly 20 years ago, he is still present in Carole's life. While filming RHONYC, Carole had to move her husband's ashes from a chapel in England. Cast member and widow Dorinda Medley accompanied Carole as the two bonded during the emotional trip.
She also completed the New York City Marathon and ran in honor of her late husband. "People always told me what a hero Anthony was because he battled cancer," Carole said, People reports. "I used to hate that — I didn't want him to have to battle cancer. And then it turns out, he was a hero after all. Because he had run that New York City marathon. I finally feel like I'm going to honor him in the way that I should have when he used to talk incessantly about running,"
How did Lee feel about 'RHONYC?'
When Carole met with The Daily Beast in 2012, she said Lee wouldn't be overly upset with her joining the RHONYC cast. "The thing about Lee is that not only is she an unbelievably beautiful woman, she's one of the most curious women I've ever met," she said. "I don't think she would understand reality TV, but if you look at her life, she was always doing something interesting and different. She was a decorator, she was even an actress on stage for a while, she worked in fashion, she had so many different interests and lives and careers. So I think she would be bemused."
However, an unnamed source told Radar Online Lee was actually "mortified" Carole joined the cast. "It's just tacky. Lee believes Tony never would have wanted Carole to be a part of reality television and she can't quite grasp why anyone would want to be on a television show with women fighting and getting drunk. Fortunately, she lives in Paris and that puts some distance between her and the sensational headlines."
Carole has this keepsake from Lee
Some of the women on RHONYC remarked about Carole's oversized, battered couch. The vintage custom tiger-print couch in Carole's apartment actually once belonged to Lee. Carole kept the couch in its original state until it became obvious she needed to update it.
She told host Andy Cohen on Watch What Happens Live she felt a little guilty for not recovering it sooner.  "If [Lee] saw that she would be very upset," Bravo's Home & Design recounts.  
The fresh new version of the couch is a smooth grey, "but not in that very famous tiger fabric," she said on WWHL. Most recently, Carole posted a fish hook heart to her Instagram. Fans are now offering their condolences on the post.
Check out The Cheat Sheet on Facebook!