Carrie Fisher Introduced Her Friend Penny Marshall to the Legendary Artist Who Would Become One of Her Greatest Loves
From the moment they met in the 1970s, actors Carrie Fisher and Penny Marshall were instant friends. As the years went on, their bond grew only tighter.
Fisher would ultimately introduce her "friend and partner in crime" to a music star who became lovers with the Laverne & Shirley actor.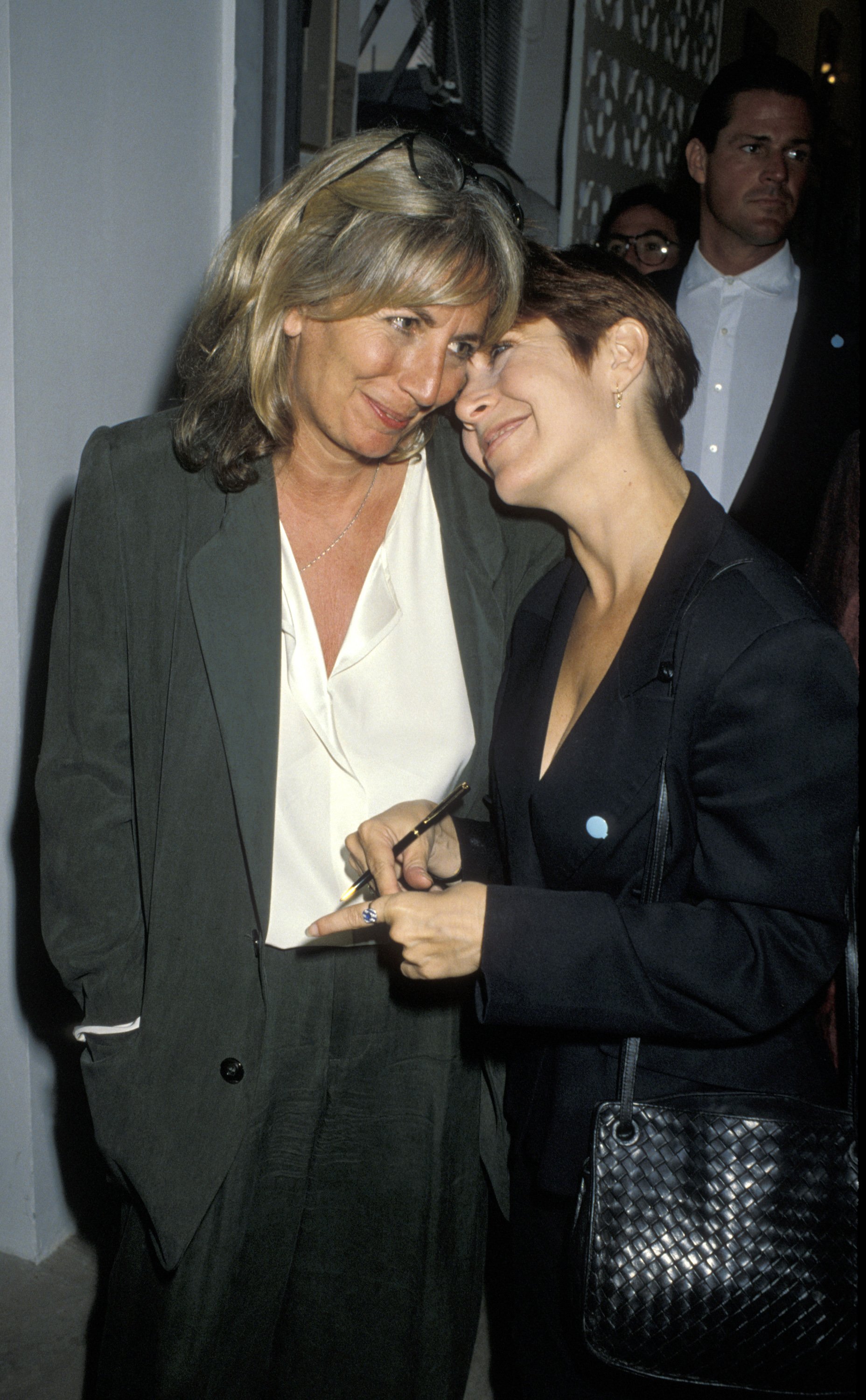 Fisher and Marshall were great friends
In her 2012 memoir My Mother Was Nuts, Marshall revealed that the Star Wars icon accompanied her through the most difficult times of her life.
After the A League of Their Own director's divorce from fellow actor and director Rob Reiner, Marshall wrote, "Carrie helped me through the roughest patches."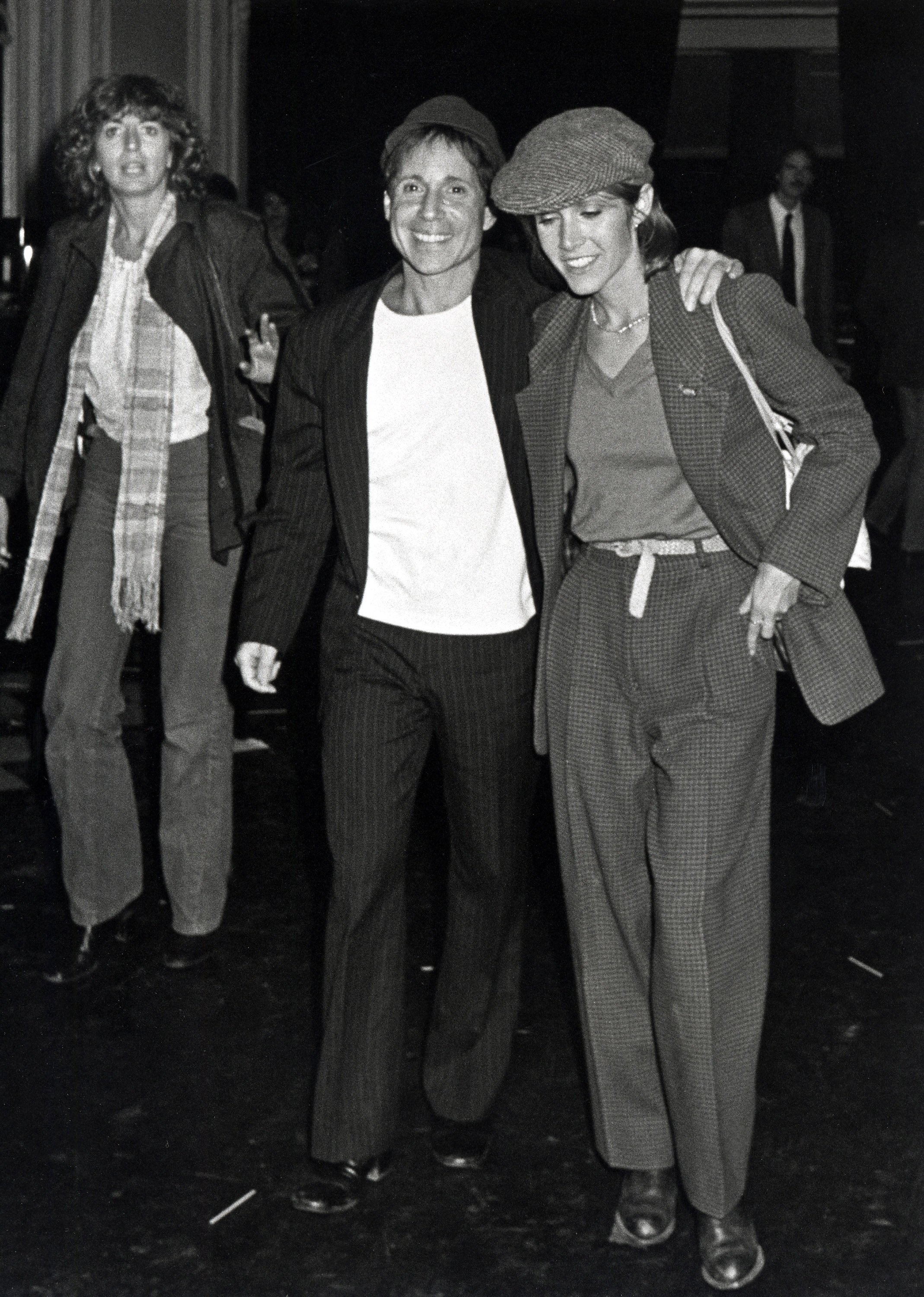 Marshall, who died in 2018, expressed her appreciation for her friend: "I want to thank Carrie Fisher, my friend and partner in crime for more than 30 years. We've lasted longer than all of our marriages combined. Our crazy lives have meshed perfectly."
Marshall added, "We've always said it's because we never liked the same drugs or men, but I know there's more to it."
Fisher was married to musician Paul Simon
In her 2008 book Wishful Drinking, Fisher said singer and songwriter Paul Simon was a soul mate she was destined to be with.
"Years ago there were tribes that roamed the earth, and every tribe had a magic person," she wrote. "Well, now, as you know, all the tribes have dispersed, but every so often you meet a magic person, and every so often, you meet someone from your tribe. Which is how I felt when I met Paul Simon."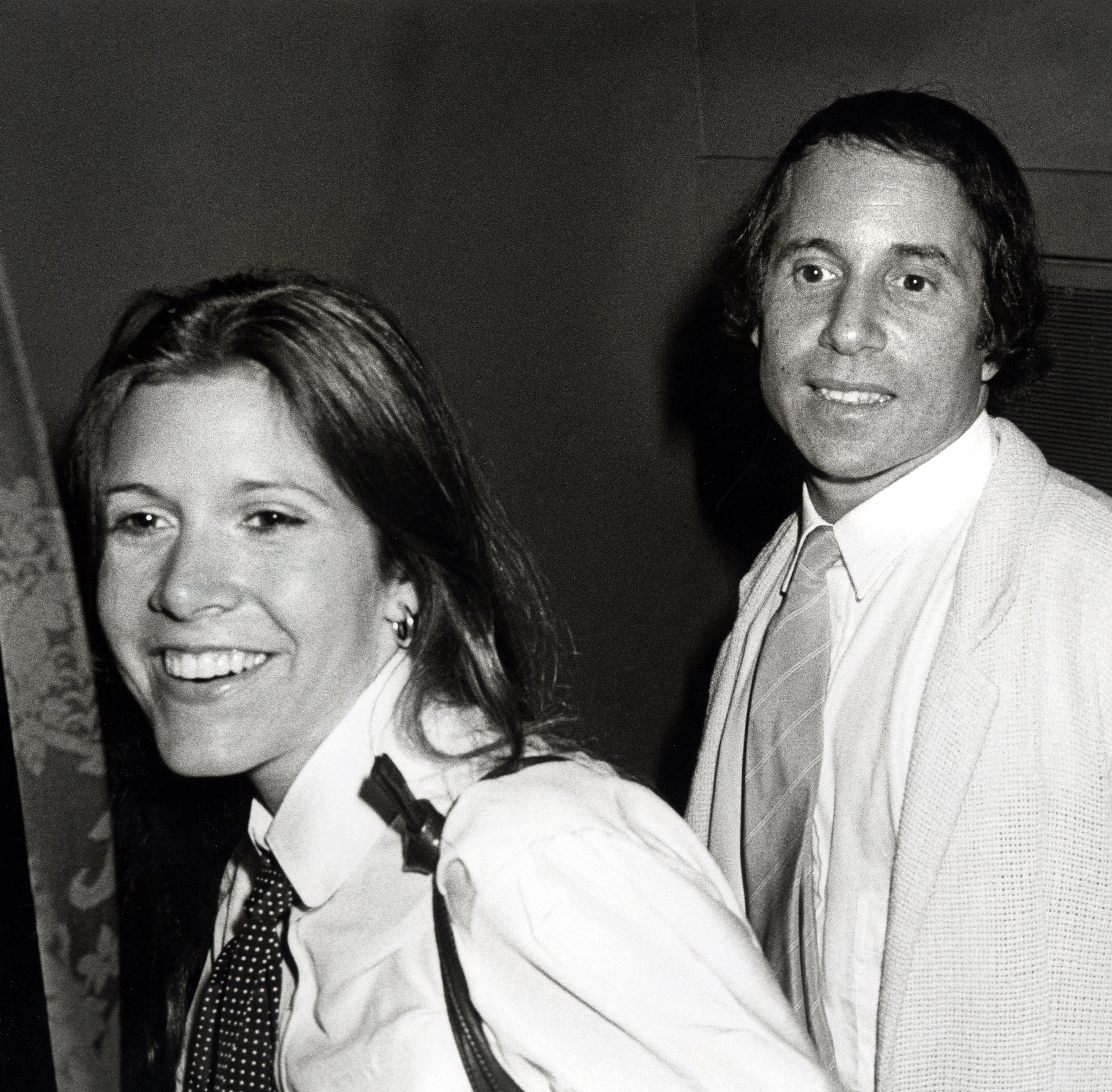 Fisher met Simon while filming Star Wars in 1977, and was immediately drawn to him.
The couple's relationship had its ups and downs but they married in 1983. The actor who died in 2016 summarized their relationship: "Paul and I dated for six years, were married for two, divorced for one" and then the two resumed dating again after that.
The artist Fisher introduced her friend to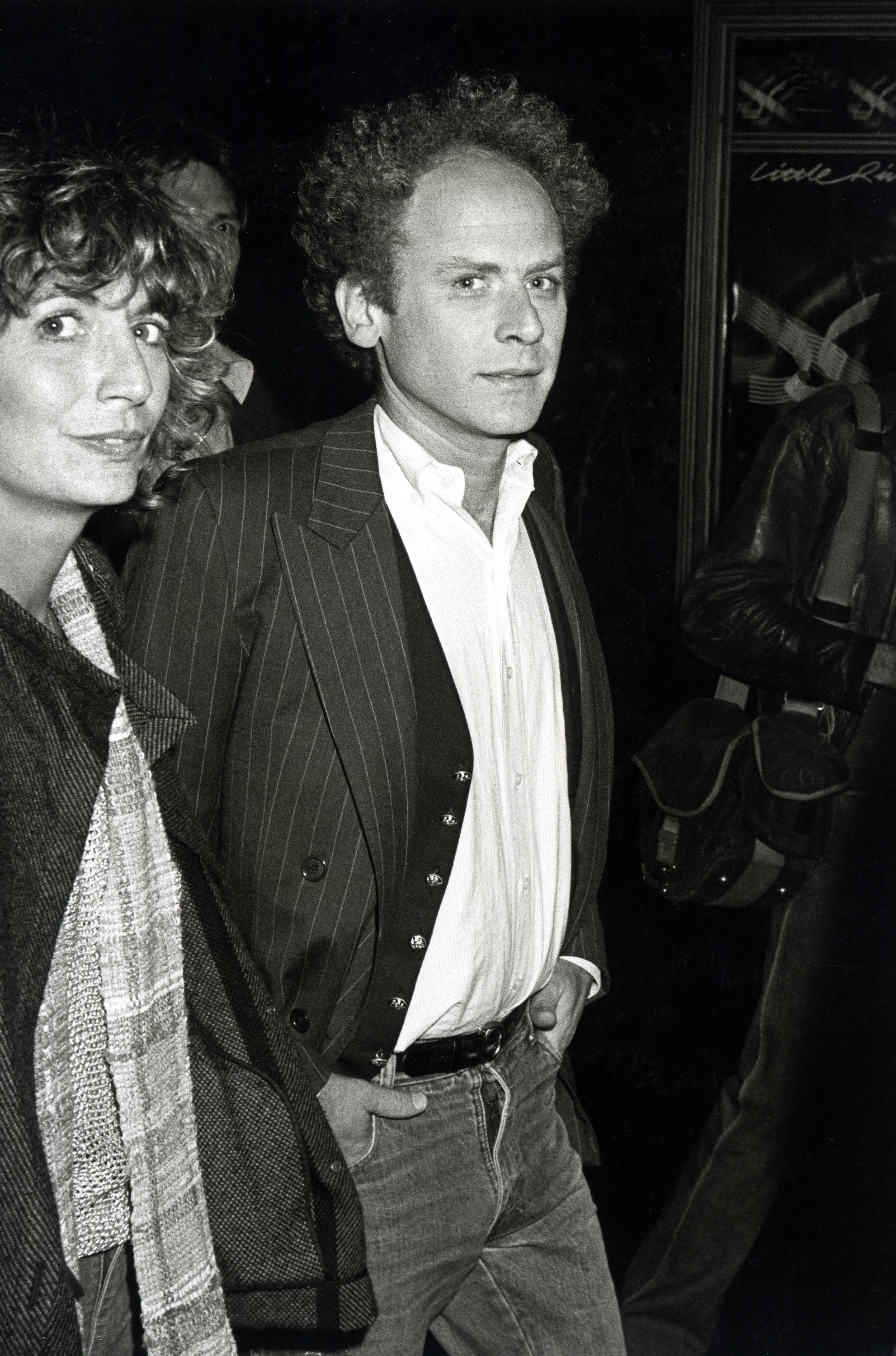 Spending time with Fisher and Simon eventually brought Simon's longtime musical partner Art Garfunkel into Marshall's life. The two became a couple right away, as she wrote in her memoir.
"Carrie…played matchmaker, introducing me to Art Garfunkel, the singer," she said. "We went to Artie's hotel and although Carrie consumed most of the attention, Artie and I hit it off. He was still depressed following the suicide of his longtime girlfriend, Laurie Bird, the year before, and I was depressed, too. It was perfect. We were proof of the cliché that misery loved company."
The two remained together for five years and Garfunkel credited the actor with helping him through the worst of his depression.