Carrie Fisher Quit School at a Very Young Age
Carrie Fisher was a legend born into a famous family. The late star got her big (read: massive) break when she was cast as Princess Leia in Star Wars at age 19, prompting her to drop out of school. But that wasn't the first school Fisher left in favor of show business.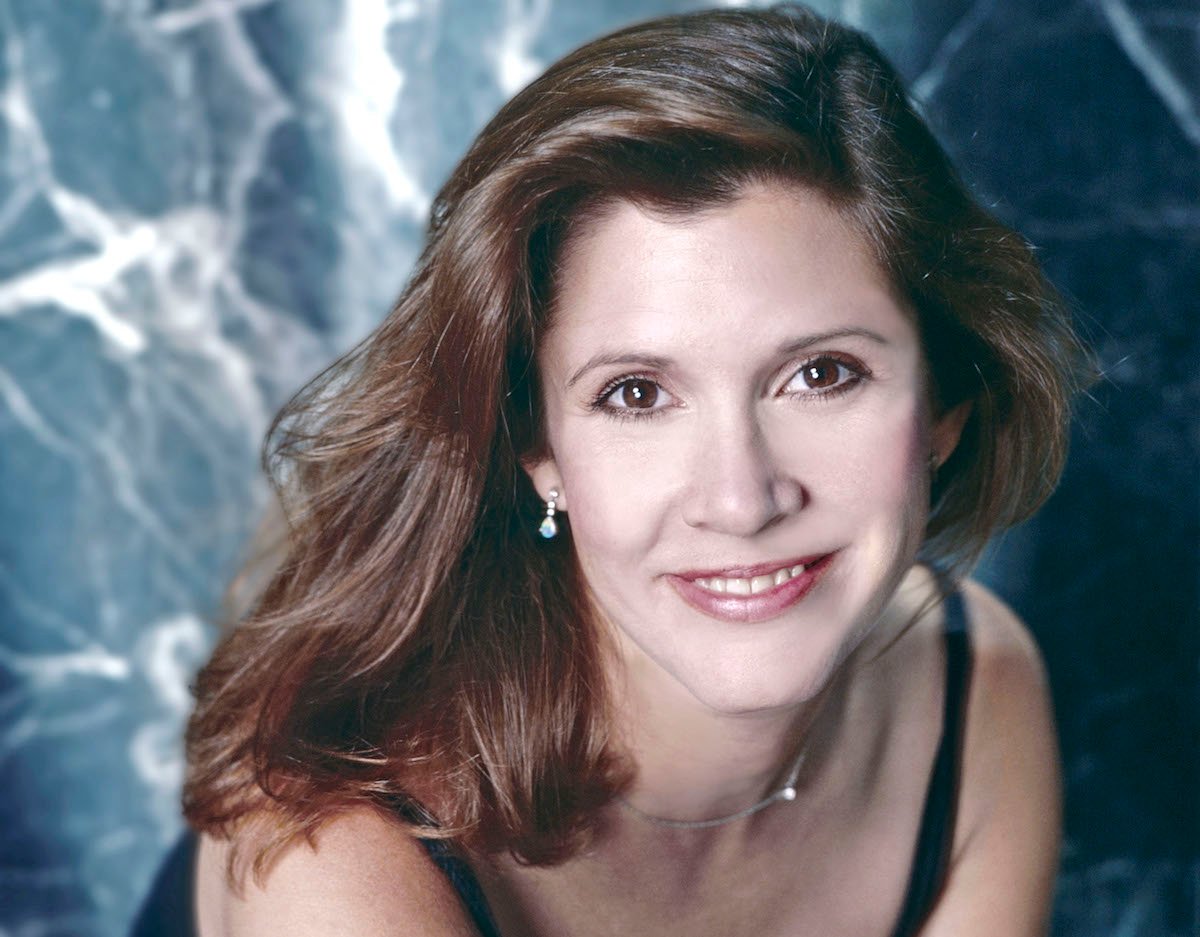 How old was Carrie Fisher when she died?
Fisher was a Hollywood legend and a prolific memoirist. She shared the good, the bad, and the ugly parts of her life in her various memoirs. She even turned her family's history in Tinsel Town into a one-woman HBO special, Wishful Drinking. The show broke down the "insane tabloid feeding frenzy" that was the infamous love triangle between her mom, Debbie Reynolds, her dad, Eddie Fisher, and her former step-mother, Elizabeth Taylor.
Outside of the Star Wars franchise, Fisher starred in When Harry Met Sally, Hannah and Her Sisters, Shampoo, and The Blues Brothers, along with various television roles. And she was a lauded screenwriter, having received high praise for Postcards From the Edge (loosely based on her own relationship with Reynolds).
A lesser known fact about the star is that she was a script doctor, aka a writer hired to fix/improve a script. The role is often uncredited, but Fisher was the script doctor for films like Hook, Last Action Hero, and George Lucas' Star Wars prequels.
Fisher died on Dec. 27, 2016, of cardiac arrest. She was 60 years old, having celebrated her birthday two months prior on Oct. 21. Reynolds died the next day of a stroke at the age of 84.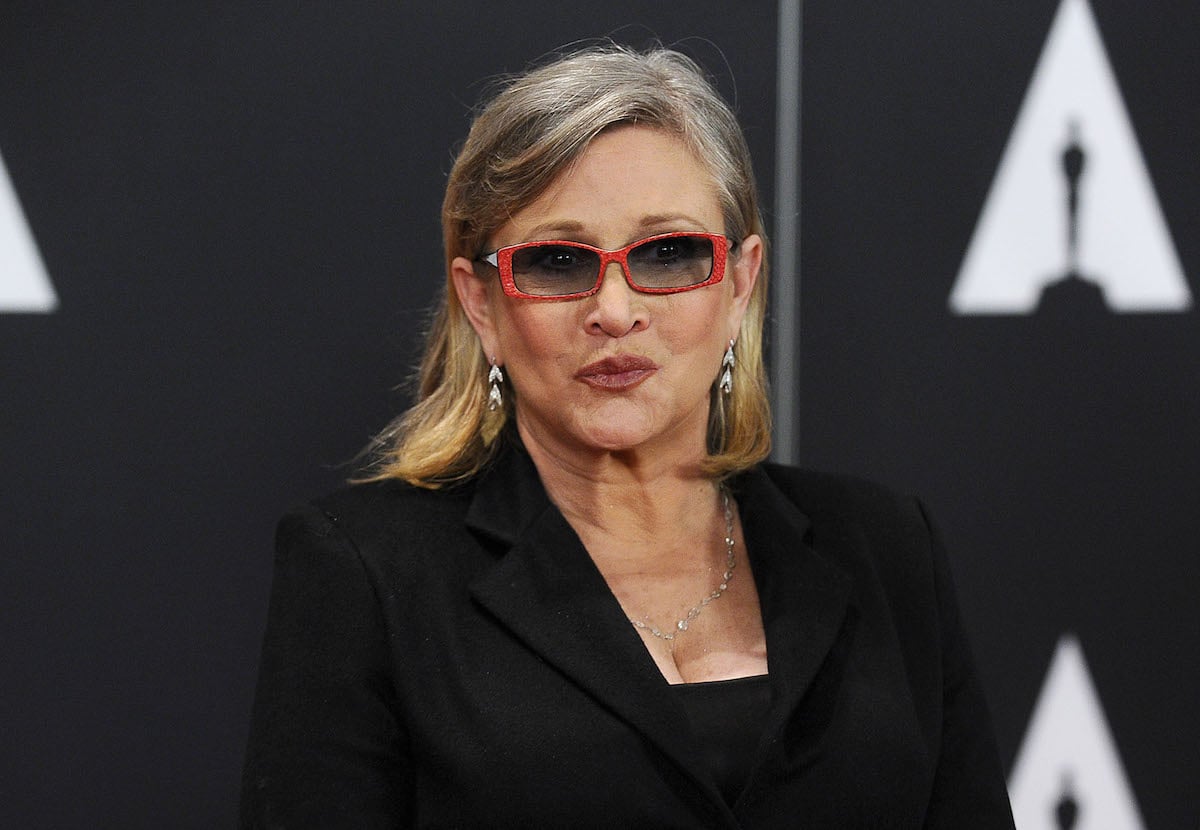 How old was Carrie Fisher when she filmed 'Star Wars: A New Hope'?
In her 2016 memoir The Princess Diarist, Fisher wrote that she resented her mother's fame as a kid, but she naturally felt the urge to be an actor as well. She was accepted into the Royal Central School of Speech and Drama (an acting school in London). She was still a student there when she booked Star Wars: A New Hope.
Fisher filmed the first installation of the historic franchise when she was 19 years old, and she dropped out of Central to do it. She later briefly attended Sarah Lawrence College in New York, but she dropped out due to her Star Wars filming schedule.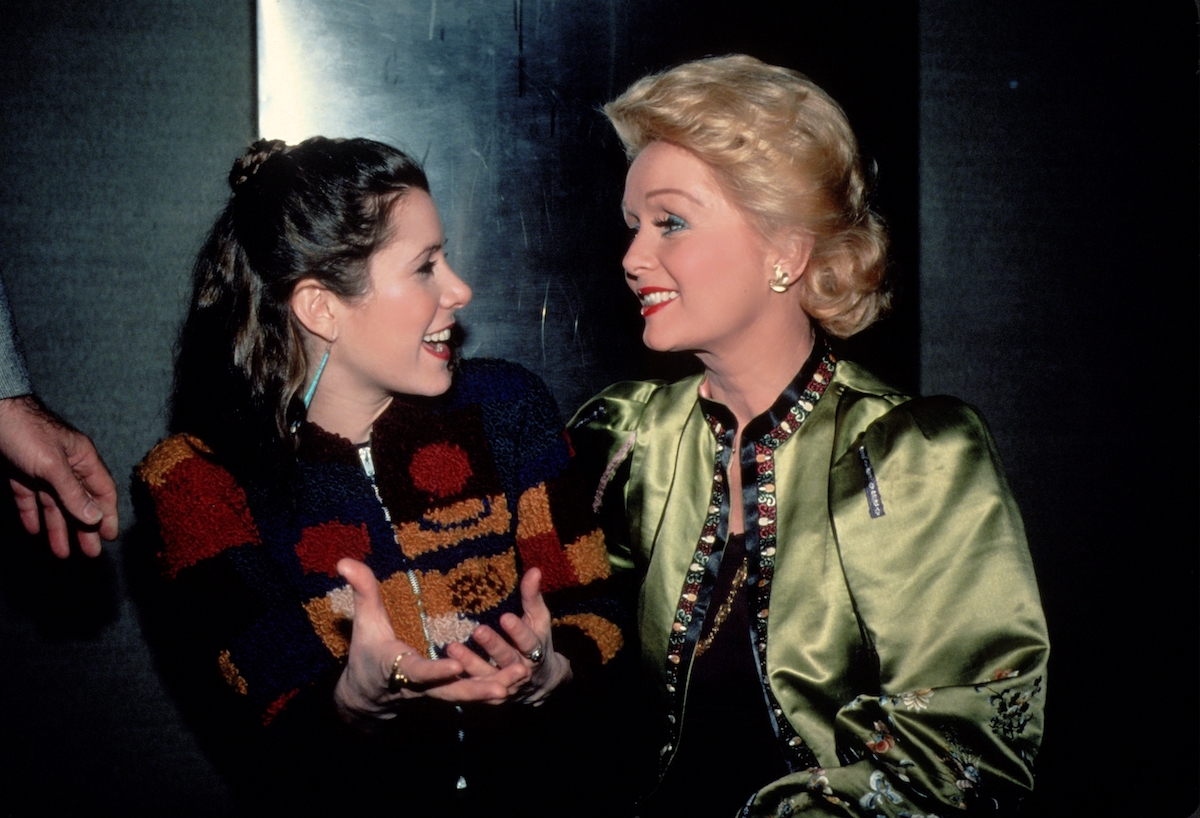 Where did Carrie Fisher go to school?
Before she was Princess Leia, the late star traveled a lot with her mother and younger brother, Todd Fisher, to accomodate Reynolds' intense work schedule.
At the age of 13, Fisher was part of Reynolds' Vegas nightclub act. In 1973, at she was 17, she dropped out of Beverly Hills High School to be in the chorus of the Broadway revival of Irene, starring her mother.
Although Reynolds received a Tony nomination for the performance, it was a traumatic time for her. She was going through a horrible divorce from Harry Karl, whose gambling threw her into financial ruin. Reynolds was working constantly to pay off the $2 million debt she owed. She told Playbill in 1983:
That was such a bad year for me, anyway, that year I was here in Irene, because I was separating from my husband. He'd driven us into bankruptcy, and I was having all these meetings with lawyers and trying to pay back all this $2 million debt. It was so traumatic I don't remember anything about the show other than the people I worked with.
Fisher was part of the show to be supportive of her mother through the painful divorce. And not completing her schooling didn't hold Fisher back from success. When she died in 2016, Fisher had an estimated net worth of $25 million, a daughter she adored (actor Billie Lourd), and an iconic legacy left behind.