'Casablanca': Bette Davis Convinced Paul Henreid to Take the Role of Victor Laszlo
Casablanca is now regarded as one of the greatest films ever made. From its sprawling love story to the political undertones beneath it, it was a success in its day that only got more prominent with every passing day. While its lead actors, Humphrey Bogart and Ingrid Bergman, get the brunt of the praise, Paul Henreid's Victor Laszlo was a driving force behind them. Had Davis not intervened, however, a different actor may have taken on the part.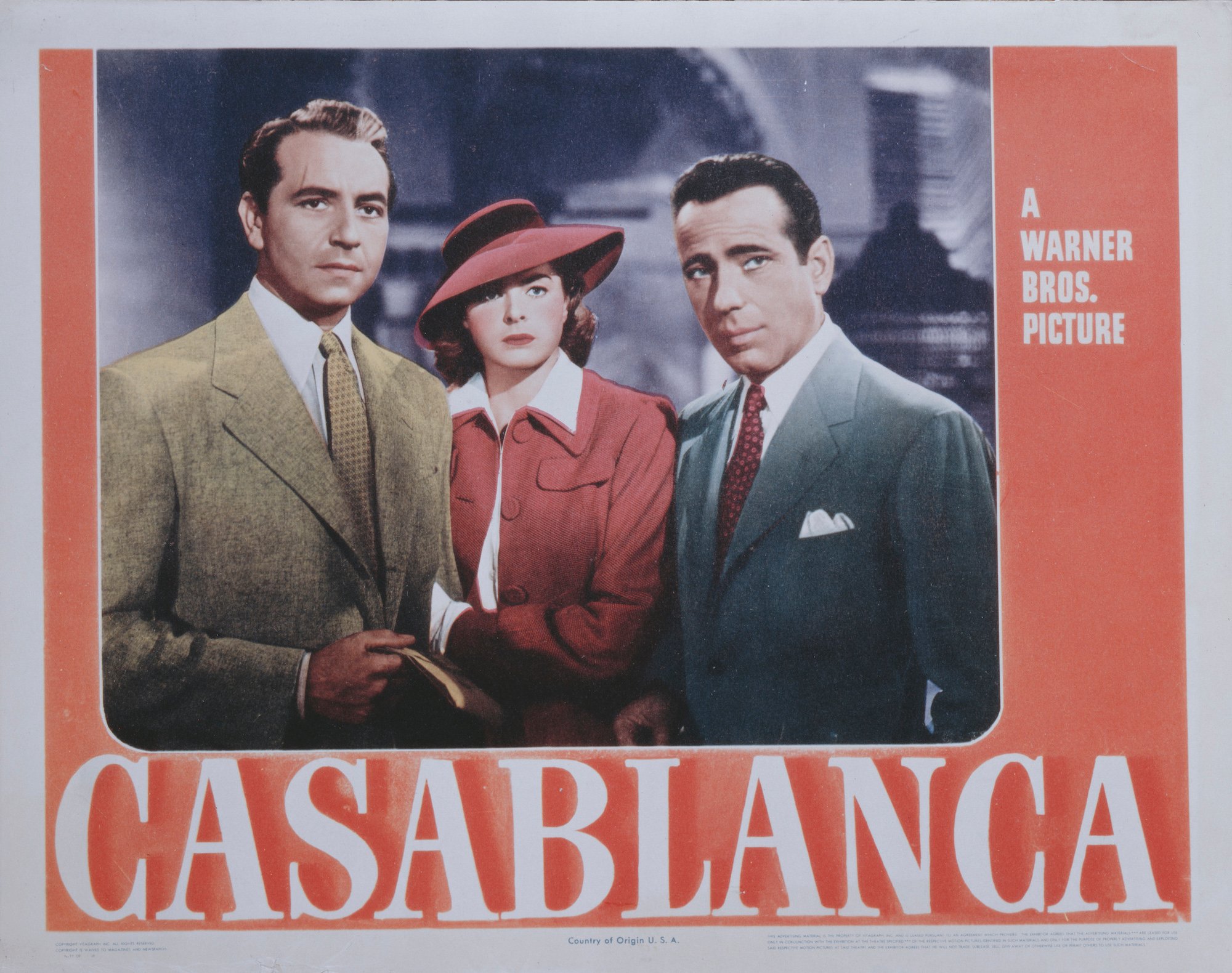 Who is Paul Henreid?
A product of Hollywood's early talking days, Henreid made his screen debut in an uncredited role on Love in Morocco, according to IMDb. However, over the next decade, he went from an unknown actor just trying to make a name to something far more significant when he appeared in Casablanca alongside Humphrey Bogart. That turned out to be the role that defined him for the rest of his life. 
Not only did it make him one of Hollywood's go-to character actors, with memorable performances in films like Pirates of Tripoli and 1954's Cabaret, but it helped him kick off a successful career as a television director that lasted many years. From Maverick to Alfred Hitchcock Presents and Bonanza, Henreid had a hand in several of the biggest television series of all time.
He directed his final series, The Man and the City, in 1971 and appeared only sporadically in films after that. However, none of this could've been possible had his friend, Betty Davis, not convinced him to take the role that would change his life forever.
'Casablanca' started off messy
RELATED: 3 of the Most Stylish Men from Hollywood's Golden Age
Related post url: 
Like all movies without intellectual property attached, no one knew what to make of Casablanca when first getting off the ground. According to The New York Post, while the film had Bogart and Bergman attached, it wasn't the type of movie audiences had typically clung to. Add to that a script that many viewed as "lousy," and it makes sense that Henreid didn't jump with excitement upon reading it. 
Henreid wasn't alone. Bergman biographer Charlotte Chandler wrote about how the two stars tried to get out of filming in her biography, Ingrid. At the time, Henreid was a little-known actor who had just made his way to Hollywood and wanted to make it big. Fearing that Casablanca's unfinished script would be a disaster, Henreid told his friend, Bette Davis, about his ordeal. 
According to Chandler, Davis told him, "You are wrong, wrong, wrong," reports Today. She saw through the concerns and looked at the bigger picture. Despite filming in Morocco and an ending in the air, Davis saw what many did not, and she was right. More than 75 years after its release, the film is still a universal classic. 
'Here's looking at you, kid.'
Speaking with WNYC, film professor Jeanine Basinger talked about the impact that the movie had. In many ways, she sees it as a perfect piece of Americana that resonated with an audience that was already taking in the atrocities of the world around it in the early 1940s. 
"It's about the myth of Americans as being heroic, as going out into fights that aren't necessarily their own to fight, for people who are being treated unjustly," she says. "The romantic hero of Rick represents that … there's a kind of melancholy quality to it … the reluctance to fight unless you have to. It's romanticizing a definition of our personal American hero."
While the film had a foreign setting, it spoke to American values that remain, for better or worse, to this day. Henreid's convictions about the role could explain why it's such a timeless performance, too. While Casablanca is a relic of a bygone era, its legacy is not. It remains just as popular today as it has ever been. Henreid, Bogart, and Bergman can all thank Betty Davis for helping to get one of its key pieces to accept.