Casey Taylor's Advice for Making It in the Entertainment Industry
Getting started in the entertainment industry can be tough. You must not only have talent but also the drive and the right connections. It's possible to reach your dreams (and even become a celebrity if you want), but you'll have to put in the effort to get there.
Showbiz Cheat Sheet spoke with Casey Taylor, vice president at VEVA Sound. He discussed his entertainment career journey and offered advice for how to be successful. Here's a peek inside our chat.
Showbiz Cheat Sheet: Tell us a little about your company and what it does.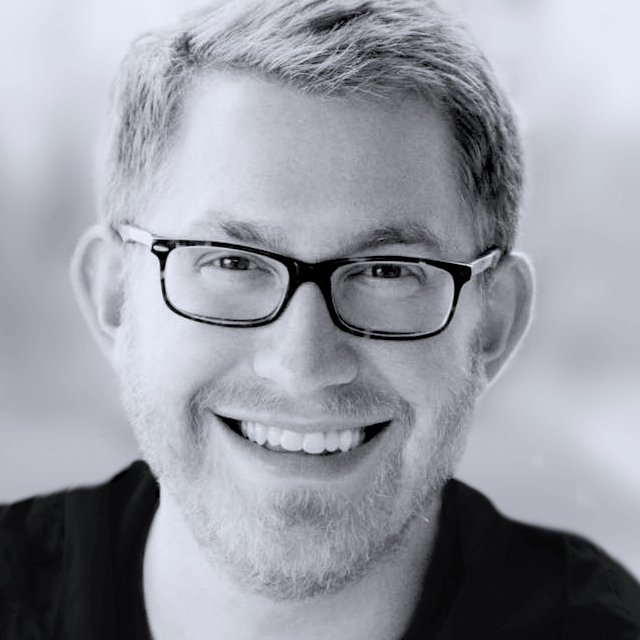 Casey Taylor: VEVA Sound has been around for nearly 20 years verifying, validating, and archiving audio recordings, credits, and metadata in the music industry—on behalf of rights holders (mostly labels). One of the biggest issues we concentrate on is the validity and accuracy of data that makes its way into the digital supply chain. The industry tends to agree that the best way to ensure this is that data collection happens during the creative process, which is why we launched VEVA Collect—a platform for creators to collaborate, share files, and Collect (data) While You Create™.
CS: How did you get your start in the entertainment industry?
CT: I started as a production assistant on a local television show and moved into live video. That's where I got my start producing/tech directing live events, which eventually led me to VEVA Sound, where I started in the VEVA Live division.
CS: What was one career obstacle you faced along the way and how did you overcome it?
CT: I think the biggest obstacle was the year 2020—especially since my work specifically was rooted in live entertainment. Luckily, I work for a company led by Deborah Fairchild. She gave me the opportunity to pivot my role into working on VEVA Collect, in addition to serving teams in different divisions of our company.
CS: What advice would you give someone who wants to work in the entertainment industry?
CT: The entertainment industry is a relationship business. But the pitfall is believing the mantra "It's all about who you know." It isn't just about who you know—it's also about what you know. Having a strong network will certainly aid in landing a gig and being a good hang will help you hold onto it but having the talent and skills to back it all up is what will give you staying power in the industry. As you grow your network, you also have to hone your craft.
CS: Anything to add?
CT: Know when to pivot. We all have gut feelings, and from what I've seen, the ability to discern them is what differentiates the good from the great. There is credence in "Trust your gut."
Follow Sheiresa Ngo on Twitter.