Casting for Galactus in the MCU Could Come Down to These Two Perfect, But Very Different Voices
Galactus is a prominent character in the Marvel comics. He is the devourer of worlds and the first and oldest living entity in the Universe. Described as the "physical, metamorphosed embodiment of a cosmos" in Fantastic Four issue number 522, it goes without saying that the actor chosen to portray this character in the MCU must have an identifiable, formidable, omniscient voice. Unfortunately, Morgan Freeman has not been in talks to take on the role; maybe his god-like sound is too angelic for the villainous vibe intended.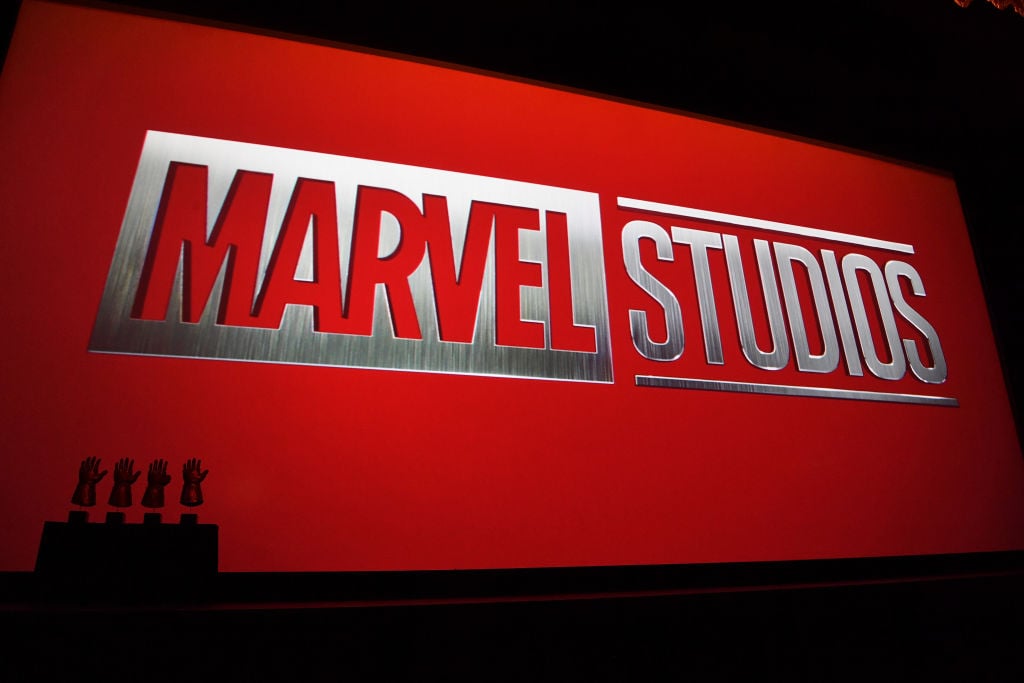 Considering Galactus is intimately connected to the Fantastic Four, the character will likely appear in tandem with or soon after the Fantastic Four's MCU entrance. The Illuminati is allegedly coming into formation in Doctor Strange in the Multiverse of Madness and Reed Richards is a pivotal member; thus, the famous four (butchered by Fox time and again) may finally receive justice under Kevin Feige's supervision sooner than later. And then, fans may receive Galactus. 
According to We Got This Covered, a few different actors are in the running, and Marvel Studios has begun considering female actors for the part as well. And while some names that have surfaced — such as David Morrissey — carry a decent degree of star power, two actors seem more likely to land the role (when considering the level of fame and recognition akin to their voices alone). 
Liam Neeson is allegedly in the running for Galactus 
According to We Got This Covered (WGTC), Liam Neeson has been mentioned as one possibility for Galactus in the MCU. Sources close to WGTC — the same one who knew She-Hulk was coming to Disney+ and Moon Knight was on its way — stated that the studio has its eyes set on Neeson (among others). 
While this rumor does not mean Liam Neeson is confirmed for the part, it's easy to imagine the powerful father at the heart of the Taken franchise portraying Galactus. Neeson's deep voice is both intimidating and all-knowing. Confidence pours out of every consonant and vowel, and he doesn't sound like someone you would dare to cross. However, the MCU may choose to go in a different direction, choosing an actor whose voice is less deep, but no less omniscient. 
Could Emma Thompson play Galactus in the MCU?  
WGTC more recently reported that Marvel Studios may cast a woman as Galactus, which would be a drastic departure from the source material, and likely lead to a few character adjustments (given the unavoidable change in expected pitch). Allegedly, Emma Thompson, or an Emma Thompson-like actress, is on the studio's radar for Galactus. 
While Emma Thompson lacks the depth inherent to Neeson's voice, her sound is no less recognizable; however, her voice is a bit more erudite in nature — a bit more refined and pointed (yet also often employed for wit and facetiousness). Thus, if Marvel chooses Emma Thompson, the character will likely boast a different persona than many would expect, which could be an engaging expectation violation. The MCU often changes the source material — leading to worry among the fanbase — only to later satisfy with the adjustment. And, Emma Thompson seems like a perfect fit if the studio wants a different, but still memorable voice for the character.