CBS Cancels 'Hawaii Five-0' and Fans React With Shock and Heartbreak
It's the end of the line for Hawaii Five-0. The CBS reboot will conclude with the current season, the network announced Feb. 28. The show — a reimagining of the hit series that originally ran from 1968 to 1980 — premiered in 2010 and is in its 10th season. 
The last episode of 'Hawaii Five-0' airs April 3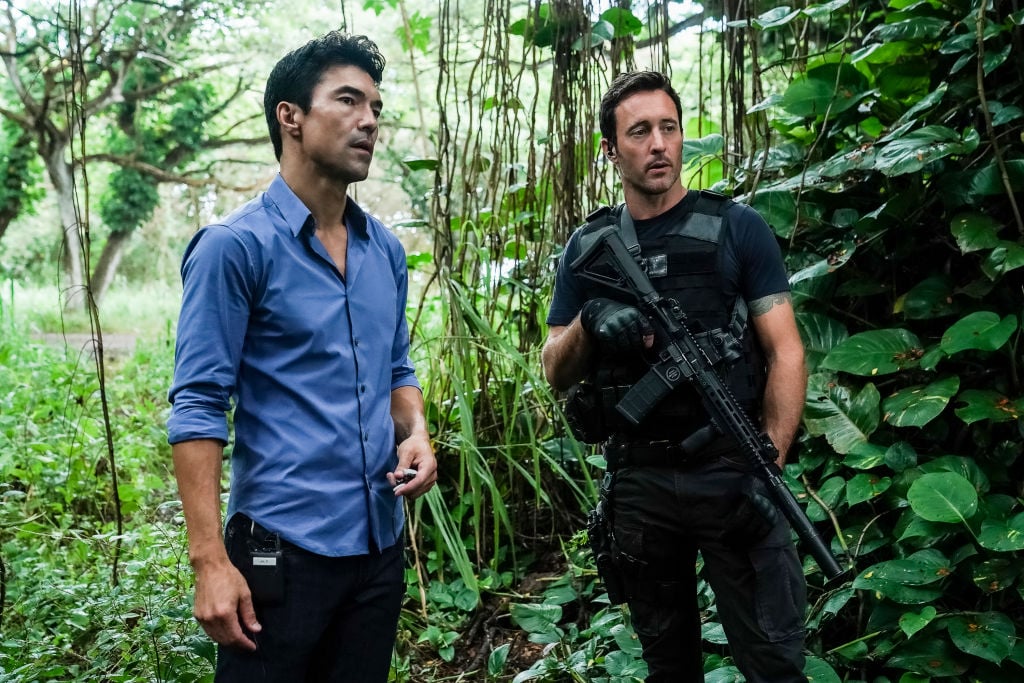 Just a handful of new Hawaii Five-0 episodes remain, with the two-hour series finale scheduled for Friday, April 3 at 9/8c on CBS. By the time it finishes its run, 240 episodes will have aired, compared to 279 in the original series. 
"This show has been pretty much every waking moment for the last 10 years of my life," star Alex O'Loughlin, who plays Steve McGarrett, said. "Everywhere I go on this planet, in every language, I am McGarrett to all these people. What we've done, what we've accomplished, it's extraordinary. I can't really put words to express my level of gratitude. I'm just glad to have been a part of this, a part of history, and I'm going to miss it. And to the fans, I don't know how to thank you guys. Thank you for following us the way you have. I'm going to miss you. Aloha."
Fans are devastated 
The news that Hawaii Five-0 would not be coming back for an 11th season came as a shock to many fans. Some took to social media to express their feelings after learning the series was ending.
"This is so sudden, so unexpected and confusing," one tweeted in response to the CBS announcement.
Another noted that the news came as a surprise since "the ratings have been great." The show has been averaging a little over 7 million viewers per episode this season, according to TV Series Finale. It is one of CBS's most-watched dramas and is one of the most popular network shows airing on Friday nights.
"Is it April Fools Day yet? Please let this be a joke," tweeted another disappointed fan. Some complained that Criminal Minds, another long-running CBS show, had just ended, and now the network was pulling the plug on one more enduring show. 
CBS didn't explain why the show was ending
The sudden cancellation of Hawaii Five-0 left many fans searching for answers as to why the show was ending. CBS didn't offer much of an explanation, but according to Deadline, one of the lead actors might have been ready to move on. 
Both O'Loughlin and co-star Scott Caan's contracts are reportedly up at the end of this season. O'Loughlin experienced a serious injury while filming early on in the show, and he considered leaving the series two years ago. He agreed to stay on, but in interviews made it clear that the effects of the injury were difficult to deal with. Now, Deadline reports that he decided it was time to turn in his badge for good. While the network supposedly considered continuing without O'Loughlin's character, they ultimately decided against that.
In the past, other cast members have hinted that the show's future depended on O'Loughlin. "[T]he show will go on as long as Alex wants to do it," co-star Michelle Borth told Parade in 2019.