CBS Issues Statement After 'Big Brother 22' Castmate Is Accused of Using Racial Slur
Big Brother 22 houseguests are monitored 24 hours a day and fans can eavesdrop if they subscribe to the live feeds. Social media is rampant all day with updates from the house and as the game heats up, tension rises. Memphis Garrett was accused of allegedly using a racial slur to refer to another cast member and CBS is now weighing in on the controversy.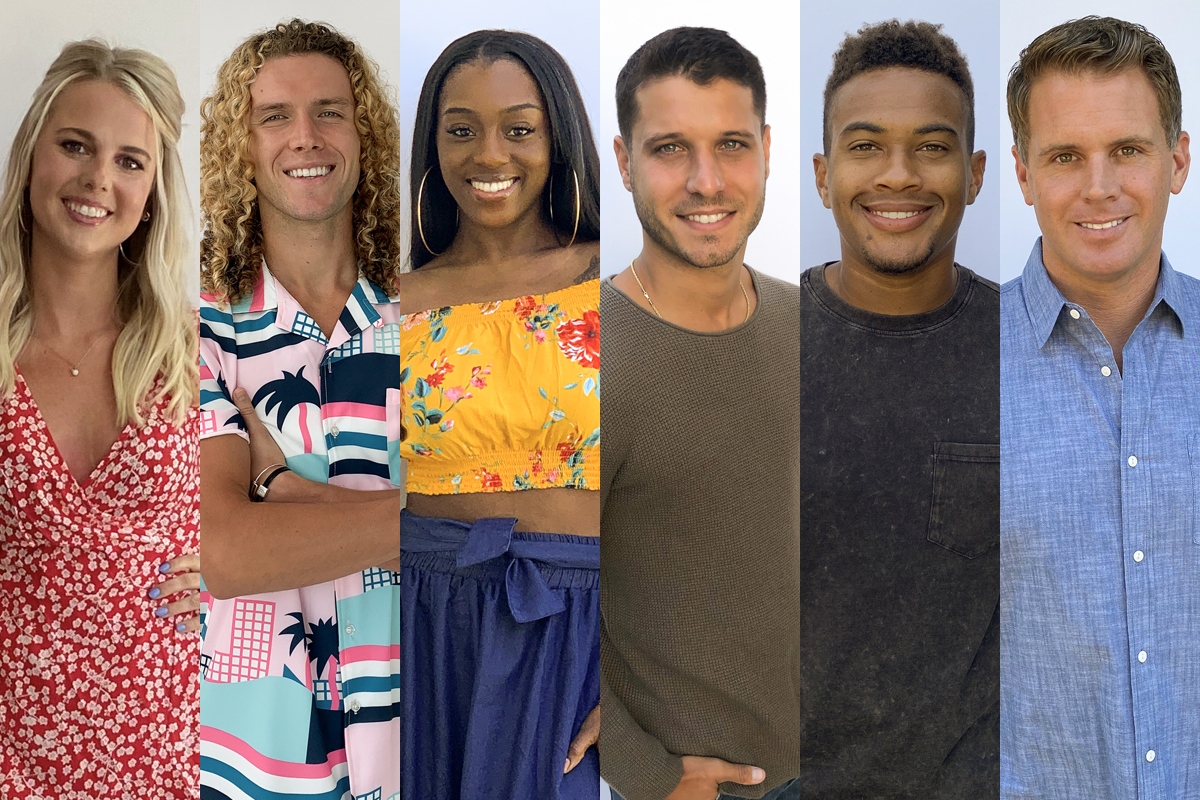 What did CBS say?
Nothing goes unnoticed to Big Brother fans that tune into the live feeds daily. Viewers are able to take a peek inside the house to watch how the drama unfolds every day. In doing so, they sometimes catch houseguests using inappropriate language and Memphis was at the center of controversy this week.
A video circulating online shows Memphis and Cody Calafiore talking about David Alexander. Fans of the show heard Memphis refer to David using a derogatory term. However, it was unclear what Memphis actually said and caused confusion on social media.
The story was picked up by a tabloid website which made it blow up until it got to the eye network. After reviewing the video, CBS issued a statement regarding the incident.
"We are aware of press reports about Big Brother fans on social media accusing a houseguest of whispering an offensive racial slur during the show's 24/7 live feed," the statement reads. "The producers have listened to the scene using enhanced audio. Additionally, the Network's program practices team isolated and played back the scene several different ways using professional, studio-grade audio equipment."
"After close examination, it has been determined a racial epithet was not said or uttered," the statement continued. "Hate speech will not be tolerated, and those who violate the policy will be removed from the Big Brother House."
Another incident
After the eviction on Thursday, September 17, the houseguests played in the Head of Household competition. CBS cut the feeds until a winner was declared and people would have to tune in to Sunday's episode to see how the competition played put. As the live feeds came back up, viewers caught a conversation where David made reference to a tiff he got into.
"Fu**er came out of a room screaming," Enzo said.
"What were you screaming?" Tyler Crispen asked.
"I just got into a little…," David started saying.
"But what is that?" Enzo asked. "That's a derogatory term… is that what that is?"
The feed cutaway to another part of the house and viewers were not privy to if David cleared up the confusion. It is not known who used the "derogatory term" and what word was used.
Where does the house stand now?
Ian Terry was the housemate evicted from tie Big Brother house on Thursday night with a vote of 5-3. The BB14 winner sat on the block with Tyler, who was a runner-up in BB20. It was Da'Vonne Rogers, Kevin Campbell, and David who voted to keep Ian and evict Tyler.
It is the latter three housemates that are in danger of being put up on the block this next week as a dominant alliance continues to call the shots out.
Big Brother 22: All-Stars airs on Wednesdays, Thursdays, and Sundays at 8 p.m. ET on CBS.