Why Was 'Cedar Cove' Canceled?
Hallmark Channel canceled 'Cedar Cove' in 2015 after three seasons. Find out why the Andie MacDowell series didn't get renewed for season 4, how to watch old episodes, and why some fans still wish it would return.
Hallmark has a gift for Cedar Cove fans. An all-day marathon of the series starring Andie MacDowell will air Saturday, March 6 on Hallmark Movies & Mysteries. Fans of the series — which aired from 2013 to 2015 on Hallmark Channel — cheered the news while also lamenting that they never got to see the conclusion of Judge Olivia Lockhart's story. 
'Cedar Cove' only lasted three seasons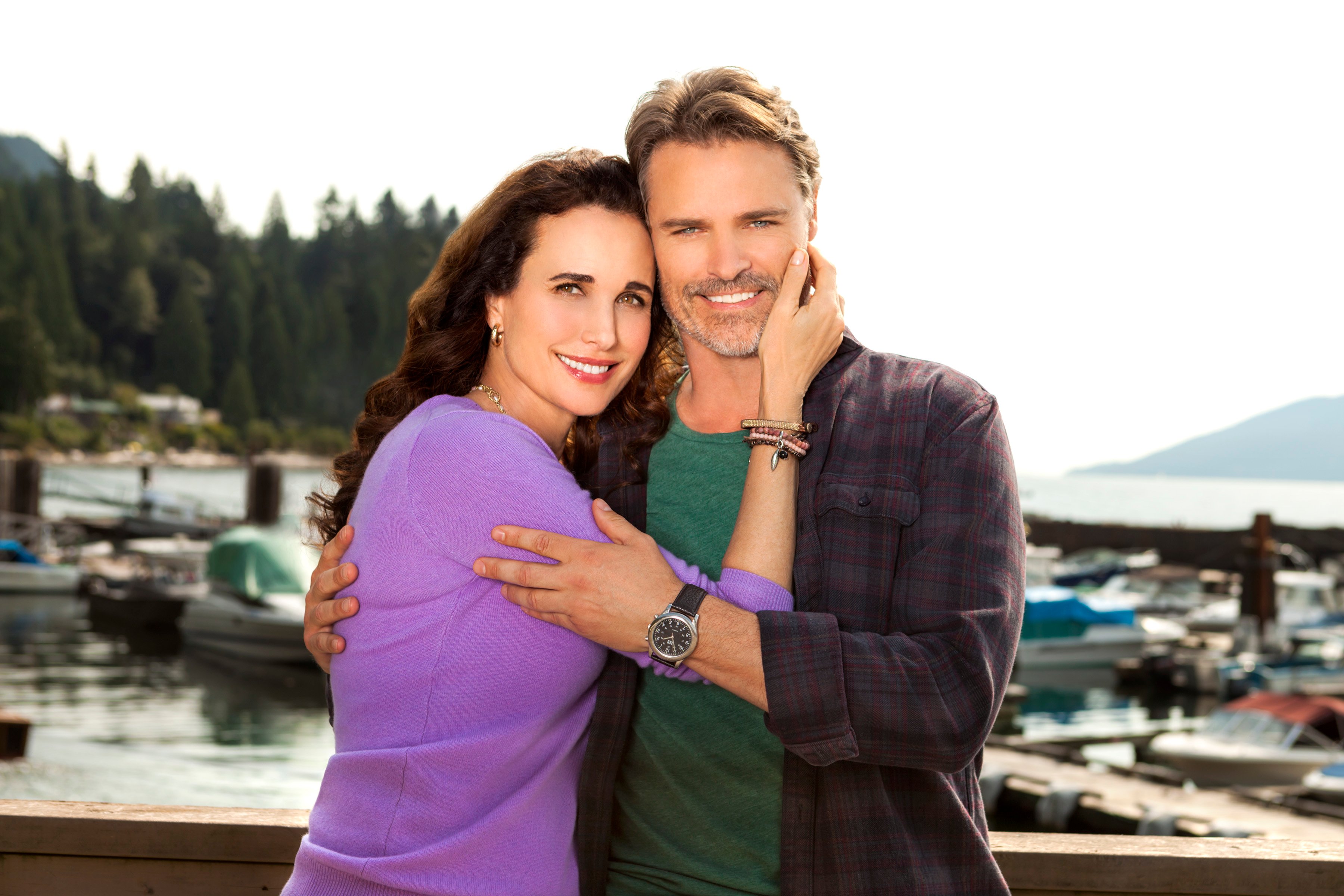 Cedar Cove was Hallmark Channel's first original scripted series. The show was based on a series of novels by Debbie Macomber and focused on the life of Lockhart (MacDowell) and other members of a quaint community on Washington's Puget Sound. 
In addition to MacDowell, the Cedar Cove cast included Teryl Rothery as Olivia's best friend Grace and Sarah Smyth as her daughter Justine. Dylan Neal played Jack Griffith, the editor of the local newspaper, and Brennan Elliott was Warren Saget, a real estate developer. 
While Cedar Cove had loyal fans, it only lasted three seasons before it was canceled by Hallmark Channel. Though the network didn't give a specific reason for why it decided to end the show, TV Series Finale noted that ratings had dropped over its three seasons. 
Hallmark Channel canceled 'Cedar Cove' in 2015  
In November 2015, Hallmark announced that Cedar Cove would not be renewed for season 4. 
"Cedar Cove was the first series launched on Hallmark Channel, and we are incredibly proud of the exquisitely beautiful three season arc it delivered," the network said in a statement shared on its Facebook page. "It was an honor to bring to life the kindness, consideration and courage of this story that Debbie Macomber envisioned."
In a blog post, the author of the Cedar Cove books reflected on the cancellation news. "I'm humbled that Hallmark Channel entrusted me with their first scripted TV series," Macomber wrote. "It was an honor that will remain one of the highlights of my career." 
Will there ever be a season 4 of 'Cedar Cove'?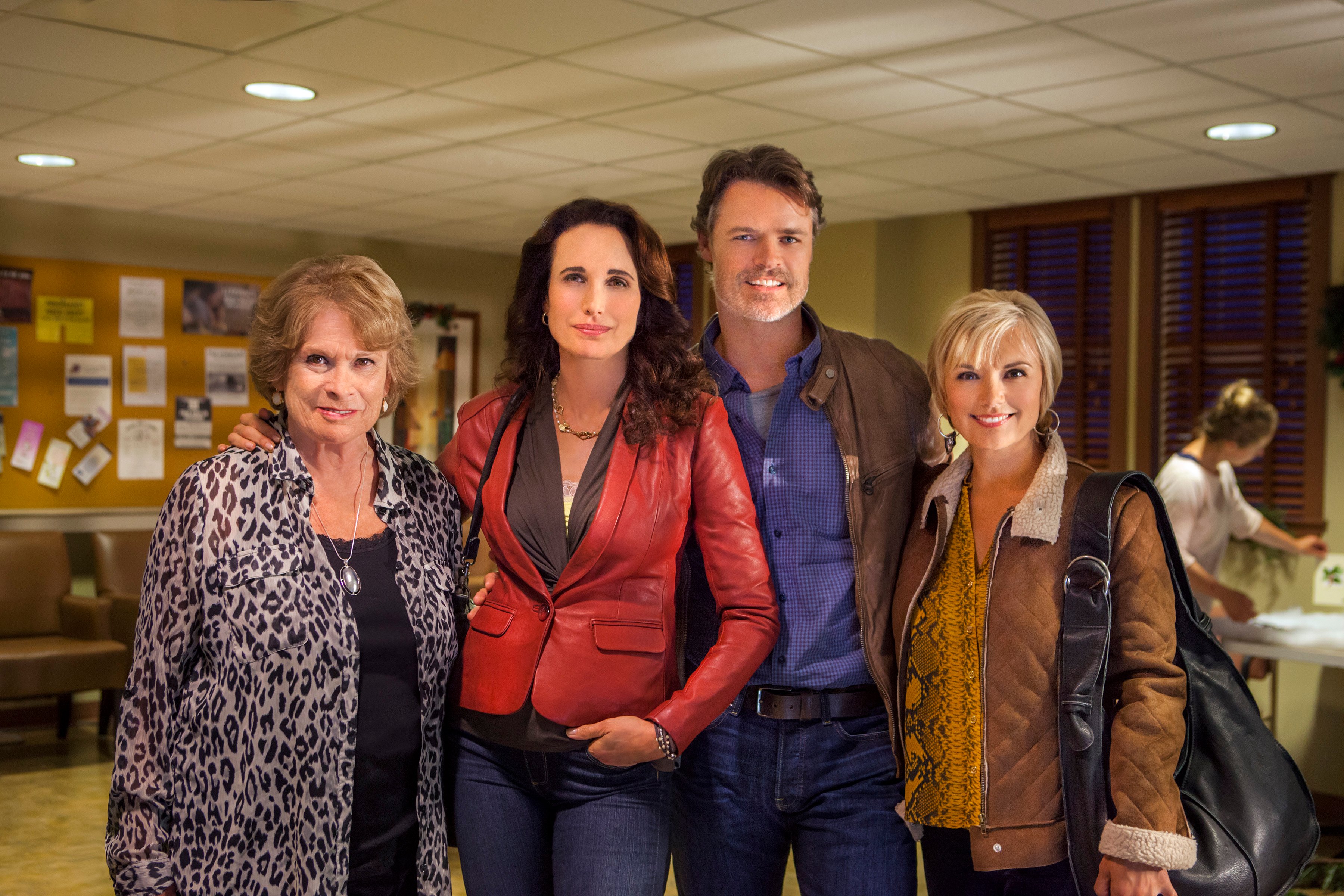 It's been more than five years since Hallmark canceled Cedar Cove, and it's pretty unlikely that the network will decide to bring the show back at this point. However, you can revisit the show's 36 episodes by watching them on Hallmark's streaming service Hallmark Movies Now. You can also catch episodes when they air in repeats on one of Hallmark's networks. 
Still, some fans are holding out hope the show could be resurrected. 
"Please make new ones for this series?!!" one person commented on a recent Hallmark Movies & Mysteries Instagram post promoting the Cedar Cove marathon. 
"Love love love PLEASE come back with new series !!!" 
Hallmark Movies & Mysteries Cedar Cove marathon begins Saturday, March 6 at 10 a.m. ET. 
Check out Showbiz Cheat Sheet on Facebook!