Nick Jonas, Demi Lovato, Khloé Kardashian and 4 Other Celebrities Who Believe in Aliens
From X-Files to E.T. and other popular shows and movies about aliens, people are fascinated with the unknown out in the universe. However, it may be surprising that even some of your favorite celebrities believe in aliens — like Nick Jonas, Demi Lovato, Khloé Kardashian, and others. (Or, maybe not, if you believe some Hollywood stars are aliens.) Let's take a closer look at the top seven stars who believe intelligent life exists on other planets.
Here are some high-profile celebrities who believe in aliens — starting with Nick Jonas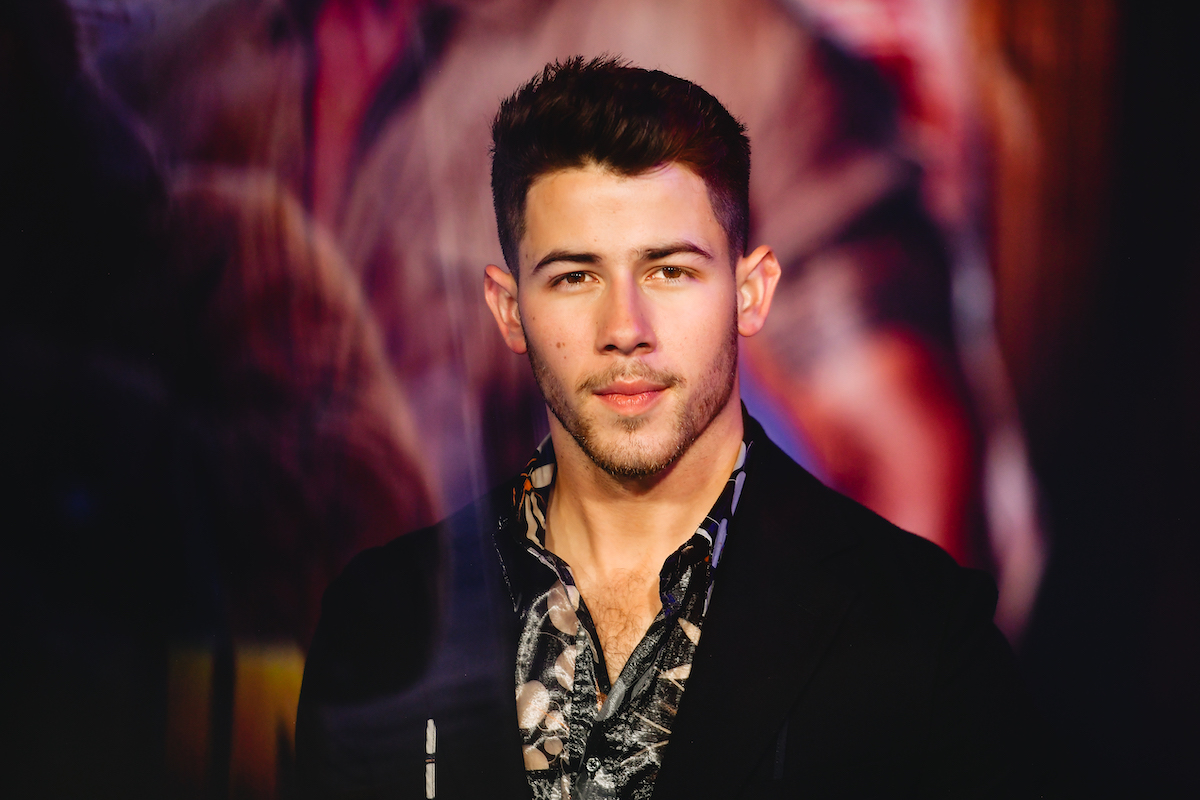 While Nick Jonas grew up in the spotlight with his two older brothers as the Jonas Brothers, he was a solo artist after the band broke up in 2013 — before the brothers reunited for their 2019 album, Happiness Begins. His belief in aliens may have inspired his 2021 album Spaceman. Jonas claims to be "obsessed with UFO stuff in general," and says he saw "three flying saucers" in his Los Angeles backyard over a decade ago. While the flashing blue lights Jonas saw were later reported as a missile test, he still believes otherwise. 
Another celebrity who believes in aliens: Demi Lovato
In a recent interview with Seth Meyers, Demi Lovato made it clear her stance on aliens. She told Meyers, "How self-centered would we be, as humans, to believe that we are the only living things in the universe?" The singer has even claimed to have contacted aliens through meditation. 
Khloé Kardashian
Another LA celebrity who is skeptical of the missile test explanation is Khloé Kardashian. When seeing bright lights flash across the LA sky in 2015, Kardashian went to Twitter, tweeting, "I live for this stuff #UFO #WeAreNotAlone omg @KendallJenner this is wild!" She even expands in a People article by saying, "I'm such a conspiracy theorist. Let me enjoy this," when news outlets released potential causes of the unexplained lights. 
Katy Perry
Similar to Lovato, Katy Perry has the same thought process about aliens. She told GQ, "I look up into the stars and I imagine: How self-important are we to think that we are the only life form." The "Fireworks" singer's belief in other life forms is just another interesting thought, which she is never shy about sharing, especially as an American Idol judge. 
Megan Fox
The stunning and talented actress told MTV that she believes in "everything," including aliens, Big Foot, and ghosts, after her experience with phantom coffee in Mexico City. While Megan Fox was shy when first gaining widespread media attention, the strong-willed actress is now comfortable sharing her beliefs and letting her down, so to speak, among fans and co-stars. 
Halle Berry
Hinting about her belief in aliens, Halle Berry revealed in an interview with David Letterman that she doesn't believe "we are the only species in existence." Her belief in other beings may have helped with her portrayal of Storm in the X-Men films throughout the 2000s. 
An unsurprising celebrity who believes in aliens: William Shatner
Starring the out-of-this-world series Star Trek, it shouldn't be surprising that William Shatner believes in aliens. Playing Captain Kirk for years on-screen, the actor believes there are different life forms out there. Shatner told the Montreal Gazette in 2010: "There is no doubt that there is life out there; the mathematics of it lead you to that absolute conclusion. In my mind, there is no doubt that the universe teems — teems! — with life in all its forms." 
Whether or not you believe there is something out there, the success of shows and movies relating to aliens is clear. Believers and non-believers of aliens overlook their differing viewpoints as they become fans of shows such as Star Trek, Stranger Things, and The Tomorrow War. While they may watch the shows and films with varying criticism of its believability, it makes one think about the possibility of the existence of other species.