15 Celebrities Who Have Been Banned From Bizarre Places
Living your life in the public eye can be very strange, and it can undoubtedly warp your sense of reality if you've lived in the limelight for long enough. Therefore, it's not shocking to learn that many celebrities feel as though they are above the rules and can get away with things that ordinary people cannot. Unfortunately, this inflated sense of self can lead to poor choices, bad behavior, and terrible manners.
Since most of us live in the real world, many of us don't tolerate these types of antics. Here are 15 celebrities who have been banned from bizarre places including countries, states, and hotels for their poor choices.
1. Miley Cyrus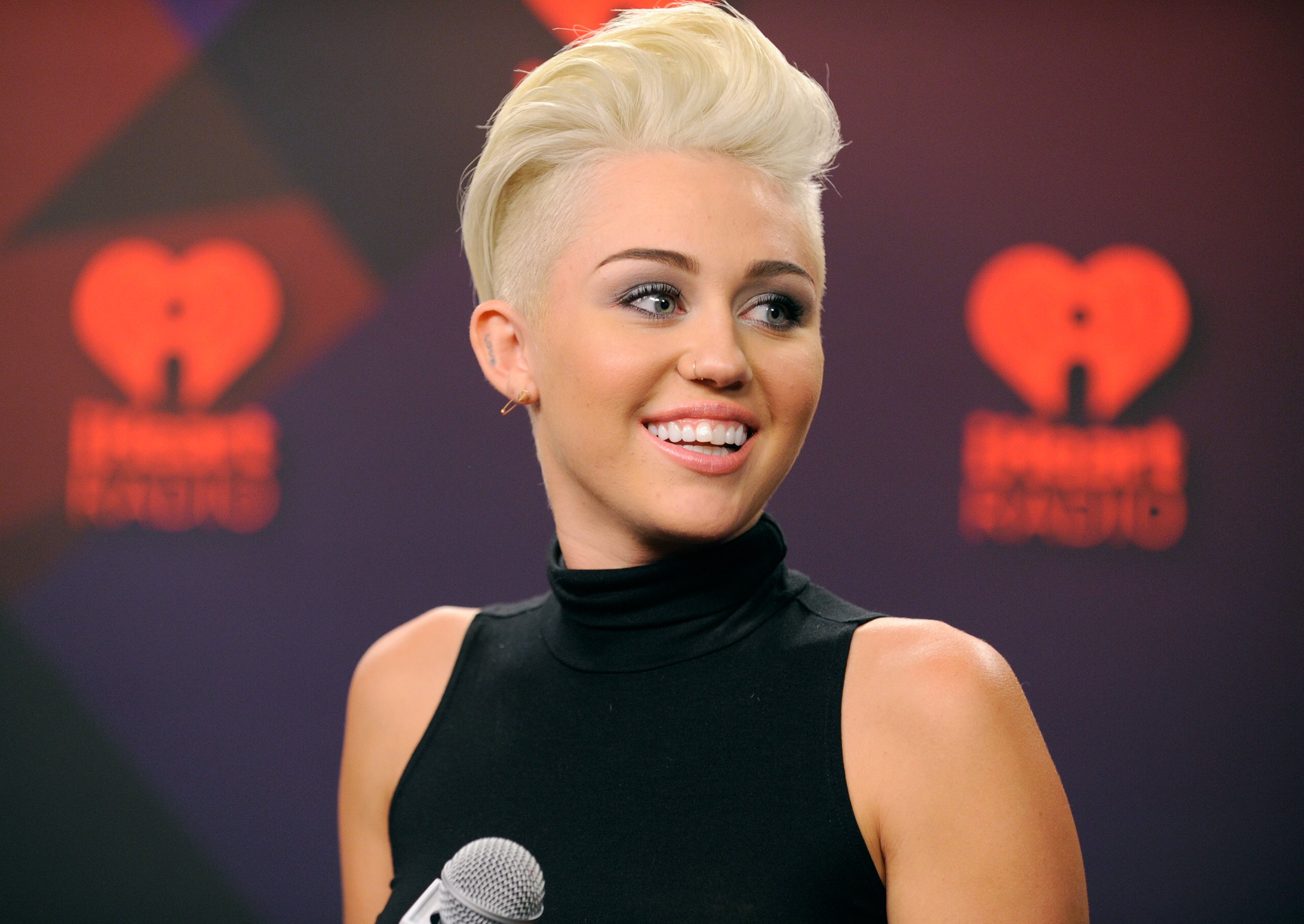 Banned from: China and the Dominican Republic
It's really bad when an entire country bans you, but racism is pretty unforgivable so we understand. Back in 2009, Miley Cyrus was banned from China when she shared a photograph of her and her friends mocking the Asian community. The pop star was seen pulling her eyes back to make them slanted. The Hanna Montana alum gave a dull apology saying she was just having a laugh and making a goofy face, but the Chinese government was not having it.
They replied that they had "no interest in further polluting [their] children's minds with her American ignorance." Cyrus has also been banned from the Dominican Republic for her overtly sexual Bangerz World Tour performance. This particular ban just seems sexist.
Next: An actor with legendary antics. 
2. Charlie Sheen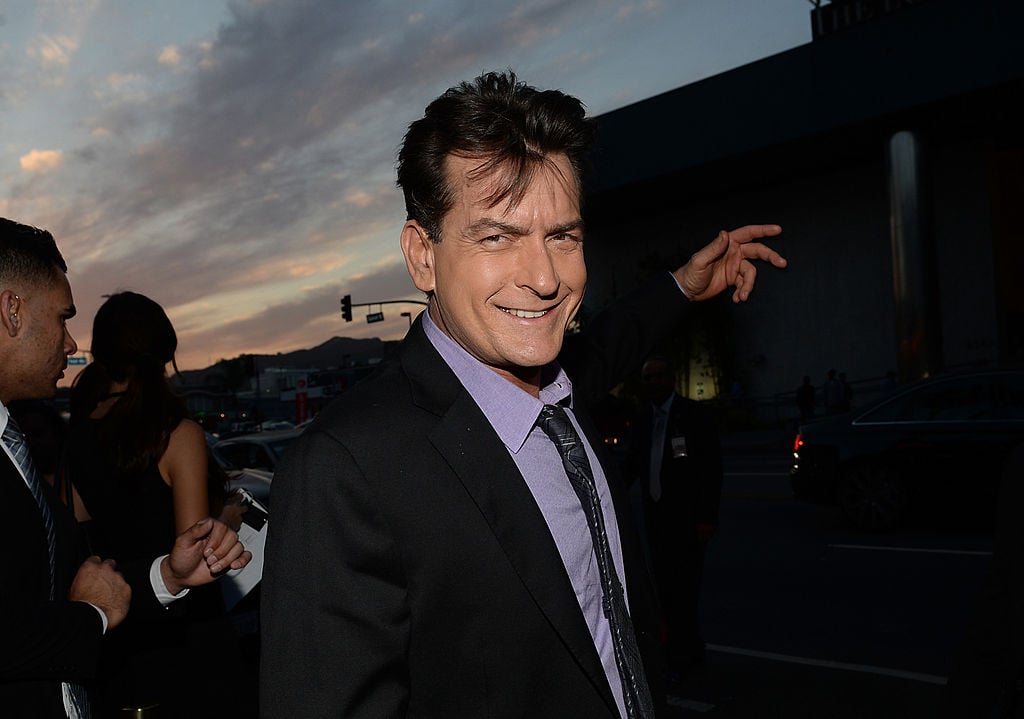 Banned from: The Plaza Hotel in New York City 
If you love Home Alone, then you know all about New York City's beloved, Plaza Hotel. Unfortunately, Charlie Sheen is no longer welcome to stay in the establishment when he visits the Big Apple. The Two and a Half Men alum was once ejected from the hotel when he ripped his hotel suite to shreds while he was naked and hopped up on drugs.
The NYPD had to be called in to handle the situation, and the Plaza's owners let it be known that Sheen was never to darken their doorstep again.
Next: A grating comedian 
3. Kathy Griffin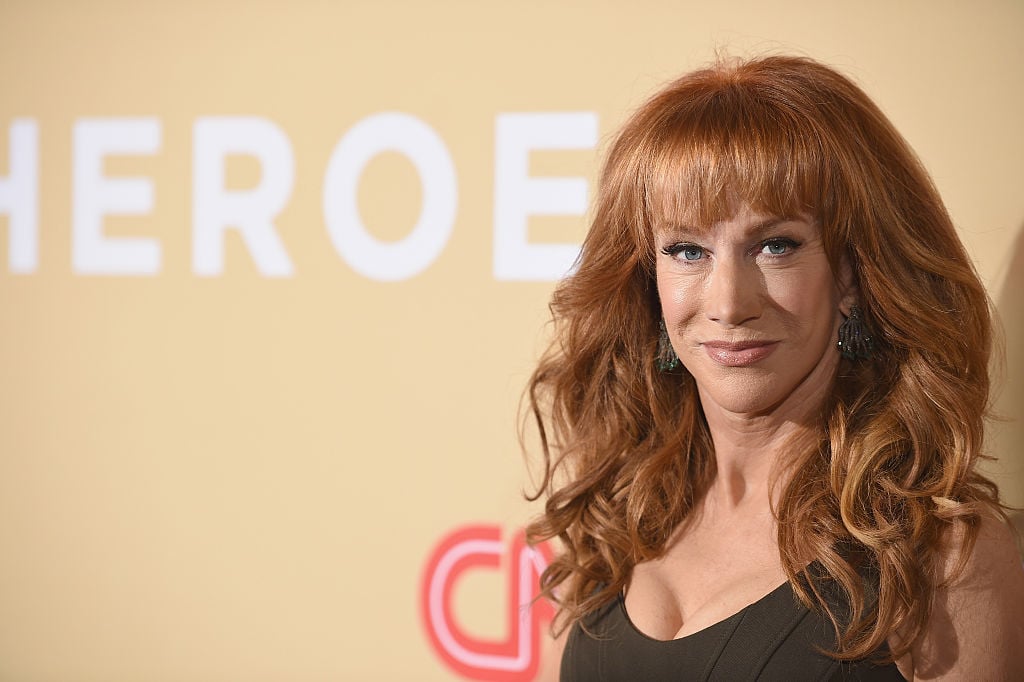 Banned from: All the daytime talk shows 
Comedian Kathy Griffin has always been a controversial figure. However, her antics are so over-the-top that a slew of talk shows have banned her from appearing on their shows. Griffin has been blacklisted from The View, The Ellen DeGeneres Show, Today, The Tonight Show with Jay Leno, and The Late Show with David Letterman.
From her excessive use of foul langue to stripping and even crude comments, no one in Hollywood believes that the comedian is worth the risk or embarrassment.
Next: The actor who gave us "Saturday Night Fever." 
4. John Travolta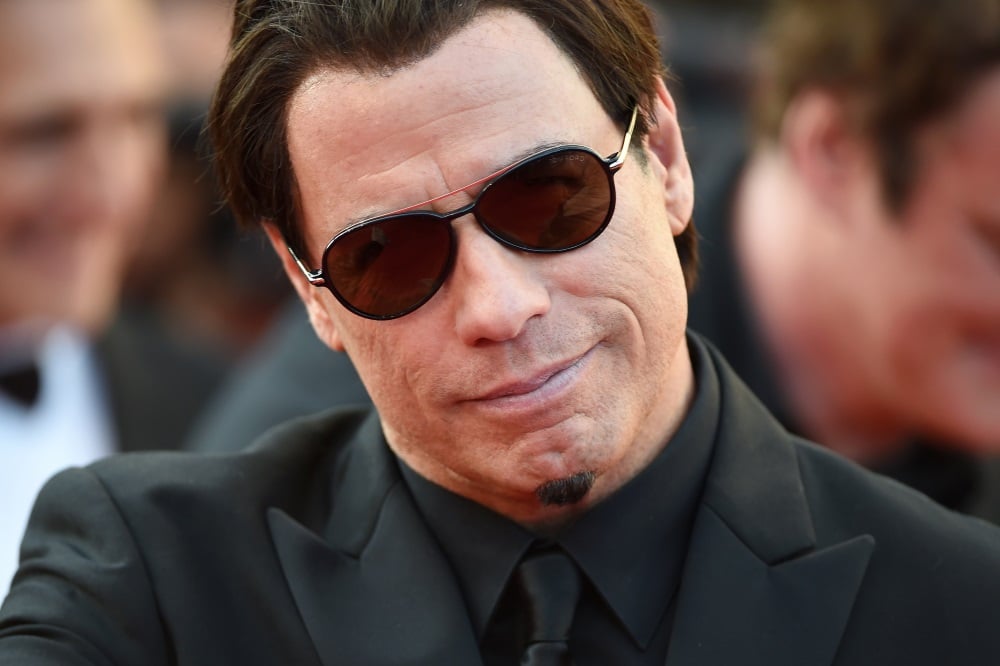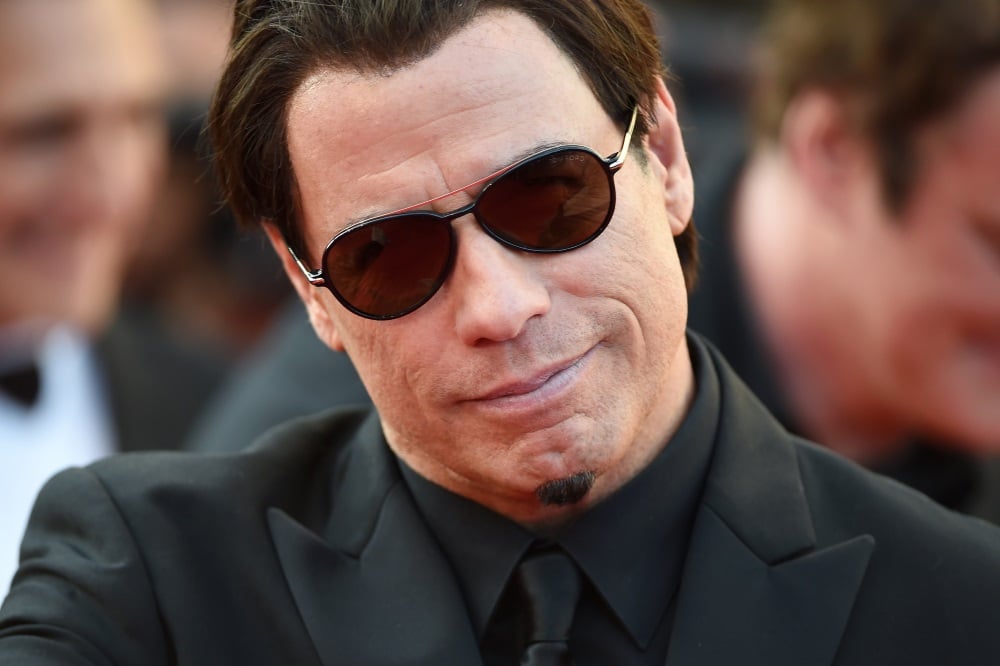 For many years, there have been rumors concerning John Travolta's sexuality, though the actor has always been adamant that those rumors are false. However, they stirred up once more when it was reported that the Pulp Fiction actor was banned from a spa in NYC.
Apparently, the known Scientologist made lewd comments and advances towards male masseuses. The Grease aum was banned from the spa for three years even though Travolta adamantly denies these accusations.
Next: A diva pop star. 
5. Madonna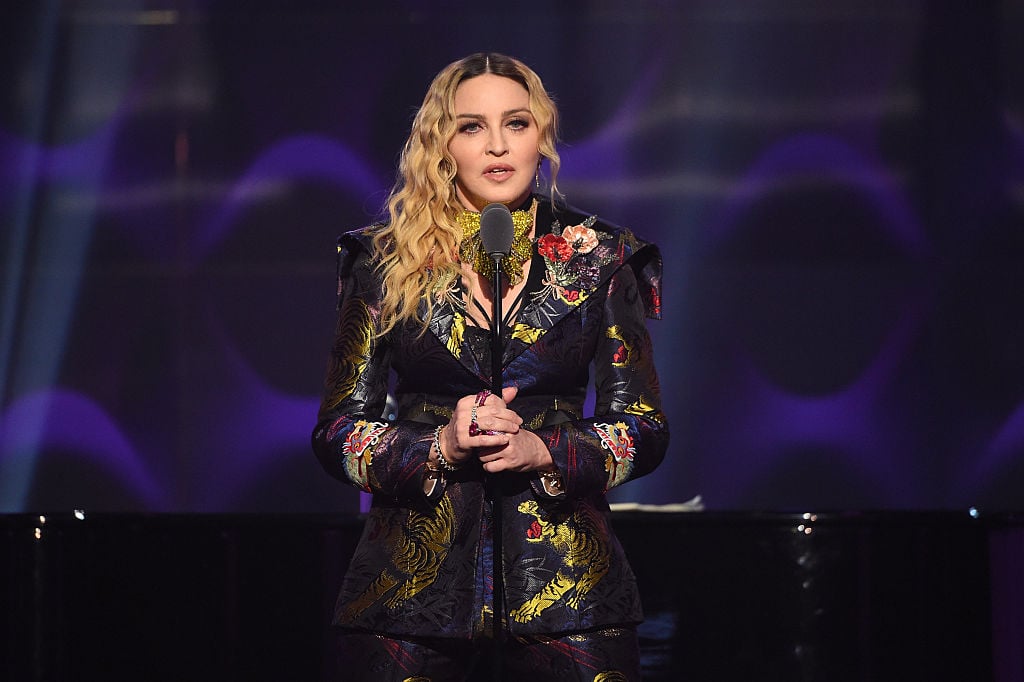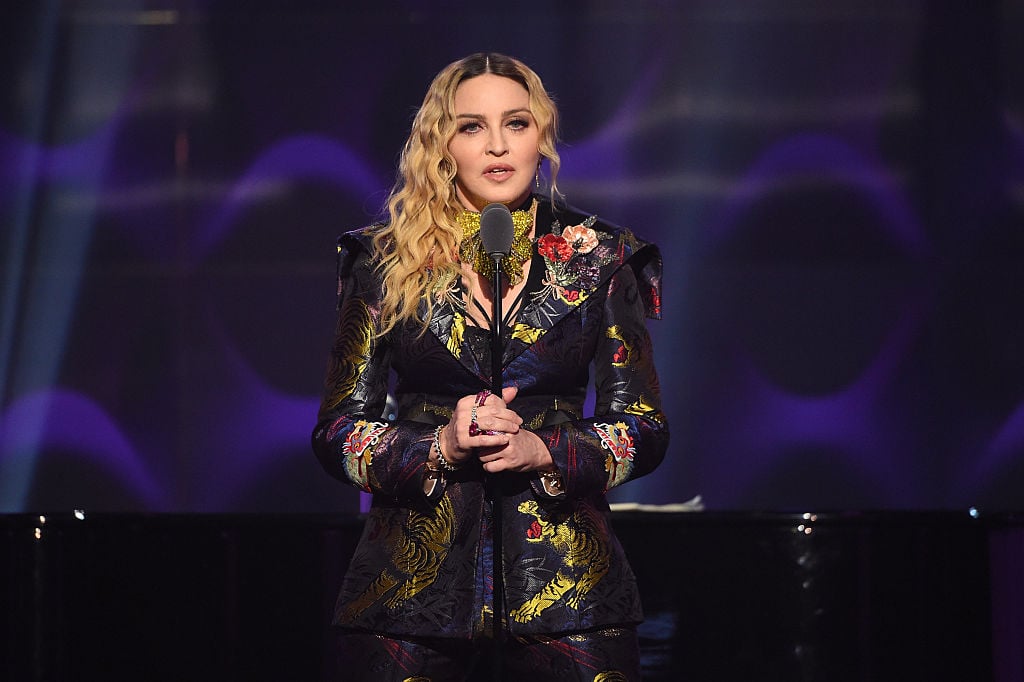 Banned from: Alamo Drafthouse theaters 
One would think that Madonna could pretty much go anywhere on the globe without it being an issue, but apparently, she isn't allowed In the Almo Drafthouse theater chains. The veteran popstar has extremely rude movie etiquette, and she had to be thrown out of a screening of 12 Years A Slave.
Apparently, the "Like A Virgin" songstress kept texting on her Blackberry, and when people asked her to refrain, Madonna got quite the rude and began lashing out. She was asked to leave the cinema and never return.
Next: A Cash/Money rapper  
6. Lil' Wayne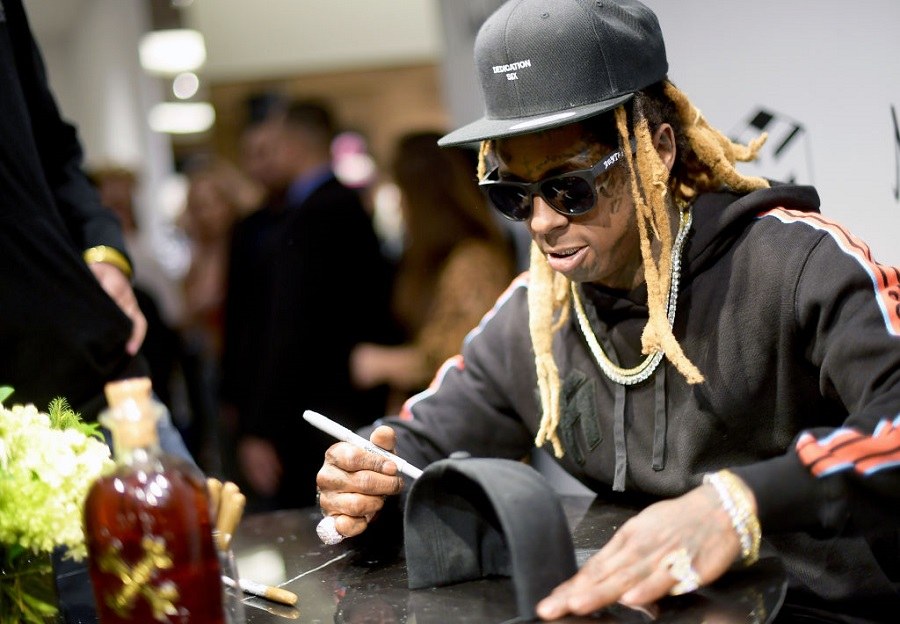 Banned from: All NBA games and events 
It's quite a feat to get barred from all NBA games, but rapper Lil' Wayne managed it just fine. The Carter V rapper told his fans that he had been "banned" from any and all NBA events. In his anger, Wayne took to Twitter to trash talk the NBA for disinviting him to all of their scheduled games and events. He claimed it was all at the request of the Miami Heat
The NBA claimed they had no knowledge of this and we've definitely seen the MC at NBA games recently. Perhaps the ban was temporary.
Next: A once-troubled actress 
7. Lindsay Lohan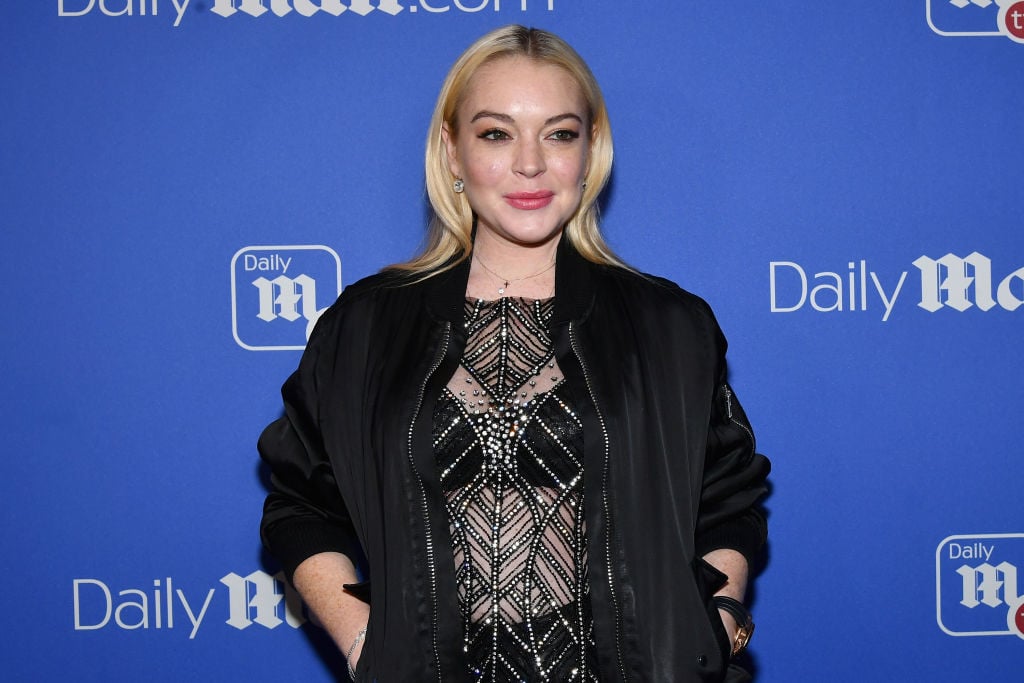 Banned from: Chateau Marmont in West Hollywood
It's one thing to thing to get kicked out of a hotel for trashing the place, and quite another to be booted for massive amounts of unpaid bills. Lindsay Lohan currently lives overseas, but if she ever returned to the states full-time, she would not be welcomed to say at the Chateau Marmont in West Hollywood.
The Mean Girls actress was banned from the hotel because she once owed them $46,350.04. The Parent Trap actress has since settled the dispute, but we get why Chateau Marmont is unwilling to take any more risks with her.
Next: A ponytail loving songstress 
8. Ariana Grande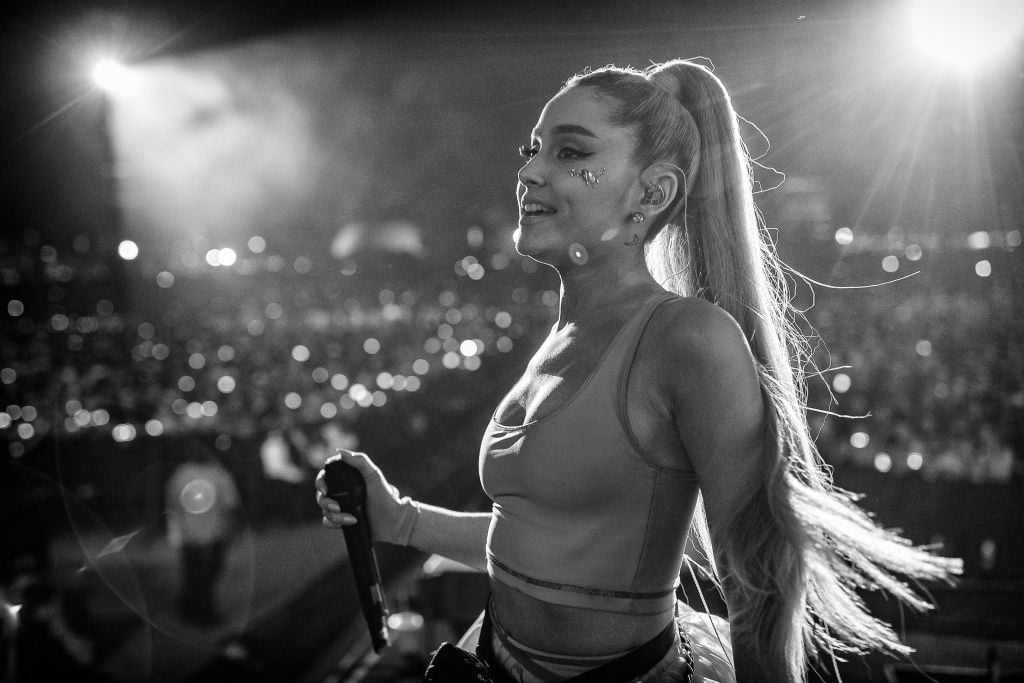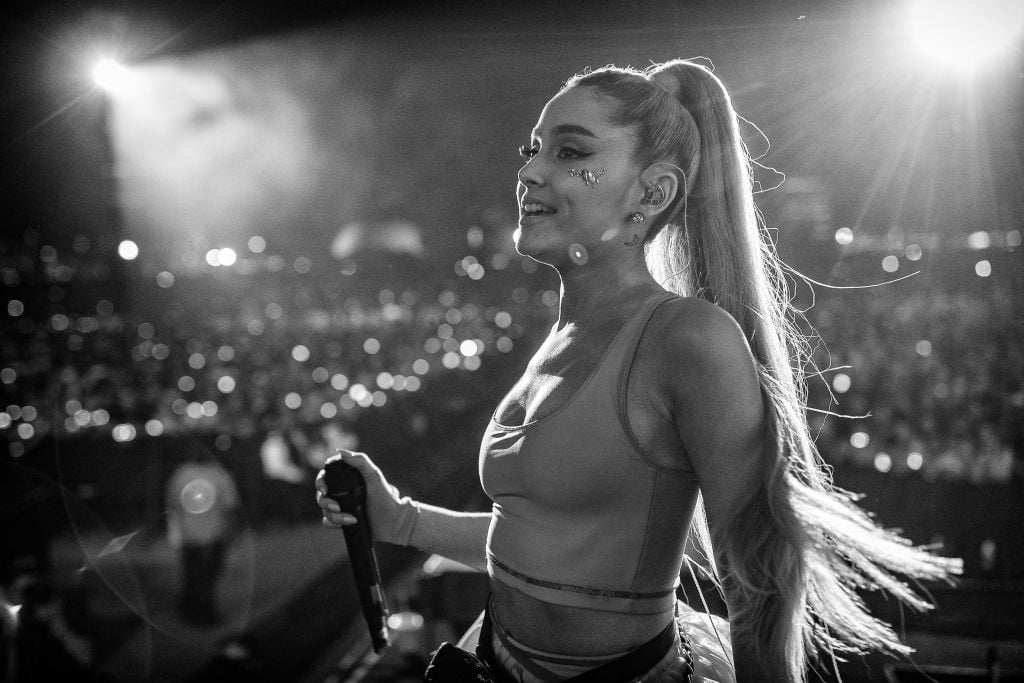 Banned from: Wolfee Donuts in Lake Elsinore, California 
It's one thing to be rude, and it's another thing entirely to be both rude and disgusting. We aren't sure what was going through Ariana Grande's mind when she rolled into Wolfee Donuts in Lake Elsinore, California and began licking the donuts on display.
The Sweetener singer was caught on camera putting he saliva on the delicious pastries and whispering, "I Hate America." While she's certainly entitled to her opinion about this country, no one wanted Grande's to spit on their donut. Wolfee Donuts was so disturbed by the singer's behavior that they said they would be pressing charges against the singer and banning her from ever returning.
Next: Black Sabbath's frontman 
9. Ozzy Osbourne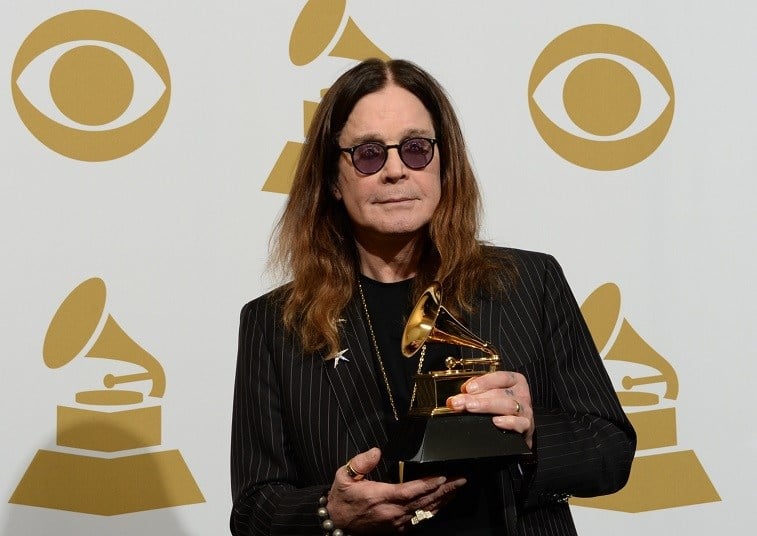 Banned from: San Antonio, Texas
America isn't a country that Ozzy Osbourne can just roam about freely. The Black Sabbath frontman was banned from San Antonio, Texas for using the restroom on a relic. Osbourne urinated on the Alamo Cenotaph, a monument dedicated to the Alamo. He was picked up by police and banned from the entire city as a result.
Luckily, the rocker was able to get back into San Antonio's good favor after he donated $10,000 to a charity that maintains the property.
Next: Our favorite Gossip Girl 
10. Blake Lively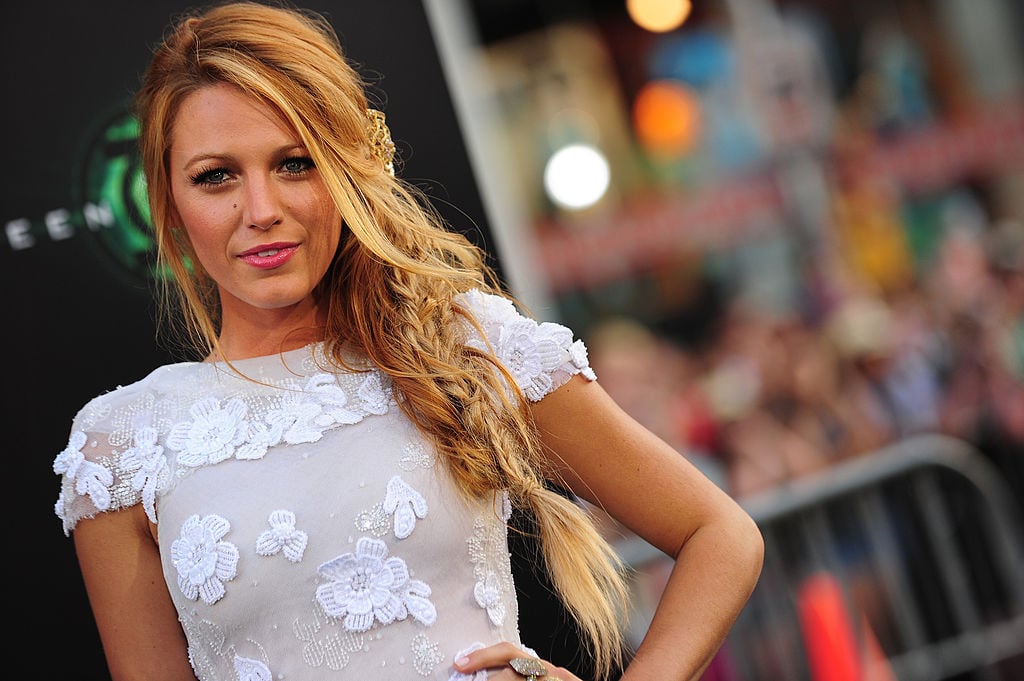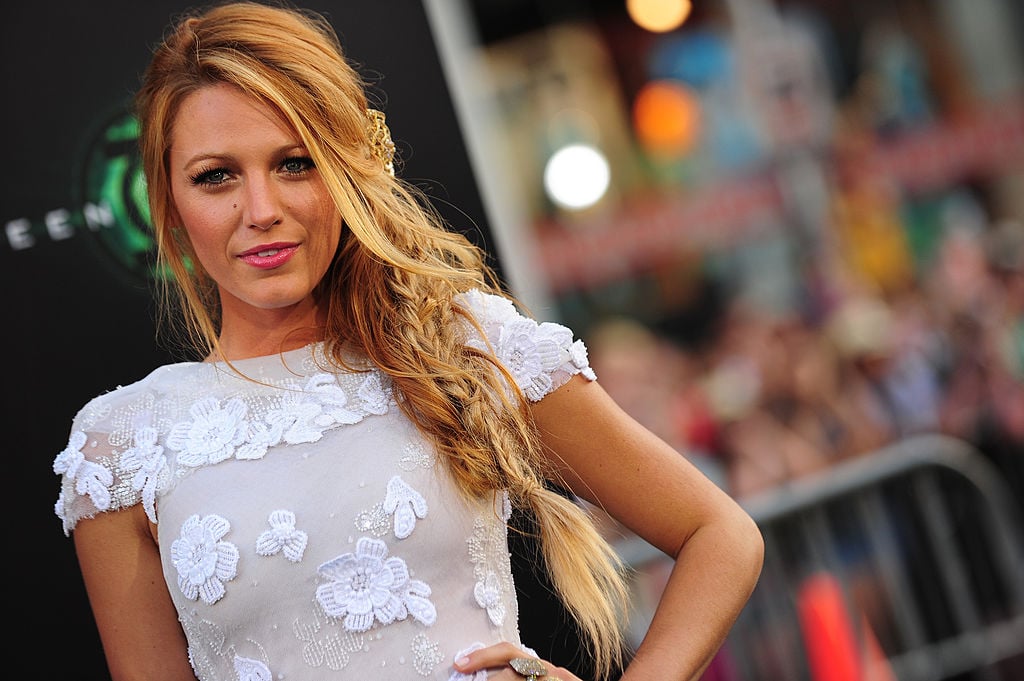 As a teen we barely had enough money to buy an outfit for homecoming, so we get why in her teen years, actress Blake Lively got herself banned from Disneyland. Well before she became an actress, Lively was caught attempting sneak into Disneyland for free.
Obviously, Dinsey doesn't play, so the Gossip Girl alum was quickly caught, booted from the park, and banned for the next year. Luckily, the happiest place on earth is forgiving so after her year was up, Lively was able to return.
Next: An entitled billionaire
11. Stewart Rahr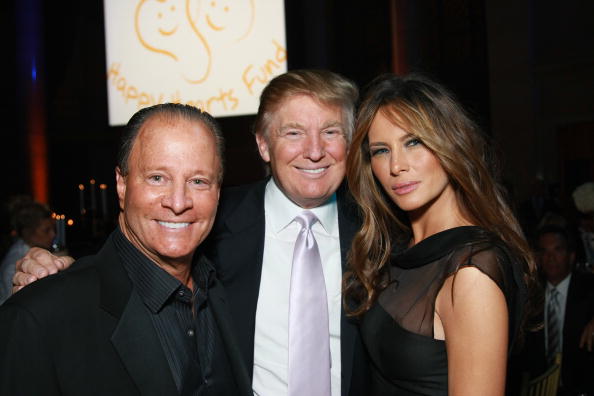 Banned from: Nobu in New York City 
Money certainly can't buy everything, which is what billionaire and entrepreneur Stewart Rahr discovered. Rahr was banned from the mega-popular NYC restaurant Nobu. Apparently, he was so rude and nasty during a visit to the eatery that he berated a manager and attempted to pay off diners for their table when no table was available to him.
Nobu asked him never to return.
Next: A charming British actor 
12. Hugh Grant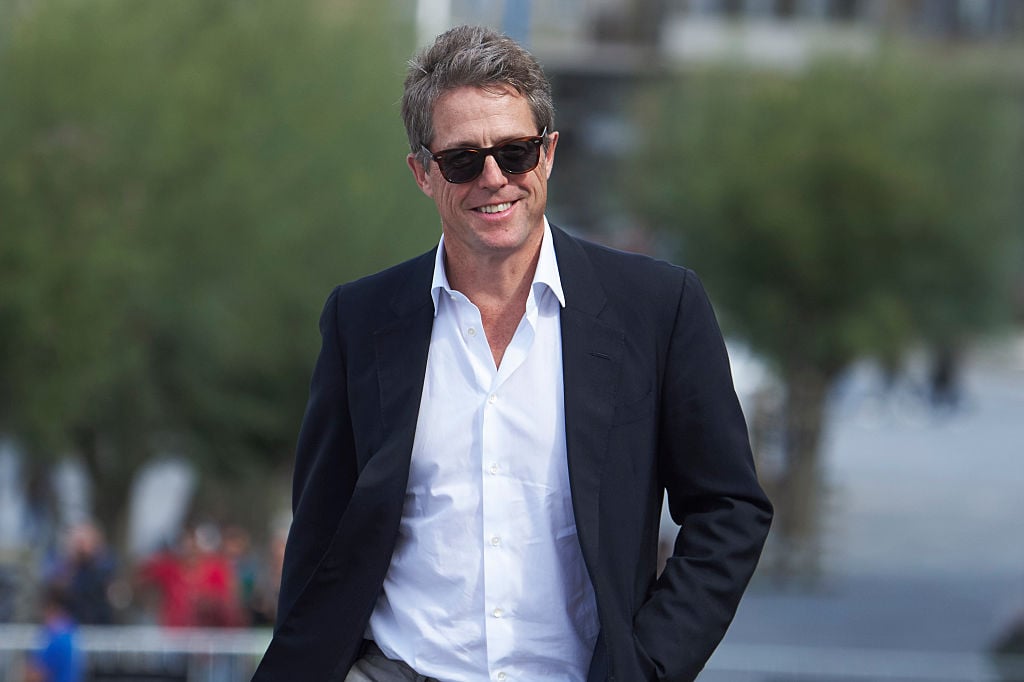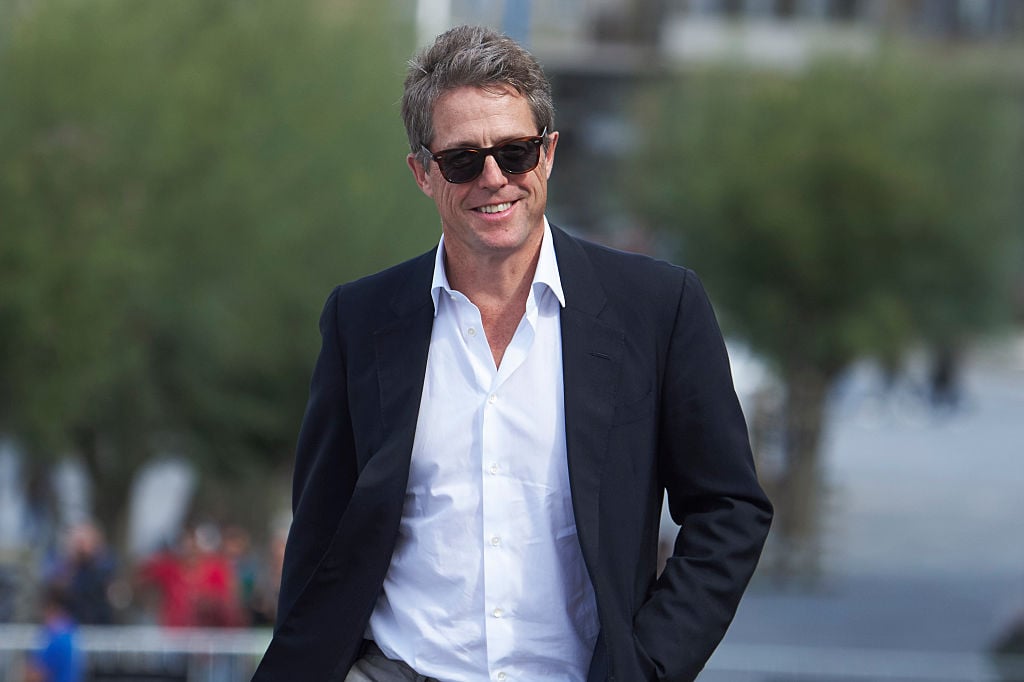 Banned from: The Daily Show 
When you watch him in various romcoms and in different interviews over the years, British actor Hugh Grant seems like a gentleman and a nice guy, but apparently, he has a rude and nasty streak. According to Jon Stewart, Grant appeared on The Daily Show and commented that he better places to be and the actor also allegedly complained about a clip the show used for the movie he was promoting.
Stewart said, "Well, then make a better f*cking movie" if Grant hated it that much.
We wonder if that ban still exists now that Trevor Noah has taken over The Daily Show.
Next: A rapper known for her antics. 
13. Nicki Minaj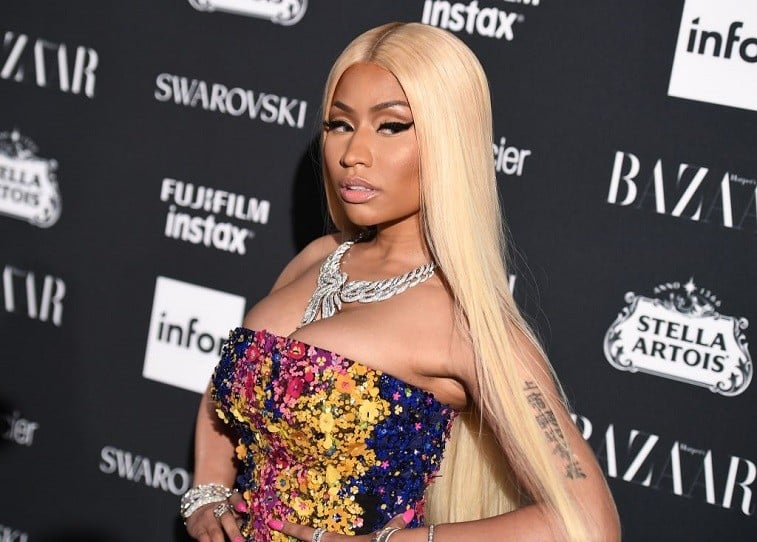 Banned from: Dorchester Hotel in London
Some hotel bans aren't actually the fault of celebrities but are more so issues that stem from unruly fans and a lack of security. Nicki Minaj is banned from the Dorchester Hotel in London because her fans or Barbz are they're called, almost set the place ablaze.
As soon as the rapper arrived at the hotel, she was swarmed by rabid fans. The fans refused to leave and even began spraying graffiti in the hotel elevator. Needless to sat the Dorchester staff was not pleased, and the Queen rapper was asked to find other accommodations.
Next: Kim Kardashian's ex-bestie 
14. Paris Hilton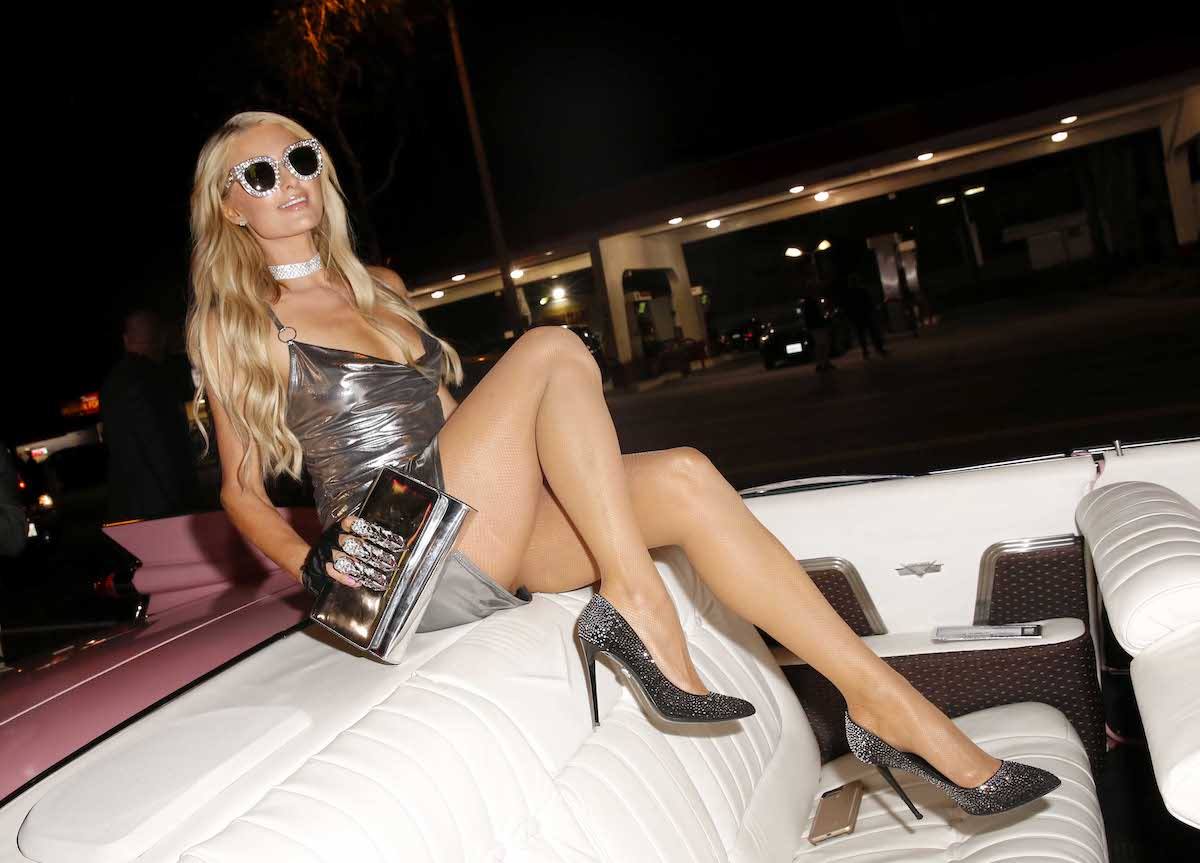 Banned from the Wynn Hotel in Las Vegas and Japan
Socialite and party girl Paris Hilton has had some troubling times in the public eye. In 2010, the hotel heiress was banned from the Wynn Hotel in Las Vegas after cocaine was found in her purse. Those charges caused Hilton also to get banned from Japan who has very strict laws on criminal records.
Hilton arrived in Japan but was forced to turn her private jet around when she couldn't enter the country.
Next: A Baldwin brother 
15. Alec Baldwin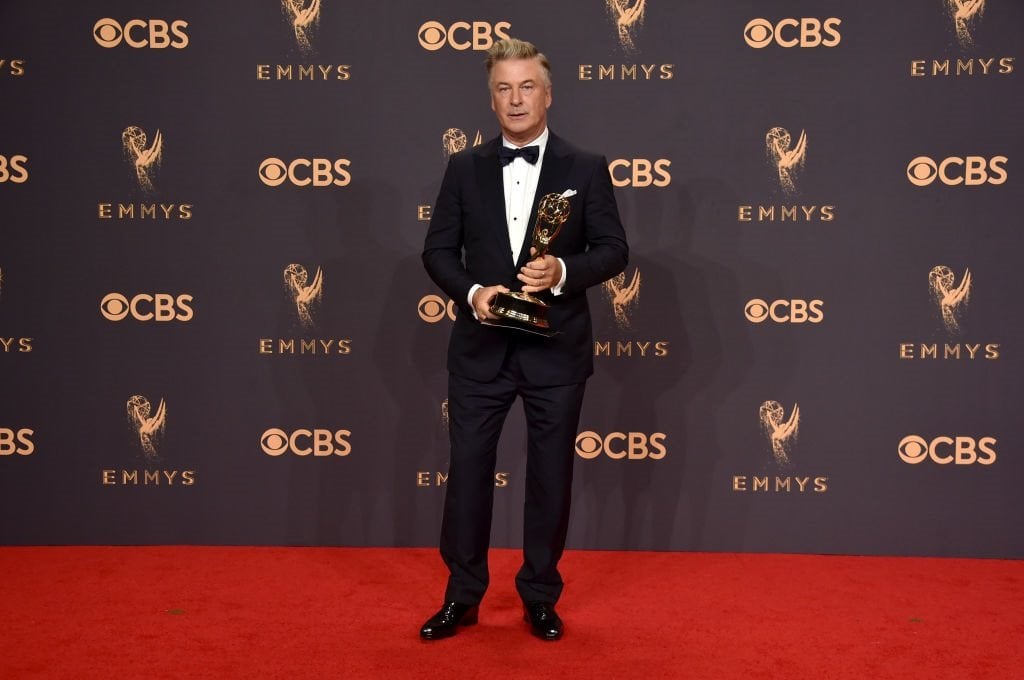 Banned from: the Philippines
Alec Baldwin got barred from the Philippines for a comment he made on David Letterman about buying mail order brides from the country. Philippine officials were not amused, and they quickly issued an immigration ban for Baldwin. The 30 Rock actor issued an apology, calling the statement a misguided joke.
Unfortunately, the Philippines was not convinced enough to remove the ban.