Celebrities Who Have Encountered Ghosts and Demons
While Lana Del Rey and other musicians have deliberately dabbled in witchcraft and the occult, others claimed to have had accidental encounters with the supernatural world. Apparently, ghosts love the rich and famous as much as the rest of us do. Although some celebrities appear to have been shaken by these alleged experiences, others found them inspirational. Let's look at a short list of musicians who have had contact with the netherworld.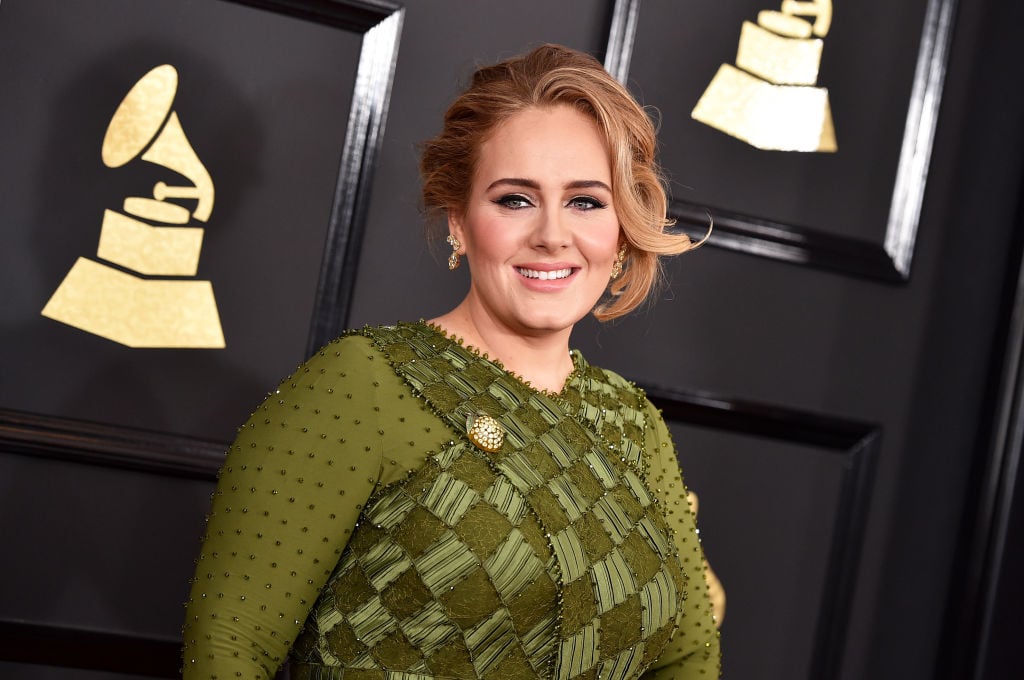 Ariana Grande
Ariana Grande's debut album, Yours Truly, was as sweet as candy and as innocent as the Nickelodeon shows that the singer used to appear on. According to her, this did not prevent her from encountering a demon during the Yours Truly era. While she was visiting a cemetery with her friends, the singer "felt this sick, overwhelming feeling of negativity over the whole car and we smelled sulfur, which is the sign of a demon, and there was a fly in the car randomly, which is another sign of a demon … I rolled down the window before we left and said, 'We apologize. We didn't mean to disrupt your peace.'"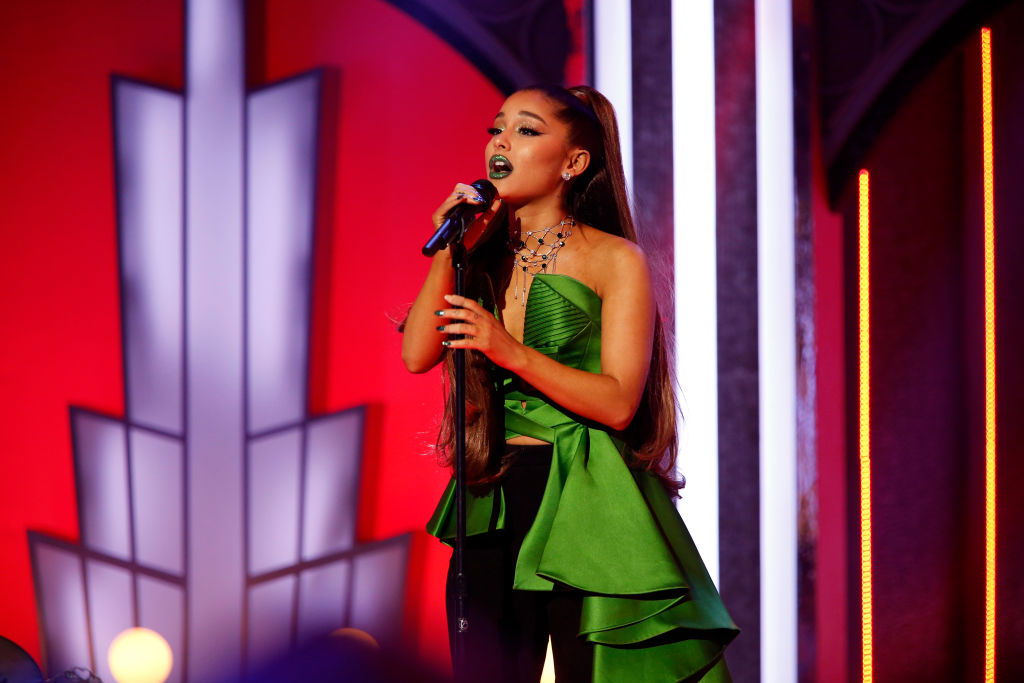 She then took a picture of the cemetery. Afterward, she noticed what appeared to be three demonic faces in the photograph. She tried to send the image to her manager and found that it contained 666 megabytes. She promptly deleted the photo.
Grande also claimed that a dark, black cloud entered her room one night when she could not sleep. She was horrified by the cloud and felt that it fed on fear. After the cloud exited the room, she learned that her friend Taylor, who was staying at her house that night, had the same experience.
Adele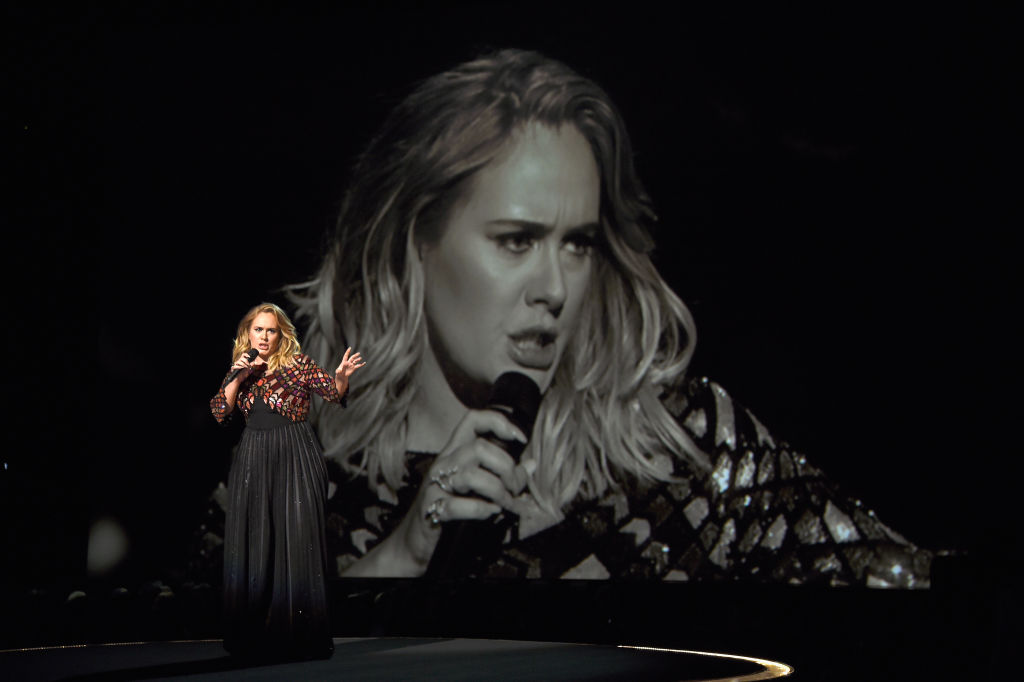 Adele was sick of dealing with the paparazzi surrounding her London home, so she purchased a mansion in Sussex, England, that was once a convent. Apparently, a change of location did not prevent uninvited guests from pursuing her; the difference is that the unwanted company at her new home is supposedly visiting from beyond the grave.
Adele has said that she constantly hears noises that come from a mysterious source. Things in her house will also fall down for no apparent reason. The singer has blamed these noises and unexplained events on ghosts and was so shaken by them that she hired a bodyguard to stay in her house full time. Adele has been known to take musical risks so we can only hope that these experiences will inspire a Gothic rock song on her upcoming album.
Kendrick Lamar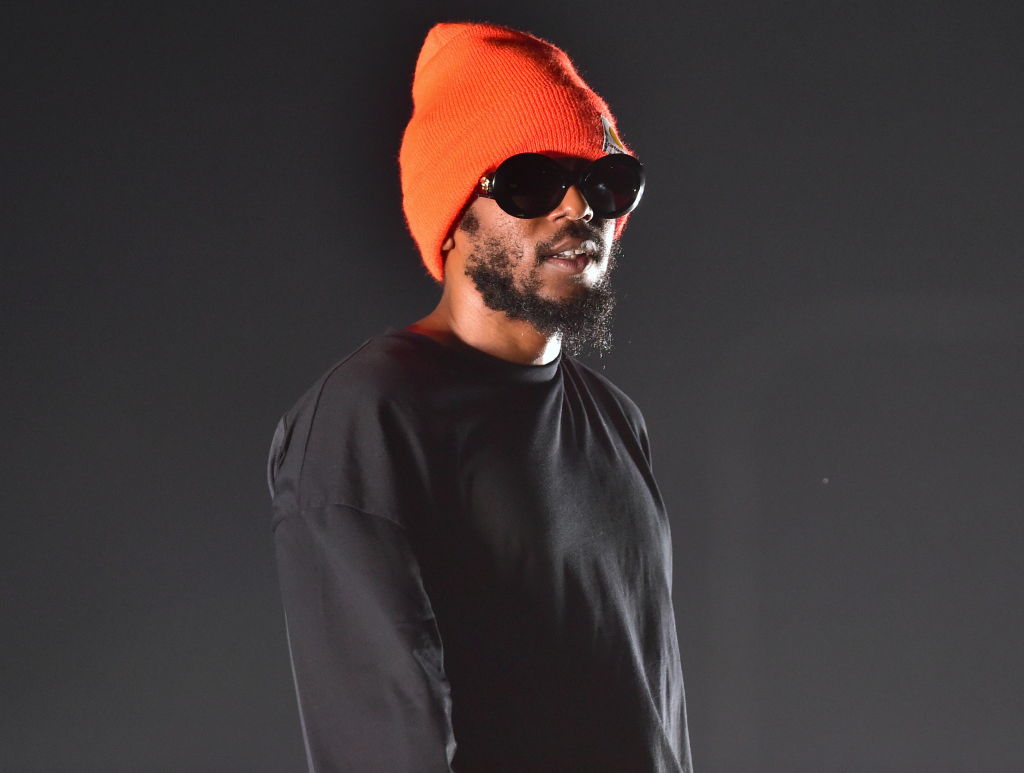 Kendrick Lamar said that his contact with the other side was positive. Unlike Ariana and Adele, he thinks that he encountered the ghost of a celebrity, namely Tupac Shakur. In a moment that must have been uplifting for the rapper, he thought that Tupac's ghost came to him and said "Keep doing what you doing, don't let my music die."
The ghost's words inspired a song from Kendrick's album To Pimp a Butterfly titled "Mortal Man." The song includes a sample from an interview with Tupac Shakur from 1994. Critics agree that Kendrick has produced an awe-inspiring body of work comparable to Tupac's.