'Celebrity Big Brother 3': Cynthia Bailey Was Told 'We Got Duped' After the Finale
​​Celebrity Big Brother 3 ended with the last three houseguests getting a big surprise. Cynthia Bailey talks about being told she was tricked after filming stopped.
[Spoiler: Spoilers ahead for Celebrity Big Brother 3 finale, including who won.]
Cynthia Bailey was tricked on 'Celebrity Big Brother 3'
​​RELATED: 'Celebrity Big Brother 3': Lamar Odom Addresses That Shady Instagram Post About Todrick Hall
Bailey worked closely with Carson Kressley throughout the season. They also had Shanna Moakler helping them. But when Kressley won Head of Household, Todrick Hall came up with a plan to save Miesha Tate.
He told Bailey that Moakler was playing both sides of the house. This was true, but they exaggerated things by saying she planned to get Kressley out. She wasn't planning to do that any time soon and even saved him from the block while sacrificing her own close ally Chris Kirkpatrick.
Bailey and Kressley believed Hall anyway. They backdoored Moakler, and eventually, Kressley was evicted too. The former housewife star managed to make it to the end still thinking Hall told the truth. 
Cynthia Bailey found out she was 'duped' after the show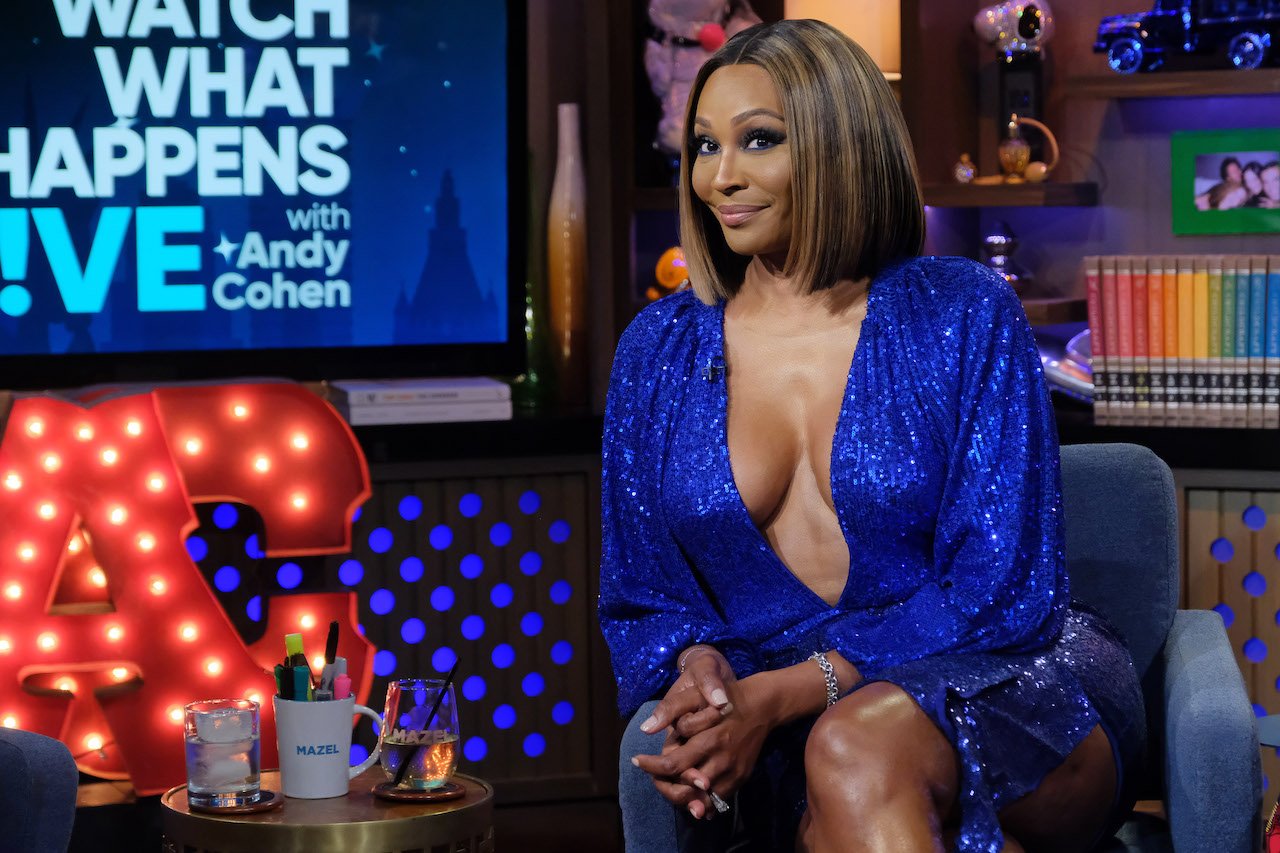 RELATED: 'Celebrity Big Brother 3': Lamar Odom Addresses That Shady Instagram Post About Todrick Hall
Bailey placed third, and that person is usually out of the loop compared to other jurors. That's because they don't get to watch the show or live feeds. The third-place houseguest also doesn't get to talk to other jurors. Bailey told Entertainment Weekly about her conversation with Kressley. 
"After the show Carson told me. I mean, after we just finished, I don't know, an hour ago, he was like, 'Basically, we got duped. And none of it was true.' And I was like, 'Oh, my God,'" the reality star revealed.
"I just can't even believe it," she continued. "I still can't believe that they lied to us to our face. And I feel horrible because I was so tough on Shanna. Because when you're in that house, all you have is your alliance. And I was super protective of Carson. He was my ride-or-die."
Bailey said she hasn't spoken to Moakler yet, but plans to. She also said she didn't really get to talk to Hall either, but he was confused by the jury. "If all of this is true, and you're saying it's true, you watched it, I honestly don't know what to even say to Todrick, or Miesha," she said.
The trick led to the duo dominating the season
RELATED: 'Celebrity Big Brother 3': Julie Chen Moonves Hopes Todrick Hall Reflects After the Season
The move didn't make Tate and Hall popular with fans. But it was successful with them being the final two in the game.
However, Bailey was Hall's only vote. The seven jurors voted for Tate to win, and some even made digs at Hall in the process for the personal comments he made to them on the live feeds.
Only time will tell if Hall will publicly talk about his move to save Tate. But on finale night he was taken by surprise.