'Celebrity Big Brother 3' Fans Call Episode 11's Veto Competition 'Mean'
Once again, celebrity houseguests had to compete in a veto competition. But the new episode had a challenge that many fans didn't expect. This is why they called it mean and who won.
[SPOILER ALERT: Spoilers ahead for Celebrity Big Brother 3 Episode 11, including who went home.]
'Celebrity Big Brother 3' has some new competitions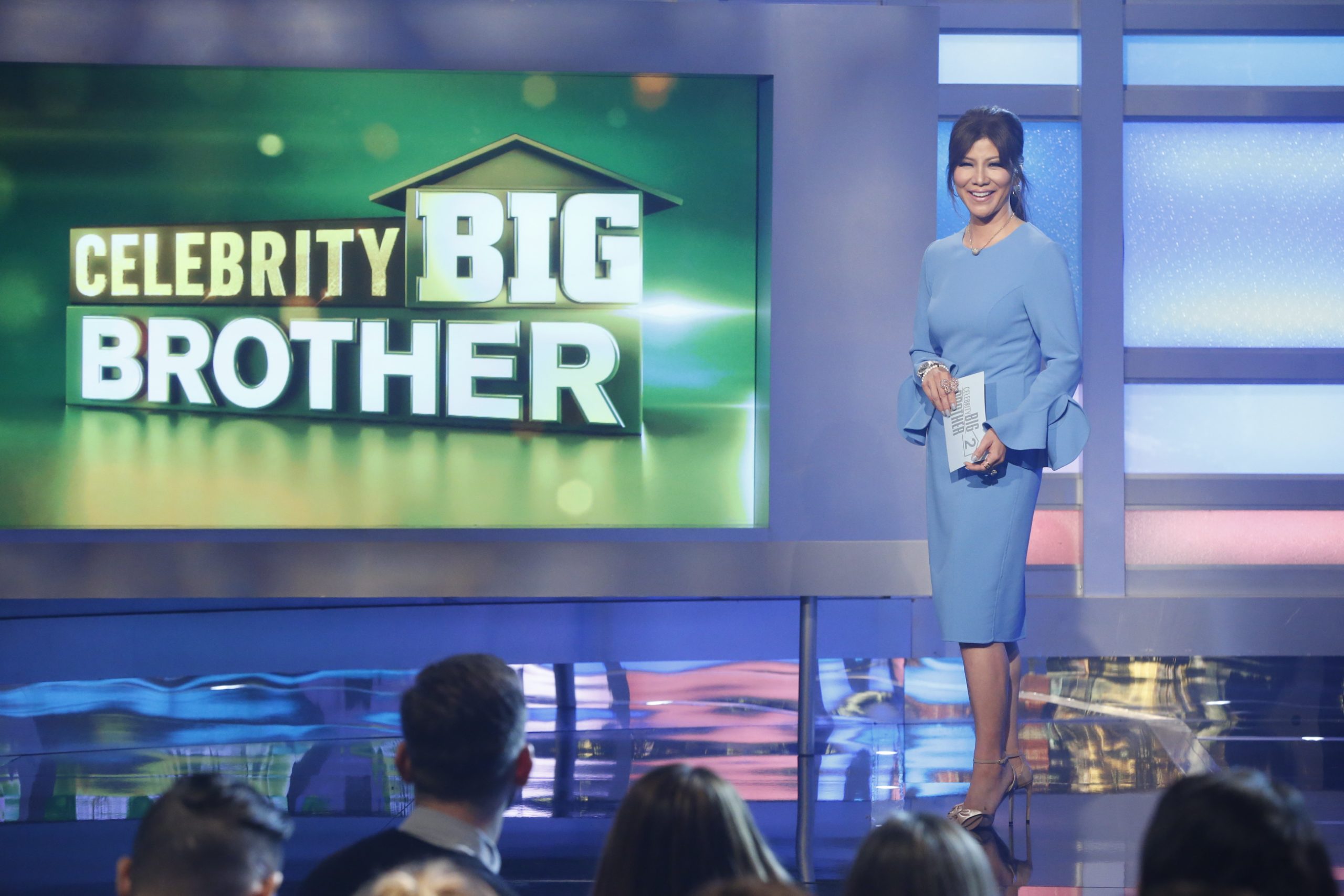 RELATED: 'Celebrity Big Brother 3' Houseguests React to Super Bowl Matchup and Tom Brady Retirement
Celebrity Big Brother tends to change things for famous houseguests. For example, the jury gets to go home immediately instead of going to the jury house. Season 3 has also introduced some new competitions.
The last Head of Household (HOH) competition had the guests compete by tasting different cocktails. They were then given a list of ingredients and had to pick the one missing ingredient from a list of options.
Todd Bridges must have amazing taste buds because he got the most answers correct. As HOH, he put Lamar Odom and Carson Kressley on the block. Odom was just a pawn, while Kressley was a target.
'Celebrity Big Brother 3' Fans Call Episode 11's Veto Competition 'Mean'
RELATED: Why Chris Kattan Left' Celebrity Big Brother' Season 3
The veto competition showed the celebrities competing by having to keep track of a globe-trotting character. The challenge is the character hides behind three identical objects. They shuffle around, and once they stop, the celebrities have to answer where the character is.
This was easy for the audience to play along at home. But many fans didn't think it was a fair fight on Reddit.
"They changed colors in the middle!? That is just mean," one fan wrote.
"Oh hell naw they didn't just rotate everything. Man, nuts to keeping up now," another person commented.
"I'd lose this comp because it hurts my head to watch the shit move that much," a fan wrote.
"This competition is so unfair to those who don't have 20/20 vision," another person claimed.
The houseguests agreed, saying it was harder than they expected. But there was one person who got the most points.
Who won the veto competition?
RELATED: 'Celebrity Big Brother': Chris Kirkpatrick Confirmed Brief Exit From Show and Explained Why
Miesha Tate managed to win the most points. She made it clear that she doesn't want to change the nominations because she wants Kressley to go home. That's because he's the biggest threat socially and in competitions.
Kressley and Cynthia Bailey tried to make a final four deal with Tate and Todrick Hall to save themselves. But Tate revealed she had already made a deal with Hall and Odom. Tate announced at the veto meeting that she's keeping the nominations the same.
They had one more offer for Hall. If Hall kept Kressley, then he'd have their jury votes in the end. Hall considered it, but in the end, Kressley was evicted with the vote of 2-1. It looks like Hall and Tate are continuing to dominate the game.