'Celebrity Big Brother 3' Fans React to Julie Chen Moonves Asking Lamar Odom About Khloé Kardashian
Julie Chen Moonves asked Lamar Odom if he had a message for Khloé Kardashian on 'Celebrity Big Brother 3'.
Lamar Odom has been very vulnerable while competing on the CBS show. Julie Chen Moonves talked about those moments with him on Celebrity Big Brother 3, and fans are reacting to her question about his ex-wife.
[SPOILER ALERT: Spoilers ahead for Celebrity Big Brother 3 Episode 14, including who went home.] 
There were 2 evictions on 'Celebrity Big Brother 3'
Odom was posed to be a significant physical threat in the Big Brother house. But he played staying under the radar and worked closely with Todd Bridges.
In the Feb. 21 episode, he was on the block with Bridges. However, Bridges won the Power of Veto, and Todrick Hall replaced him with Cynthia Bailey. The votes were tied, and Hall evicted Odom.
Odom revealed to Moonves that he asked Bridges to be his sober coach in the house. She also talked about his conversations about his ex-wife this season.
"We heard you talk about your ex-wife Khloé in the house. I don't know if she's watching right now, but if she is, do you have anything to say?" she asked. "I miss you, and I hope I get to see you soon," he answered.
Fans react to Julie Chen Moonves asking Lamar Odom about Khloé Kardashian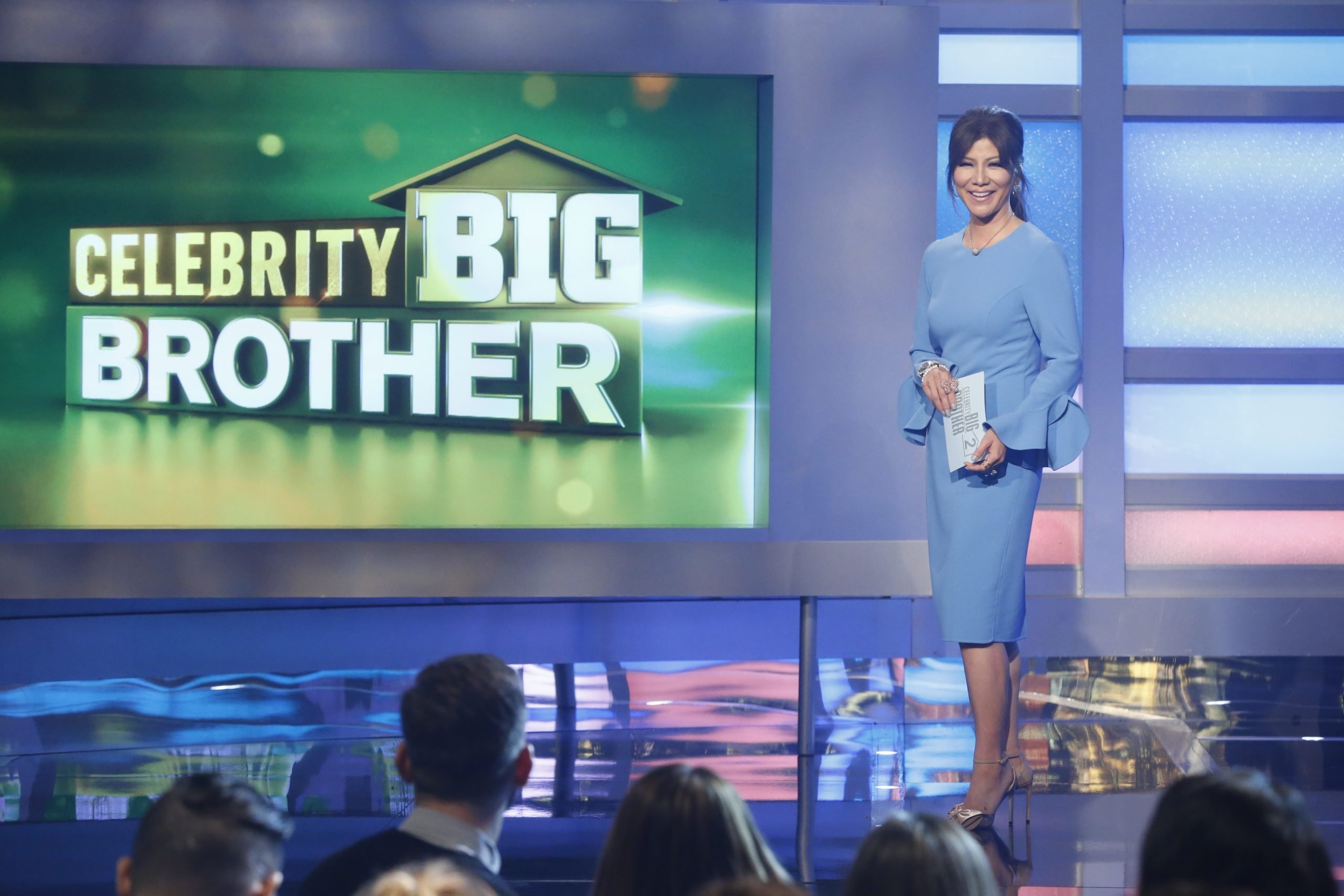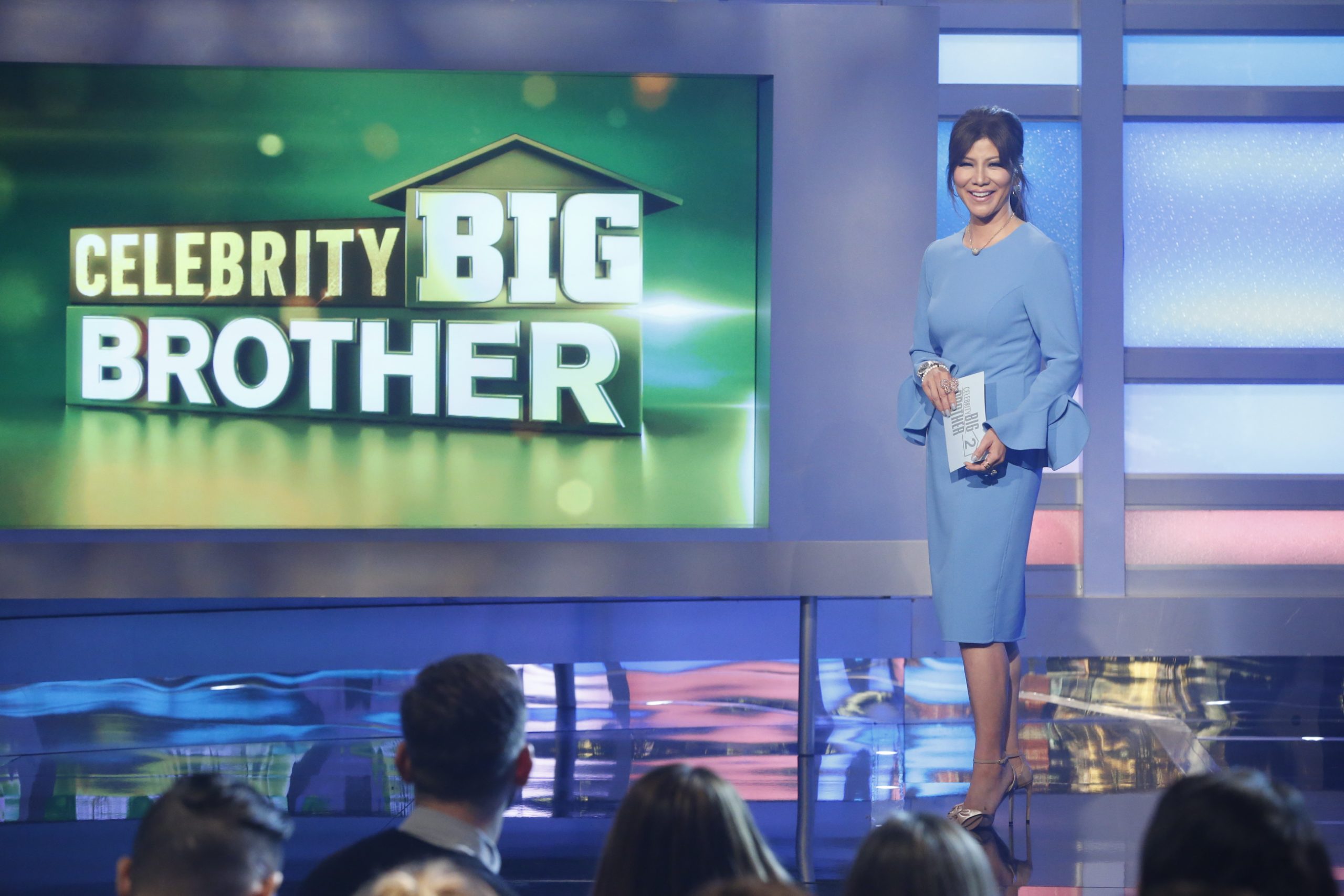 Fans reacted to the host talking to the first evicted houseguest of the night on Reddit. Some had strong reactions to her asking him if he had something to say to his ex-wife.
One fan wrote, "noooo not Julie asking him what he wants to say to Khloe lmao."
"This Kardashian bait feels gross by now tbh," another person added.
"Lamar's interview seems sincere. Khloe is not looking for him. She has a man who cheats on her," one fan commented.
What did Odom say about Kardashian on the show?
Odom and Kardashian were married from 2009 to 2016. But she's still on his mind and he made it known on the show.
"I had some good dreams last night," Odom said in a preview clip. "I dreamt [about] my ex-wife. I miss her so much. I wish I could take that time back."
He also admitted to making many mistakes during their relationship in the Diary Room. "When I married Khloé, there's just so many things that I did wrong when it came to that relationship," he said. "If I could take it back, of course I'd take it back. I was never my intention to hurt her. My mind and head weren't in the right place. I wasn't taking care of myself."
Odom also admitted that he hoped Kardashian was also cast for the reality show. But she wasn't one of the reality stars cast for the season. Only time will tell if Kardashian watched the show, or got any of Odom's messages.