'Celebrity Big Brother 3': Lamar Odom Says Todrick Hall 'Took the Wrong Approach' in the Game
Many Celebrity Big Brother 3 fans aren't happy with how Todrick Hall played the game. Lamar Odom weighed in and said Hall made some mistakes in the Big Brother house.
[SPOILER ALERT: Spoilers ahead for Celebrity Big Brother 3 Episode 14, including who went home.]
Todrick Hall had some showy moments on 'Celebrity Big Brother 3'
​​RELATED: 'Celebrity Big Brother': Lamar Odom Discovered How the Winner Is Determined: 'That's Corny!'
Hall's career revolves around his singing, dancing, and acting. So it's not surprising that he did some of that in the house. 
Hall became Head of Household (HOH) in episode 13. He dressed up for the nomination ceremony in the HOH robe, a train and wore a necklace on his head like a crown. He then sang that he'd be sealing their fate with his entrance.
Some of the houseguests like Cynthia Bailey and Miesha Tate laughed at this. At the same time, others like Odom looked more serious. Hall nominated Todd Bridges and Odom. 
Episode 14 showed that Odom and Bridges didn't always appreciate Hall's singing while on the block. Hall did it again, and Odom told Bridges, "See, that's a sign that somebody's not a gracious winner." Bridges agreed and said, "You're not supposed to do that."
Lamar Odom says Todrick Hall 'took the wrong approach' in the game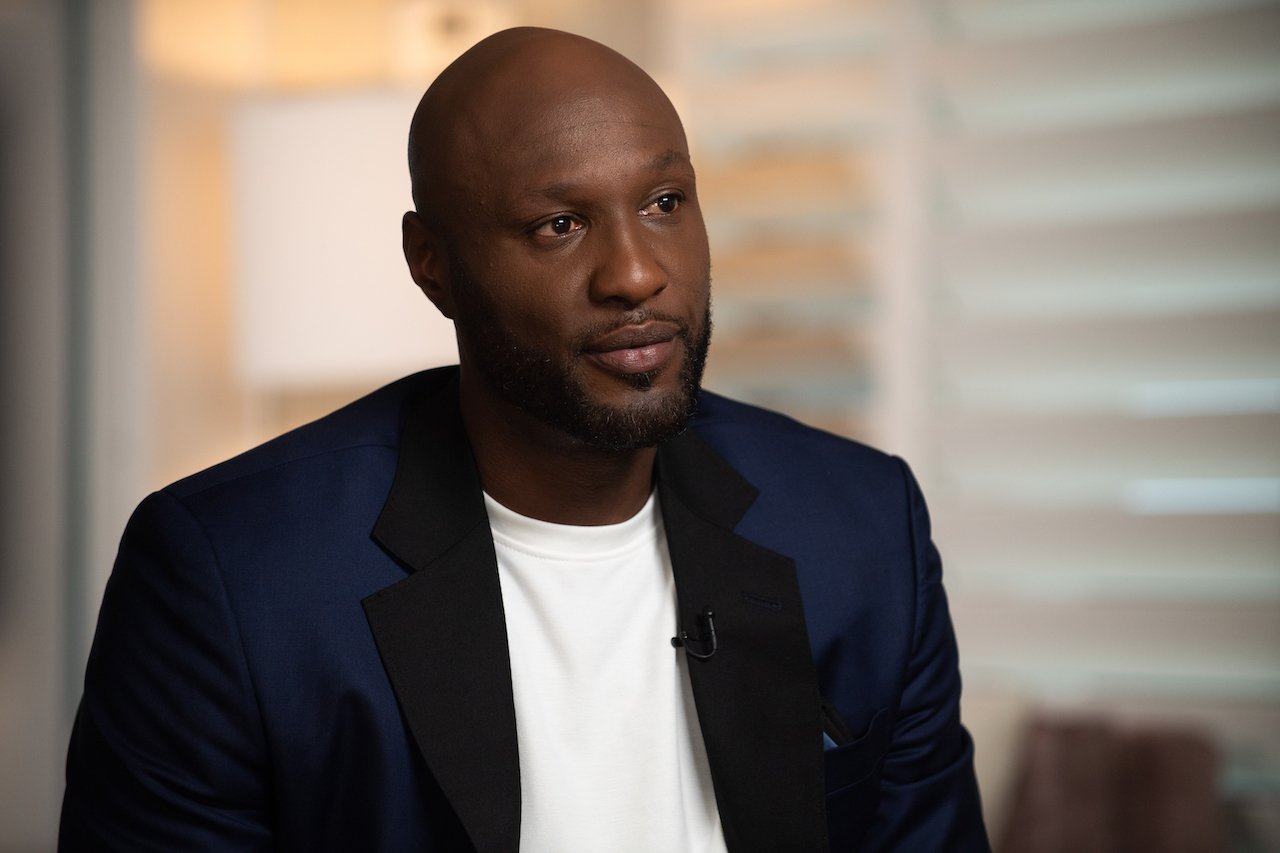 RELATED: Why Chris Kattan Left' Celebrity Big Brother' Season 3
Hall has gotten a lot of backlash from evicted houseguests and fans. Odom talked about his perspective on the situation with Us Weekly.
"I know how much social media and his fans and the people mean to him. I don't really think he wished to rub anyone the wrong way," Odom said. "He just took the wrong approach to winning and playing a game." 
He continued, "I think that was kind of obvious when he won the HOH. And then he even, after he won the HOH, he comes downstairs still singing. 'HOH!' I thought that was a gloat. There's a certain way to win and a certain way to lose." 
Hall certainly hoped to entertain the houseguests and fans with his HOH performance. But it looked like it backfired and might cost him some votes.
Fans have accused Hall of making things personal in the house
RELATED: 'Celebrity Big Brother 3': Why Todd Bridges Refuses to Vote for Todrick Hall After Rooting for Him
Some celebrity houseguests might have been rubbed the wrong way by Hall's gloating. But fans also weren't happy that Hall sometimes made comments about other people's personal lives instead of sticking to the game. 
Hall previously targeted Shanna Moakler and successfully got her evicted. While she was leaving, she noticed Hall gloating and said she would turn the jury against him. The dancer then said, "don't be too hard on me now," which Moakler previously revealed that phrase was tied to a very painful experience with a home invader. 
Now fans and the jury members will be voting on the winner of the season. Time will tell if Hall will get any votes in the end.