'Celebrity Big Brother 3': Todd Bridges Apologizes for Commenting on Shanna Moakler's Clothes
Celebrity Big Brother 3 fans weren't happy about everything the celebrities said on the live feeds. Todd Bridges addressed some of his comments and apologized to Shanna Moakler.
Shanna Moakler was a big target in 'Celebrity Big Brother 3'
RELATED: 'Celebrity Big Brother 3': Why Todd Bridges Refuses to Vote for Todrick Hall After Rooting for Him
Moakler was previously working with Chris Kirkpatrick. They also played both sides of alliances that were working against each other. Todrick Hall decided to take the heat off Miesha Tate by throwing Moakler under the boss.
He claimed that she was playing both sides and was OK with Carson Kressley going home. This wasn't true, given she just saved Kressley from the block. But he believed Hall and Tate anyway.
The rest of the house then started to alienate Moakler. That included some of them even making comments about how she dresses. She was evicted, and now other houseguests are addressing their past comments.
Todd Bridges apologizes to Shanna Moakler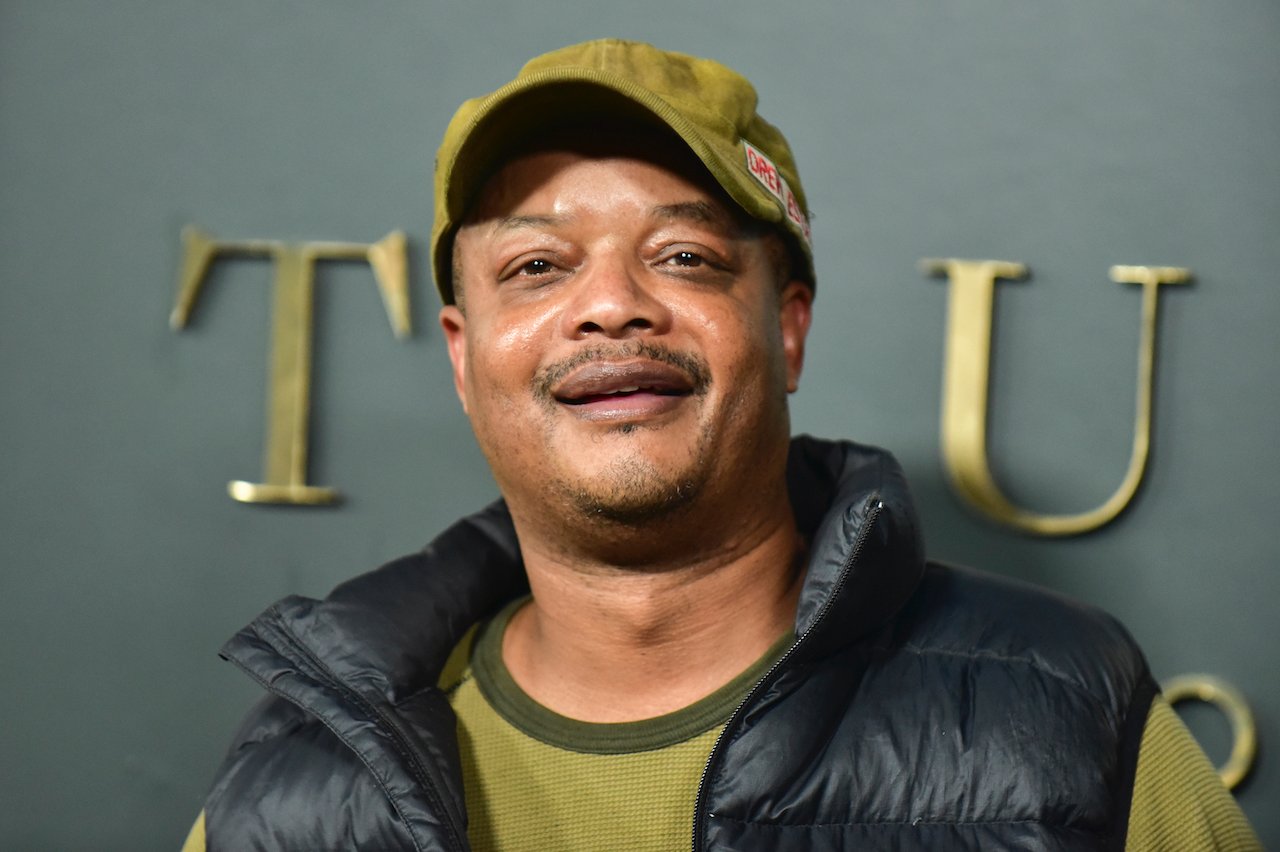 RELATED: 'Celebrity Big Brother 3': Lamar Odom Addresses That Shady Instagram Post About Todrick Hall
The evicted houseguests are learning a lot about what people said behind each other's backs in the house. Bridges talked to Parade about the comments he made about Moakler.
"We all get caught up in the moment," the actor said. "I got caught up with Shanna, where I commented on the clothes she was wearing. And I apologized to her about it. I shouldn't say that." 
He continued, "That was wrong with me. I apologized on Twitter, and I'll apologize when I see her on Wednesday. But the nasty things they were saying, it's just bad, man. I can't believe that. People will stoop that low to say horrible things like that. It's just sad."
Bridges did tweet an apology directly to Moakler on Feb. 22. "@ShannaMoakler I said somethings that was not right about what  you were wearing, I'm so sorry for not thinking about how it could make you feel. I'm very very sorry my friend," he tweeted.
Another houseguest apologized to Moakler
RELATED: 'Celebrity Big Brother 3' Fans React to Julie Chen Moonves Asking Lamar Odom About Khloé Kardashian
Bridges isn't the first person to publicly apologize to the pageant queen. Kressley also wrote an apology on Instagram.
"I NEVER should have assumed she was playing me," he wrote in an Instagram post. "Shame on me ! I am sorry I trusted others who I thought were friends but only intended to dupe me for their own benefit. I turned against not only Shanna , but my own values of friendship. Like @juliechenmoonves said, I should have trusted actions over words and I learned a valuable life lesson . @shannamoakler I owe you a huge apology for this terrible mistake and I look forward to telling the world the same on Wednesday night."
Moakler accepted the apology on Instagram. Fans will have to watch what will happen when the cast reunite on finale night.