'Celebrity Big Brother 3': Why Todd Bridges Refuses to Vote for Todrick Hall After Rooting for Him
Todd Bridges reveals why he's changing his tune about Todrick Hall's game on 'Celebrity Big Brother 3'.
​​Celebrity Big Brother 3 is winding down, and the toughest competitors are still in the game. Todd Bridges has been outspoken about how he's voting and it has changed. This is why he refuses to vote for Todrick Hall after being his biggest defender.
[SPOILER ALERT: Spoilers ahead for Celebrity Big Brother 3 Episode 14, including who went home.] 
Todd Bridges was a big Todrick Hall supporter on 'Celebrity Big Brother 3'
Todrick Hall and Miesha Tate have been dominating this season of Celebrity Big Brother. They won competitions and picked off the houseguests who weren't their allies.
But their unexpected competition, in the end, was Bridges. He managed to win multiple competitions. He was also transparent that although he used to work with Tate, he knew that he needed to win Head of Household (HOH) and put her on the block with Hall to make it to the finale. 
Well, that made him the major target on Feb. 21, and he was the second person to be evicted from the house. Bridges revealed he supported Hall's game in his interview with Julie Chen Moonves.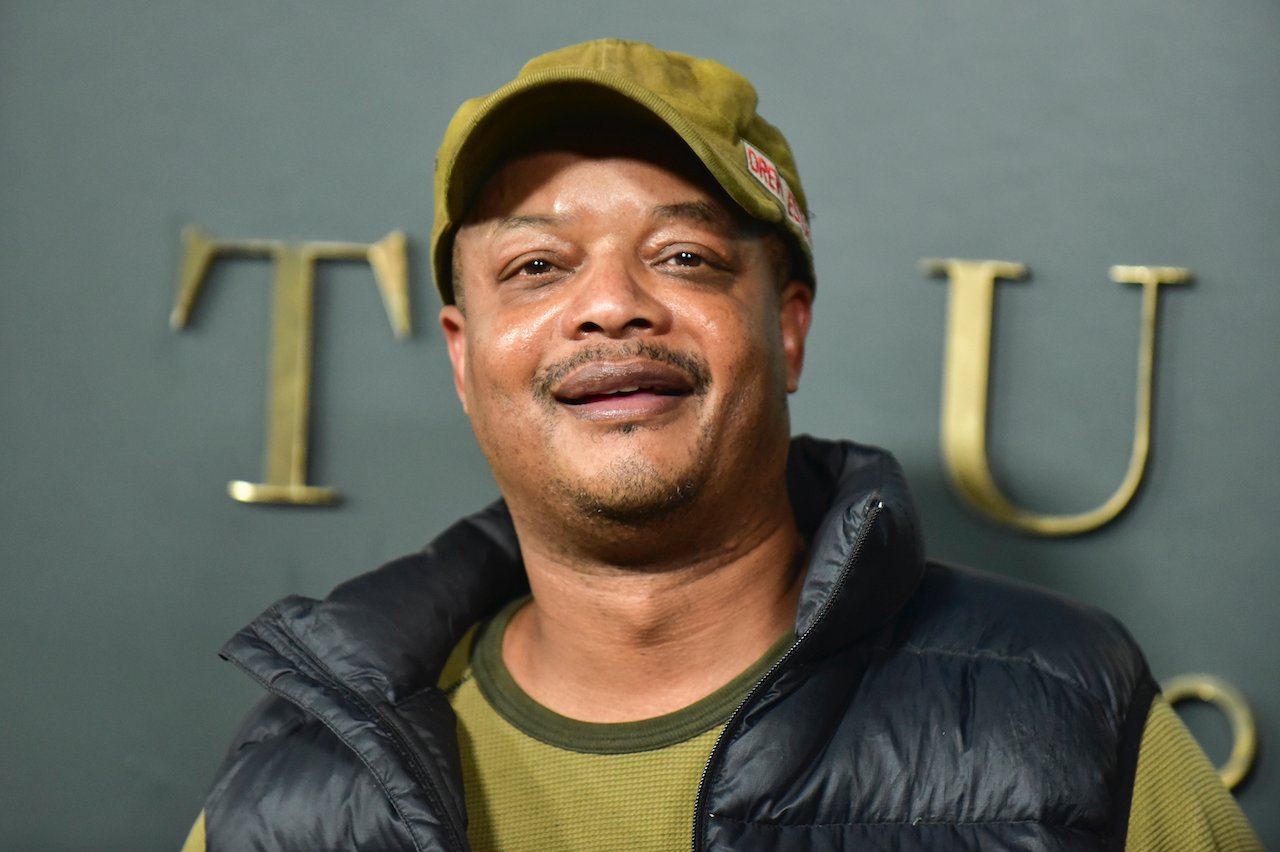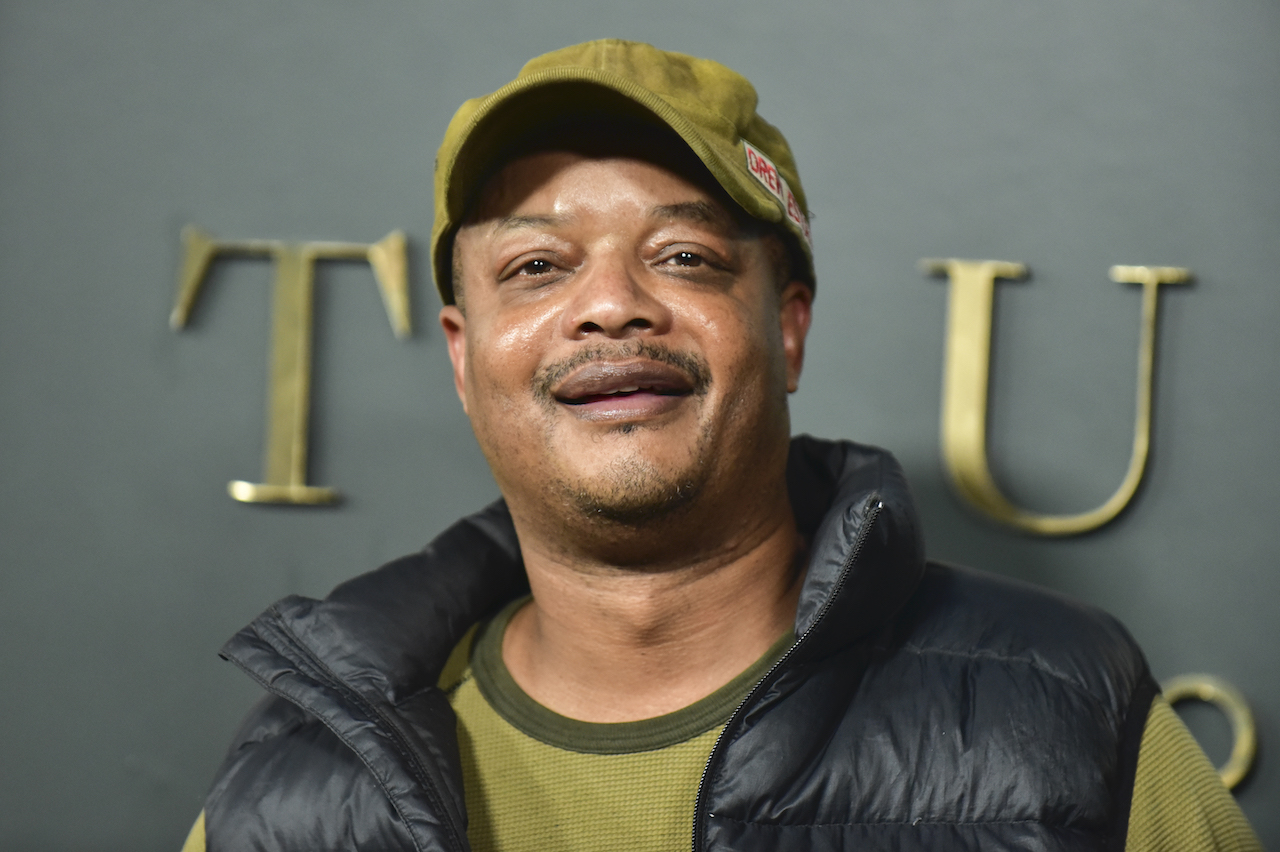 "Todrick had friends with everybody, made some enemies but then made friends," Bridges explained. "He made enemies. He made friends again. He worked everyone in the whole house. He worked the house, and that's the best way to win this game from when I watched it."
Bridges admitted he did feel betrayed by Tate and Hall but accepted it's part of the game. He even went as far as to say that he felt like Hall was going to get his vote because he played well. Moonves warned that he hadn't watched the episodes yet, so that could change.
Why Todd Bridges turned on Todrick Hall after getting evicted
The Diff'rent Strokes star changed his tune once he returned to Twitter on Feb. 22. A fan tweeted, "Good job Todd you played a good game. Don't vote for Todrick before you are informed of all the things he's done." He responded with, "No way."
He later tweeted, "Wow I just saw what they said about me wow wow. I'm not going to lower myself to say anything nasty about them."
Another fan tweeted, "@ToddBridges i loved you on the show todd!! you were the one i was rooting for tonight! i understand your reasoning when you said you'd vite [sic] for todrick, but i encourage you to look at everything he done and said about all of you." Bridges tweeted, "Not after I saw what he said no way wow so sad."
So Hall lost his biggest supporter in the jury. Time will tell how all of the jury votes will pan out in the finale.