'Celebrity Big Brother 3': When Will the Season Premiere?
Winter is going to be fun for Big Brother fans. That's because Celebrity Big Brother is coming back for a third season, and it officially has a premiere date. Here is everything you need to know.
'Celebrity Big Brother' is coming back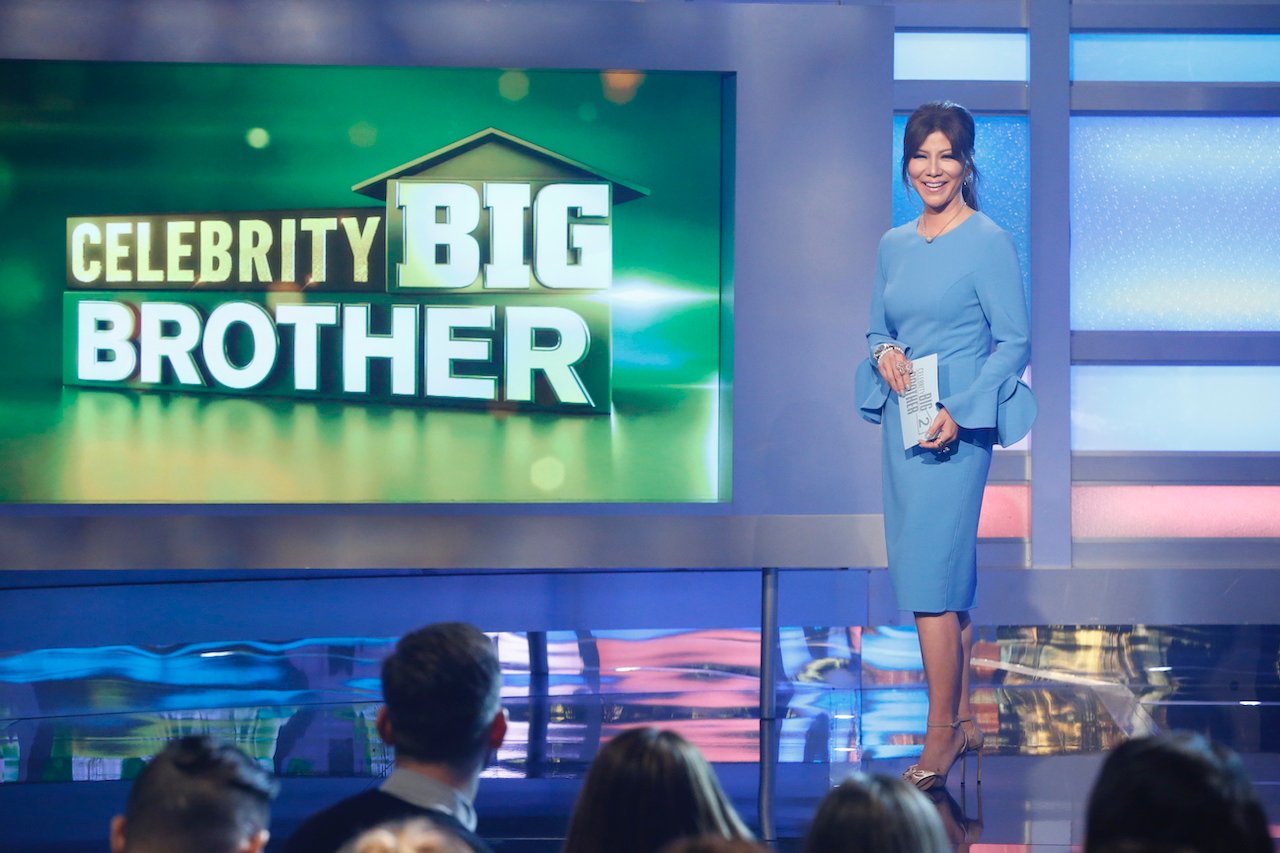 The last season of the celebrity edition aired back in 2019. The cast included Jonathan Bennett, Joey Lawrence, Kato Kaelin, Ryan Lochte, Natalie Eva Marie, Tom Green, Kandi Burruss, Dina Lohan, Lolo Jones, Ricky Williams, Tamar Braxton. In the end, Braxton won making her the first Black person to win in the show franchise.
The celebrity edition didn't return the next year, which had people wondering if it'll ever come back. Host Julie Chen Moonves claimed they asked for another season, but the network told them "not yet." She told Your Reality Recaps that she believed the network was focused on the shows that were already in its fall lineup.
But recently the show revealed Celebrity Big Brother is coming back this winter. But until now we didn't have a premiere date.
When will 'Celebrity Big Brother 3' premiere?
The Twitter account for Big Brother revealed the celebrity season will premiere on Feb. 2. The tweet added, "Your winter just got more exciting! Celebrity Big Brother is back Wednesday, February 2 and we're already counting down the days. #BBCeleb."
The account for CBS also replied, "Can't wait to have @JCMoonves back on our screens!" So there are no major changes being made for the season so far.
Chen Moonves will be back to host. Fans are still trying to figure out which celebrities will enter the Big Brother house.
Fans and 'Big Brother' stars say who they want in the cast
Sadly, fans will have to continue to wait to see who will be cast this season. The show has a history of including politicians, reality stars, Olympians, football players, and people who were part of famous criminal cases as part of the cast. Fans and former Big Brother stars are also making it known who they want in the cast.
"I'd love to see Kenya Moore do it," Azah Awasum from Big Brother 22 told Showbiz Cheat Sheet. "I found out about Big Brother through Celebrity Big Brother when Kandi [Burruss] did it. That's how I got into the show. So I would love to see Kenya Moore and see how she would do."
Some fans on Reddit also mentioned they wanted Moore on the show. But many have also said they want to see Tiffany Pollard from Celebrity Big Brother 17 and Flavor of Love. Fans will have to wait to see if they get what they want.