'Celebrity Big Brother 3': When the Season Will Air and Who Fans Want to See
Big Brother has taken a couple of years off from including celebrities. But now Celebrity Big Brother 3 is coming back. This is when it'll air and the celebrities fans want to see.
'Celebrity Big Brother' took a break
The spinoff shows celebrities going up against each other in the Big Brother house to win $250,000. But it hasn't been as successful as the original show. It dropped viewers quickly and after the second season, there was no word on it returning for some time. 
Screen Rant reported a source claimed producers were looking to cast a Real Housewives star, a celebrity chef, and someone from Tiger King. But there was still no official announcement of a third season despite the rumors.
Julie Chen Moonves later addressed the delay of the show with Your Reality Recaps. She said she's been "pushing" for it to return but CBS said "not yet" to another season. Her theory was this was because CBS was focused on shows that need to air in the fall.
'Celebrity Big Brother 3' will air in winter 2022
It looks like the spinoff won't be messing with the summer schedule of the original show. Celebrity Big Brother 3 will air in the winter of 2022. This return breaks the long hiatus from last season, which aired in 2019.
The previous seasons ran between January and February. The last season included reality stars, singers, athletes, actors, and more. Tamar Braxton was the last celebrity who won the $250,000 prize.
Now another celebrity will be taking her spot. Fans are already reacting to the news.
'Celebrity Big Brother' fans want to see these celebrities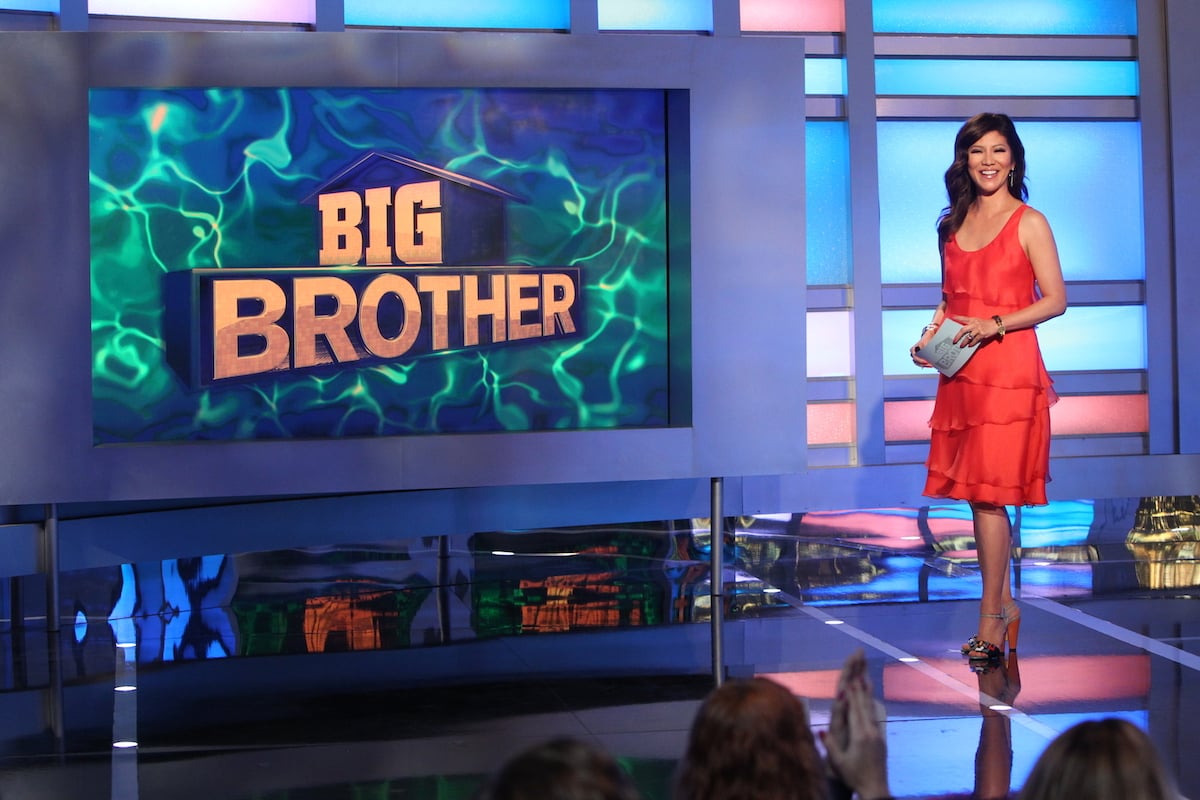 The news has taken fans by surprise but it looks like they're happy about it. They shared it on Reddit and started listing off celebrities they want on the show.
"Is Miranda Cosgrove finally going to get her chance???" one fan asked.
"CAST TIFFANY NEW YORK POLLARD. she literally had to make an apology video after she wasn't in cbb2" another fan suggested.
"Hoping they cast Very Pretty Actress Busy Philipps," another fan joked.
"Tiffany Pollard, Kenya Moore, and Aubrey O'Day alone would be an all-time great cast," another person wrote.
It looks like one of the most popular celebrities suggested is Tiffany Pollard. She was already on Celebrity Big Brother 17 and placed fourth. Fans will have to wait and see who will actually make it into the cast.