'Celebrity Big Brother 3': Who Won America's Favorite Player?
Celebrity Big Brother 3 ended, and once again the vote for America's Favorite Player was revealed. This is who Julie Chen Moonves announced as the person who received the most votes from fans and took a big check home. 
[Spoiler: Spoilers ahead for Celebrity Big Brother 3 finale, including who won.] 
Who previously won America's Favorite Player on 'Celebrity Big Brother'?
RELATED: 'Celebrity Big Brother 3': Julie Chen Moonves Thinks Miesha Tate 'Deserves' to Win
The first season ended with Broadway star Marissa Jaret Winokur winning the season and television personality Ross Mathews winning America's Favorite Player. 
Mathews won over the fans by being a superfan of the show himself. He was a little worried that he might be the season's villain, but he was very likable, and he had a great social game.
The season 2 winner was singer Tamar Braxton, and America's Favorite Player was comedian Tom Green. Green won over fans by cracking jokes and not taking himself too seriously. He also put in a good effort in the game and won multiple competitions.
Who won America's Favorite Player of 'Celebrity Big Brother 3'?
RELATED: 'Celebrity Big Brother 3': Why Todd Bridges Refuses to Vote for Todrick Hall After Rooting for Him
Some of the celebrities this season were very aware of what kind of personalities win America's Favorite Player. Todrick Hall considered Carson Kressley as a huge threat socially in the game because he seemed similar to Mathews. It looks like he was right.
The top three receivers of votes were Lamar Odom, Shanna Moakler, and Kressley. But Kressley was the one who won getting $25,000. He revealed that he would be doing a portion of the money to his charity, True Colors United. The charity is dedicated to preventing homelessness in the LGBTQ youth community. "I'm thrilled," he said. "Thank you so much for your support."
Online campaigns probably helped the top 3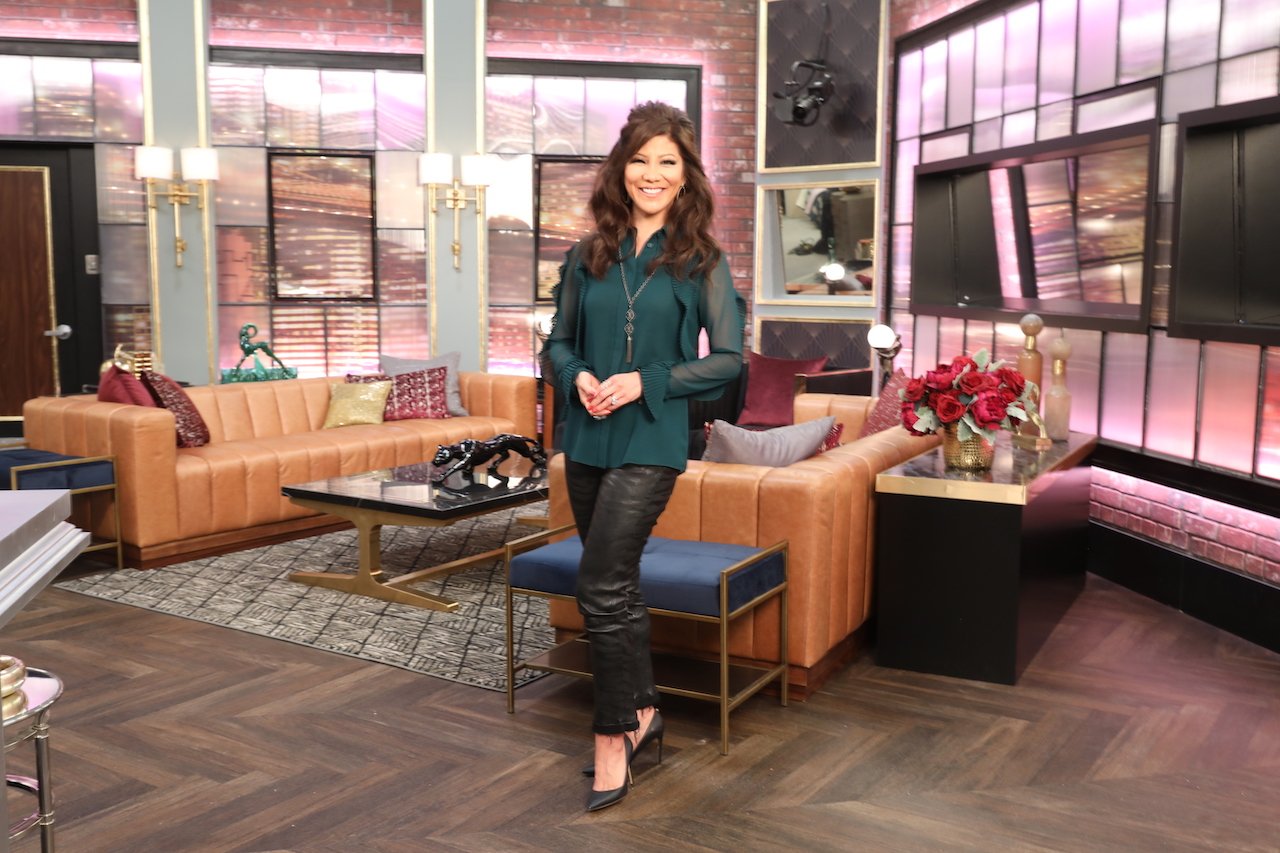 RELATED: 'Celebrity Big Brother 3': Lamar Odom Addresses That Shady Instagram Post About Todrick Hall
The top three probably didn't surprise fans. Odom was very vulnerable this season talking about all of the hard times he's been through. He's even been transparent about his heartbreak over his divorce from Khloé Kardashian.
There was also a big online campaign amongst fans after Moakler was evicted. That's because many felt like she was wronged with Hall lying about her betraying Kressley, which led to her eviction. Kressley did catch a lot of heat for being tricked. But he was quick to apologize publicly to Moakler after his eviction and learning the truth. He apologized once again in the live finale on stage, and Moakler happily accepted it.
In the end, Miesha Tate won the final Head of Household and brought Hall with her, evicting Cynthia Bailey. She won all the votes except for one. The martial artist will be taking home $250,000, and the dancer will be taking home $50,000 as runner-up.