'Celebrity Big Brother': Allison Grodner Has Admitted She Didn't Consider Casting Tiffany 'New York' Pollard
Allison Grodner admitted to not considering casting Tiffany 'New York' Pollard for 'Celebrity Big Brother.'
Many fans wanted Tiffany "New York" Pollard to compete in Celebrity Big Brother 3 and were disappointed when she didn't make the list. However, she claimed she never received a call. Executive producer Allison Grodner has acknowledged the fandom who wants her on the show while also admitting to not considering casting the popular reality TV personality.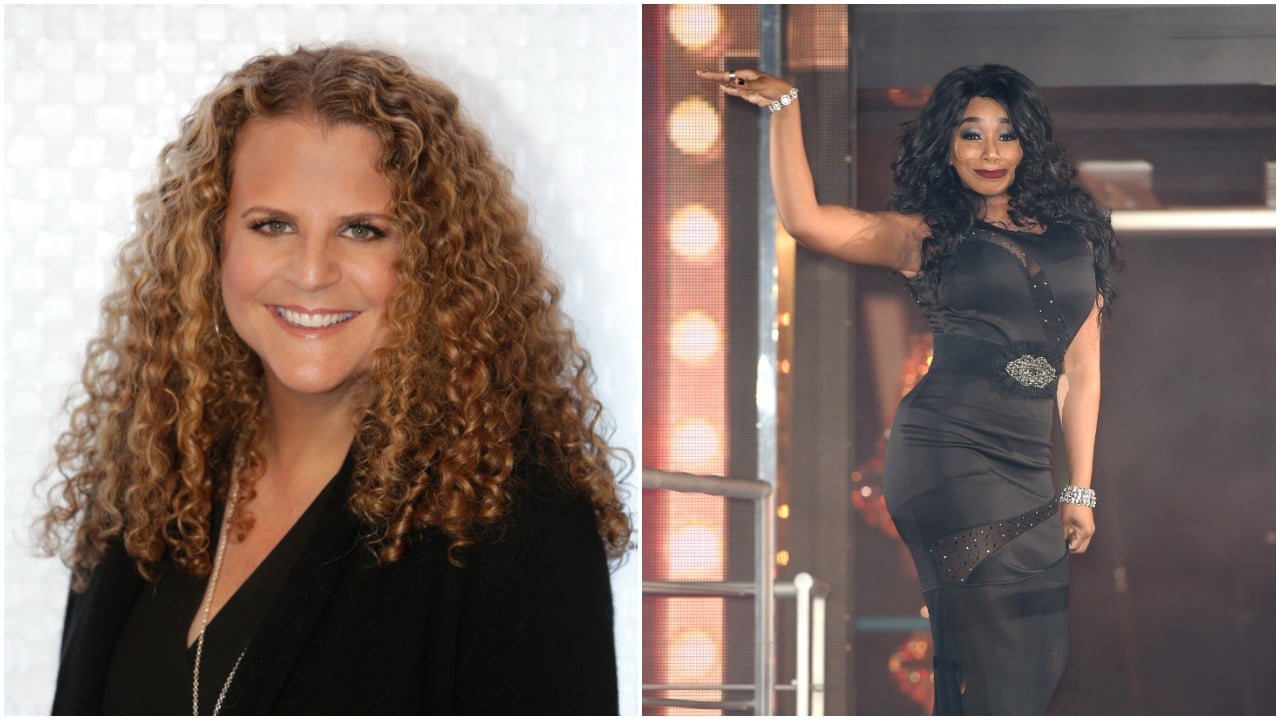 Allison Grodner hasn't 'considered' casting Tiffany 'New York' Pollard for 'Celebrity Big Brother'
Shortly before Celebrity Big Brother 2 kicked off, executive producers Allison Grodner and Rich Meehan previewed the upcoming season with The Hollywood Reporter.
When informed that singer Rihanna commented on a post by Tiffany "New York" Pollard regarding a potential appearance in the Big Brother house, Grodner admitted she didn't consider casting the reality TV personality.
The executive producer acknowledged how much the BB fandom wants the I Love New York star on the show and teased, "never say never to any cast member at this point."
Following a two-year hiatus, Celebrity Big Brother returned with its third season and didn't include Pollard in its cast. She has claimed the producers never reached out to her. Therefore, it seems Grodner still isn't in casting the reality star for the US version and probably won't.
Tiffany Pollard said Rihanna asked if she would compete on 'CBB'
In 2016, the reality star competed on Celebrity Big Brother 17, leaving many fans requesting her appearance on the US version.
Talking to Pop Culture in Nov. 2021, Pollard addressed those calling for her to join the cast, referring to it as "an ongoing annual thing." The 40-year-old noted people always ask her about it, including Rihanna, who reportedly left a comment on her Instagram.
The superstar, who is also a fan of the show as she follows Big Brother 20 winner Kaycee Clark on social media, wondered if she would compete for season 3, but Pollard admitted she doesn't know yet.
Pollard explained she hadn't received an invitation and denounced rumors that she would only appear if it came with a guaranteed million-dollar check. She later expressed interest in competing, noting, "hopefully, they'll take heed and call me."
She previously appeared on 'Celebrity Big Brother UK'
A prominent personality since her debut in 2006's Flavor of Love, Pollard eventually received her own dating show, I Love New York, that lasted for three seasons and generated two spinoffs.
Often referred to as reality TV gold, Pollard joined Celebrity Big Brother (UK) in 2016 for series 17. Already the subject of multiple memes circulating the internet, Pollard made more viral moments in the house.
Most notably, she mistakenly believed houseguest David Gest died and announced it to the others, unknowingly causing chaos. The unforgettable moment inspired an artist, leading to the creation of the Brooklyn exhibit David's Dead: A Celebration of Tiffany Pollard.
Additionally, the reality personality got into several arguments, which led to a warning on Day 10. She was eliminated on Day 32, placing fourth. Believing Pollard would fit perfectly with CBBUS, fans have called for her appearance. However, she isn't competing in season 3. Celebrity Big Brother airs Feb. 2, 2022, on CBS.