'Celebrity Big Brother' Fans Are Loving Shanna Moakler's Statement
Celebrity Big Brother 3 had a huge turn. Shanna Moakler's allies surprisingly turned on her, and many fans felt bad for her. Now they're reacting to her statement to her fans.
[SPOILER ALERT: Spoilers ahead for Celebrity Big Brother 3 Episode 9, including who went home.]
Shanna Moakler was blindsided on 'Celebrity Big Brother'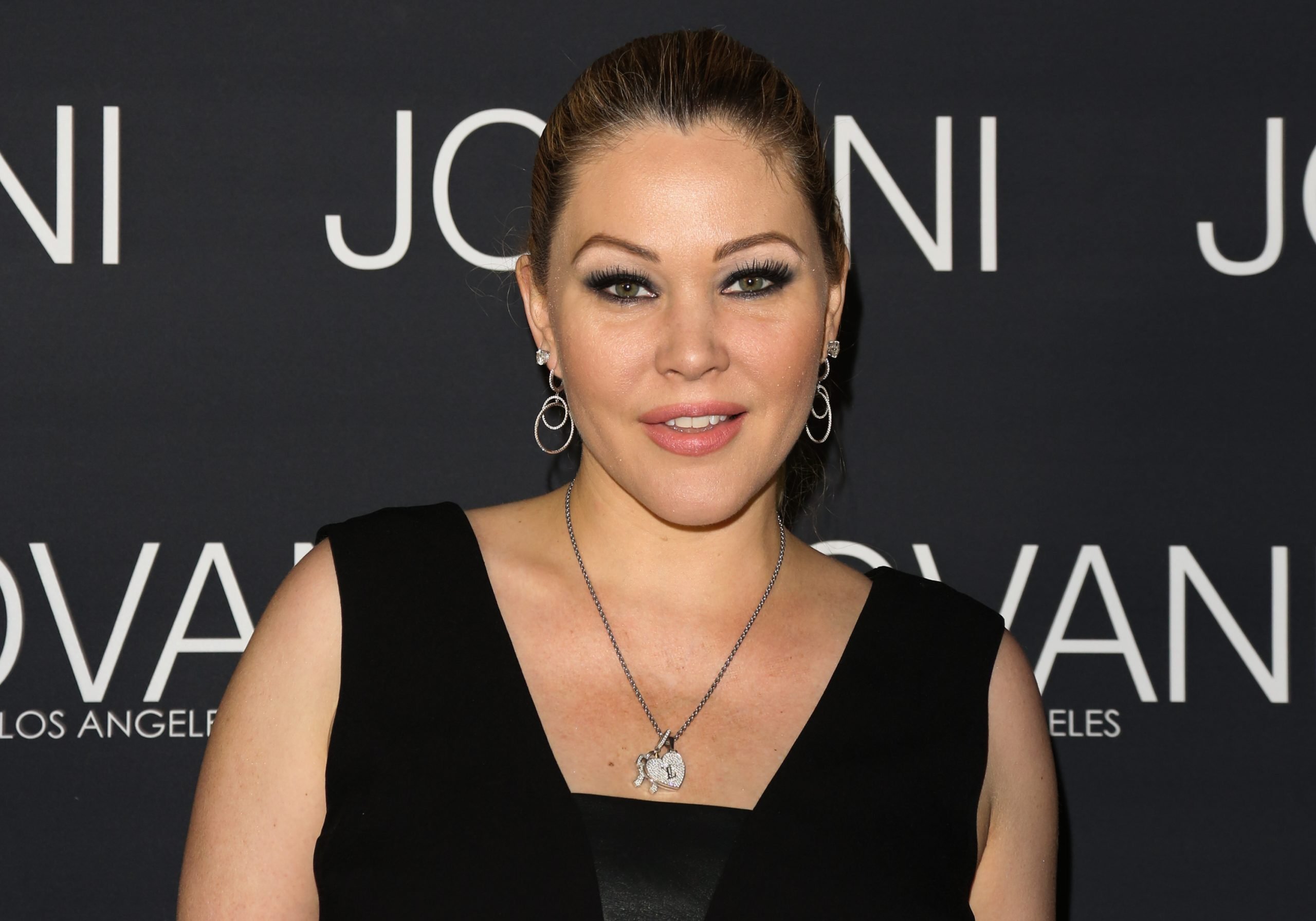 Moakler was previously working closely with Chris Kirkpatrick. They also tried to play both sides between Todrick Hall and Miesha Tate's alliance and Cynthia Bailey and Carson Kressley's alliance.
Kirkpatrick agreed to sacrifice his game and that Moakler should work with Kressley and Bailey. Kressley then won Head of Household (HOH), and Hall managed to turn him against Moakler by claiming she played both sides.
Moakler was then voted out with a vote of 4-0. Many fans were upset about the turn of events, but now Moakler is free to tweet and give her reactions to the game. 
'Celebrity Big Brother' fans are loving Shanna Moakler's statement
Moakler returned to Twitter on Feb. 17. She tweeted, "Hello world!! Ive [sic] been decompressing but just wanted to take a moment to thank everyone who has sent comments of love and support! I had an amazing time playing #bigbrother and I am so grateful for the experience! Ty for having my back!"
Fans made sure to give her a warm welcome in the comments. But they also shared their reactions on Reddit. 
One fan wrote, "love this and her attitude. her last couple days were difficult to watch. glad she's taking away a positive experience from it."
"I really can't make the connection between this Shanna/the Shanna in the house and the Shanna from drama before she ever went into the house. She seems so sweet, level headed [sic] and uplifting," another person commented.
"I always love seeing players who had a tough time in the house come out and get showered in love. Keep it going," another fan added.
"Shanna was awesome! Such a shame they did that to her. I like her more than I ever have," a fourth person added.
Some fans are campaigning for her to win America's Favorite Player. But there is still some time left in the game.
Moakler called Todrick Hall 'shady'
Moakler left the Big Brother house telling Hall that she'll tell the jury to not vote for him. She talked to Us Weekly about the sneaky betrayal.
"I don't think anyone respects his gameplay because he doesn't really make it about the game," she said. "He makes it kind of personal, and I think he's really just been riding the coattails of Miesha. Yeah, he won one veto, but otherwise, he hasn't done anything in this game except be shady and lie to people."
It's safe to say Moakler probably won't vote for Hall to win if he's in the final two chairs. But fans will have to wait to see which other evicted stars will feel the same way.