'Celebrity Big Brother': Todrick Hall's Instagram Comments Turned off Following Backlash
'Celebrity Big Brother' houseguest Todrick Hall's Instagram comments have been turned off following backlash.
When Todrick Hall was revealed as a cast member for Celebrity Big Brother 3, many fans were interested to see how he would play, especially as he just spent a lot of time with BB23's The Cookout. However, many believe his time in the house has confirmed negative rumors surrounding Todrick's personality due to his comments about other houseguests. Many fans swarmed his social media accounts after his fight with Chris Kirkpatrick and "slut shaming" remarks about Shanna Moakler. Therefore, the person running his Instagram has since turned off the feature that allows comments.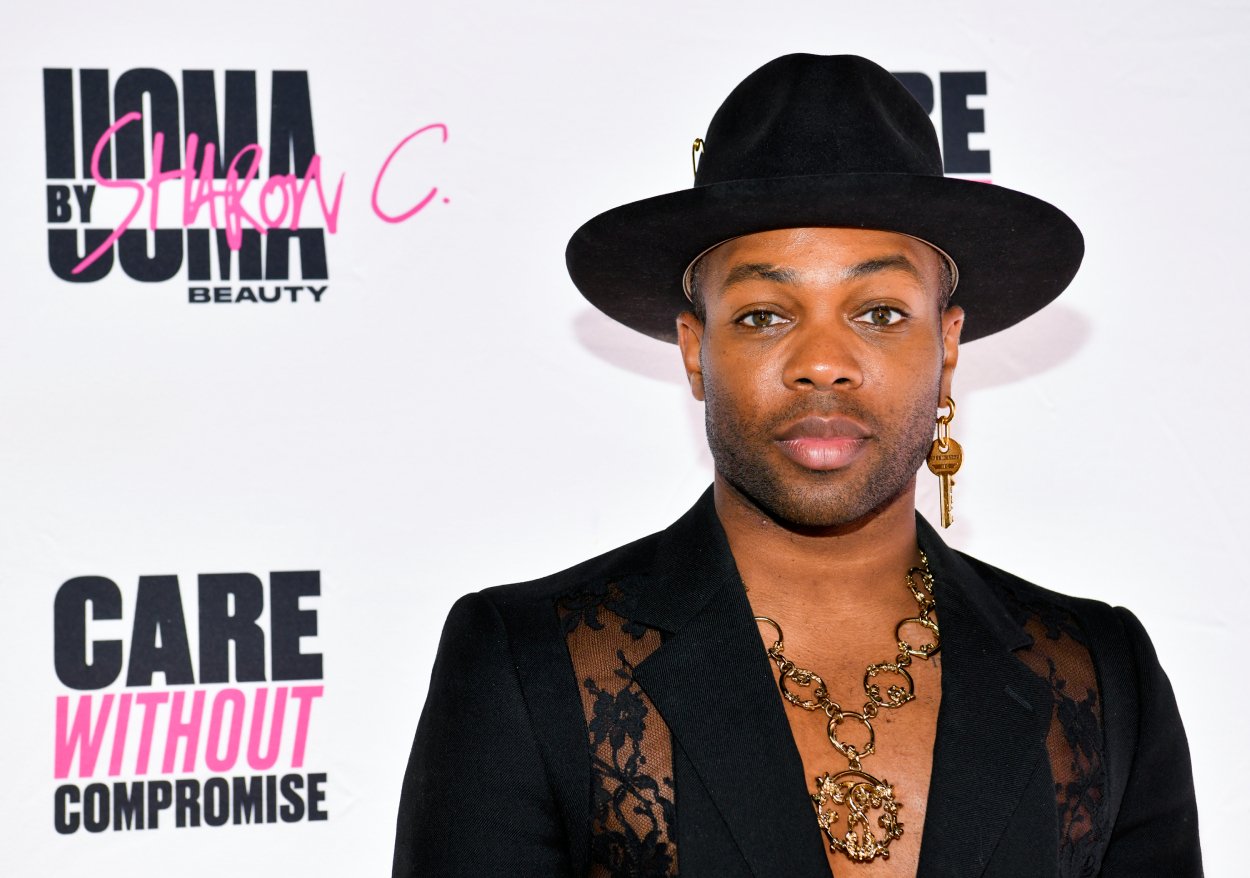 Teddi Mellencamp explained why she didn't like Todrick Hall's gameplay following exit
As many viewers aren't fans of entertainer Todrick Hall due to remarks he's made about other houseguests, namely fan-favorite Shanna Moakler, they've begun spamming his Instagram account, resulting in the person running his social media blocking all comments.
During the first couple of days, Todrick found himself aligned with nearly everyone in the house before later choosing to side with Miesha Tate.
First boot Teddi Mellencamp noted he rubbed her the wrong way because he complained about how much he needed the prize money while bragging about his house having a movie theater and possibly buying a $250,000 Wizard of Oz costume.
Viewers began tuning into Todrick more and were shocked when they heard an argument with Chris Kirkpatrick.
Fans began turning on Todrick after Chris Kirkpatrick fight and comments about Shanna Moakler
Upset the *NSYNC member worked with Shanna used the Power of Veto to save Carson Kressley behind Todrick and Miesha's back; the entertainer confronted the former boy band member.
Todrick became angry during the conversation and brought his kids into it, claiming they wouldn't be proud of how their dad played the game.
The words hurt him, and he later spoke about not appreciating how Todrick made it personal in exit interviews. His comments upset many fans as well who felt the singer took it to an uncalled-for level.
After Kirkpatrick's eviction, Todrick worked overtime to split the other alliance of Cynthia Bailey, Shanna, and Carson when the latter won Head of Household. 
The person behind Todrick Hall's Instagram turned off the comments
Many fans turned on Todrick at this point because he campaigned that Shanna didn't deserve a spot in the house because of her relationship history and how she dressed.
Additionally, he noted he wouldn't want his daughters to look up to her if they were to get into the pageant industry. Several viewers interpreted his comments as "slut shaming" and didn't appreciate how he used a personal story against Shanna to "read" her as she exited the house.
As a result of his remarks, some fans have begun labeling him as one of the most "problematic" houseguests who they feel should suffer "consequences" for his behavior in the house.
Therefore, viewers have started spamming on his Instagram posts, resulting in the person in charge of Todrick's social media deleting comments. After a couple of days, they turned off the comments. Celebrity Big Brother 3 airs on CBS.