Plastic Surgeon to the Stars Says This Is the Celebrity Face Most Clients Want
Jason Diamond, who does plastic surgery for celebrities, says this is the one face he gets asked about the most. (Kim Kardashian West).
Writer Jia Tolentino recently wrote a piece about the Instagram trend among influencers, models, and aspiring combinations of the last two, of a certain type of face. This so-called "Instagram Face" is a perfectly edited, blemish-free version of your selfie. And it's what many plastic surgery clients (celebrity and otherwise) are going for in their alterations. But a celebrity cosmetic surgeon said this pop culture powerhouse is the one face he gets asked about the most.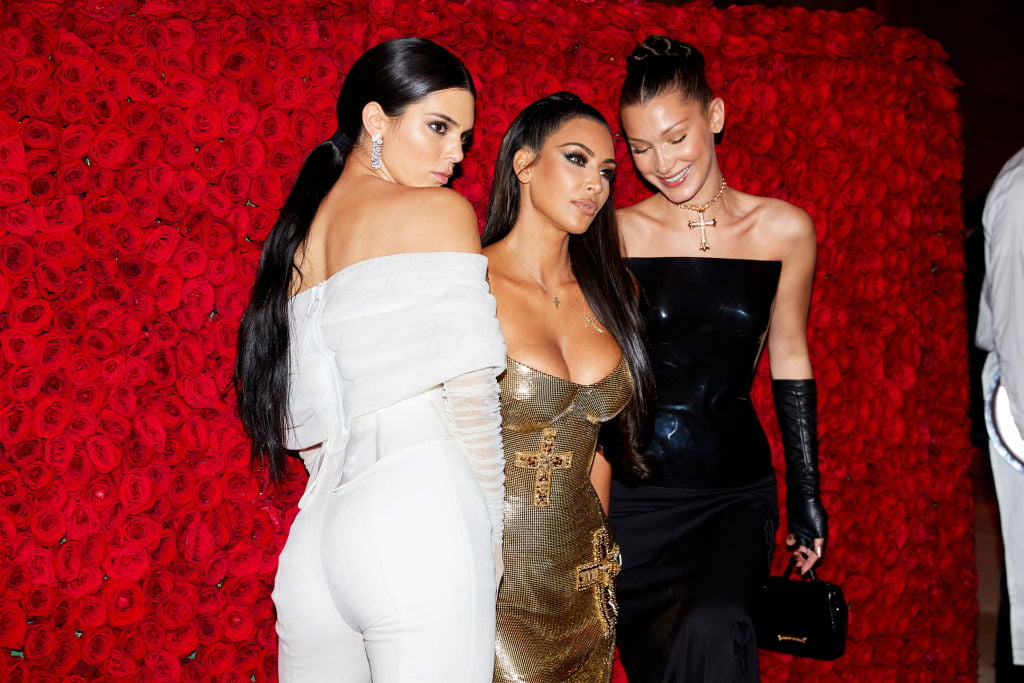 The 'Instagram Face' and its role in celebrity plastic surgery
In Tolentino's essay for the New Yorker, she describes Instagram Face as a "young face" with "poreless skin and plump, high cheekbones." The pretty face has "catlike eyes and long, cartoonish lashes; it has a small, neat nose and full, lush lips."
Tolentino explains the demeanor behind the aesthetic: "It looks at you coyly but blankly, as if its owner has taken half a Klonopin and is considering asking you for a private-jet ride to Coachella."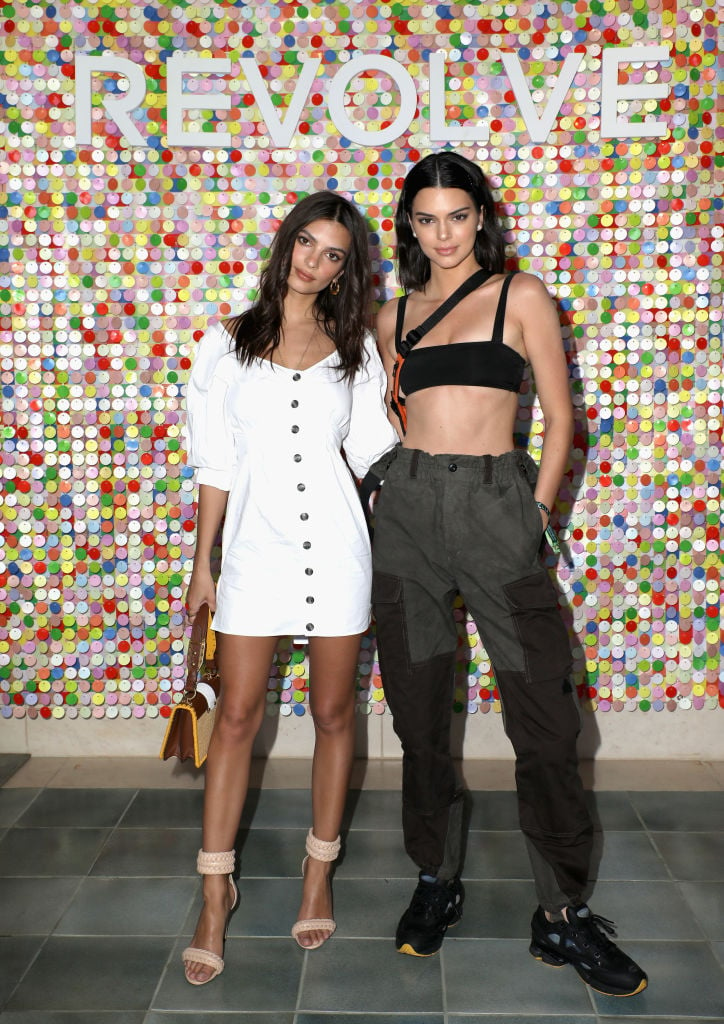 A makeup artist to the stars named Colby Smith described it as such: "It's Instagram Face, duh … It's like an unrealistic sculpture. Volume on volume. A face that looks like it's made out of clay."
Instagram Face is the perfect mold for a plastic surgeon. But which celebrity has the ideal IF?
Surgeon to the stars Jason Diamond says this is what his clients want out of plastic surgery
A Beverly Hills-based plastic surgeon named Jason Diamond told Tolentino about what his clients look for in their cosmetic alterations. His qualifications? Diamond appeared on the reality show Dr. 90210. His client list includes celebrities like Vanderpump Rules star Lala Kent and model Olivia Culpo. He often reshares these influencer's Instagram Stories and posts to his own feed.
"All of a sudden, it's popular knowledge that all these people are coming here," Diamond told the New Yorker. "For some reason, Instagram made it more acceptable."
The cosmetic surgeon explained that there are many "different regional preferences" to what his clients desire to look like. There's no "template" for all faces.
"But there are constants," Diamond said. "Symmetry, proportion, harmony. We are always trying to create balance in the face." He name-dropped a few popular celebrities who have this facial structure.
"When you look at Kim, Megan Fox, Lucy Liu, Halle Berry, you'll find elements in common: the high contoured cheekbones, the strong projected chin, the flat platform underneath the chin that makes a ninety-degree angle."
'Patient zero' for 'Instagram Face': Kim Kardashian West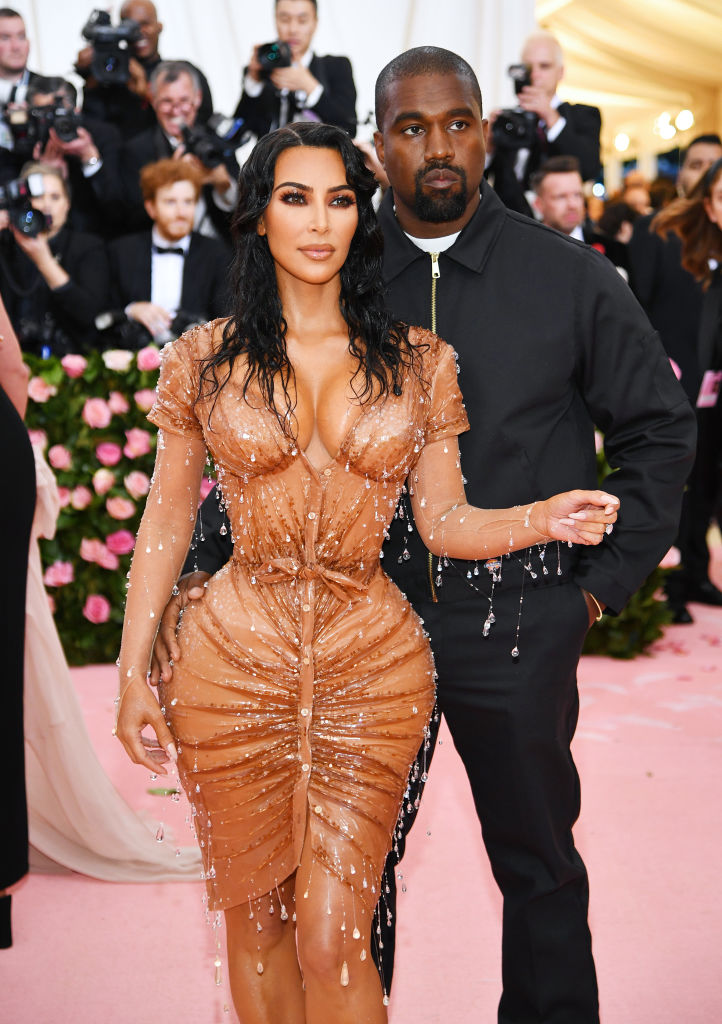 Now that cosmetic surgery is more widespread, Diamond gets more and more potential clients coming in asking to look like their favorite celebrity. But the most common face he sees?
"I'd say that thirty percent of people come in bringing a photo of Kim, or someone like Kim," Diamond told Tolentino. "There's a handful of people, but she's at the very top of the list, and understandably so."
This is why Smith, the celebrity makeup artist, described Kardashian West as "'patient zero' for Instagram Face." But sometimes, Diamond shared, Kardashian West's face is not the correct path for the client. He said it's "one of the biggest challenges." Diamond explained he sometimes has to "[educate] the person about whether it's reasonable to try to move along that path toward Kim's face, or toward whoever."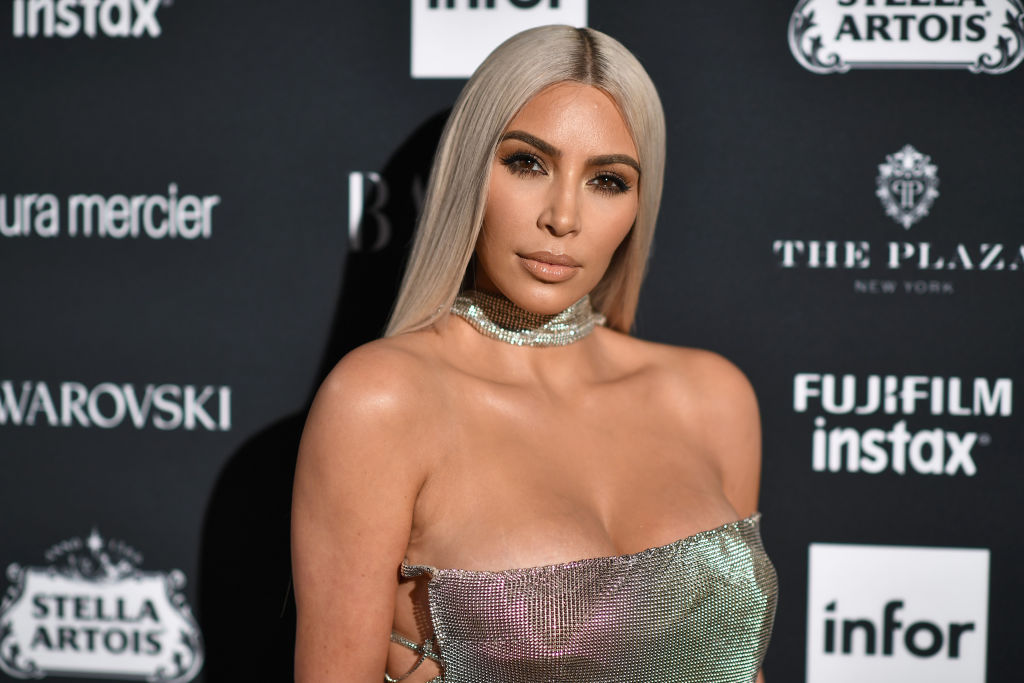 Kardashian West star still claims "she hasn't had major plastic surgery." According to the Keeping Up With the Kardashians star, it's all "Botox, fillers, and makeup." Still, Kardashian West has and continues to inspire plastic surgery procedures all around the world.