Is Celine Dion Distancing Herself From Bizarre 'Aline' Biopic by Releasing Upcoming Documentary?
The day after the Aline Celine Dion "biopic" secured a United States release, Dion announced the upcoming documentary about her life. And the iconic singer says it's going to be the "most honest" look at her career. Aline is a French movie loosely based on Dion. It debuted at Cannes in July 2021 and will come out in U.S. theaters in 2022. But Dion's documentary announcement raises questions about how she feels about Aline. Could she be trying to distance herself from the unofficial biopic with this announcement?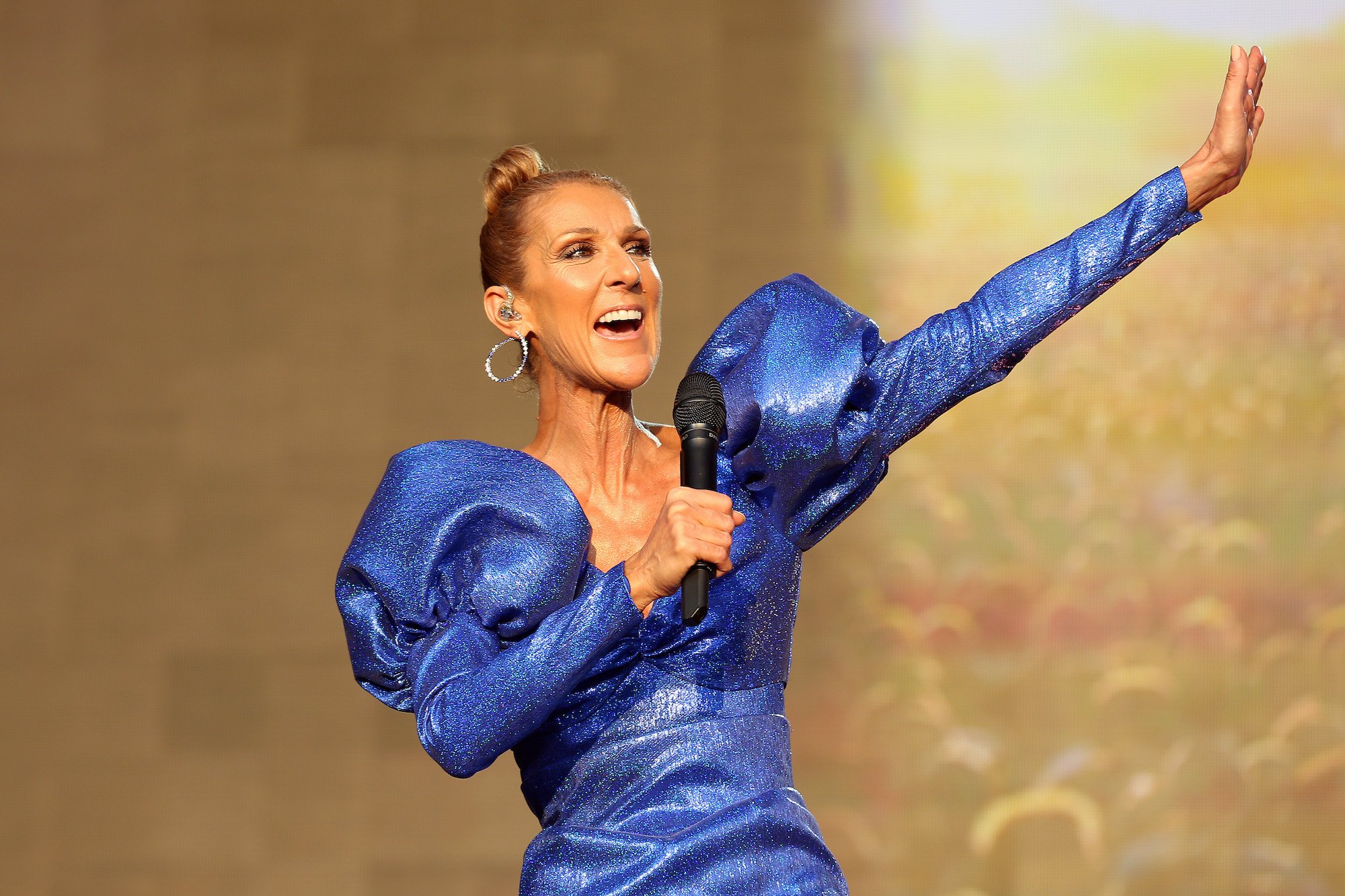 Celine Dion documentary promises 'honest' look at singer's life
On Sept. 28, Dion announced production was beginning on her "official documentary," directed by award-winning documentarian Irene Taylor.
"Looking forward to working closely with @irenetb and @sonymusic on this project — one that is very personal and will show everyone a part of me that they haven't seen before," the singer tweeted.
In a statement announcing the documentary, Dion said the film will be the "most honest" telling of her life story. She said:
"I've always been an open book with my fans. And with her sensitivity and thoughtful creativity I think that Irene will be able to show everyone a part of me that they haven't seen before … I know she'll tell my story in the most honest and heartfelt way."
This announcement came the day after Aline finally secured a U.S. release. It was acquired by Roadside Attractions and Samuel Goldwyn Film, according to Variety, and will come out in theaters in early 2022. Aline comes out in Europe Nov. 10, and it's reportedly one of the most highly anticipated French films of the year. Dion announcing her "honest" documentary the day after Aline's U.S. release news seems like the singer is trying to draw a clear line between the movie and herself.
Celine Dion is not connected to 'Aline'
Looking at trailers for Aline, it's easy to see why the "My Heart Will Go On" singer would want to distance herself from it. For starters, she wasn't involved in its creation at all. And second of all, Aline reviews say it's a true oddity of a movie experience.
"The whole movie feels like a dream you might have after being put under at the dentist," Vulture wrote.
"What Lemercier does in Aline is an utter shock, one of the strangest approaches to a biopic I've yet seen," said Vanity Fair.
Lemercier starred, directed, and wrote the film with help of co-writer Brigitte Buc. It mainly focuses on Dion's relationship with her late husband and manager, René Angélil. He died in 2016. According to Vulture, Aline paints their relationship in such a way that you end up rooting for them. To say that's a peculiar choice is an understatement: Dion was 12 years old when she met Angélil, who was in his 30s at the time.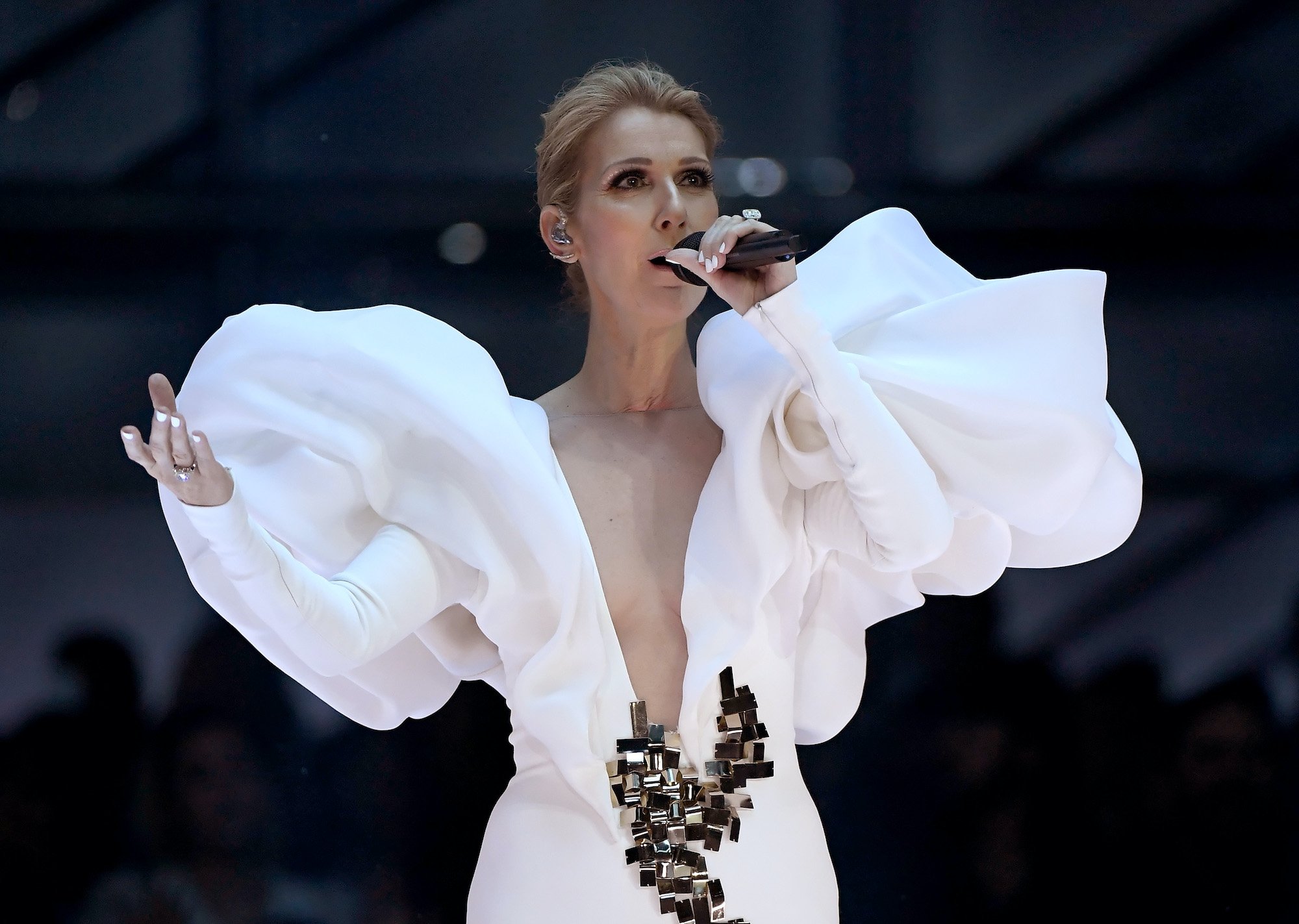 What is the 'Aline' Celine Dion biopic about?
Dion and Angélil are named Aline Dieu and Guy Claude in the movie. But Aline doesn't just imply who the movie is about — it states in the trailer that it's "freely inspired fiction" about Dion's illustrious career. And it takes a lot of creative liberties by making the film as camp and goofy as Dion's personality.
It also has some incredibly trippy moments. Namely, Lemercier's face is CGI'd onto Aline in the early stages of her life. So when you're looking at the child and teen versions of the singer, you're seeing the face of a 57-year-old woman. Vanity Fair said this aspect is "almost menacing" in close-up.
Dion has not publicly commented on Aline. Between her silence and her documentary announcement, it seems she wants the unofficial biopic to be seen as exactly that: unofficial.