Celine Dion's Songwriter Was So Upset She Lost an Oscar to a Madonna Song She Ate 2 Orders of French Fries
One of Celine Dion's most famous songs was written by a major songwriter for a romantic movie. The songwriter in question took a major figure in the music industry to the Academy Awards with her, thinking she would win an Oscar for the song. She lost the award to a Madonna song and subsequently consoled herself with lots of French fries.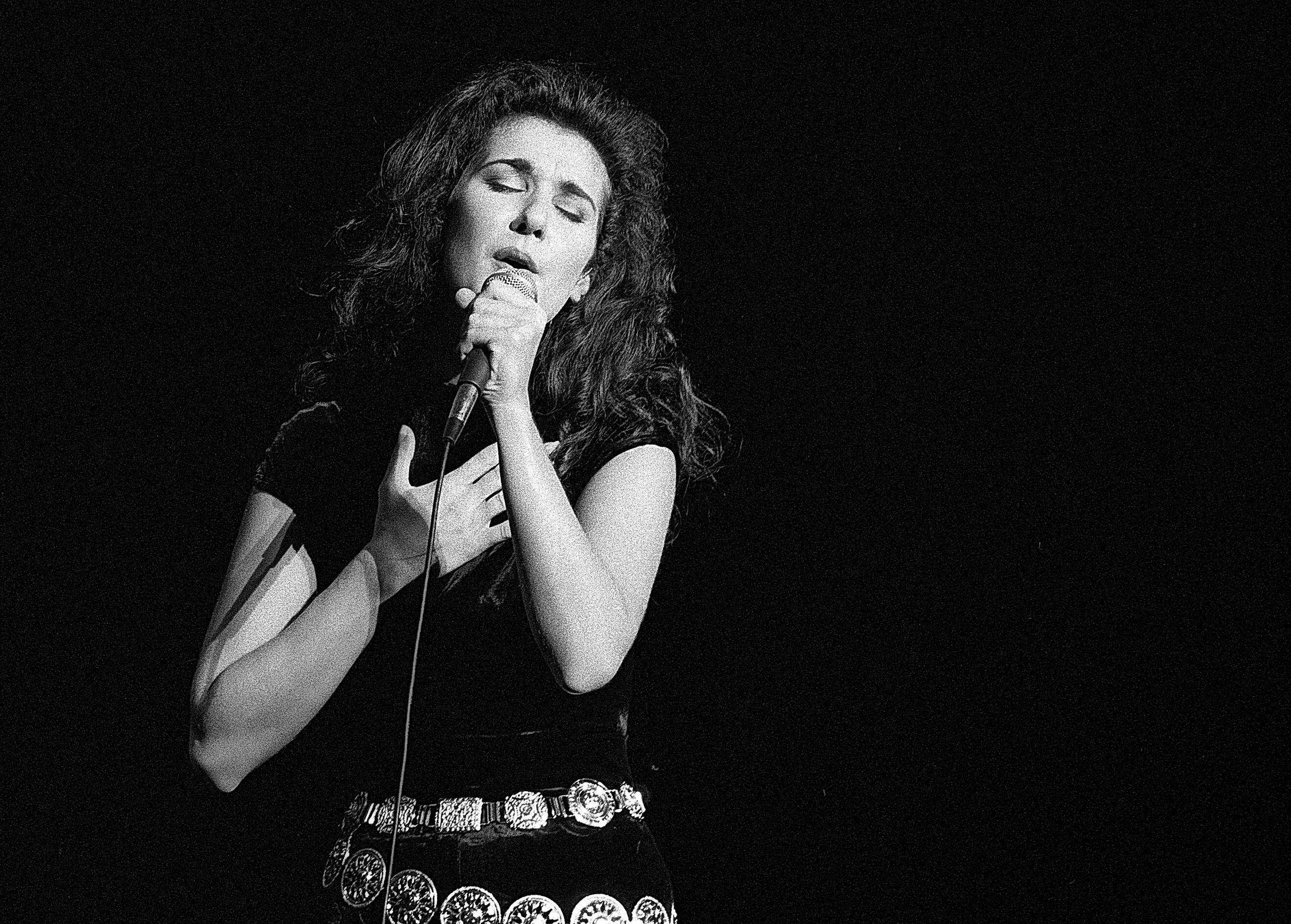 This Celine Dion song is from the perspective of a Michelle Pfeiffer character
Diane Warren is one of the most famous professional songwriters alive who isn't also a recording artist. She's given the world top 40 classics like Cher's "If I Could Turn Back Time," Aerosmith's "I Don't Want to Miss a Thing," and LeAnn Rimes' "Can't Fight the Moonlight." Many of her songs have been tie-in singles for movies. For example, the latter two songs were featured in the movies Armageddon and Coyote Ugly, respectively.
During an interview with Entertainment Weekly, Warren discussed crafting the song "Because You Loved Me" for the Robert Redford/Michelle Pfeiffer movie Up Close and Personal. "I remember it was a Friday and Jon Avnet, the director of Up Close and Personal, showed me the movie and told me what he was looking for," she said. "I came up with that chorus on Saturday, 'You were my strength when I was weak.' In the movie, Robert Redford had died and he had believed in [Michelle Pfeiffer's character] and really given her her break. So it was a song about her, to him."
Diane Warren thought the song would win an Academy Award and took a celebrity date to the Oscars
While "Because You Loved Me" became Dion's biggest hit at the time, its reception at the Academy Awards upset Warren. "I got nominated [for an Oscar] for that song and I remember that was one of the ones I thought I was going to win," Warren added. "Usually I just go and don't expect anything. But that year I really did think I was going to win." Warren took Clive Davis to the Academy Awards as her date. Davis is one of the most famous music video executives who ever lived.
This Madonna track beat Celine Dion's 'Because You Loved Me' at the Academy Awards
At the Academy Awards, "Because You Loved Me" was up against a handful of other songs by other famous artists. Barbra Streisand and Bryan Adams' "I Finally Found Someone," Madonna's "You Must Love Me," The Wonders' "That Thing You Do!," and Kenny Loggins' "For the First Time" were all nominated for Oscars in the same category that year.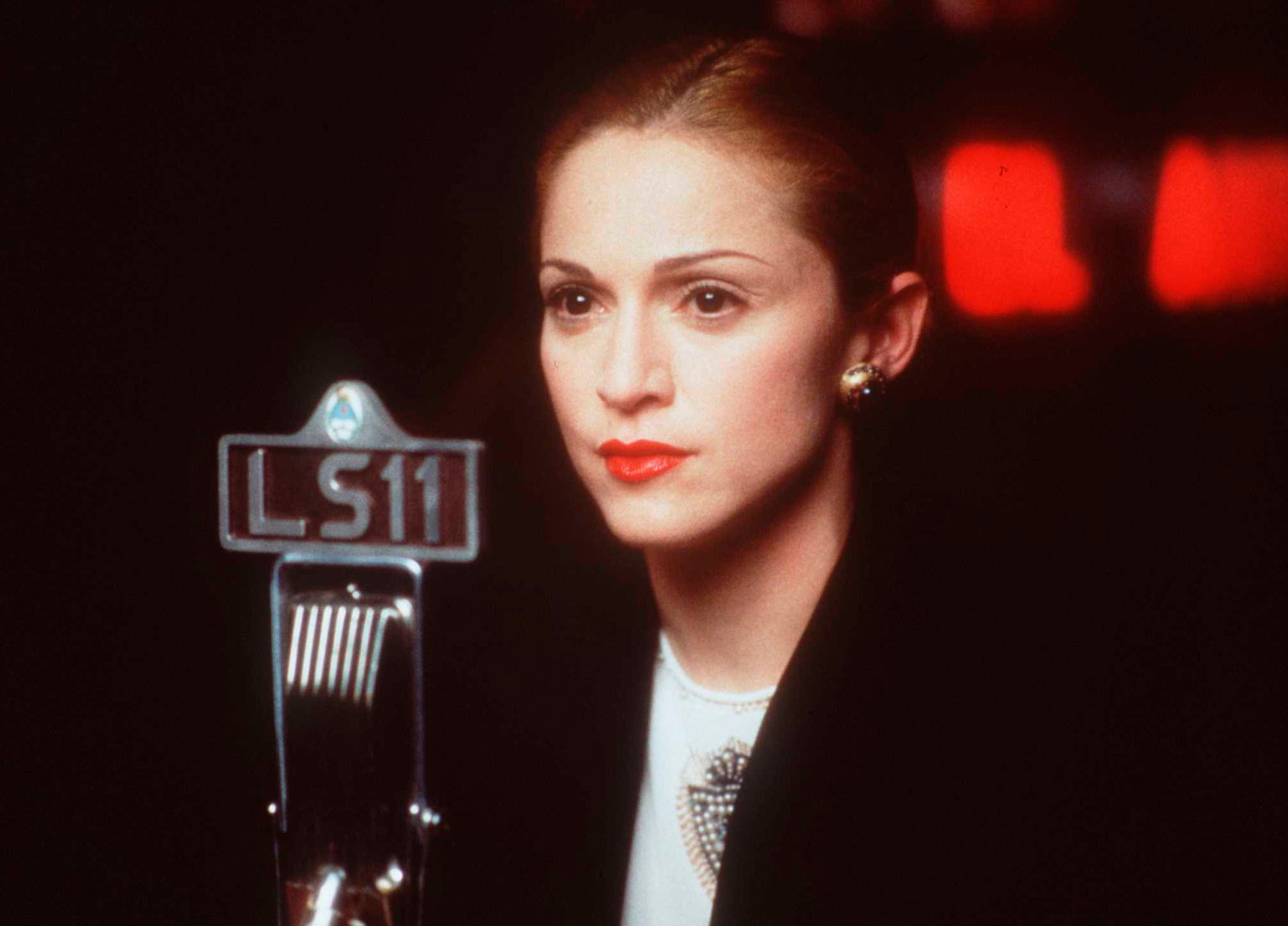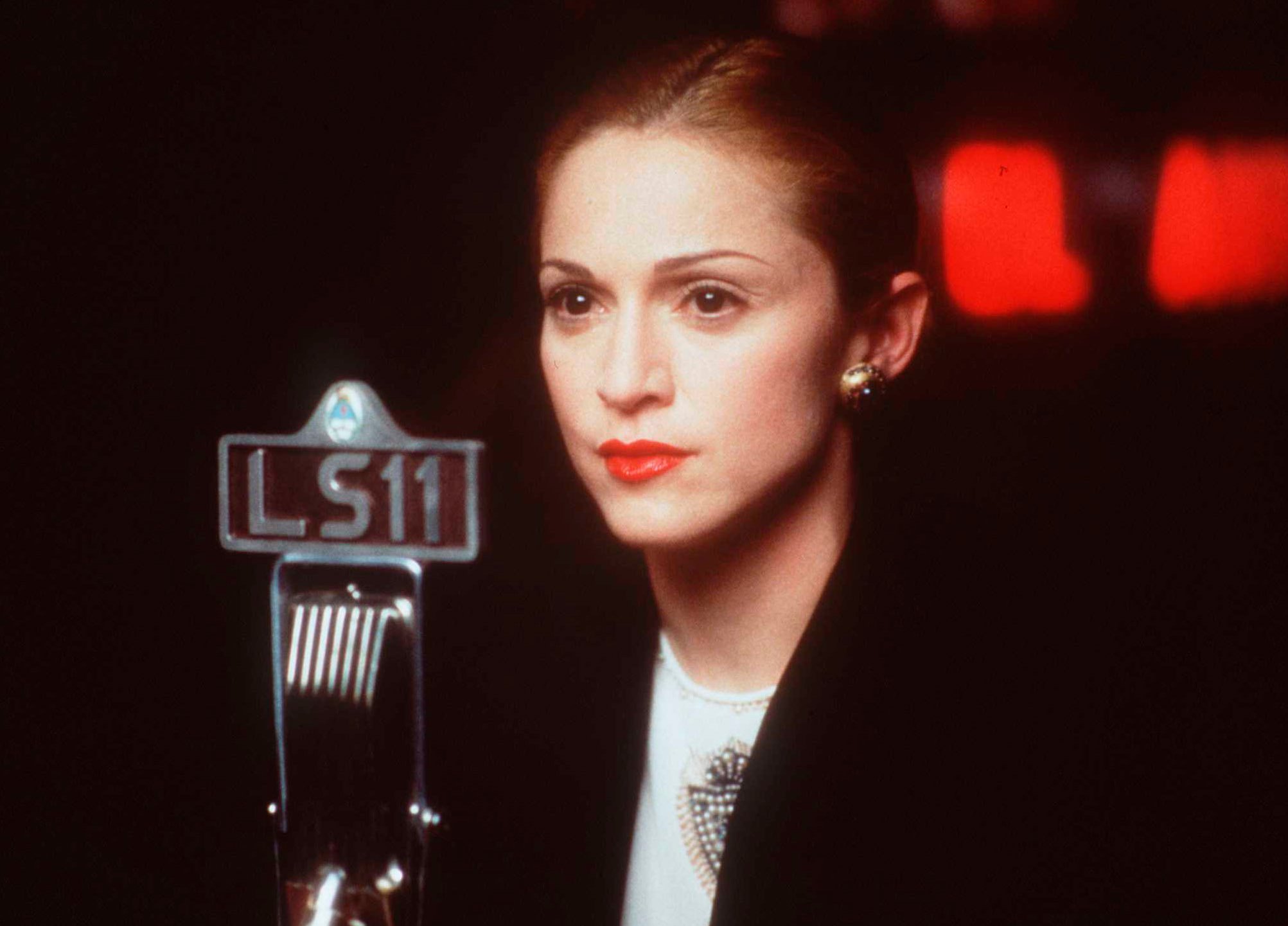 "Because You Loved Me" lost the award to "You Must Love Me" from the film version of Andrew Lloyd Webber's Evita. Warren wasn't happy. She went out to eat with Clive Davis afterward. "And we went to Jerry's Deli and I ate two orders of French fries," she recalled. While Warren didn't win the Academy Award that night, "Because You Loved Me" remains one of Dion's most famous ballads.