'Cellmate Secrets' on Lifetime: Drew Peterson's Ex Recalls His Disturbing Reaction When She Missed a Prison Visit
Two women who were once close to convicted murderer Drew Peterson are speaking out in a new episode of Lifetime's true-crime docuseries Cellmate Secrets. 
Peterson's former fiancé Christina Raines and his ex-girlfriend Nicole Speakman both recall disturbing comments and behavior from the one-time cop who was convicted in 2012 of killing his ex-wife Kathleen Savio. Savio was found dead in her bathtub in 2004. Her death was initially ruled an accidental drowning, but authorities reopened the case after Peterson's fourth wife, Stacy Peterson, vanished in 2007. Stacy Peterson remains missing.  
Drew Peterson's ex-girlfriend shares details about their relationship in 'Cellmate Secrets' 
Speakman began dating Peterson after he was already behind bars, but before his conviction. Initially, she found him charming.
"Drew was very flirtatious, he was very kind," she says of Peterson, who retired from his job as a police officer in the Chicago suburb of Bolingbrook shortly after Stacy went missing. "He always said the right things," she added. 
But after the guilty verdict in Peterson's trial, things began to change. At one point, Speakman says she missed two prison visits in a row. When she next saw her boyfriend, his behavior was frightening. He was jerking his head and clenching his fists, she recalls.
"I could just tell, if we weren't in a jail … I don't know what he would have done," she says. Speakman added that she knew "if he wanted to hurt someone, he could." 
Peterson's ex-fiancé also appears in Lifetime doc, says he had 'trust issues'
Peterson's former fiancé Raines also witnessed his dark side. She initially stood by Peterson during the investigation into the death of his third wife and disappearance of his fourth wife. She even moved into the home Peterson shared with his missing spouse. But eventually, she ended the relationship. That's when Peterson became possessive, spying on her and an ex-boyfriend with whom she was staying. 
He had "trust issues," Raines says in Cellmate Secrets (via E!). She also recalled some troubling statements he made about his previous wives, which she now sees as "red flags." At one point during the investigation into Savio's death, he joked that he should have had his third wife cremated.
Where is Drew Peterson today?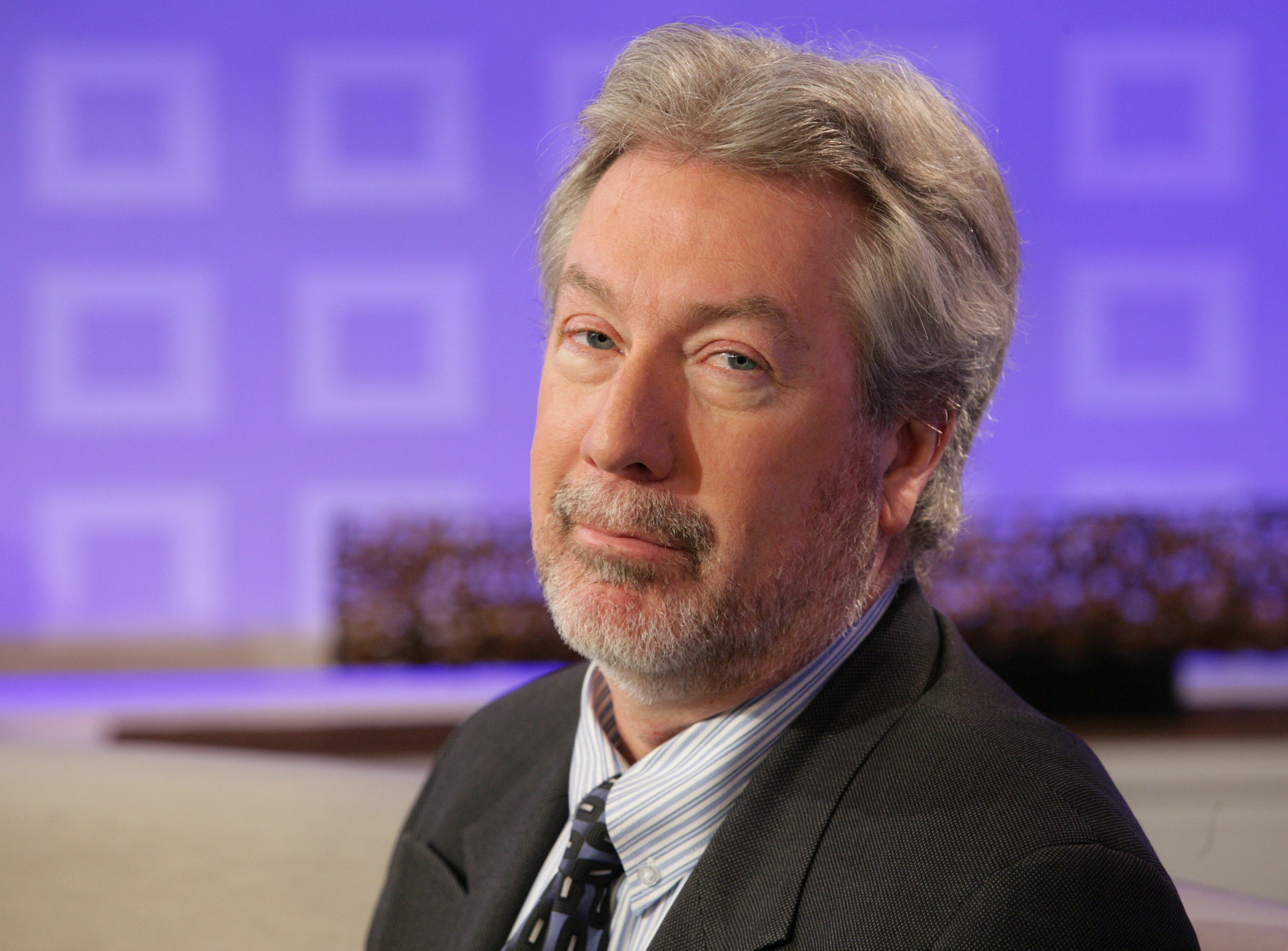 A jury convicted Peterson of killing Savio and sentenced him to 38 years in prison. But that wasn't the end of his story. In 2016, another 40 years were added to his sentence after he was convicted of attempting to hire someone to murder James Glasgow, the prosecutor who helped put him behind bars, CBS Chicago reported. 
Peterson is still serving his time for murder and murder-for-hire. He initially began his sentence at a state prison in Illinois before being transferred to a federal prison in Indiana in 2017. In December 2019, CBS Chicago reported that Peterson had been transferred to a state prison outside of Illinois. 
Cellmate Secrets: Drew Peterson airs Friday, June 11 at 10 p.m. ET on Lifetime. It will be preceded by a rebroadcast of the Lifetime movie Drew Peterson: Untouchable, starring Rob Lowe as Peterson, at 8 p.m. ET.  
Check out Showbiz Cheat Sheet on Facebook!