Chadwick Boseman Was 'Living His Artistic Life to the Fullest' Before His Death, Trainer Says
Chadwick Boseman's death from colon cancer at age 43 shocked fans and many of his colleagues. The actor and MCU star kept his diagnosis largely private, with most of the world not learning of it until his death was announced on Aug. 28. But his family and a few of his closest confidantes were aware he had cancer, and they say his health problems didn't stop the Black Panther actor from continuing to work on projects that were meaningful to him. 
Chadwick Boseman was using his time to 'really affect people'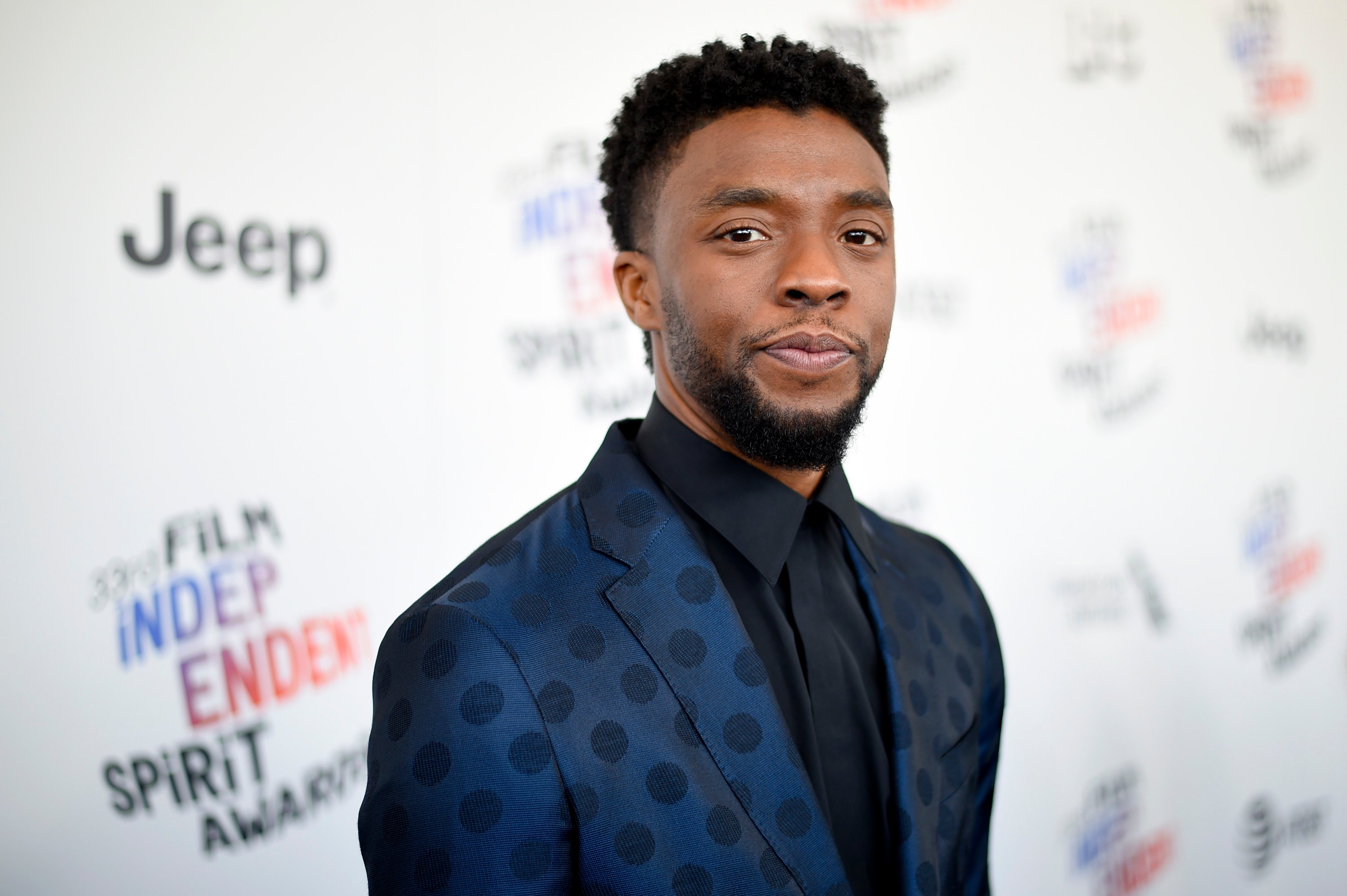 Boseman's trainer Addison Henderson was one of the few who knew the actor had been diagnosed with colon cancer in 2016. He spoke with the Hollywood Reporter about how Boseman remained focused on his career in the face of his health struggles. 
"He was just living his artistic life to the fullest and using his time and his moment to really affect people," Henderson said. 
Henderson said his longtime friend reminded him of his father, who beat cancer four times.
"I used to tell Chad, 'Man, you remind me of my dad,'" Henderson said. "'You guys are fighters, and you never stop moving forward.' For us, it was just like, 'Let's keep going, let's keep doing what you want to do, let's keep training.'"
Boseman continued to work despite his illness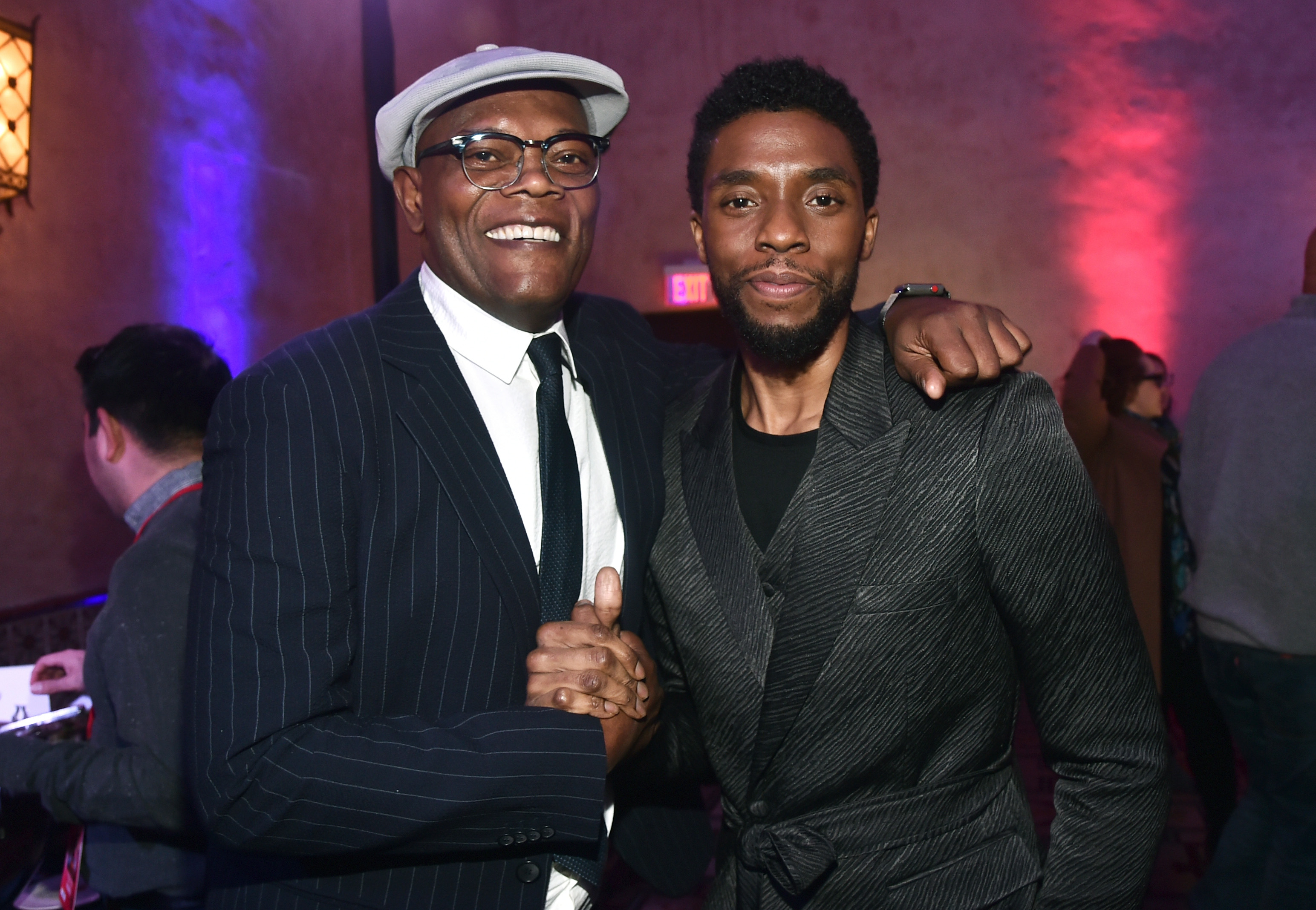 Until shortly before his death, Boseman was convinced he would recover from cancer and be able to go back to work, sources told the Hollywood Reporter. 
Boseman was in "hard-core pain" while working on his final film, his agent Michael Greene said. The actor plays a trumpeter named Levee in the upcoming Netflix adaptation of the August Wilson play Ma Rainey's Black Bottom. Boseman "felt that being able to be with [producer] Denzel [Washington] and to launch this cycle of August Wilson at Netflix was so exciting to him." The movie, which also stars Viola Davis, is expected to be released later in 2020.
The Marshall star had a special connection with Washington. When Boseman was a student at Howard University, he received an invitation to spent the summer studying in the U.K., but could not afford to attend, Entertainment Tonight reported. His professor Phylicia Rashad reached out to her network of Hollywood connections, and Washington volunteered to pay the aspiring actor's way. It was an act of generosity for which Boseman was forever grateful. 
"Some people wait a lifetime to get the opportunity that he had," Henderson said. "Chad had so much wisdom, so much knowledge, so much inside of him that he wasn't going to let this disease stop him from telling these amazing stories and showing his art in the prime of his life."
Check out Showbiz Cheat Sheet on Facebook!