Chaka Khan Didn't Enjoy Oprah's Legends Ball, Despite Sitting Next to Michelle Obama
Oprah Winfrey's Legends Ball took place over a decade ago, but there are still countless stories to come out about that day. Music icon Chaka Khan was one of the legendary Black changemakers in attendance, but that doesn't mean she necessarily had a great time.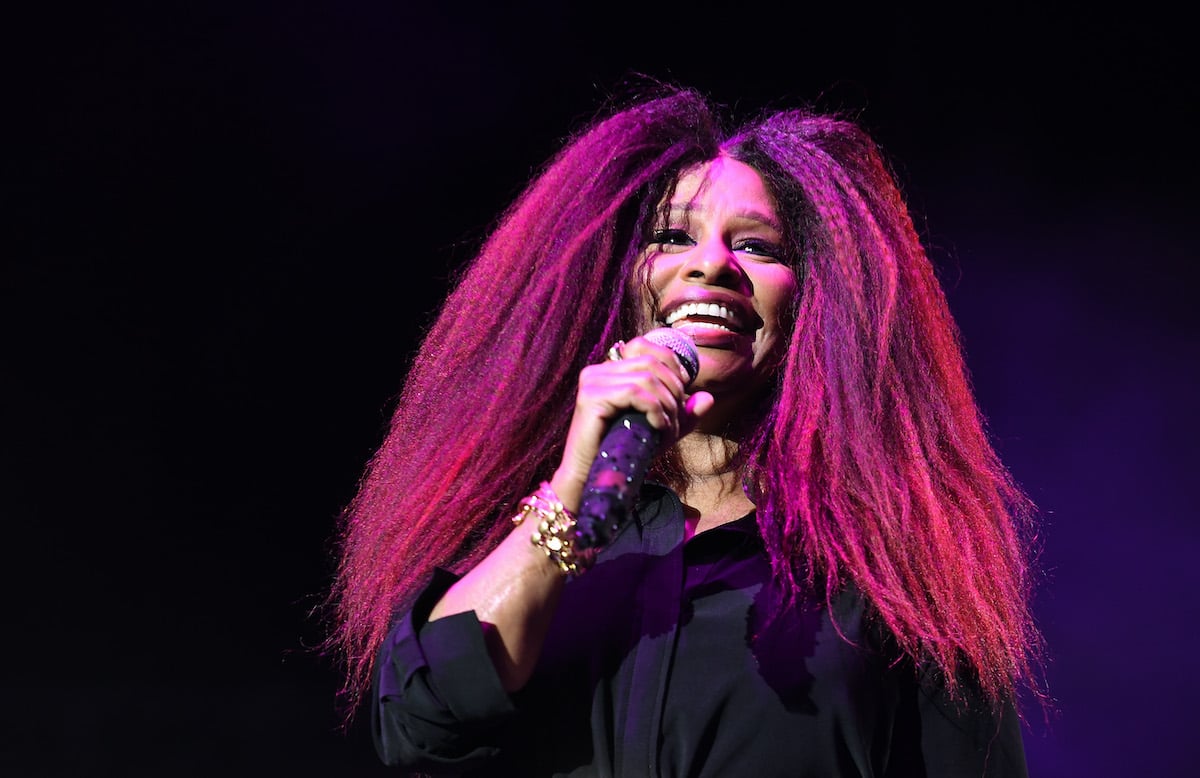 Oprah's Legends Ball celebrated Black excellence
By 2005, Oprah Winfrey had built an empire for herself that consisted of a record-breaking talk show, a monthly magazine, a popular book club, and more. She often spoke about the obstacles she faced early in her career as a Black journalist, as well as the racism she faced in places where people didn't recognize who she was.
The Legends Ball brought together some of the most powerful Black women who have made an impact on American life and culture for a three-day celebration of their contributions. Among the honorees were Maya Angelou, Rosa Parks, Aretha Franklin, Coretta Scott King, Patti LaBelle, Gladys Knight, Toni Morrison, Diana Ross, Tina Turner, Cicely Tyson, Alice Walker, and Dionne Warwick.
At the "Legends Luncheon" that opened the weekend, the legends were honored by a group of "young'uns" meant to represent the generation of strong Black women carrying on the legends' legacies. Mariah Carey, Alicia Keys, Ashanti, Angela Bassett, Halle Berry, Mary J. Blige, Brandy, Naomi Campbell, Natalie Cole, Missy Elliott, Tyra Banks, Iman, Janet Jackson, and Phylicia Rashad all paid homage to the legends who came before them.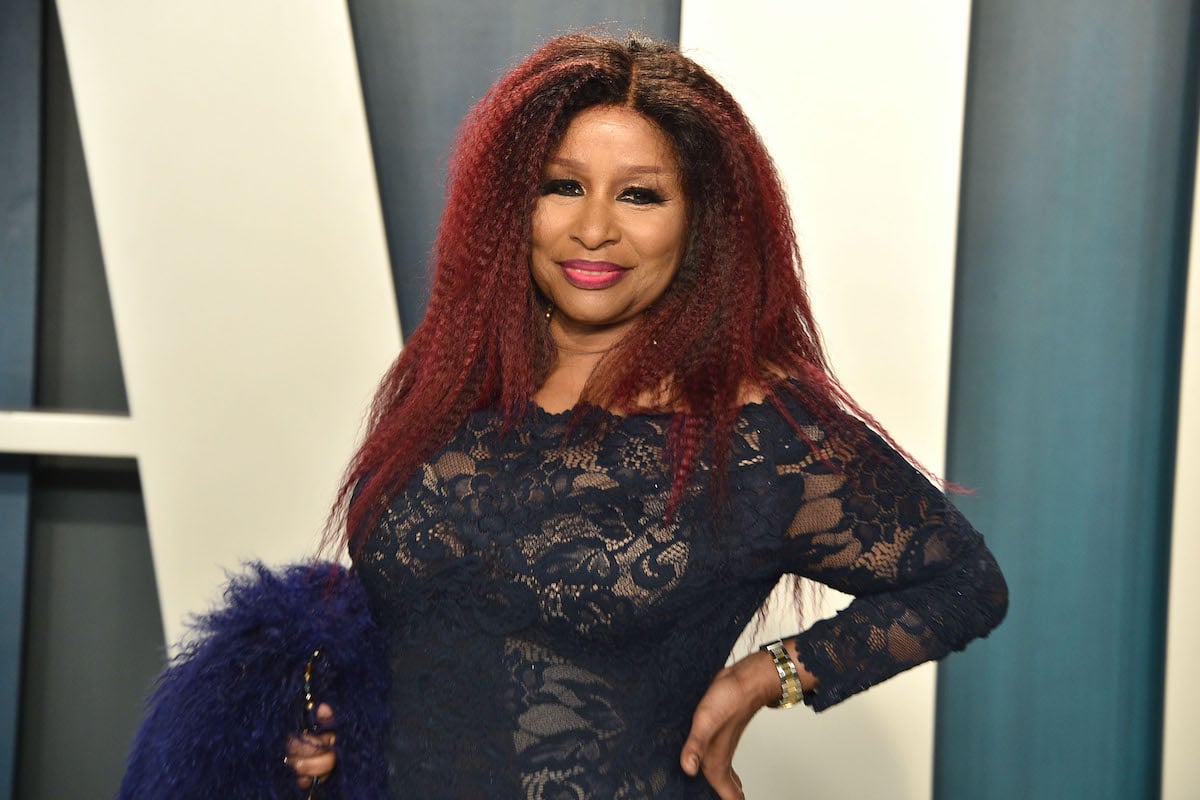 RELATED: Why Ariana Grande's New Song Will Not 'Change The World,' According to Duet Partner Chaka Khan
Chaka Khan performed at Oprah's Legends Ball
Saturday night at the Legends Ball was a star-studded white-tie dinner and celebration. Sidney Poitier, Tom Cruise, Katie Holmes, Usher, Barbra Streisand, Lionel Richie, John Travolta, Barbara Walters, Quincy Jones, Spike Lee, and Tyler Perry were among the invited guests.
There was also two special guests in attendance: then-Senator Barack Obama and his wife Michelle. What's more: Chaka Khan sat next to them.
Khan and a few other divas including Patti LaBelle, Gladys Knight, and Dionne Warwick gave impromptu performances at the Sunday brunch. But despite a weekend filled with celebration and sitting next to the future President and First Lady, Khan doesn't have particularly fond memories of it all.
Chaka Khan didn't have a good time at Oprah's Legends Ball
Khan discussed her experience at the Legends Ball in an appearance on Watch What Happens Live with Andy Cohen in 2019. "All of us went in all looking fresh and starched and sh*t," Khan said. "By the time the day was over, we looked like we were 30 broads in a sandbox."
Khan added that people were crying and getting emotional at the Sunday brunch and the gospel music that divas including Khan sang, but she was in a bad mood the whole time.
"I was just pissed because I had on a suit that this guy made me didn't fit, and I was my hair straight and I hate that sh*t," Khan said bluntly. She added that she "can't pretend" and hide how she's feeling, and points out that you can tell by the expression on her face in the photos from that day that she wasn't having a good time.