Chaka Khan Dry-Heaves Before Going On Stage: 'I'm Scared to Death'
Chaka Khan has been known for decades for her powerful vocals and electrifying stage presence. If there's one thing the Grammy-winning singer is known for, it's for being sure of herself and who she is, especially at this point in her career. But she admitted that even she struggles with stage fright.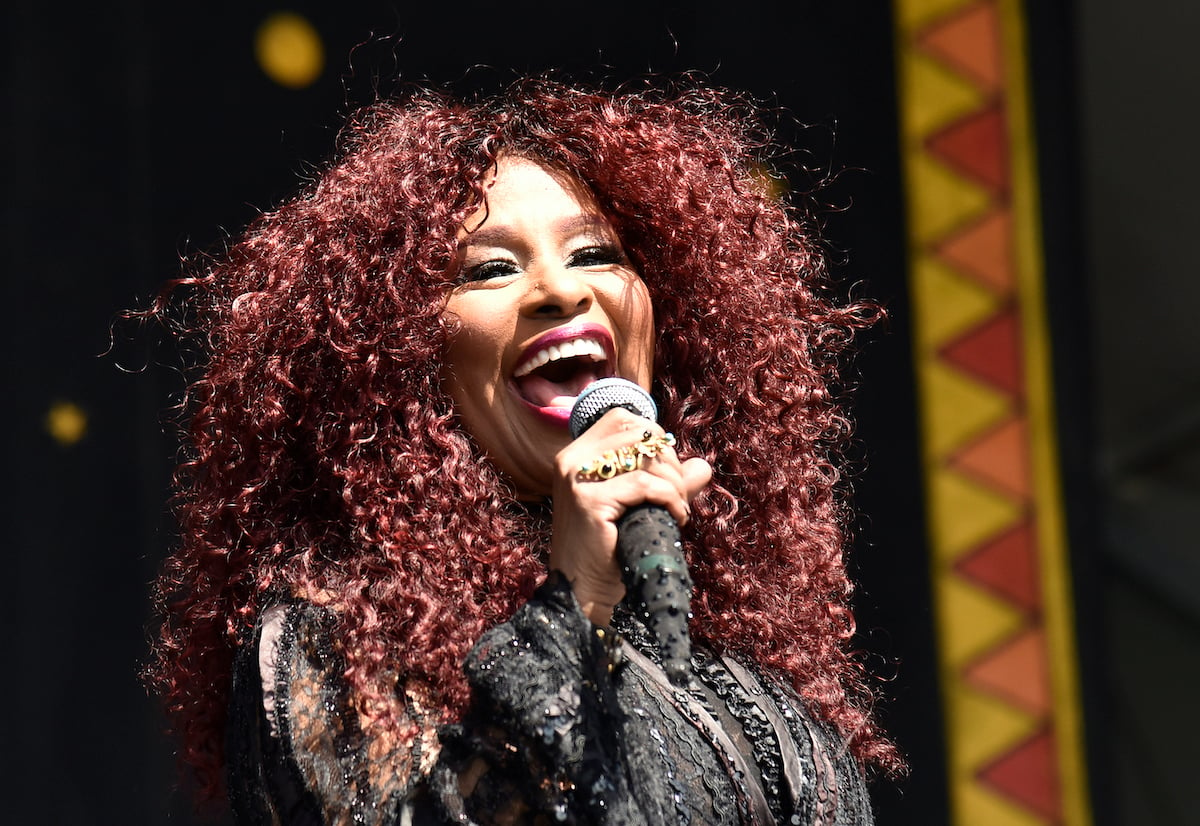 Chaka Khan has been an iconic singer for decades
Chaka Khan burst onto the music scene in the early 1970s as part of the band Rufus. Throughout the '70s, Rufus released several successful singles that made a splash on the Billboard Hot 100 chart, including "Tell Me Something Good" written by the legendary Stevie Wonder.
Khan released her debut solo album Chaka in 1978 which included her breakout single "I'm Every Woman." To this day, the song remains her calling card. Rufus' last charting success came in 1983 with the ubiquitous "Ain't Nobody."
Khan has continued to release albums as recently as 2019. She has won 10 Grammy Awards in four different decades and sold over 70 million records worldwide to date. Her 1984 album I Feel For You was certified platinum and the title track earned her two Grammy Awards. She has been nominated for induction into the Rock & Roll Hall of Fame three times as a solo artist and four times as a member of Rufus.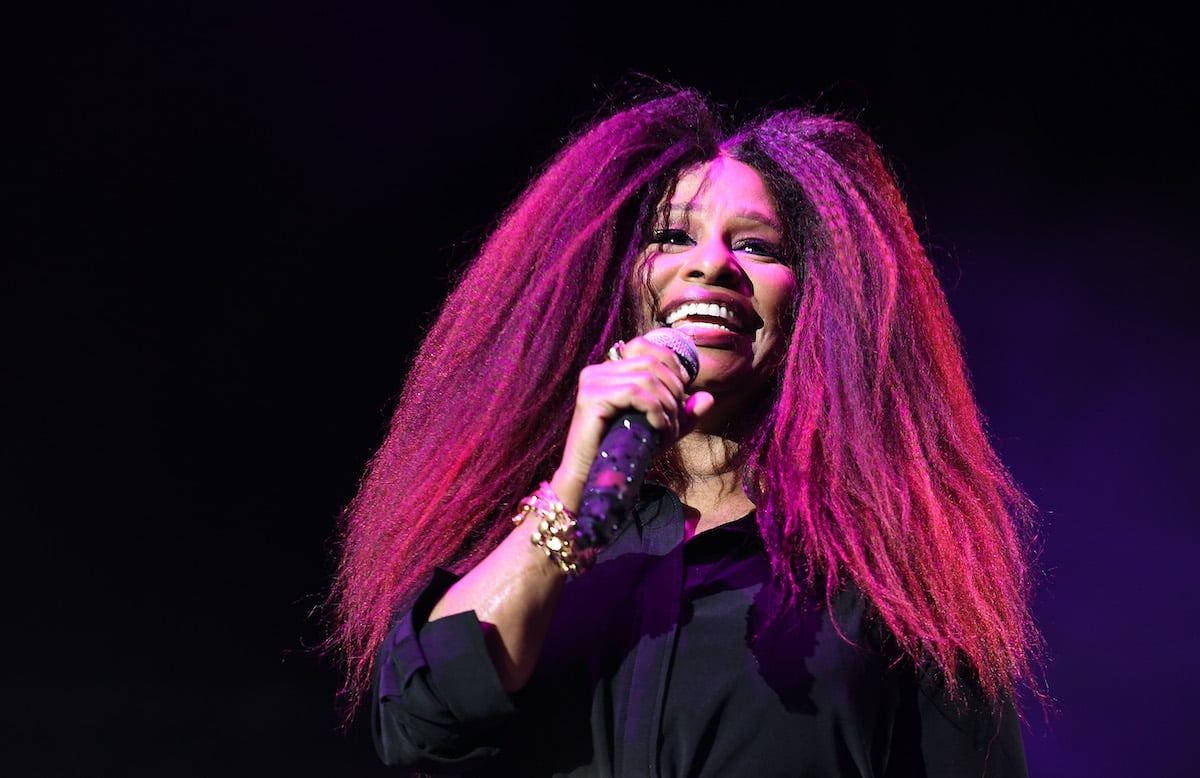 Chaka Khan is known for her confidence
As one of music's most beloved divas of the 20th century, Khan has been idolized because of the strong and confident image she projects into the world. Songs such as "I'm Every Woman" have played a part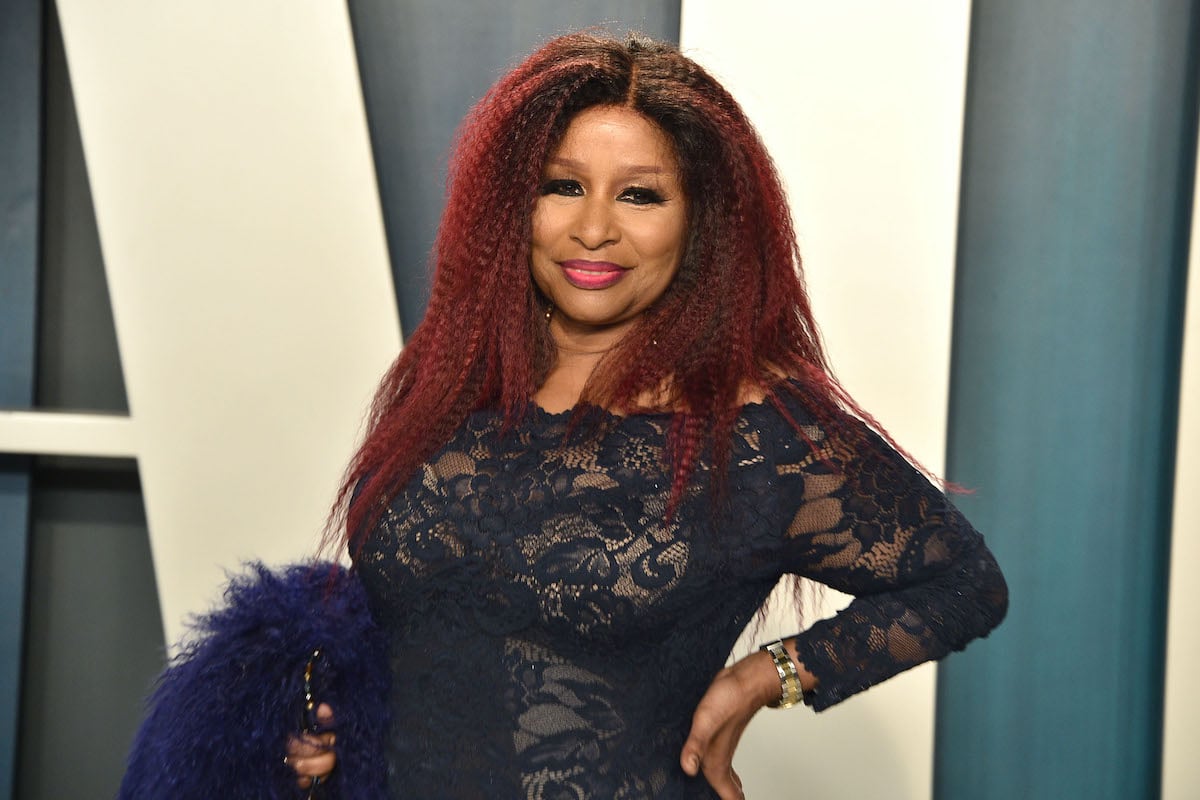 RELATED: Chaka Khan Didn't Enjoy Oprah's Legends Ball, Despite Sitting Next to Michelle Obama
Chaka Khan still gets nervous before performing
In May 2021, Khan opened up about her life, her career, and much more in a conversation with R&B singer Jazmine Sullivan for W Magazine. "For me, you have always represented confidence and fire and owning who you are," Sullivan told Khan. "Did confidence come easily for you, or was it something you had to work at?"
Khan was frank with her answer. "Well, surprise, surprise—I am actually shy," she admitted. "I still dry-heave sometimes when I go onstage. Yes, I'm scared to death. Are they going to like me? Am I going to f*ck up? Will I remember the words?"
"I think that the moment I become confident for real is the time that I will probably need to do something else. Because as long as I have these feelings of inadequacy, I will always strive. You know what I'm saying?" she continued. "I'll always have something to work on."