Chaka Khan Hated Kanye West Sampling 'Through the Fire': 'It Was an Insult'
Kanye West has sampled many songs throughout his career, but Chaka Khan wasn't pleased when he sampled "Through the Fire"
Chaka Khan is a living legend with decades of hits under her belt. Her 1985 single "Through the Fire" remains one of her calling cards that unites fans of all ages. One person who particularly loves the song is Kanye West — so much so that he sampled the track himself.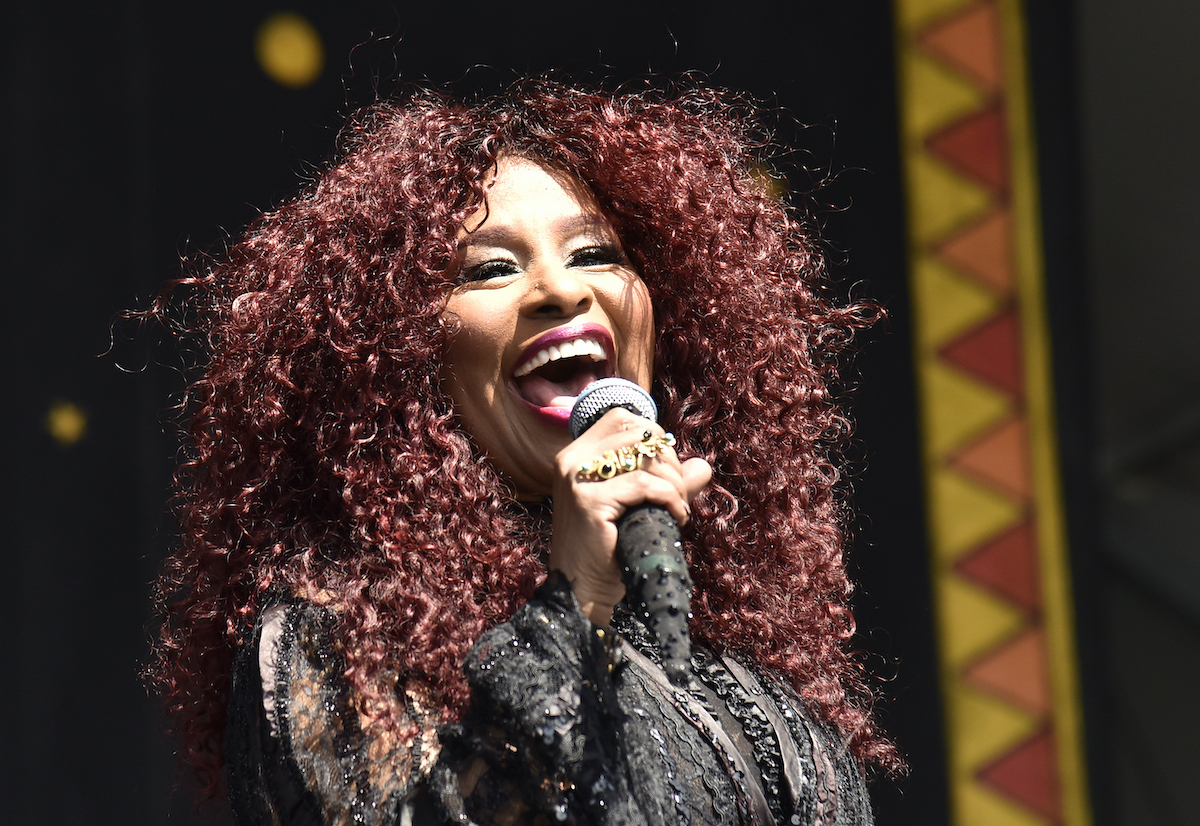 Chaka Khan inspired Kanye West to make his first single
In 2002, Kanye West was a little-known producer who was trying to get his own music career off the ground. He was driving home late one night from a recording studio in Los Angeles and got in a head-on crash with another driver.
The accident left West with a shattered jaw, which he had to have wired shut so he could recover. While he was in the hospital, there was one song in particular that he listened to that helped him get his strength back: Chaka Khan's timeless hit "Through the Fire."
At the time, West was friends with Khan's son, who was by his side as he was in the hospital. West called Khan after he got out of the hospital and told her how "Through the Fire" helped him through his recovery process, and Khan was touched at first. He then told her that he wanted to sample the song on one of his own tracks.
That song became "Through the Wire," which West recorded two weeks after his surgery and rapped entirely with his jaw still wired shut. West put out the song on his mixtape Get Well Soon, and eventually re-recorded the track as the first single for his debut album The College Dropout.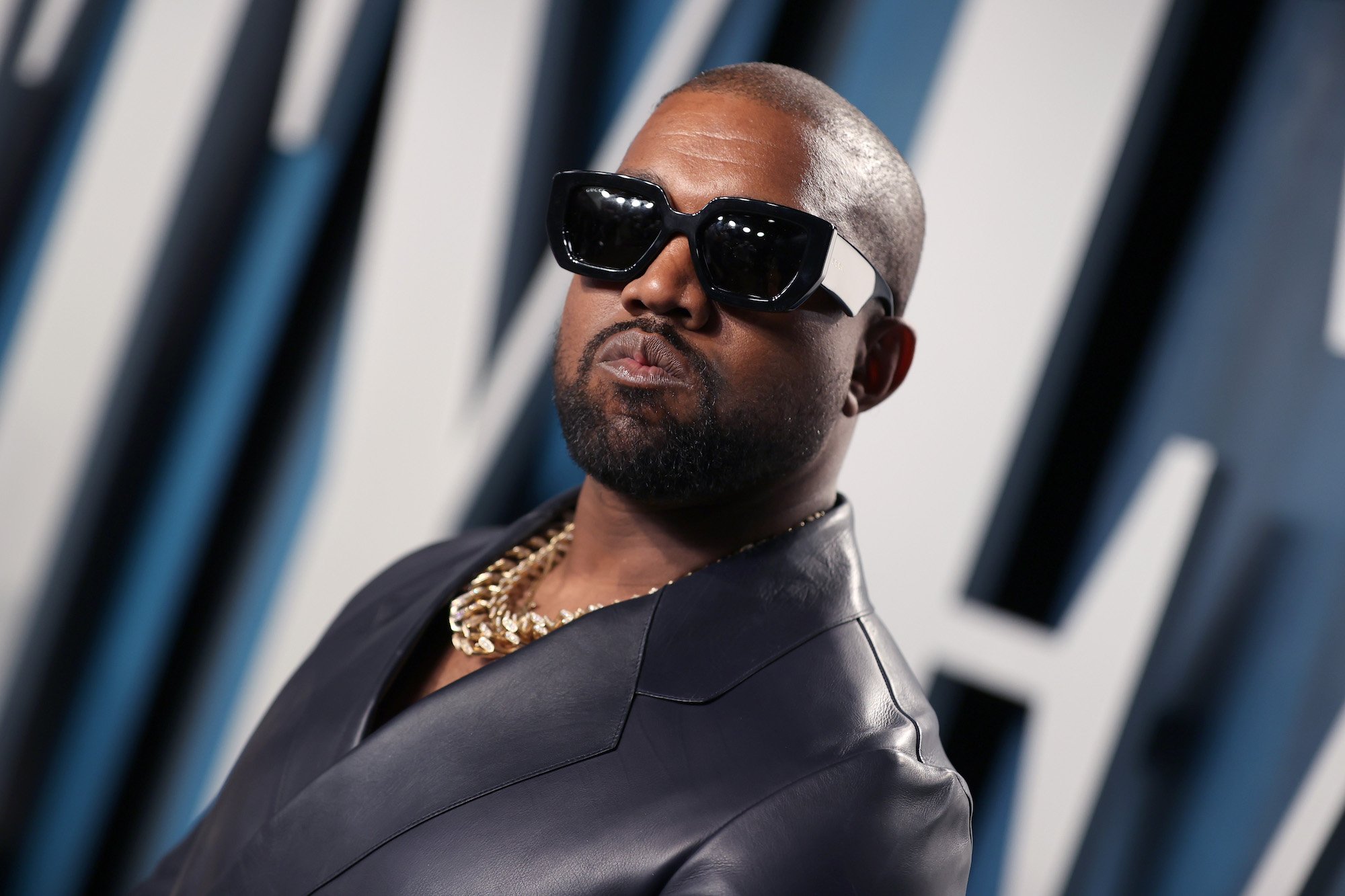 Chaka Khan thought 'Through the Wire' was 'stupid'
Many artists are protective of their songs, and Khan has a catalog of hits that at that point hadn't been touched by other artists. Khan was happy to let West sample "Through the Fire" at first, but she wasn't too pleased after she heard the finished product.
Khan has discussed her side of the story many times over the years with people including Andy Cohen and Wendy Williams. In an appearance on Watch What Happens Live with Andy Cohen in 2019, Khan didn't mince words about the situation.
Cohen asked Khan what the conversations with West were like when they were discussing the sample, and Khan said they went "very differently than how the song turned out, obviously."
"I thought it was a little insulting," Khan said bluntly. "Actually it's not insulting; I thought it was stupid. If I'd known he was going to do that, I would've said 'Hell no!'"
Khan recently discussed the debacle again in an interview with comedian and actress Luenell for VladTV. When he approached her for permission to sample the chorus of "Through the Fire," she wasn't worried he would mess up the song because she would still be singing it. But she was soon mistaken.
"He found a way — by golly, he found a way! — to freak that up," Khan laughed. "I hate it!" She added that "it was an insult" to her, her song, and her music in general. "I was very upset with that."
When asked if she's still upset with him today, she replies simply that she's over it all, and in fact she's over "Through the Fire" in general. "After 35 years you're going to have a different kind of feeling and feel some kind of way about it!"