Chaka Khan Said She'd Never Do 'Verzuz' But Now She's Competing in a Battle
Chaka Khan once said she would never do a 'Verzuz' battle because she didn't think anyone was worthy of going against her. She's now going against singer Stephanie Mills
Chaka Khan has been working in the entertainment industry for several decades and has cemented her spot in the pantheon of music legends thanks to her hit songs and electrifying performances. Stars of Khan's generation have been less likely to do things that many younger artists do today, including Verzuz battles. That included Khan herself.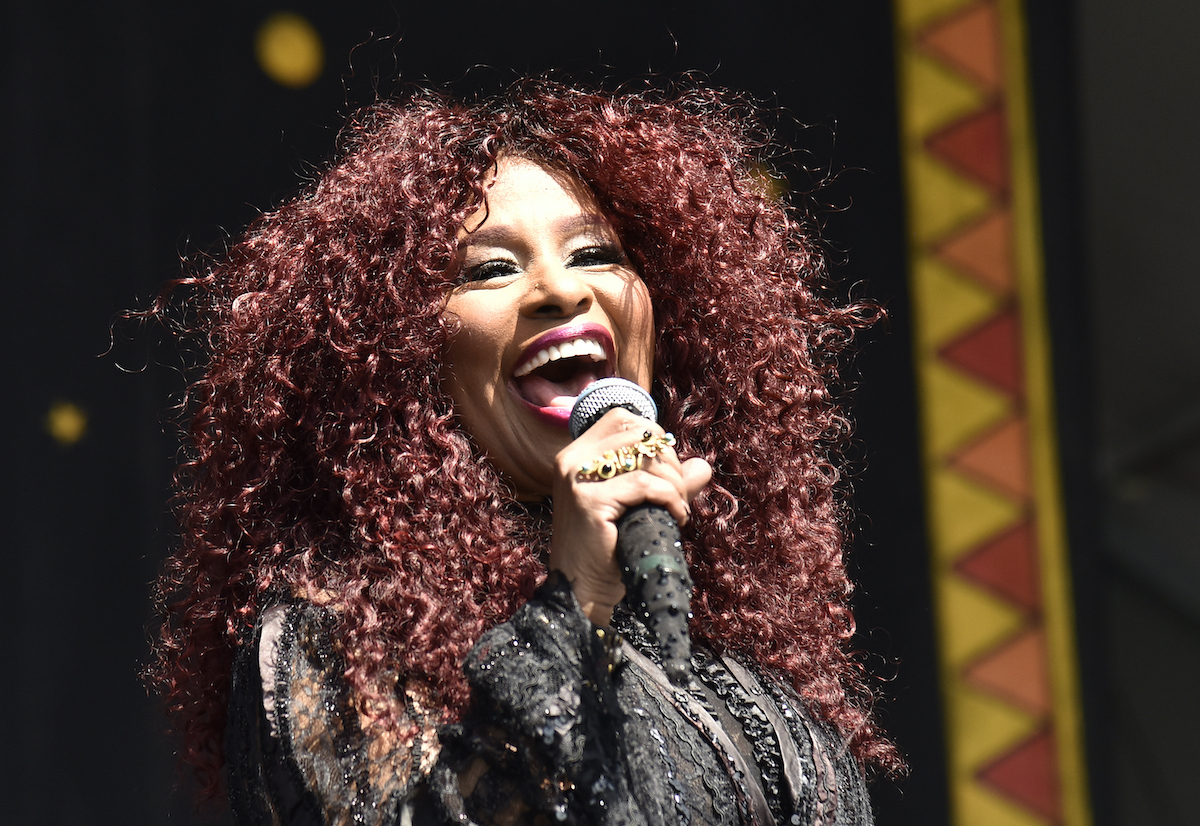 Chaka Khan is a music icon
Khan rose to prominence in the early 1970s as the lead singer of the band Rufus. Throughout the '70s, Rufus released several hit songs that reached the Billboard Hot 100 chart, including "Tell Me Something Good" written by the legendary Stevie Wonder. 
Khan released her debut solo album Chaka in 1978. The album contained her breakout single "I'm Every Woman," which remains her signature song to this day. Rufus' last chart hit was in 1983 with the timeless song "Ain't Nobody." 
Khan has been recording and releasing music to this day, with her latest project arriving in 2019. She has won 10 Grammy Awards in four different decades and sold over 70 million records worldwide to date. She's also been nominated for induction into the Rock & Roll Hall of Fame three times as a solo artist and four times as a member of Rufus.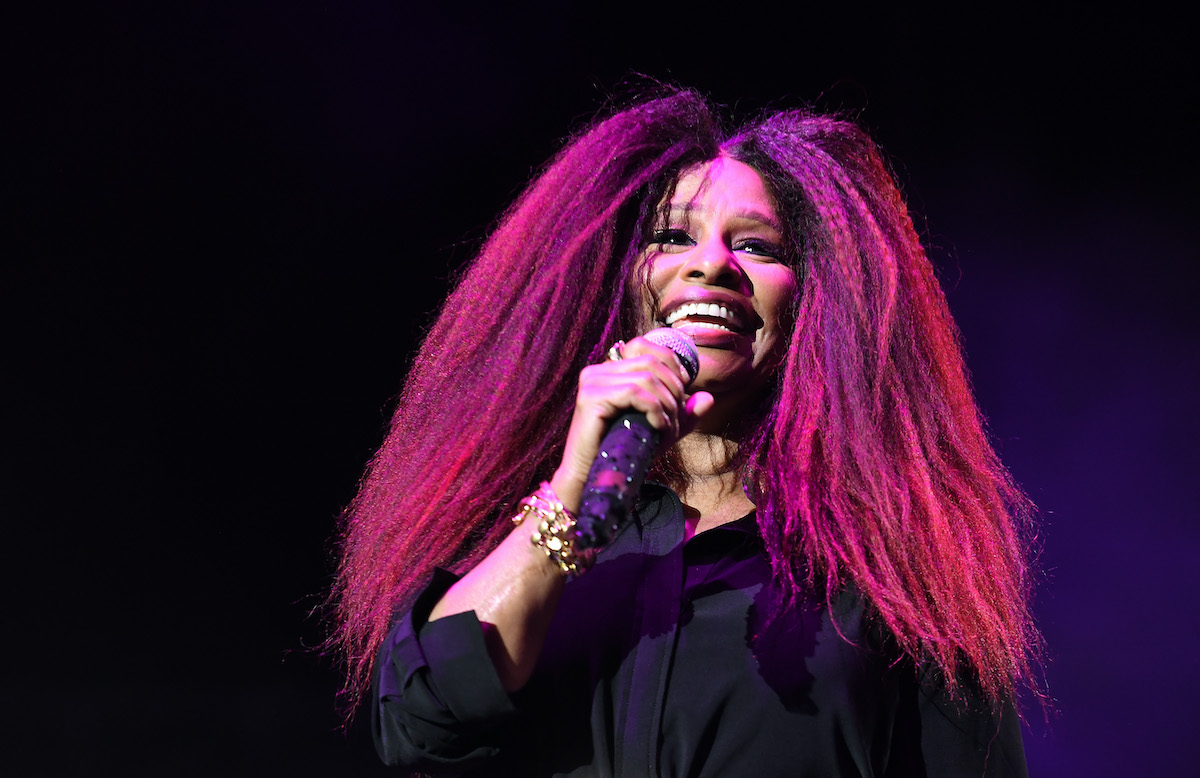 Chaka Khan said she'd never do 'Verzuz'
In 2020, Verzuz became a way for artists to connect with each other — and their fans — as they were locked up at home. In October of that year, Khan sat down with comedian and actor Luenell in an interview for VladTV.
The two talked about everything from her relationship with Prince to her musical legacy. When Luenell asked if she would ever do a Verzuz battle, Khan had a simple answer: "Hell to the no!"
Rapper Nas, has politely expressed that he's not interested in participating, but Khan didn't mince words about what she thinks. She offered that she and Luenell are similar in how they view their talents.
"We don't need no script, we don't need fun and games, we don't need no battles, we don't need no bulls***," Khan said bluntly. "I'm not here to play! I wouldn't battle nobody. It's not a competition." Like Missy Elliott, Khan believed that they're both in their own lanes with no other equals.
Chaka Khan and Stephanie Mills are doing a 'Verzuz'
Still, despite Khan's insistence that she would never do a Verzuz battle, the competition series announced on social media that the "Ain't Nobody" singer was finally taking the Verzuz stage. Her opponent: singer and actor Stephanie Mills.
Mills rose to fame in the 1970s as the original Dorothy in the hit Broadway musical The Wiz. The song "Home" from the show became a hit, and ended up becoming one of her calling cards. Mills later won a Grammy Award for Best Female R&B Vocal Performance for her song "Never Knew Love Like This Before" in 1981.
In the years since then, Mills has continued to record music. She's worked with the likes of Bebe Winans, the late DMX, and more.