Channing Tatum Is Too 'Traumatized' to Watch Marvel Movies Because of a Failed MCU Film
Channing Tatum is a famous actor and producer who started romantic comedies and dance films like Step Up. In recent years, he began branching out by choosing unexpected projects that inspire him. Tatum has been a part of many successful movies like the Magic Mike franchise. But as he revealed in one interview, he could never complete one particular passion project. Because of that, he is still "traumatized" by Marvel movies to this day.
Channing Tatum tried to produce the failed Marvel project 'Gambit'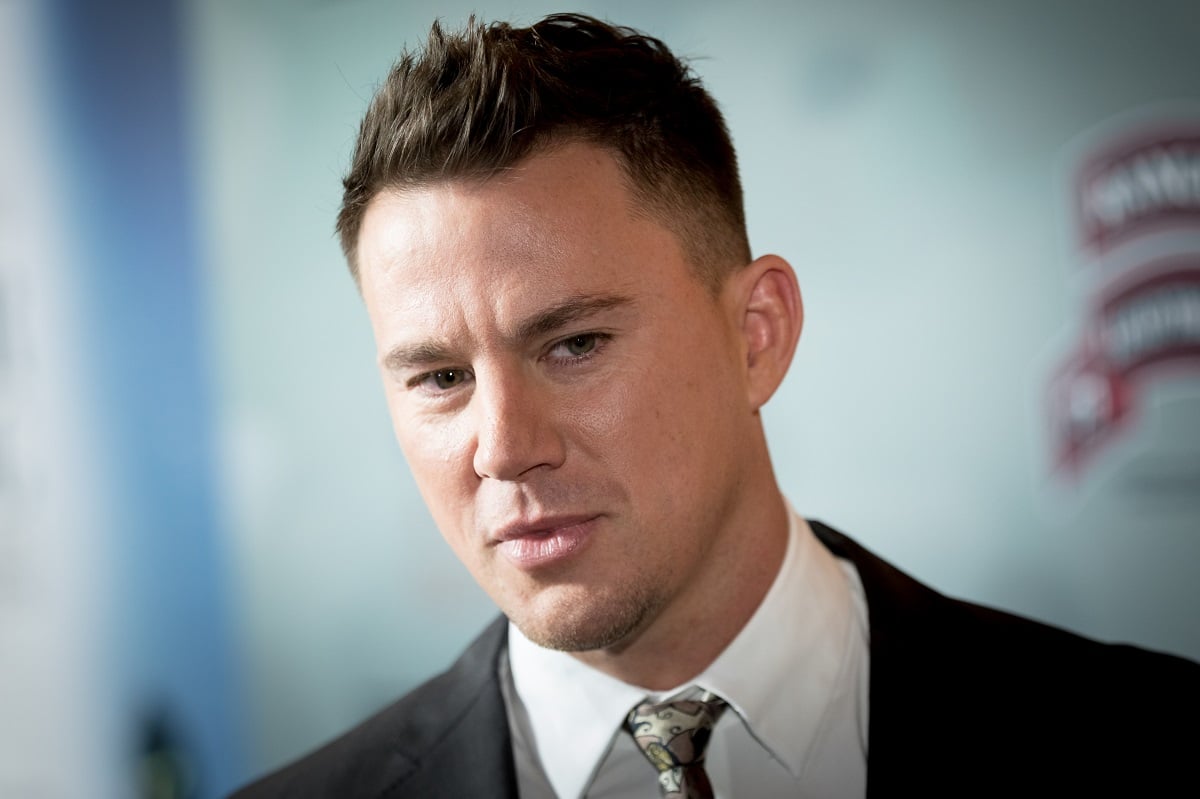 Out-of-the-box film concepts have long inspired Channing Tatum. But in 2014, he started developing a movie that would have been a true original. That was the year that Tatum was confirmed to star as Gambit, a popular character from the X-Men/Marvel film universe. As played by Tatum, the character was supposed to make his onscreen debut in the movie X-Men: Apocalypse before landing a spinoff of his own. But that never happened.
The Gambit standalone film went through numerous pre-production issues, cycling through several directors, including Gore Verbinski and Doug Liman. Despite Tatum's insistence that the project come to life — and his role as a producer on the film — it ended up getting canceled for good in 2019 after Disney bought Fox. Tatum was never able to bring his vision for the character of Gambit to life.
What did Tatum say about being 'traumatized' by Marvel movies?
Years after Marvel's Gambit film project was scrapped, Channing Tatum is still upset. As he revealed in a February 2022 interview with Variety, the cancellation of the standalone film affected how he views the Marvel Cinematic Universe in general. "Once 'Gambit' went away, I was so traumatized."
"I haven't been able to see any of the [Marvel] movies [since]," Tatum continued. " I loved that character. It was just too sad. It was like losing a friend because I was so ready to play him."
Tatum also praised the comic book character's wardrobe. "He could pull anything off. Most superheroes, their outfits are utilitarian. Batman's got his belt. Gambit's like, 'No, this s— just fly, bro! This shit walked down the Paris runway last year.' He's just wearing the stuff that's so dope because he loves fashion."
What is Tatum best known for?
Of course, Tatum managed to make a splash in Hollywood anyway. His big breakthrough arrived in 2012 with the movie Magic Mike. Tatum played a male stripper and partially based the film on his experiences working as an exotic dancer. It became a smash hit, resulting in a successful sequel released in 2015.
After Magic Mike, Tatum starred in subsequent movies, including Logan Lucky, 21 Jump Street, 22 Jump Street, This Is the End, and White House Down. After taking a break from the big screen, he returned with Dog.
In the film, Tatum plays an Army Ranger tasked with escorting the aggressive canine of his fallen commander to the funeral. Not only does the film star Tatum, but the actor made his directorial debut in the film alongside his longtime production partner Reid Carolin.
RELATED: 'Magic Mike XXL' Star Channing Tatum Puts the Weirdest Thing in His Sandwiches