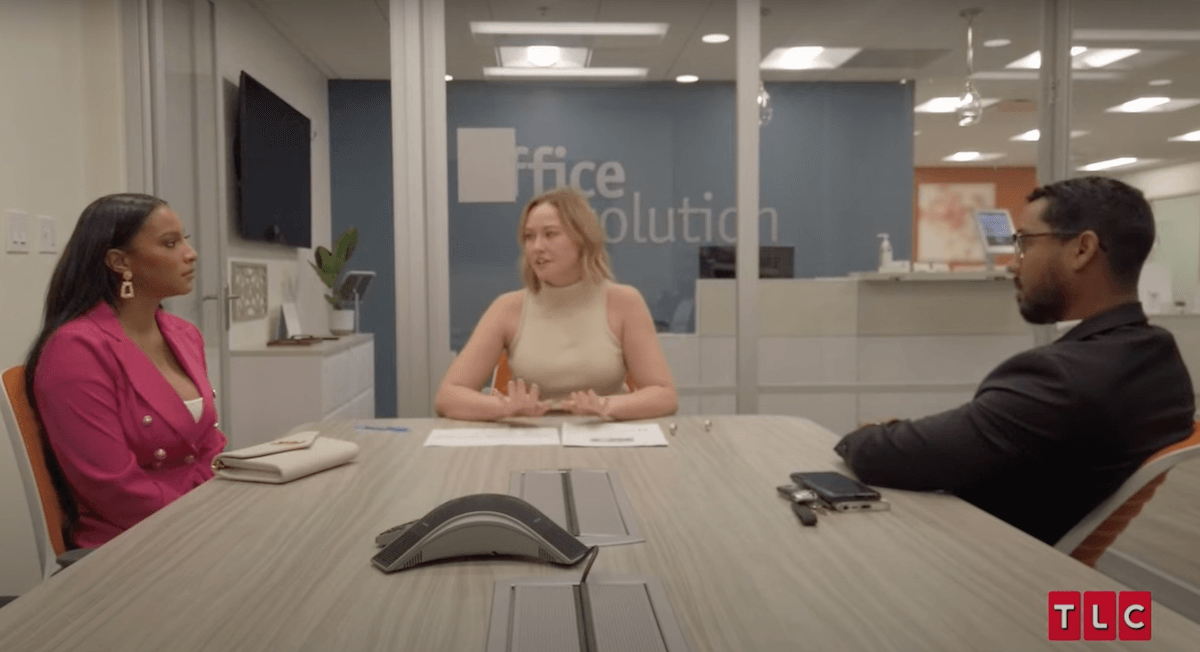 Chantel and Pedro's Divorce Gets Ugly in 'Final Chapter' of '90 Day' Spinoff 'The Family Chantel' 
Chantal and Pedro's split takes center stage in 'The Family Chantel' Season 5, which premieres Nov. 6 on TLC.
This is war. TLC's The Family Chantel is back for a fifth — and allegedly final — season, which will chronicle Pedro Jimenez and Chantel Everett's acrimonious split. The 90 Day Fiancé  couple called it quits in May 2022 after six years of marriage. But neither is willing to walk away from the relationship gracefully, as seen in a just-released teaser for the new season, which TLC describes as "the final chapter" in the couple's saga. It premieres Nov. 6.
Chantel says Pedro will 'get what's coming to him' in 'The Family Chantel' Season 5 teaser 
90 Day fans had a front-row seat to the breakdown of Chantel and Pedro's marriage in The Family Chantel Season 4. Now, with the relationship irretrievably broken, the former couple are lashing out at each other — and vowing revenge.  
"He's going to get what's coming to him," Chantel says of her ex in the season 5 teaser (via YouTube). Later, when she and Pedro meet up in the Dominican Republic, she accuses him of cheating on her. (In court filings obtained by ET, Chantel cited infidelity and domestic violence as reasons for the divorce.)
As for Pedro, he's convinced Chantel and her family want to ruin his life and get him deported. 
"The goal of The Family Chantel is to ruin my life in America," he says. "F*ck them. F*ck all of them."
Chantel's mom hires a PI to investigate her former son-in-law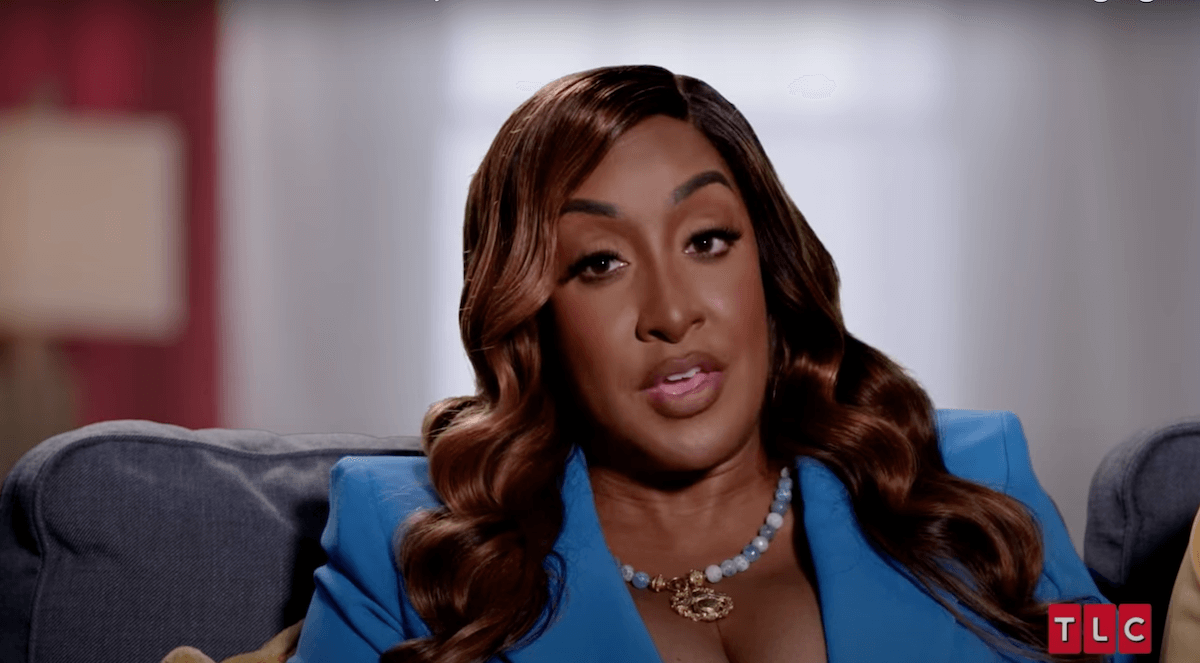 Chantel might be ready to put her relationship with Pedro – whom she met while on vacation in the Dominican Republic – behind her. But that doesn't mean she's having an easy time with the breakup. 
"Going through this divorce has been the hardest time in my life," she says.
Amid the tumult, Chantel has her mom, Karen Everett, firmly in her corner. 
"I have to protect my baby. By any means necessary," Karen says. Later, she hires a private investigator to investigate her former son-in-law. 
"Pedro has really hurt Chantel," she says. "And I don't think that he should just walk away scott-free." 
There's also plenty of drama with Pedro's family. At one point, he gets into a physical altercation with his mom Lidia Morel's ex-boyfriend Scott. And when Lidia realizes that Chantel's family has it out for her son, she retaliates by sending them a box of spooky items. When that unsettling package arrives on her doorstep, it convinces Chantel that to close the door on her failed marriage once and for all, she must talk to her ex in person. 
"I'm going to go to Santo Domingo and tell Pedro and his whole family that we are done," she says. "All of the lies. All of the deceiving. This all ends now."
The Family Chantel Season 5 premieres Monday, Nov. 6 at 9 p.m. ET on TLC.  
For more on the entertainment world and exclusive interviews, subscribe to Showbiz Cheat Sheet's YouTube channel.