Charlamagne Tha God Admits His Interview With Gucci Mane Negatively Affected His Relationship With Angela Yee; Says He Recently Apologized To Angela
There may be hope for Charlamagne Tha God and Angela Yee's friendship. After over a year of tension between the two Breakfast Club co-hosts, Charlamagne says he's apologized to Yee for his infamous interview with rapper Gucci Mane.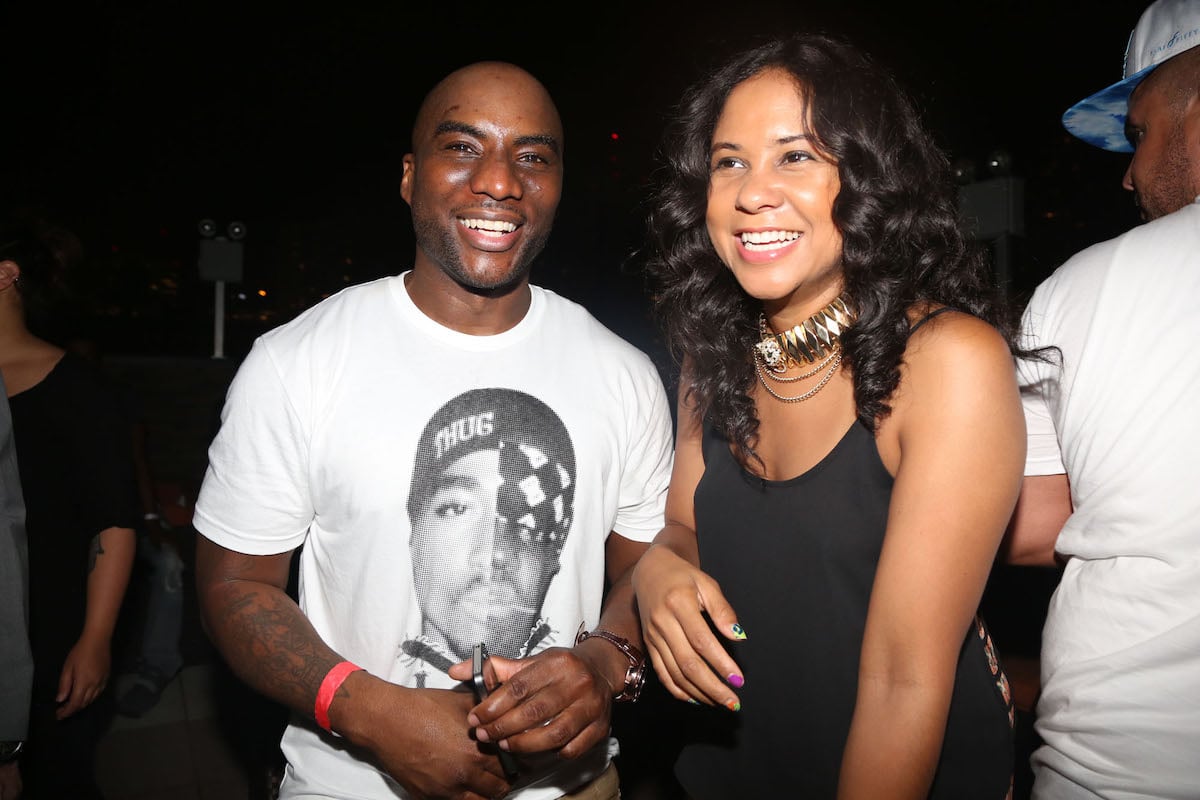 Angela Yee and Charlamagne Tha God's tension resurfaces following Charlamagne's interview with Gucci Mane
Mane and Yee have their own interesting history. The rapper accuses Yee of trying to date him in the past, which Yee denies. Mane's initial confrontation with Yee came during his interview on The Breakfast Club. He allegedly made her so uncomfortable that Yee and DJ Envy allegedly have him blocked from the show moving forward.
In Charlamagne's 2019 interview with Mane, Mane calls Yee a "punk a** b**ch." Charlamagne tells Mane that he hopes he can eventually get on one accord with Yee and DJ Envy, which Mane responds with a firm, "F**k them."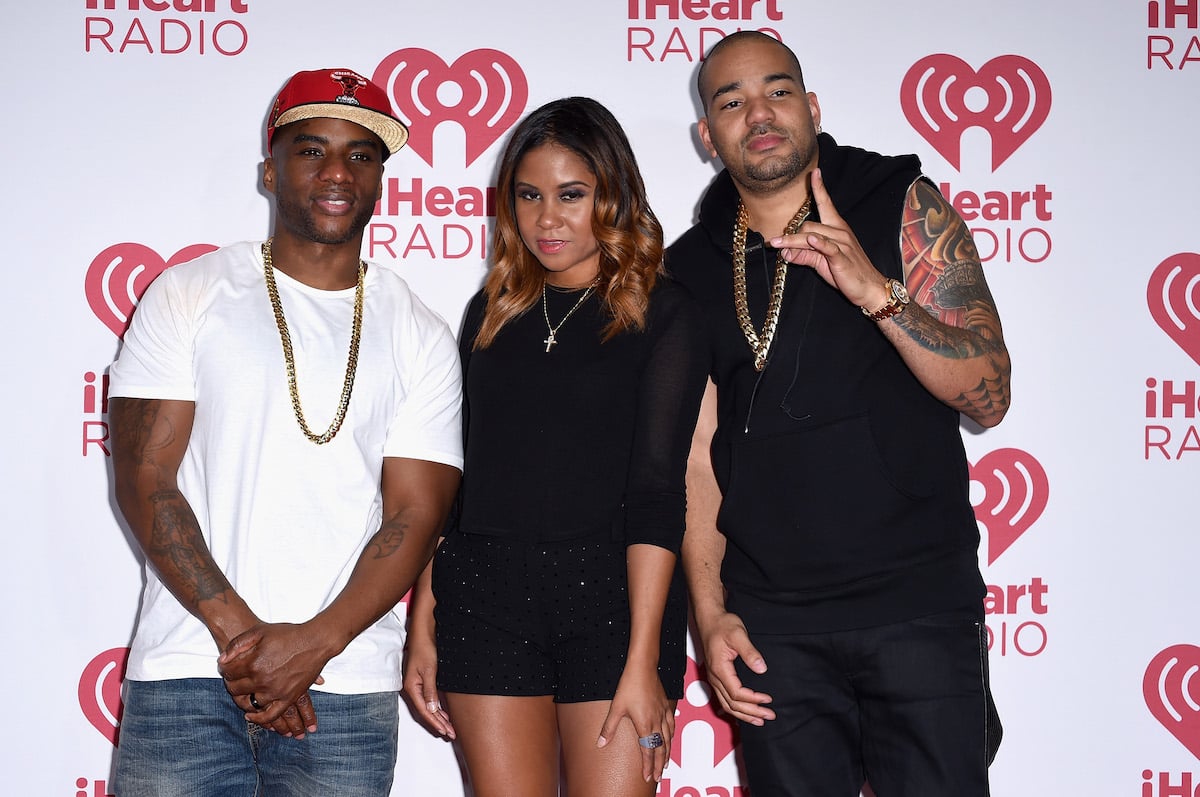 Yee doesn't believe Charlamagne did enough to defend her during the interview. The tension between the two is clear, so much so that Yee says she does not consider her co-host to be a friend during her interview with Claudia Jordan on her talk show, Out Loud.
"I think the reason that happened was probably because we're not like friends," she said. "Everybody's not your friend – some people are people that you are acquaintances with, some people are people you work with, some people are family members, that doesn't necessarily mean you're friends with each other."
Charlamagne Tha God says he recently apologized to Angela Yee regarding the year-old interview with Gucci Mane
The Breakfast Club hosts have not been in the same vicinity since the coronavirus shutdown. Shows have been filming virtually but there are still moments where fans of the show find the interactions between Yee and Charlamagne odd. Charlamagne addresses the tension in a recent interview with Vlad TV, admitting it stems from his interview with Mane.
"It wasn't a good effect. I can definitely see why Angela Yee would feel that way [that she doesn't consider me a friend]," Charlamagne says. He goes on to explain that as a radio personality, he should not be held accountable for what his subjects say or feel. Considering Yee is in the same situation as he is, he hints that she should understand.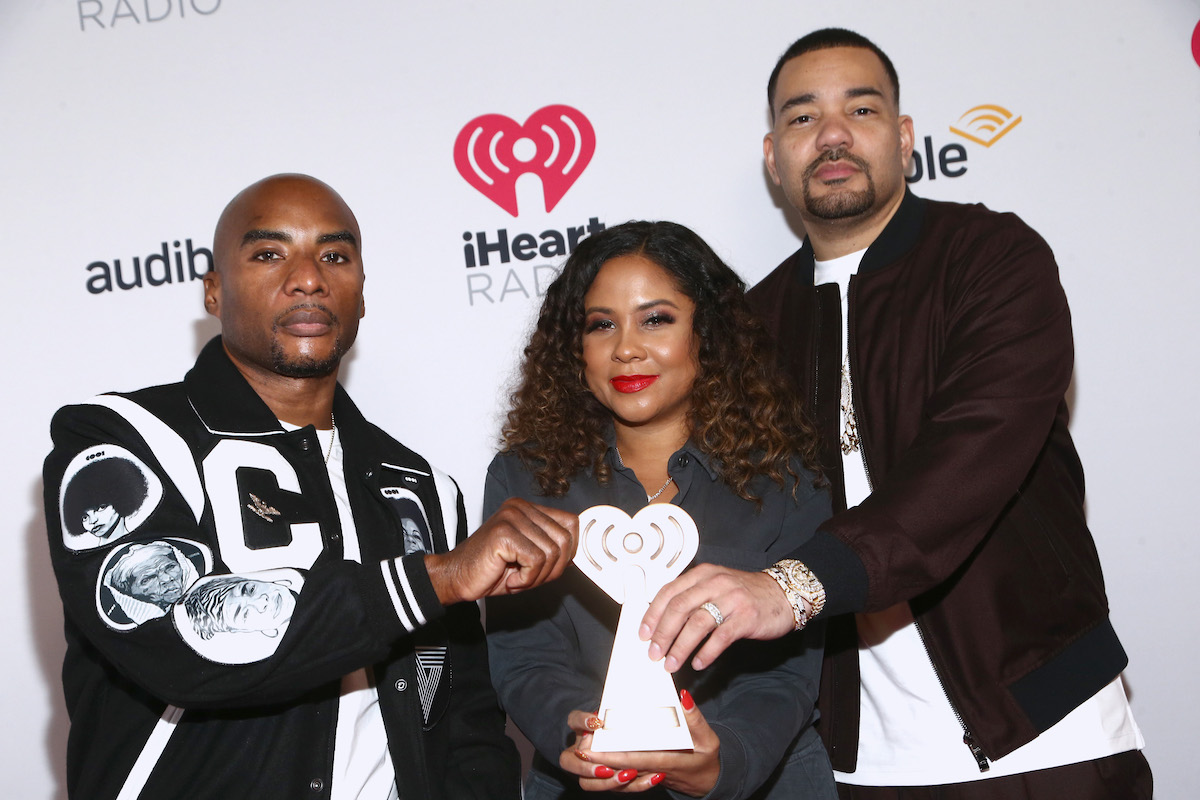 Charlamagne admits to taking a while to apologize to Yee in his interview with Vlad, saying:
I literally just apologized to Angela Yee for that, literally yesterday. I think one thing this pandemic made us do is just all sit down and reflect and for me working with Angela Yee and Envy for almost 10 years – I got genuine love for them because we created something historic. The Breakfast Club is literally going into the Radio Hall of Fame…whether we are co-workers or friends we are bonded together…I didn't want that [the tension]…it's petty.

Charlamagne Tha God on VLAD TV
As for why he took so long to apologize, he chalks it up to his ego. Hopefully, the two can move forward in a more positive direction.