Charli From 'Vanderpump Rules' Sides With Katie Maloney-Schwartz: 'I Don't Love It' About Schwartz and Sandy's Name
Charli Burnett from 'Vanderpump Rules' said she's also not a big fan of the 'Schwartz and Sandy's' name for the new restaurant and thinks the Tom's should have listened to Maloney-Schwartz when it came to the new restaurant.
Charli Burnett from Vanderpump Rules came down on Katie Maloney-Schwartz's side on the "Schwartz and Sandy's" name for the new restaurant. She's not a fan of the name, plus she thinks Tom Sandoval and Tom Schwartz should have allowed Maloney-Schwartz to be more involved instead of pushing her to the side.
Sandoval and Maloney-Schwartz's conflict over the restaurant reached a boiling point during the latest Vanderpump Rules episode. Unfortunately, it got to the point where Maloney-Schwartz's husband, Tom Schwartz agreed that perhaps his wife shouldn't be involved in the business and she should back off. Burnett doesn't seem to think that was a great idea, especially for the new business.
Charli from 'Vanderpump Rules' thinks Katie should have named the bar
Like Maloney-Schwartz, Burnett thinks Schwartz and Sandoval could have done a lot better when it came to naming the new restaurant. "I don't love it," she said about the name on the Behind the Velvet Rope with David Yontef podcast. "I definitely think that there could have been other routes to go."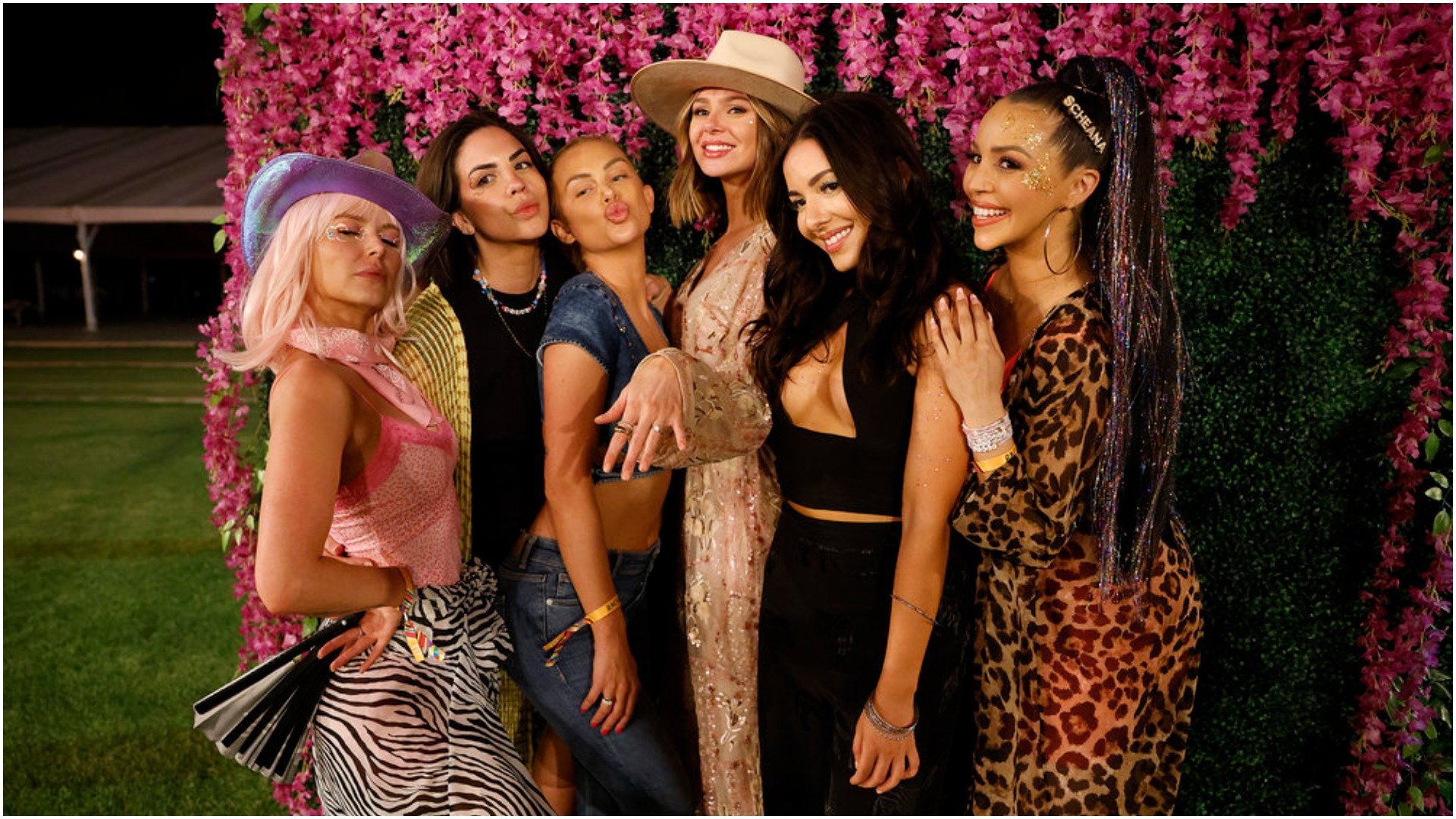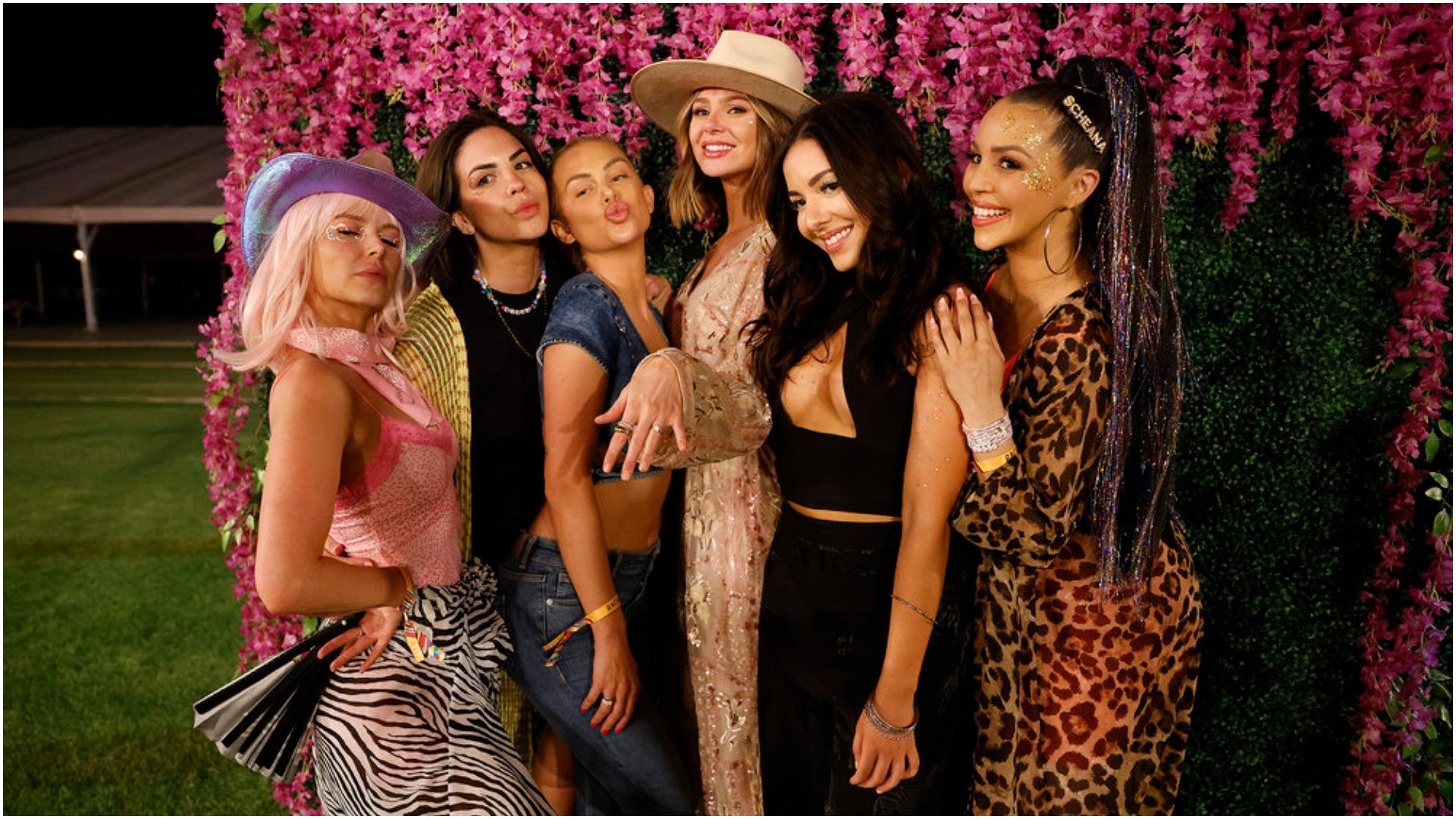 "And I will say like, you know, getting to know Katie better this season and really hanging out with her outside of the show, I feel like Katie would be really good at helping at the bar, like in the restaurant," she added. "And she'd be really good at it. When I found out she was running her family's restaurant for most of her life, I'm like, you're perfect. And I also do feel like, you know, if my husband was investing our money into something, I definitely would want a word on how things were playing out. Especially if it was my money."
Is Tom Sandoval too controlling?
So is Sandoval being too controlling or over the top on Vanderpump Rules? "No. I feel like Tom is Tom," Charli Burnett said. "You know, I feel like we expect him to be a little bit over-controlling because he just likes things to be done right. Which we've all learned, which I love. That's great."
"But from Katie's point of view, I do see how it can be frustrating," she continued. "Because I think it's a little different for Ariana [Madix] and Tom than it is for Katie and Tom. Because they're married. It seems like their financial things are kind of put together. Whereas Tom and Ariana are a little bit more separate in that sense. So it's, it's hard because it's like, I think Tom looks at Ariana, like, well, she doesn't care and she's not involved, but like Katie kind of has every right to be."
"Katie's so good at like naming things and coming up with clever, like, she's really creative in that sense," Burnett said. "Like, you'll see more in the season, like something's happened. Like we do some things together and I was like, Katie, you should have definitely named this bar. You should definitely have an upper hand in it."
Tom Schwartz dropped the whole marriage is a 'piece of paper' comment on 'Vanderpump Rules'
Schwartz and Maloney-Schwartz had a heart to heart during the latest episode after Schwartz sided with Sandoval over the restaurant. Schwartz blamed his wife for "instigating" the fight with Sandoval over the restaurant. He even said, "I don't need you to go to bat for me over that anymore. And I love that you have my back and are loyal…"
Maloney-Schwartz pointed out that her husband doesn't have her back. She said that he's in a different relationship with Sandoval than he's in with her. He seemed confused. "We're married," she reminded him.
But then Schwartz replied, "So … it's a piece of paper."
Maloney-Schwartz's response? "This is bullsh*t. This whole thing is bullsh*t."