Why Charli XCX Gave 'Señorita' to Camila Cabello and Shawn Mendes
One of Camila Cabello's most famous songs is "Señorita," a duet with Shawn Mendes. Notably, Charli XCX was one of the writers of the song. During an interview, Charli revealed why she didn't want to sing the song herself. In another interview, Charli discussed what she felt about Cabello and Mendes as artists.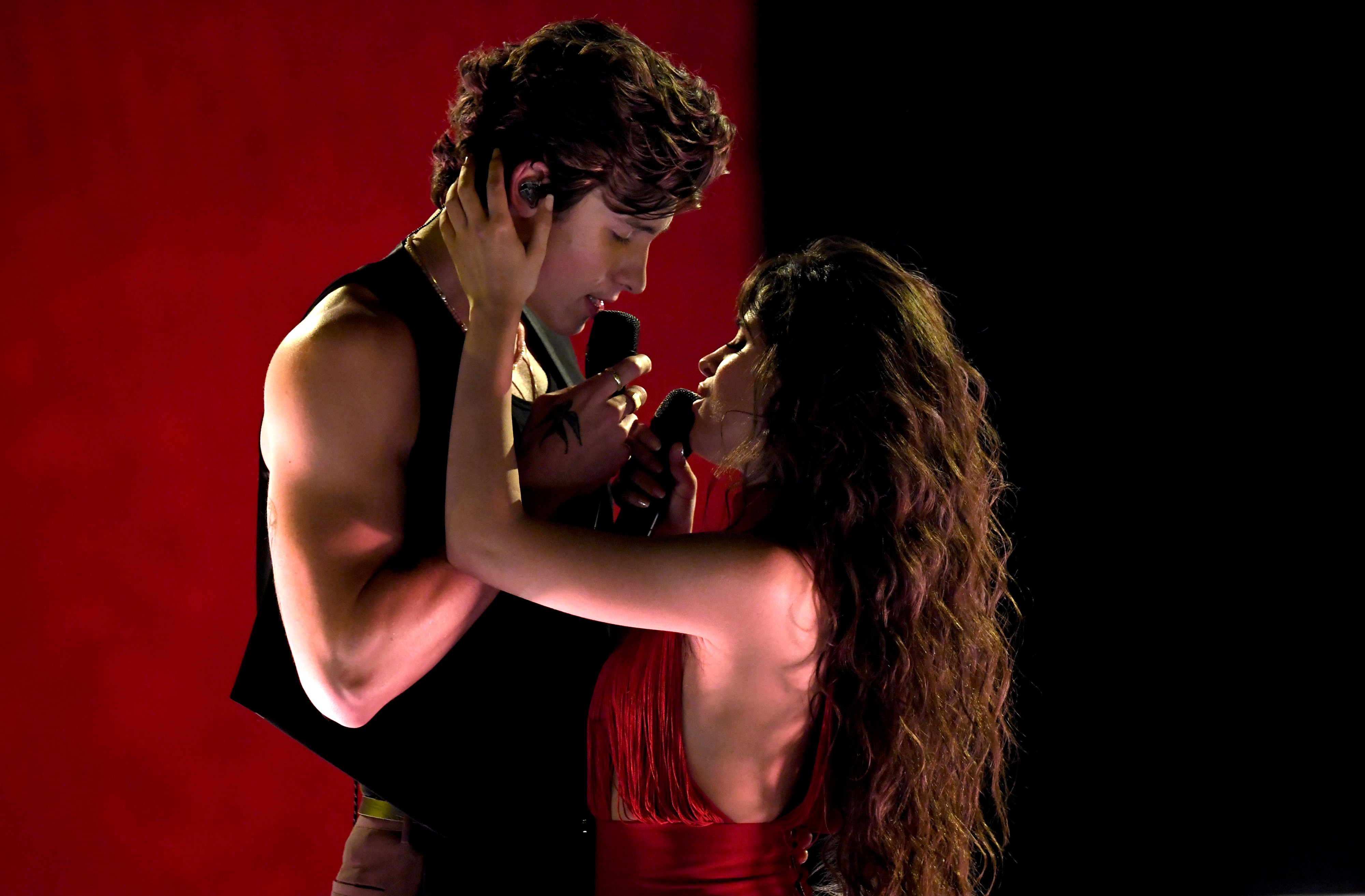 Why Charli XCX thought 'Señorita' was a better fit for Camila Cabello than herself
Outside of writing and performing her own music, Charli is known for writing hits for other singers. For example, she co-wrote Selena Gomez's "Same Old Love" and Ryn Weaver's "OctaHate." According to Billboard, she discussed co-writing "Señorita" on 103.3 AMP Radio in Boston in 2019.
"I knew immediately the song wasn't for me, but that it was good," Charli said. "This Latin pop flare just wasn't right for who I am because I am not a part of that culture, I'm not from there. Whereas Camila has that in her blood, so when we wrote the song we thought about her and sent it to her." For context, Charli is of Indian and Scottish descent, while Cabello is of Cuban and Mexican descent.
RELATED: Selena Gomez: Why You Can Hear Another Star Singing on 'Same Old Love'
What Charli XCX thought of Camila Cabello and Shawn Mendes as artists
Charli explained how "Señorita" partly came together while she and Cabello served as opening acts on Taylor Swift's Reputation Stadium Tour. "[Cabello] wanted to do it with Shawn and they were talking about it, like it was just everyone having a long conversation about it," Charli recalled. "Obviously, both of them write as well so they kind of wanted to write on the song and make it more their own."
During a 2020 interview with Complex Canada, Charli said she was happy to have co-written "Señorita." "Being a part of that song with Camila and Shawn, and the rest of the team who were involved, was really cool," she said. "I think both of them are really brilliant artists, so I was happy to be a part of that."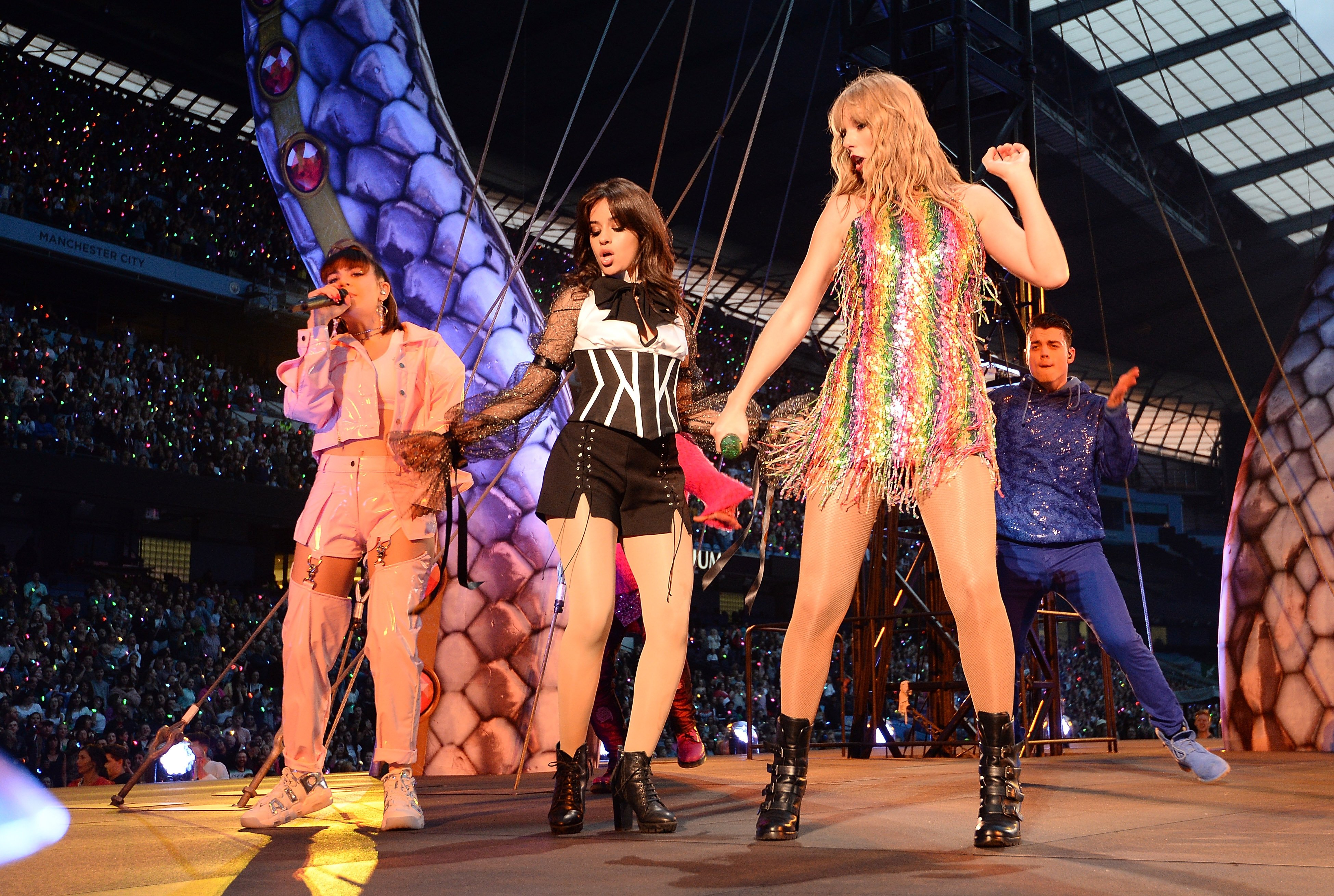 RELATED: How Many of Camila Cabello's Biggest Hits Can You Name?
The way listeners from the United States and the United Kingdom reacted to 'Señorita'
"Señorita" became a massive hit. It reached No. 1 for one of its 37 weeks on the Billboard Hot 100. It was Cabello's second No. 1 hit in the United States following "Havana." The track appeared on Cabello's album Romance. Romance reached No. 3 on the Billboard 200, staying on the chart for 41 weeks.
"Señorita" became a bigger hit in the United Kingdom. According to The Official Charts Company, the track reached No. 1 in the U.K for six of its 40 weeks on the chart. Meanwhile, Romance reached No. 14 there and remained on the chart for 15 weeks.
Charli didn't keep "Señorita" for herself — but that didn't stop the song from becoming a chart juggernaut.
RELATED: Why Charli XCX Let Icona Pop Sing Her Song 'I Love It'