Charlie Daniels, Singer of 'The Devil Went Down to Georgia,' Passes Away
Charlie Daniels was the legendary country musician behind "The Devil Went Down to Georgia." Here's a look back at his career.
Charlie Daniels was a country and Southern rock singer. Though he had a number of country hits as a solo artist and with the Charlie Daniels Band, he is primarily known for "The Devil Went Down to Georgia." The song was famously included on the soundtrack of John Travolta's movie Urban Cowboy and it became a phenomenon.
Sadly, Daniels died of a stroke on July 6, 2020. His death has sparked a renewed interest in his music. Here's a look back at his accomplishments.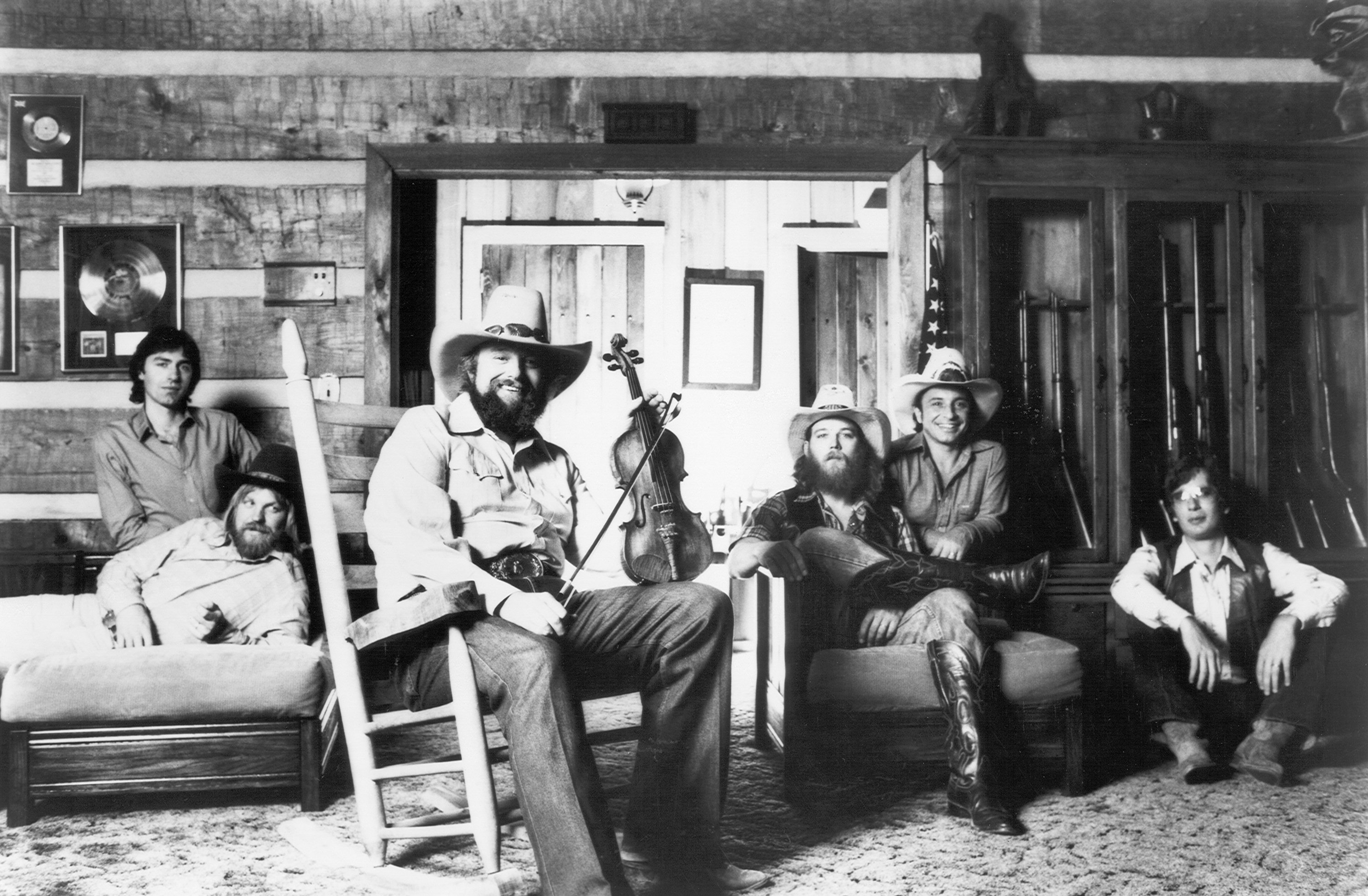 The beginnings of Charlie Daniels' career
AllMusic says Daniels was born on October 28, 1936, in Wilmington, North Carolina. At the age of 21, he formed a band called the Jaguars. The band didn't take off, so Daniels decided to find a job as a session musician. Afterward, he got to work with big acts like Bob Dylan, Ringo Starr, and Nashville Skyline.
Daniels then began a different band called the Charlie Daniels Band. It was inspired by the work of the Allman Brothers Band. They had their first hit, "Uneasy Rider," in 1973. Billboard reports the group was behind the song but it was credited to Daniels alone. In 1979, the Daniels and company had their only No. 1 hit on the Billboard Hot 100, "The Devil Went Down to Georgia."
The creation of 'The Devil Went Down to Georgia'
Daniels told Billboard the song just came to him. "Sometimes it takes a long time to write a song. This particular song just started coming once I got the story, and knew where I was going with it. I just kind of followed it."
In an interview with Nebraska News Channel, Daniels said the creation of the song was lightning in a bottle. "Taz, our keyboard player, came up with that incredible riff behind the devil's part. I just went off, wrote a set of lyrics, went back and we put it together in-studio. We had an outline of what we wanted to do, but we kind of created it with all the sounds after we got started with it. It was just one of those things that you cannot plan on."
Daniels was grateful for the song's presence in his life. "When I get my performance statements, it's amazing to me how many times this song plays on the radio around the world in a year's time…It's been an amazing tune. It's been a real blessing."
Charlie Daniels' later career
In the following years, the band had other hits like "Drinkin' My Baby Goodbye," "Boogie Woogie Fiddle Country Blues," "Simple Man." He also wrote a song in response to the Iraq War called "This Ain't No Rag, It's a Flag." He also released an album of Dylan covers called Off the Grid: Doin' It Dylan. The album called back to his work with Dylan.
The Tennessean reports Daniels earned his spot in the Country Music Hall of Fame. He was incredibly happy with this honor. He passed away at 83 but he leaves behind an impressive catalog.