Charlie Hunnam Admits That His Love Scenes Are Not His Longtime Love Morgana McNelis' 'Favorite Part' of His Job
Charlie Hunnam's career has included some very intimate scenes – especially over his seven seasons starring as Jax Teller on 'Sons of Anarchy.' The admitted germaphobe' has admitted that filming love scenes are not his favorite part of his job. Turns out, it isn't his longtime love Morgana McNelis' either.
Charlie Hunnam is known for playing sensitive bad boy Jax Teller on Sons of Anarchy. A character who was no stranger to violence. But his 20+ year acting career has also included intimate scenes with various co-stars.
Hunnam has acknowledged that filming love scenes can be awkward. He also admits that they are not his longtime girlfriend Morgana McNelis' "favorite part" of his job.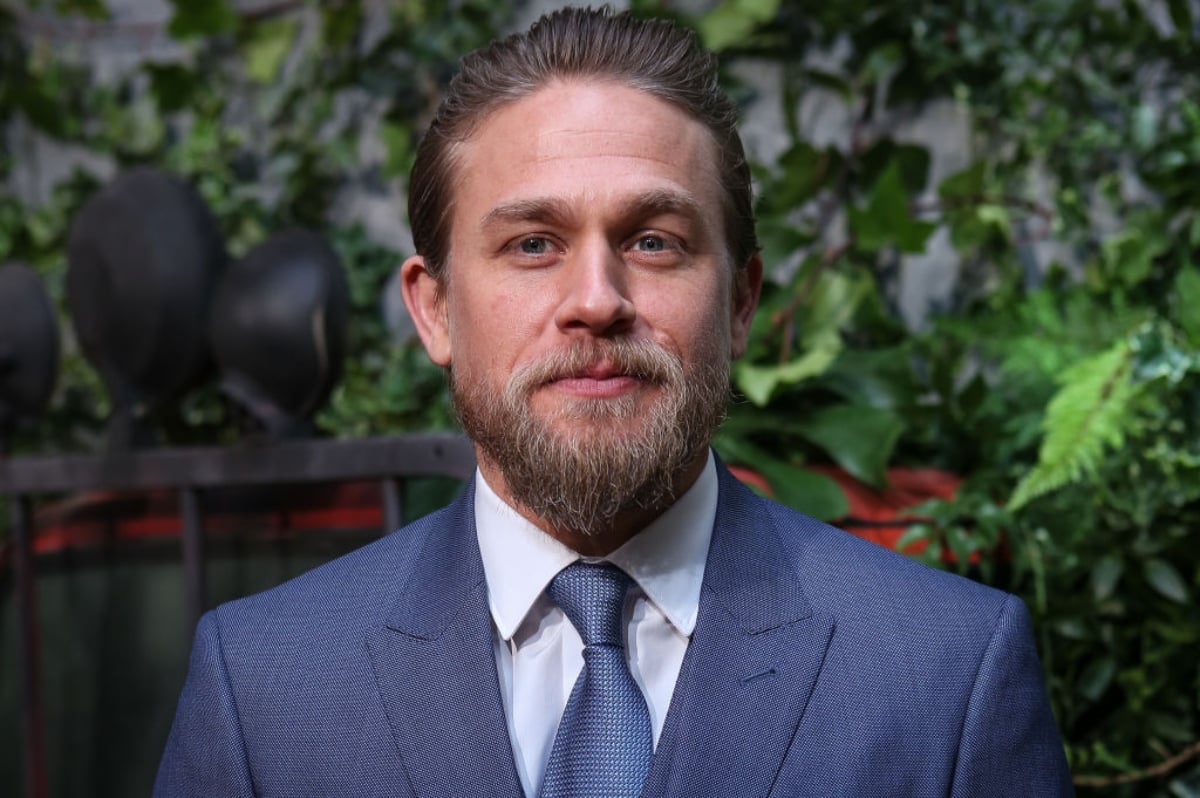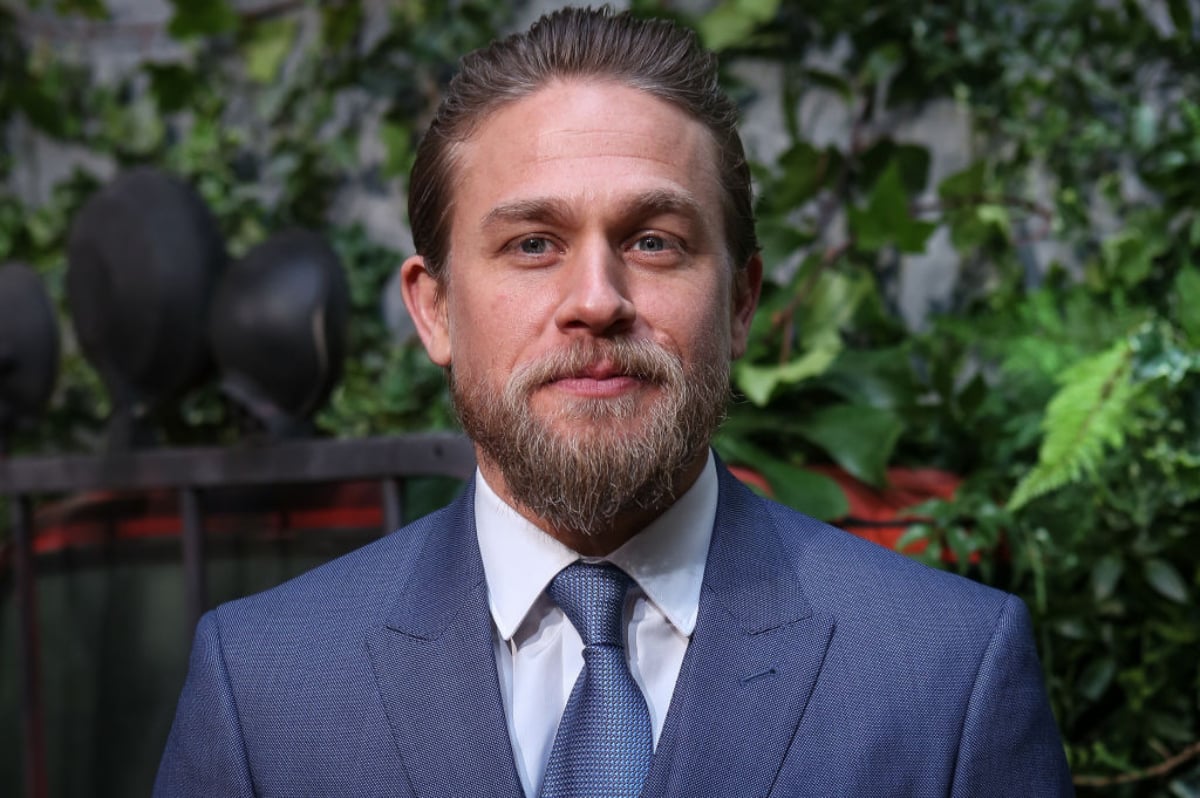 Charlie Hunnam knows his good looks have helped his career
Ever since he started acting and modeling in the late 1990s, the hunky Brit has often appeared shirtless on camera. He's used his sex appeal for everything from his role as Jax to marketing campaigns for Calvin Klein.
Hunnam is cognizant of the fact that being handsome has given him a lot of opportunities during his career. But he hopes that his career is about more than his looks.
"I'd hope that what I bring to the table far surpasses just being handsome," Hunnam told Elle Magazine.
The 'Sons of Anarchy' star started dating his girlfriend in 2005
Hunnam is an extremely private celebrity who doesn't do social media. But fans do know that the 41-year-old actor has been in a relationship with jewelry designer Morgana McNelis since 2005.
Romances in Hollywood aren't easy. But an insider told Us Weekly that the couple is still very much in love and doing better than ever. "They're doing great," the source dished. "They're so cute together and in love."
In the rare moments that Hunnam has talked publicly about McNelis, he's said that he loves her "very much" and he hopes to spend "the next 60 years" with her. The Sons of Anarchy alum has also noted that McNelis "has been my loyal and supportive partner long before I had any success or money."
Charlie Hunnam's girlfriend is not a big fan of his love scenes
When it comes to filming love scenes, Hunnam says he tries to be sensitive to the fact that he and his scene partner are doing something intimate. But at the same time, he must keep a "clear boundary" because he knows how McNelis feels about this part of his job.
"It's a delicate balance to strike—to be emotionally open enough to have an experience that feels honest between two people but also maintain that it's just for the film. It's not my favorite thing to do." Hunnam explained. "Because I'm in a very committed relationship and I'm also cognizant that it's not my girlfriend's favorite part of my job."
He's been a germaphobe since he was a kid
In addition to McNelis' feelings about intimate scenes, Hunnam doesn't like to get physically close to people who aren't his girlfriend. This is because he's been "profoundly germophobic" since he was a young child.
"I don't want to kiss anyone but my girlfriend for my whole life," Hunnam confessed. "Everyone thinks it's great to be an actor and get to kiss a bunch of beautiful actresses in films, but I actually hate it."
Charlie Hunnam explains the horrific reason behind his germophobia
Hunnam can trace his germophobia back to when he was around the age of eight or nine. He recalled learning about a parasite from dogs that was in the north of England. If ingested, it would turn you blind.
"We had a thing in schools to educate the kids about the importance of hygiene, specifically around dogs, because we had a few kids who went blind. That horrified me," Hunnam explained.
All seven seasons of Sons of Anarchy are available on Hulu. Hunnam's next film is the action-thriller Last Looks, with Mel Gibson, Morena Baccarin, and Dominic Monaghan.