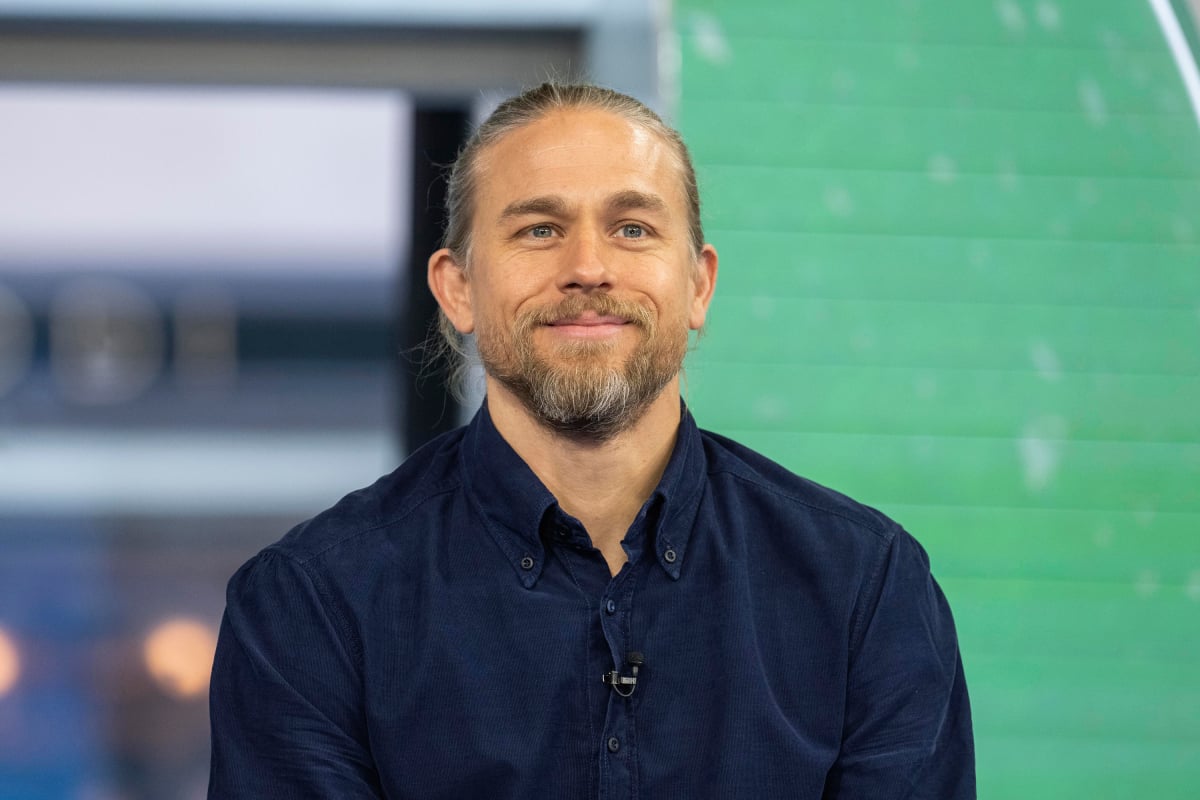 Charlie Hunnam Just Reignited 'Sons of Anarchy' Fans Desire For Him to Join the DCEU
A new photo from 'Rebel Moon' has fans convinced 'Sons of Anarchy' star Charlie Hunnam should be the Green Arrow in the DCEU.
Charlie Hunnam has been the subject of Marvel and DCEU rumors for years. The former Sons of Anarchy star auditioned for the role of Thor in the Marvel Cinematic Universe, and he was thought to be in talks for a small role in Eternals. 
He's also long been rumored to be in the running to play Green Arrow in the DCEU. Recently, Hunnam reignited fans' desire for him to join a superhero universe on the big screen when they got a look at the first footage from Zack Snyder's new Netflix epic, Rebel Moon.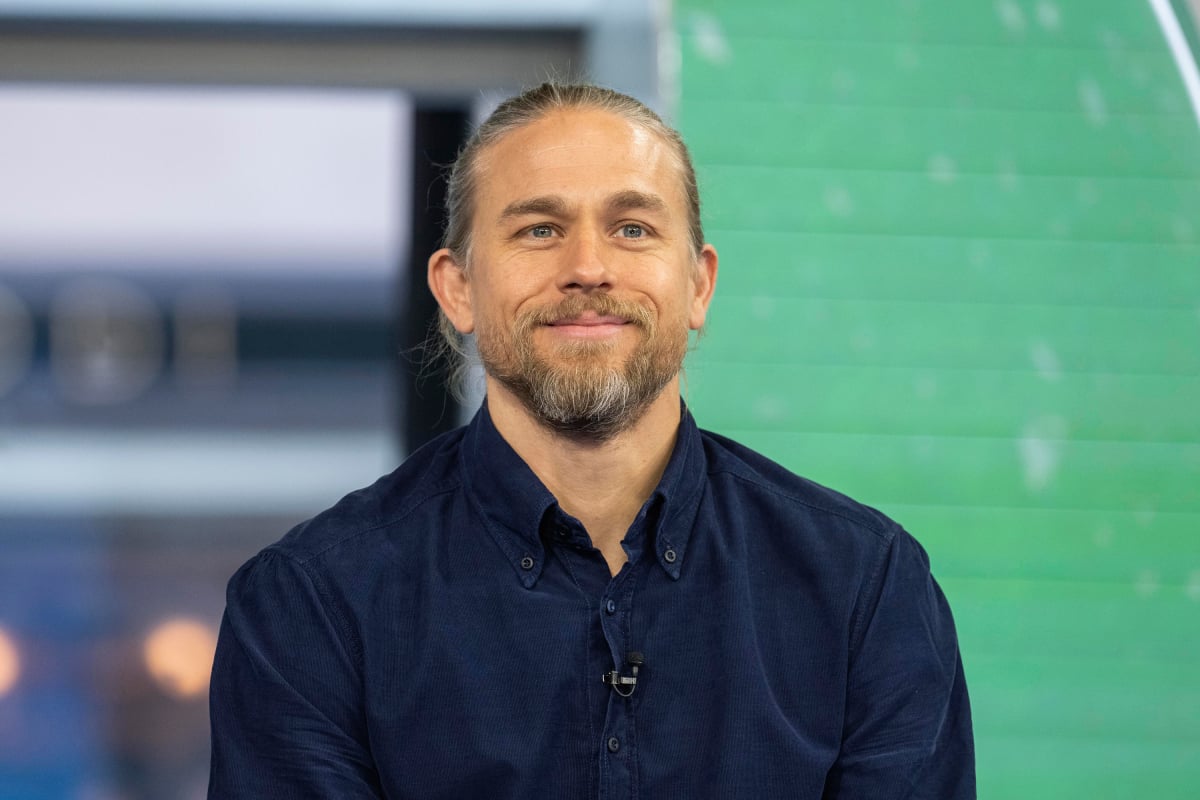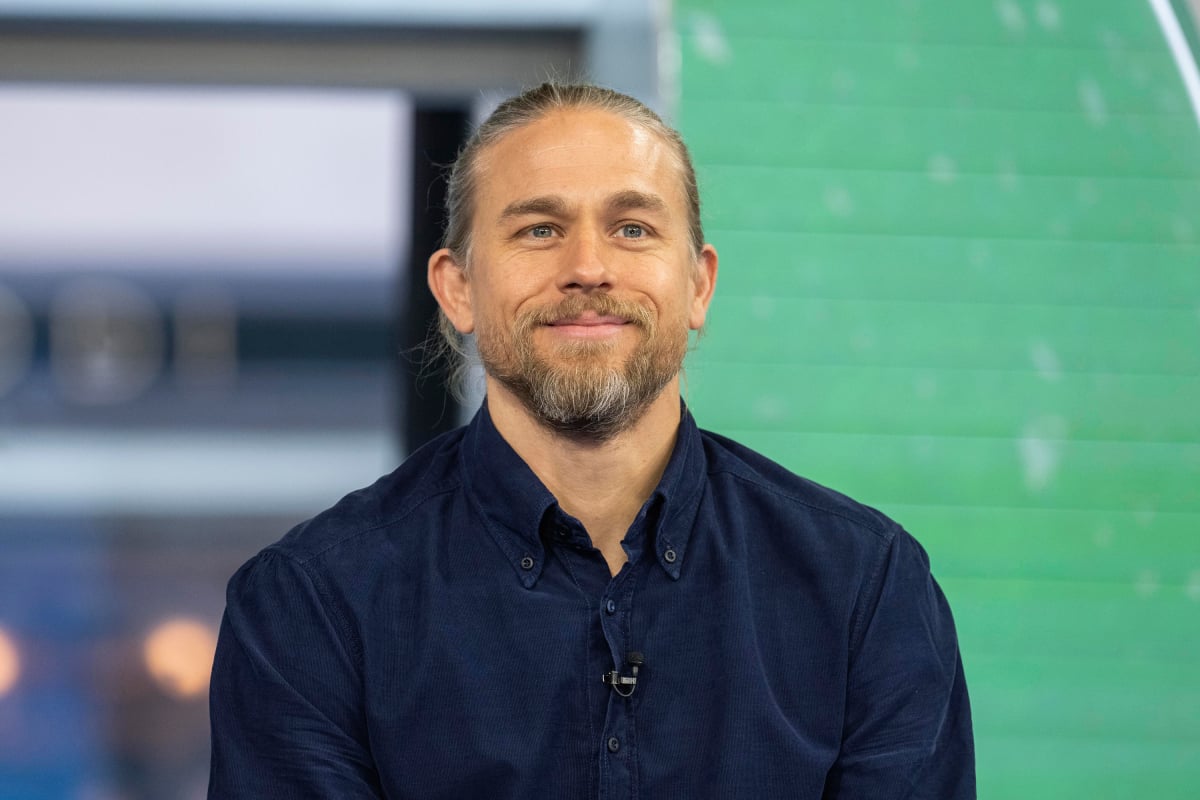 Charlie Hunnam was supposedly in talks with Warner Bros. years ago about the DCEU's Green Arrow
While the rumors surrounding Hunnam and a possible superhero role on the big screen have occasionally been connected to Marvel, the bulk of the chatter has always been about DC and Green Arrow. 
Back in the spring of 2020, Hunnam was rumored to be in contract talks about playing Oliver Queen in the DCEU when the Green Arrow series starring Stephen Amell ended after eight seasons. 
This was around the time that fans were clamoring for a Zack Snyder cut of The Justice League and a DC Snyderverse. Of course, a lot has happened with Warner Bros. and DC since then, and an announcement about Snyder, Hunnam, and Green Arrow was never made.
James Gunn is now in charge of the franchise and is taking things in a new direction, but that doesn't necessarily mean a Green Arrow movie starring Hunnam will never happen. It does, however, make it extremely less likely.
The 'Sons of Anarchy' alum just reignited fans desire for him to join the DCEU
Hunnam is currently working on Snyder's space opera Rebel Moon, and the first footage from the film has fans talking on social media about how much the actor looks like the DCEU's Green Arrow. 
The clip depicts Hunnam's character wearing a green hood, and it was part of Netflix's 2023 Films Preview trailer. It immediately had fans convinced that Snyder was giving a nod to the fan-casting of Hunnam in the Green Arrow role.
"This would have been Green Arrow in Zack's Snyderverse, we were robbed," one fan wrote. Another added, "If you still don't see Charlie Hunnam as the perfect Green Arrow after seeing this…you're blind." A third simply wrote, "Zack Snyder's Green Arrow."
Who stars in 'Rebel Moon' with Charlie Hunnam?
Fans may still have a desire for Hunnam to be part of the DCEU, but in the meantime, he will bring an original character to life in Snyder's Rebel Moon. According to Screen Rant, it will be one of the director's biggest movies yet. Hunnam is part of a strong cast that includes Sofia Boutella as series protagonist Kora and Djimon Hounsou in the role of General Titus.
Ray Fisher stars as Blood Axe, and Ed Skrein plays the role of Balisarius. Hunnam's role remains a mystery, as do the characters played by Michiel Huisman, Cary Elwes, Jena Malone, and Corey Stoll.
Rebel Moon will likely premiere on Netflix in late 2023 or early 2024, and a sequel is reportedly already in the works.